Exciting news from June 8 – June 20, a group of Sydney's best small bars clustered around York, Clarence and Kent streets, aptly known as YCK Laneways, will continue to support Sydney's entertainment scene through the fittingly titled Night Over Light event series, as part of this year's brand-new Sydney Solstice celebration.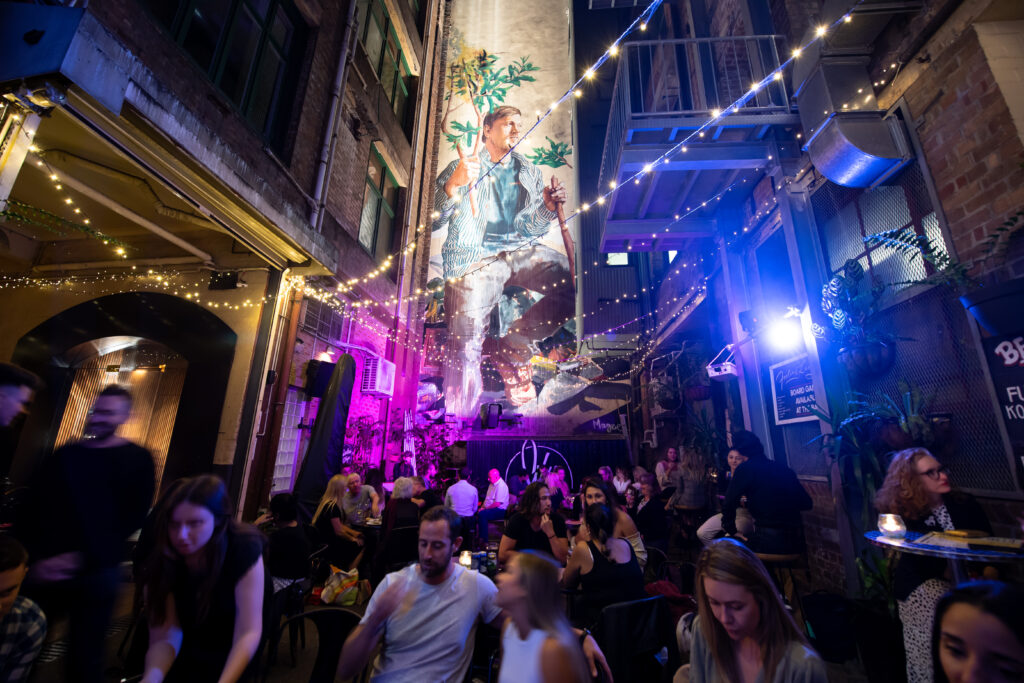 Exciting YCK Launch
Off the back of the highly successful YCK Laneways Block Party, the newly launched YCK precinct today announced an exciting new 13-day program of events. Showcasing the very best of Sydney's entertainment scene when it shines brightest in the dark of night, the new winter event series will see Sydney come to life after dark through food, music, entertainment, arts and nightlife culture.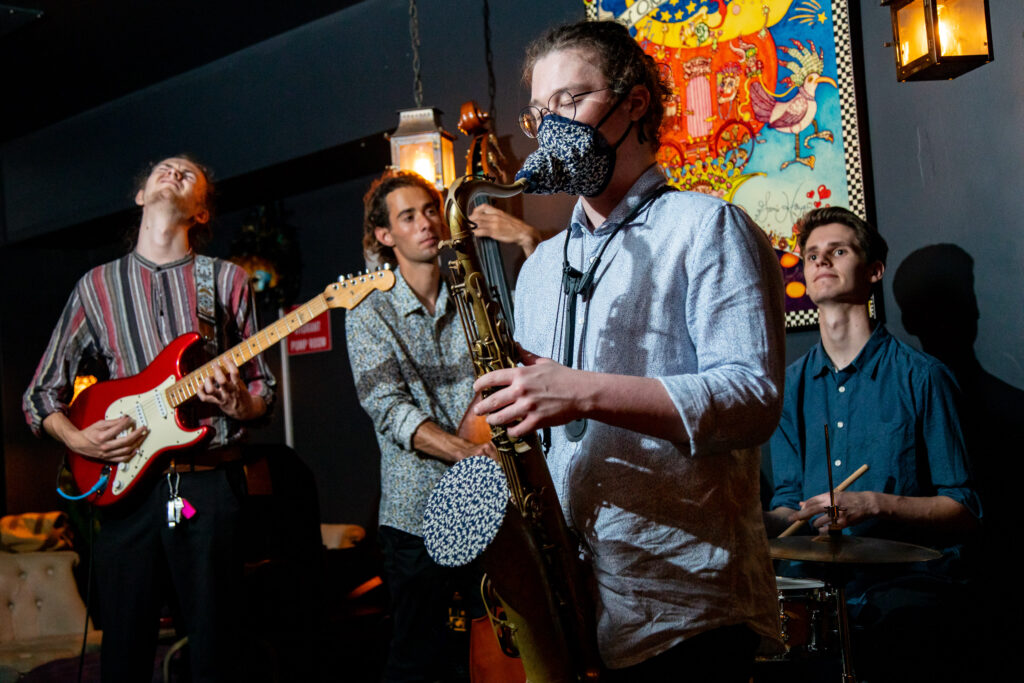 YCK Laneways Night Over Light will feature a diverse program of over 76 events across 15 bars. Participating venues include Since I Left You, Papa Gede's, The Lobo, Spawn Point, The Barber Shop, The Duke of Clarence, Stitch Bar, Prince of York, Grandma's Bar, Uncle Mings, Sammy Jnr, The Swinging Cat, PS40, Esteban and Burrow Bar.
Sydneysiders will not only will be able to indulge in some of the city's best cocktails, but enjoy a feast for the ears with Night Over Light showcasing an exciting array of live music acts. The line-up includes weekly jazz performances, Caribbean-themed music, late night DJs, uplifting funk and boogie, intimate acoustic sets and more.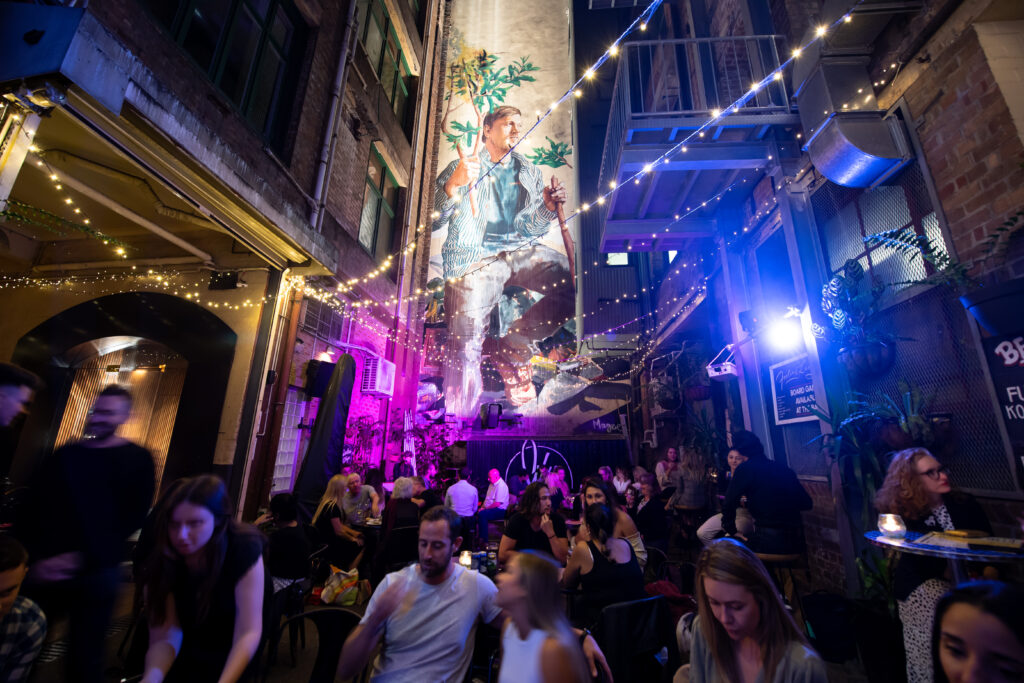 Newer additions to the program include Latin Nights at Esteban, a live music series showcasing the rhythmic sounds of Latin America with music ranging from the Samba and the Tango; Funked Up Sundays at The Barbershop kicking off with The Goods DJ set playing a live mix of neo-soul, funk and hip hop; and Analogue Discogue Sunday Lunch in the SILY courtyard, paired with a Japanese Izakaya-inspired menu.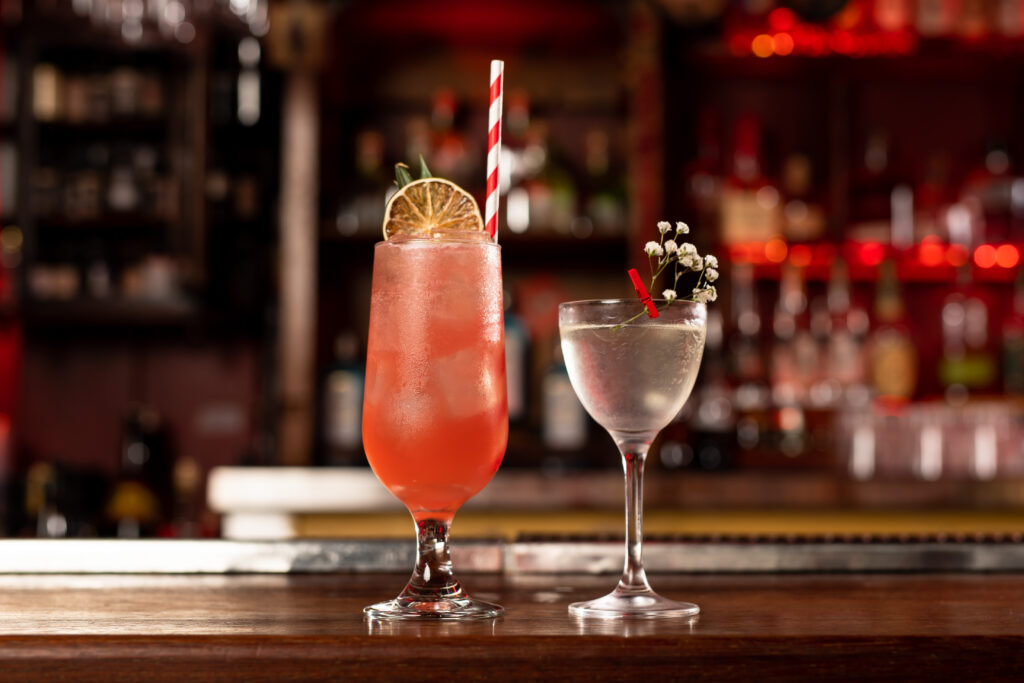 Night Over Light will include a range of free and ticketed events, with numbers for select events limited so bookings are strongly recommended.  

Of the collaboration, representative for YCK Laneways and President of the Independent Bars Association Karl Schlothauer said: "Following the success of YCK Laneways Block Party, we are absolutely thrilled to announce Night Over Light as we continue to work as a collective to create unique events that entice Sydneysiders to rediscover their favourite small bars and to ensure the city thrives once again".

"2020 was an incredibly challenging year for small hospitality operators, and we are beyond excited to continue to support Sydney's entertainment scene, quite literally shining a light on YCK Laneways."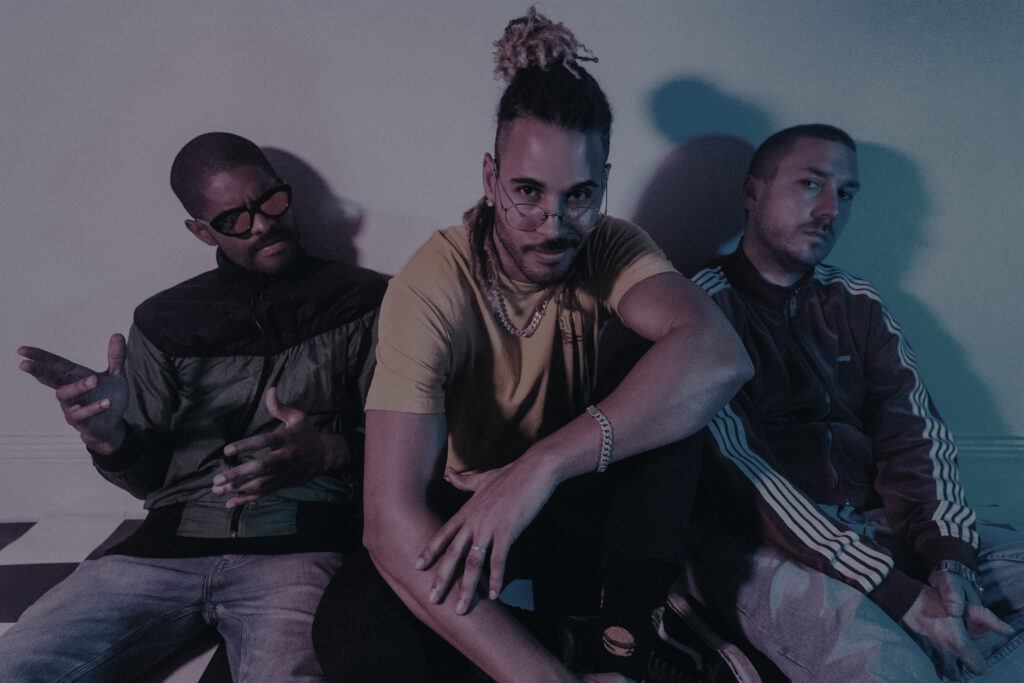 EVENT DETAILS:
YCK Laneways Night Over Light
Dates: June 8 – June 20, 2021
Tickets: https://www.ycklaneways.com.au/nightoverlight
Where: YCK Laneways: Since I Left You | Papa Gede's | The Lobo | Spawn Point | The Barber Shop | The Duke of Clarence | Stitch Bar | Prince of York | Grandma's Bar | Uncle Mings | Sammy Jnr | The Swinging Cat | PS40 | Esteban | Burrow Bar
Further information: @ycklaneways
All events will follow COVID-safe regulations and guests are reminded to follow NSW Government advice to ensure social distancing and general hygiene is maintained and staying home if unwell.
To learn more about YCK Laneways Night Over Light, or for the full program of events, please visit: https://www.ycklaneways.com.au/nightoverlight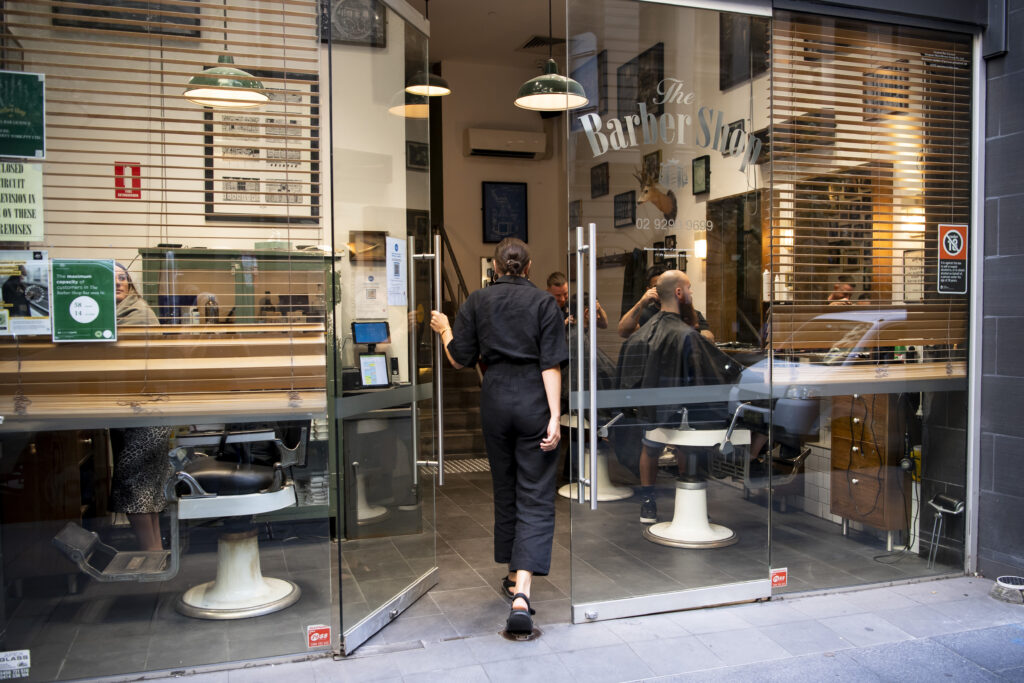 Edited by Arrnott Olssen