It was definitely a fan girl moment as we attended a lunch for one our fave shows, and celebrate Selling Houses Australia returning with 2 brand new hosts. The highly anticipated Season 14 premiere of the hit Foxtel Original series SELLING HOUSES AUSTRALIA returns on March 30 at 8.30pm, and for those hardcore fans like me it's definitely delicious news.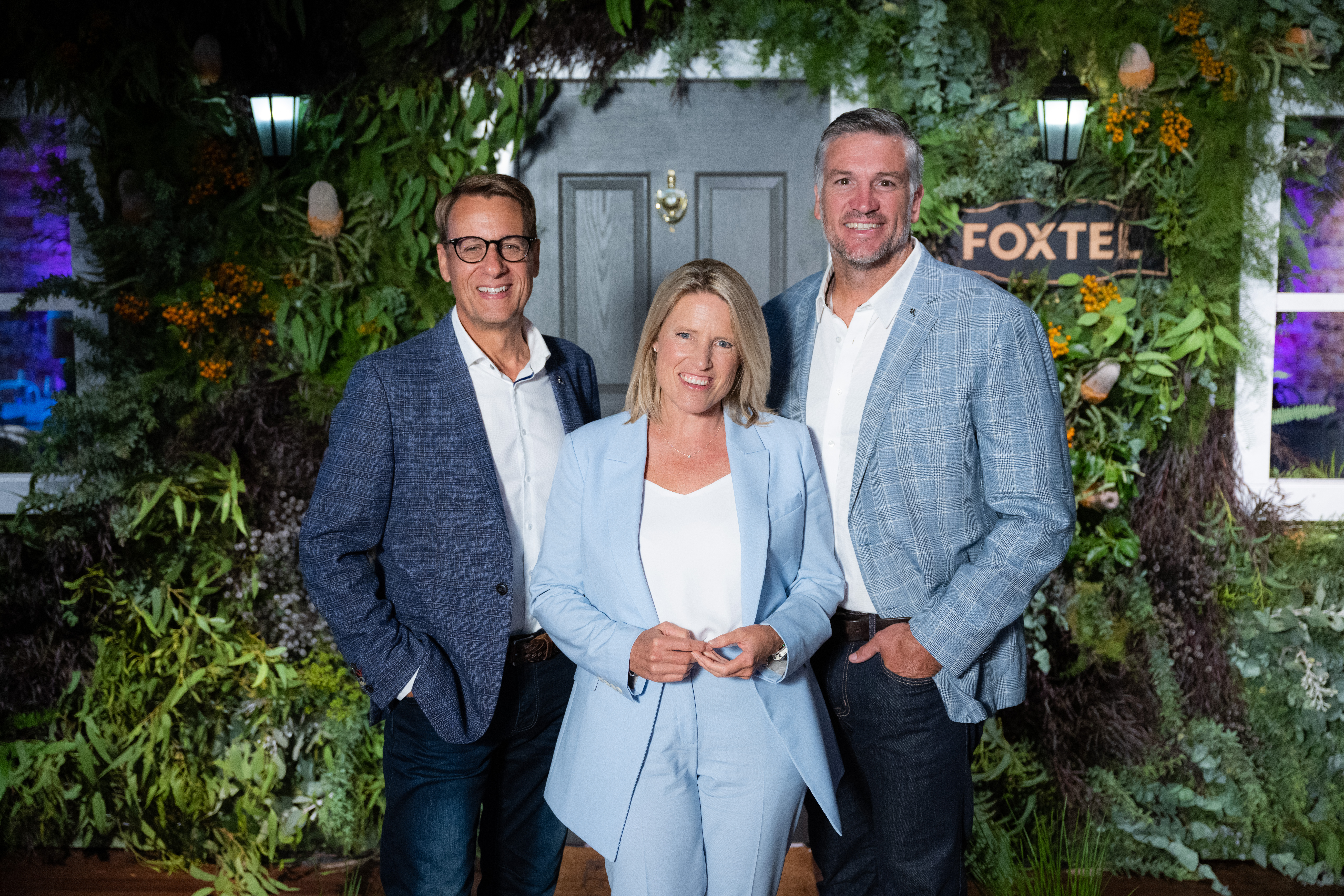 It is undeniable Australians have a growing love affair with real estate – and in the latest season of SELLING HOUSES AUSTRALIA, our hosts Andrew Winter, Wendy Moore and Dennis Scott tackle some of the most unsellable properties and turn them into real estate perfect matches. And with both potential buyers and sellers desperate for guidance from the experts as they navigate the struggle of the property market, psychologist and relationship expert Sabina Read reveals there are distinct similarities in what attracts us to both people and property:
"There are many powerful parallels between purchasing your dream property and the ebbs and flows of dating in the modern-day world. Being contented in a relationship or a home can represent basic human drivers including belonging, security, and love. A partner and a home often hold a mirror up to the way we want to see ourselves. Finding love and securing a place to call home can bring great emotional highs and losing or leaving them can create powerful experiences of loss too," said Read.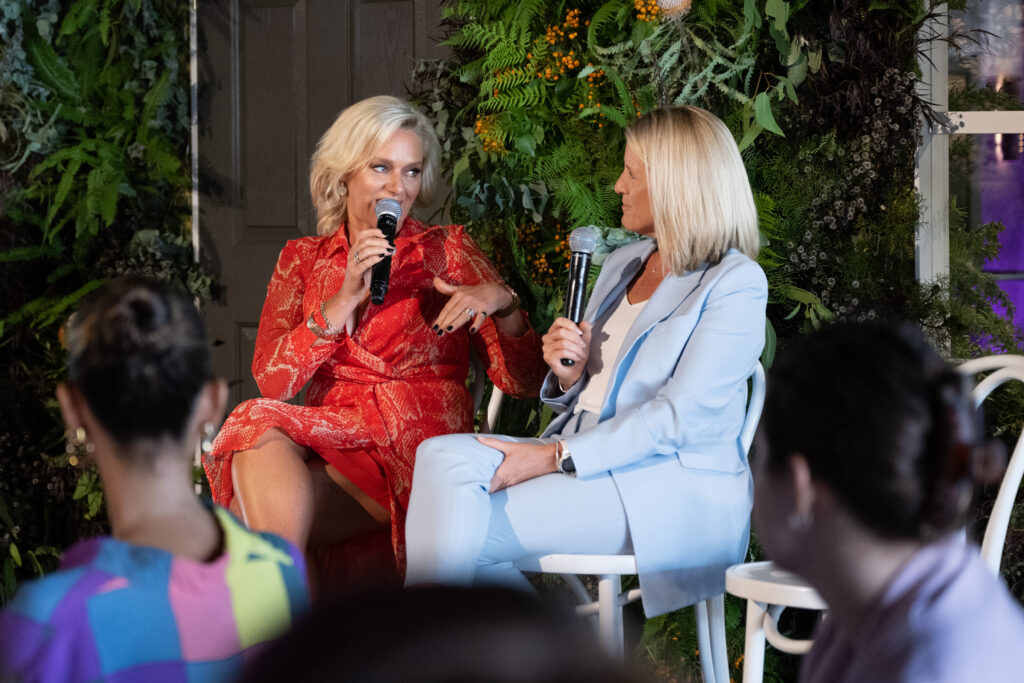 SELLING HOUSES AUSTRALIA host and real estate guru Andrew Winter said: "There is certainly a lot to be said for the way a home makes you feel rather than just the way it looks. With property value flying off the charts, it's important for potential buyers to be digging deeper in their decision-making processes to really find a home that's not just right, but right for them."
Sabina Read's tips on how to find a love match with the right partner – and home:
Trust your gut: If you get the sense something isn't right, it probably isn't. An unsupportive partner won't necessarily transform because you love them madly, and a home with an unstable foundation or incessant traffic noise won't readily change just because you style it with passion and endless throw rugs.
Bring compassion and realism to your expectations: Seeking perfection will lead to disappointment and can fuel a tiring, futile and endless search for a person or home to complete us.
Play the long game: When the rush of the oxytocin love bubble takes over, we are blinded by love, making it hard to see any flaws or red flags. Only fools rush in, so take your time, date in a variety of settings, spend time with your new beau in the company of people who you love and trust. And in the case of house hunting, sit in the prospective abode, observe neighbours, watch where the light falls, and explore the local neighbourhood.
Make it your own: Relationship dynamics and ways of living are heavily influenced by our parents' beliefs and behaviours. Create a relationship and a place to call home that reflects the way you want to show up in the world today, not necessarily the way you did as a child.
Be authentic with yourself and with others: While buyers strive to put their best foot forward, people-pleasing or hunting for real estate in a fancy suburb that's beyond our budget will only do us a disservice in the long run. Like dating, when house-hunting we can be drawn into putting energy into being someone we think others want us to be, rather than tapping into who we really are.
Let go of rigid thought processes: Keep an open mind. It's time to forget the notion there's only one true soul mate or home that constitutes a perfect match for you.
In the newest season of SELLING HOUSES AUSTRALIA, award-winning host and real estate expert Andrew Winter will be joined by new presenters, interior design expert Wendy Moore and landscape designer Dennis Scott as they help desperate homeowners sell the unsellable. In a baptism of fire, Wendy and Dennis transform a parade of sad and sorry homes, and with the help of Andrew, get them sold as real estate masterpieces.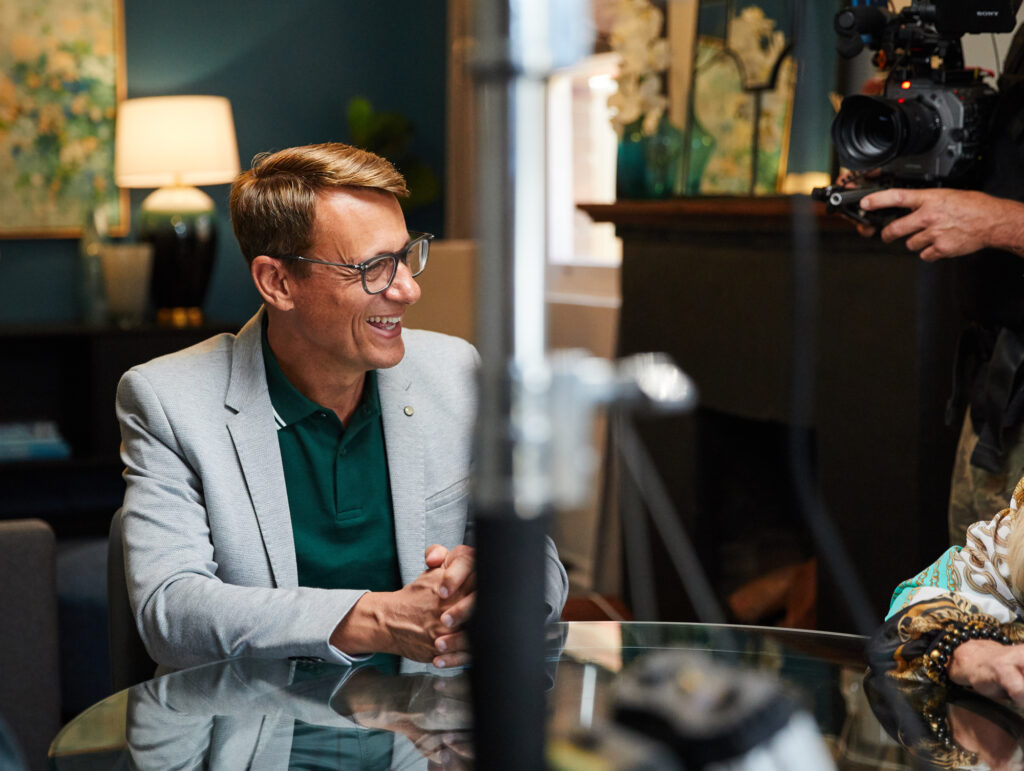 SELLING HOUSES AUSTRALIA returns Wednesdays at 8.30pm from March 30 on FOXTEL
Available to watch on LifeStyle and On Demand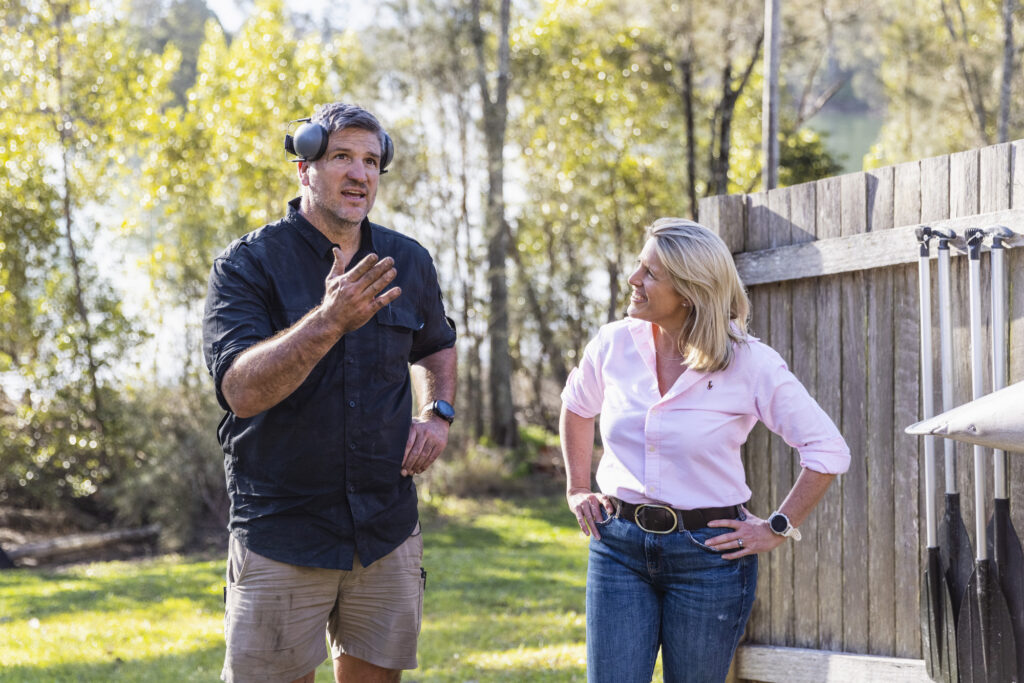 Edited by Arrnott Olssen