From the Producers of Aladdin and the Lion King, Disney's new musical Frozen will be storming Sydney's Capitol Theatre from December 2020. Adapted from the Oscar winning film frozen the musical is expertly brought to the stage by acclaimed Director Michael Grandage, giving life to this beloved story in an all new, unforgettable theatrical experience.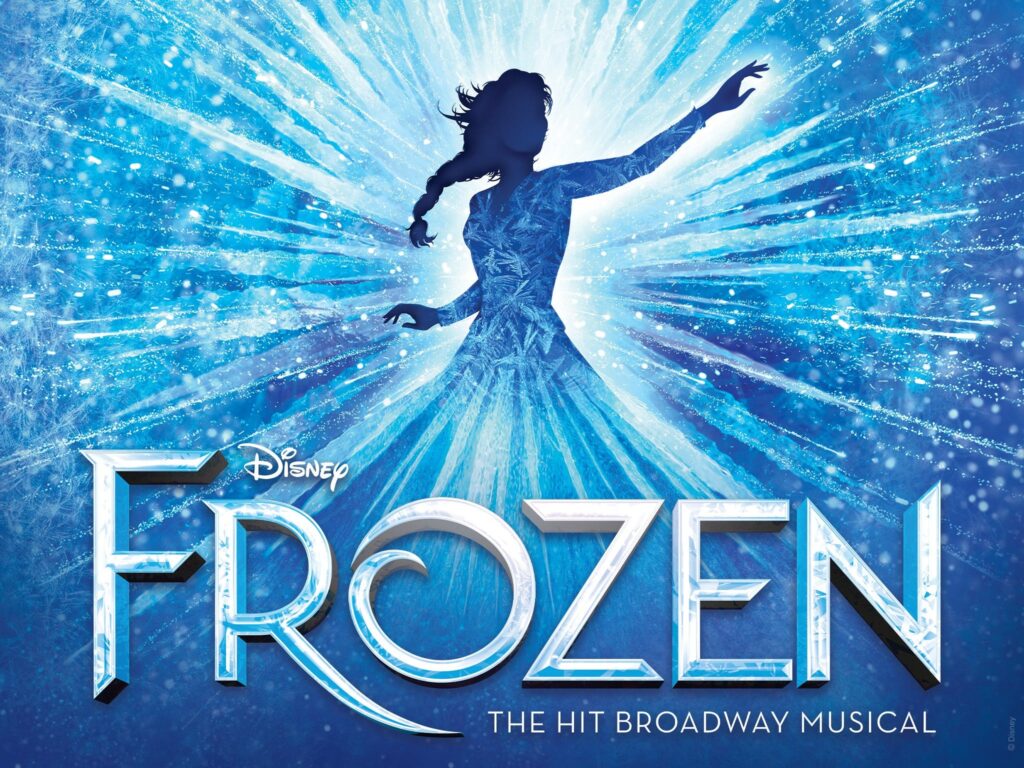 I caught up with Superstar Performer and So You Think You Can Dance Judge Matt Lee who will be playing the role of Olaf.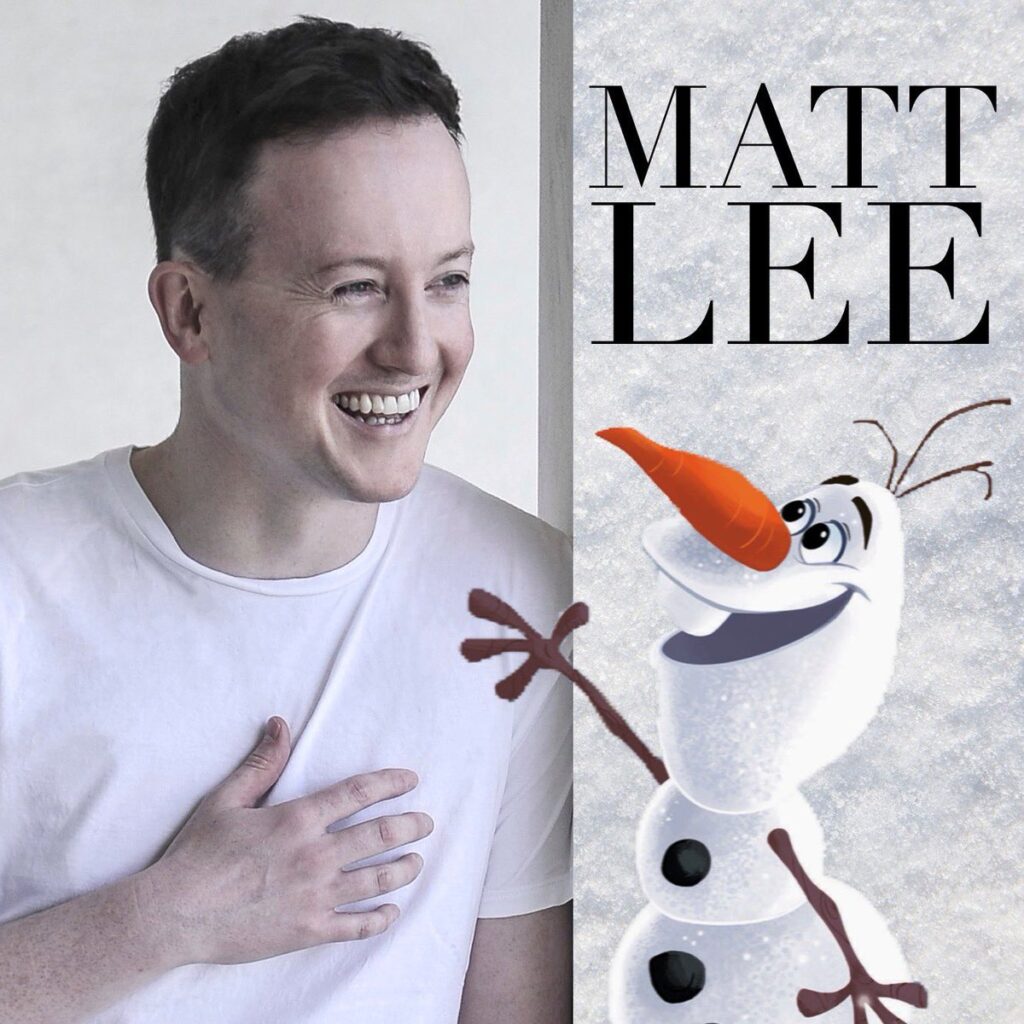 This is Matts second Disney lead role, he graced our stages as the cheeky chimney sweep, Bert in Disney's Mary Poppins almost ten years ago.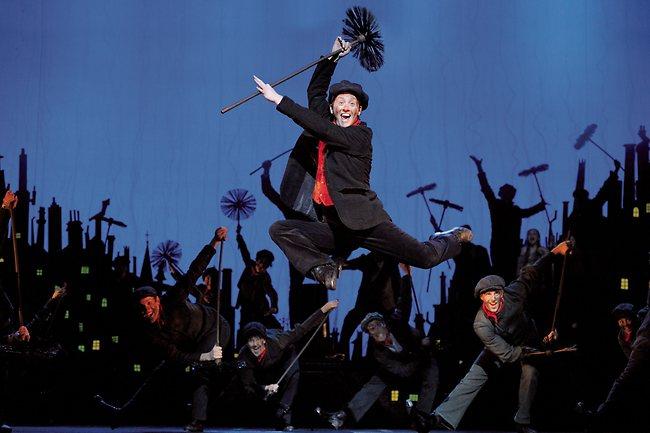 Matt gives us a little insight to the very funny and lovable character that is Olaf.
Olaf is a Snowman that was created by Anna and Elsa as kids. They built a snowman for someone else to play with, within their castle walls that they grew up in. As time went on and the girls grew up and journeyed through life they drifted apart as sisters but Olaf was left in the garden in exactly the same state as he was when they were kids, so Olaf didn't get to grow up and go on a journey he stayed right where he was and his temperament did too. A joyful young snowman with no filter and a lot of confidence, dare I say Sass!
With true Disney Magic Olaf is transformed for the stage as a puppet and to Matts delight he will not be dressed as a snowman stomping across the stage. Matt has to learn the art of puppetry and add a brand-new string to his already full bow. It will be intense with puppet week starting weeks before the whole cast goes into rehearsals, but something he is excited about, building new skills and new muscles.
Matt has been in training for the last 2 months with his PT, focusing on muscle build up, strengthening muscles and movement repetition. The skill of this particular puppet will be an all body experience and putting muscles that haven't been used before to work over and over again, so his fitness, strength, conditioning and recovery will be important to take to this role 8 shows a week.
Just for clarification, Matt will be working a puppet strapped to his body, moving an eyebrow with his left hand, a mouth with his right index finger and singing a beautiful song whilst doing a soft shoe shuffle dance as he does the hokey pokey and he turns around……….and that's what it's all about! Hey!
PIECE OF CAKE.
Before we finished up with Matt, I always loved his sneaker and accessory game from watching SYTYCD all seasons so I wanted to get a little update on what Matt is currently rocking in Fashion and Footwear.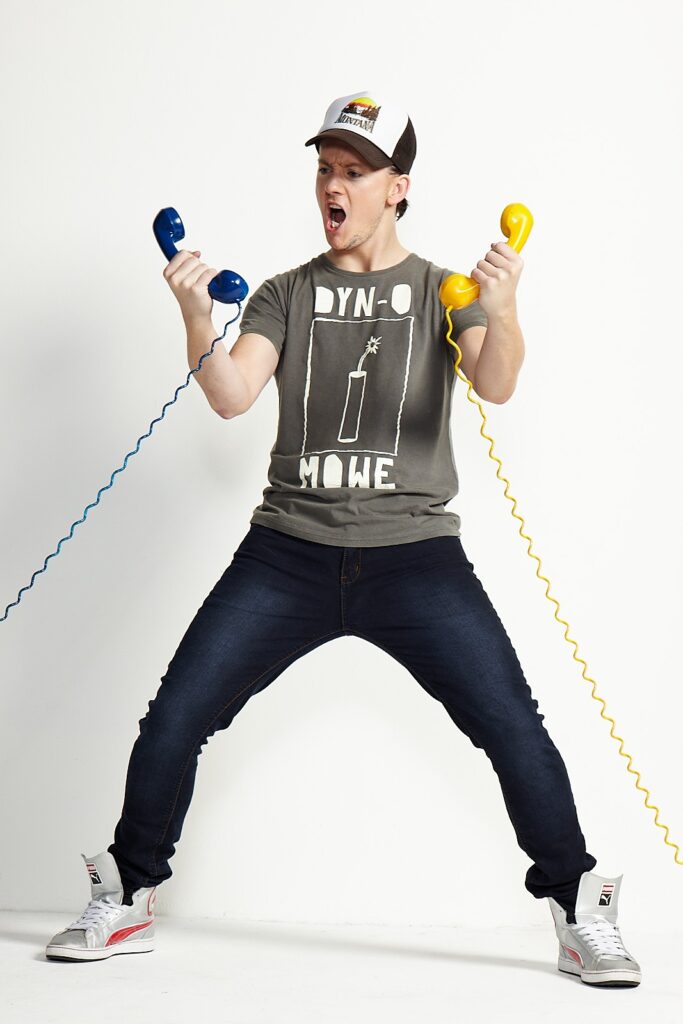 His pieces were a fabulous bag from Bally, The Harvey crossbody bag an easy-to-wear double pouch crossbody, a key men's bag style.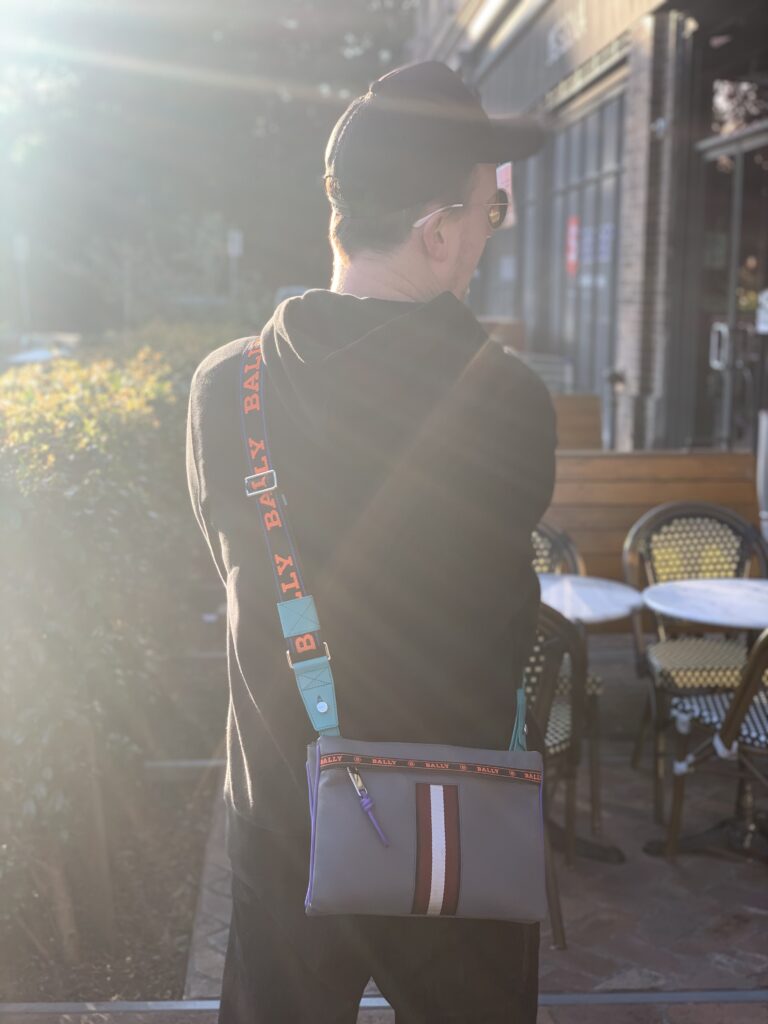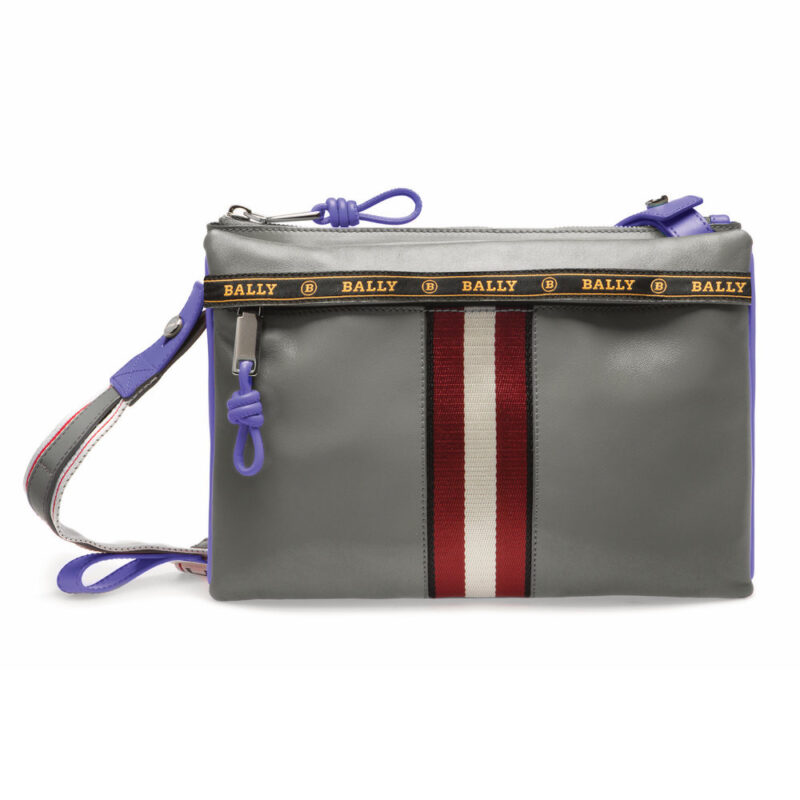 His foot wear was a pair of crisp clean white Nike Air Max 90 with a colourway that feels like the Australian Open to me and I love them!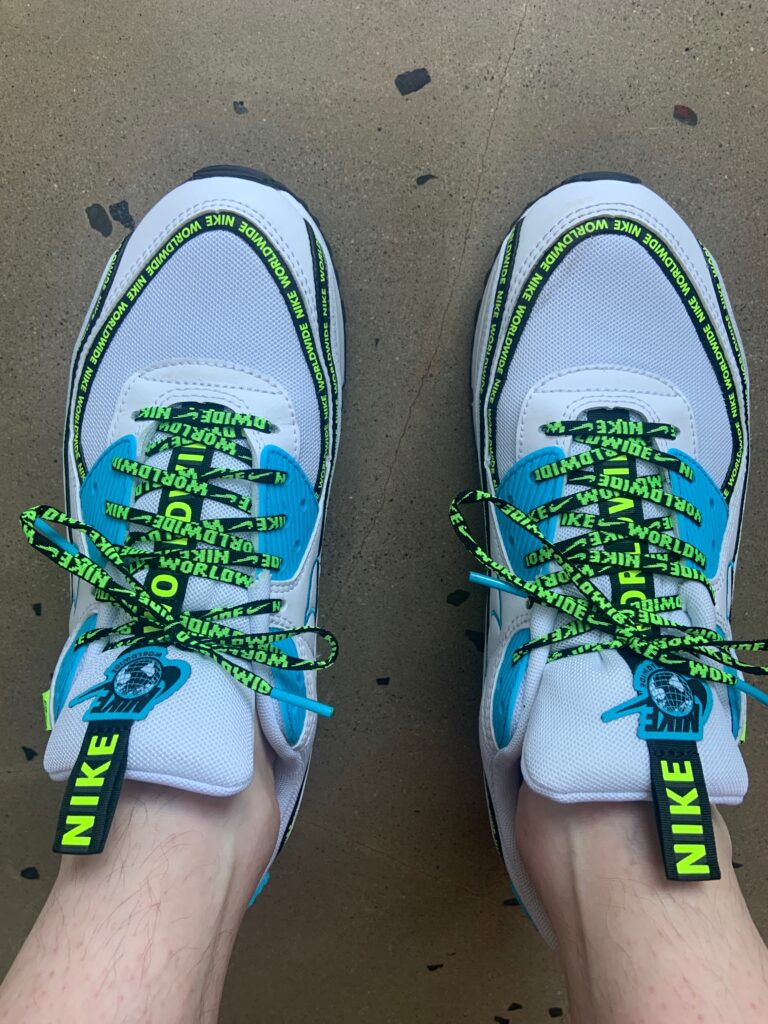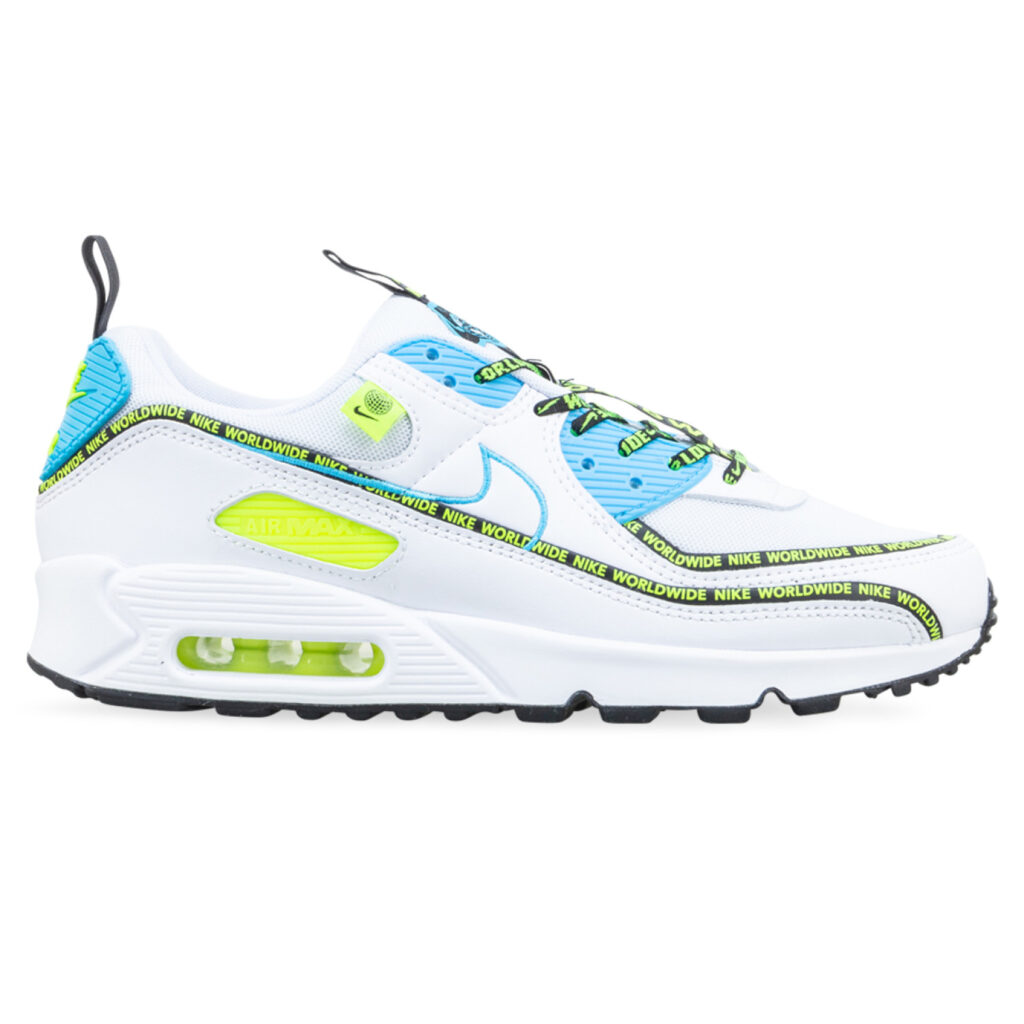 Thanks for the chat Matt and looking forward to heading back into the theatre to see you in Frozen in December.
Head to https://frozenthemusical.com.au to get your tickets, it should not be missed and we thank Disney for bringing us back into the world of Arts & Entertainment.
Big love!
Leah