Westward, the highest-rated American Single Malt Whiskey, proudly announces the Australian launch of Westward Sourdough Whiskey.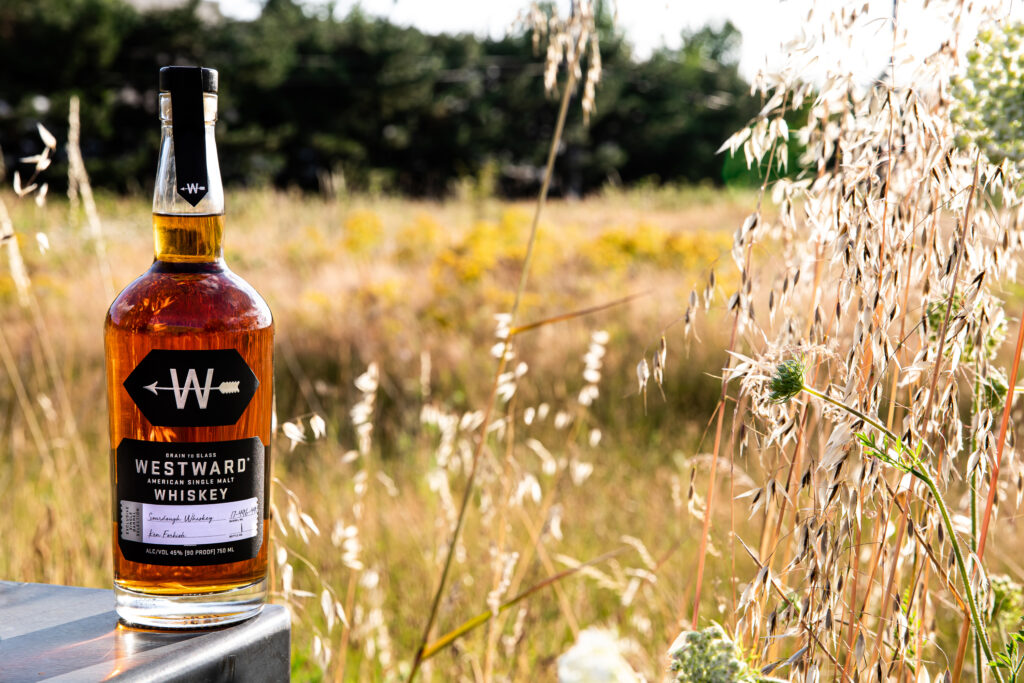 Westward Sourdough Whiskey
This unexpected and delicious expression of a collaboration with award-winning Portland based baker Ken Forkish. The flavourful, fruity tipple is the most creative release and innovative to date, and has previously only been available to purchase in the brands hometown of Oregon, US. 
The Sourdough Whiskey expression is made from scratch using Northwest two-row malted barley and Forkish's sourdough levain, a blend of wild yeast.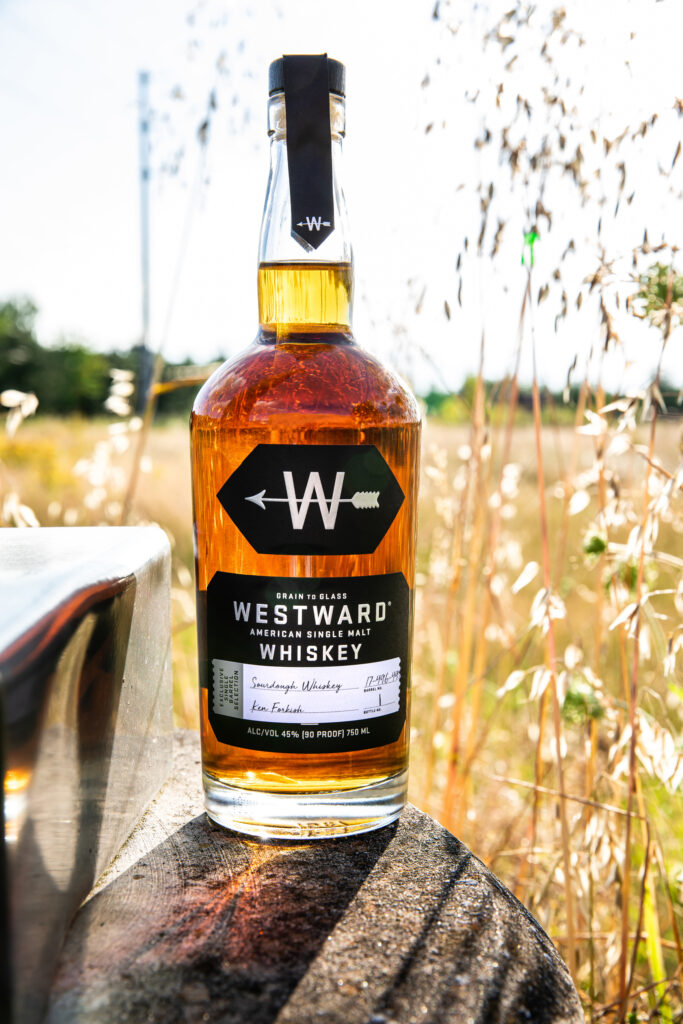 Head Distiller Miles Munroe propagated the starter with 30 gallons of whiskey wash for one week before fermenting for 13 days – by far Westward's longest and most challenging ferment to date – then pot distilled twice. This whiskey then matured in 2-char, kiln dried 53-gallon new American oak barrels for just over three years.
About the launch, Thomas Mooney, Founder and CEO, Westward Whiskey says, "Westward is a whiskey of the elements, born of the unique culture, climate, and abundant resources of the American Northwest. All of our expressions are focused on reimagining single malt and elevating American whiskey, and the Sourdough Whiskey is a creative and delicious reflection of this."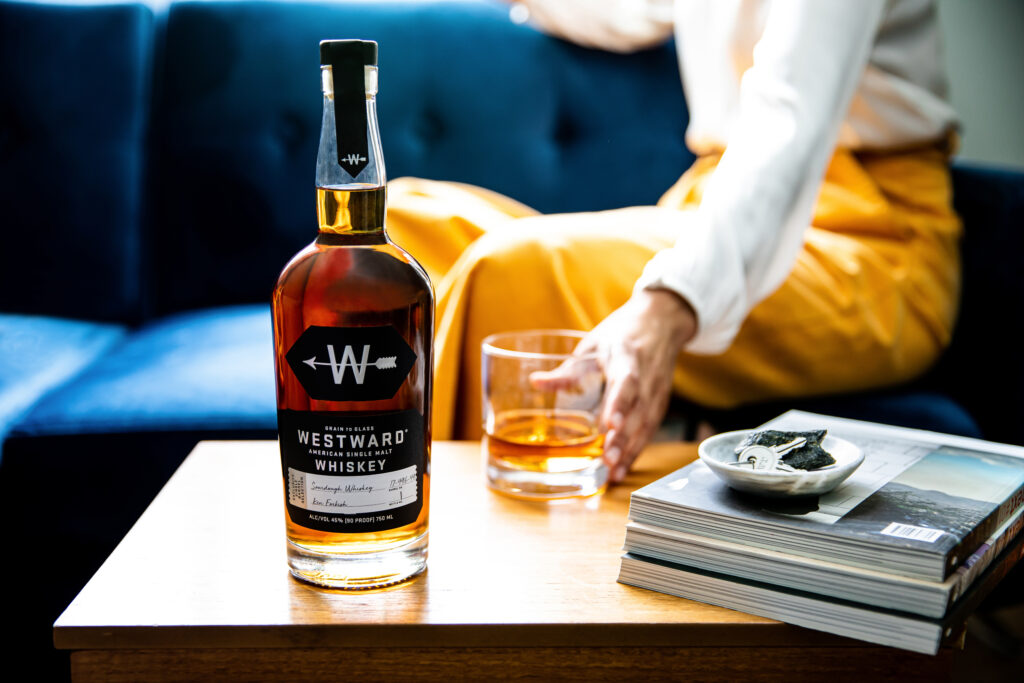 Thomas continues, "This particular release is a celebration our region's world-renowned food culture, and it's the fruitful conclusion of a creative journey that Ken Forkish and Westward founder & master distiller Christian Krogstad started over a few glasses of American single malt back in 2017. Outside Oregon, Australia is the first place we are releasing this delicious expression, so we hope Australians love it as much as we do."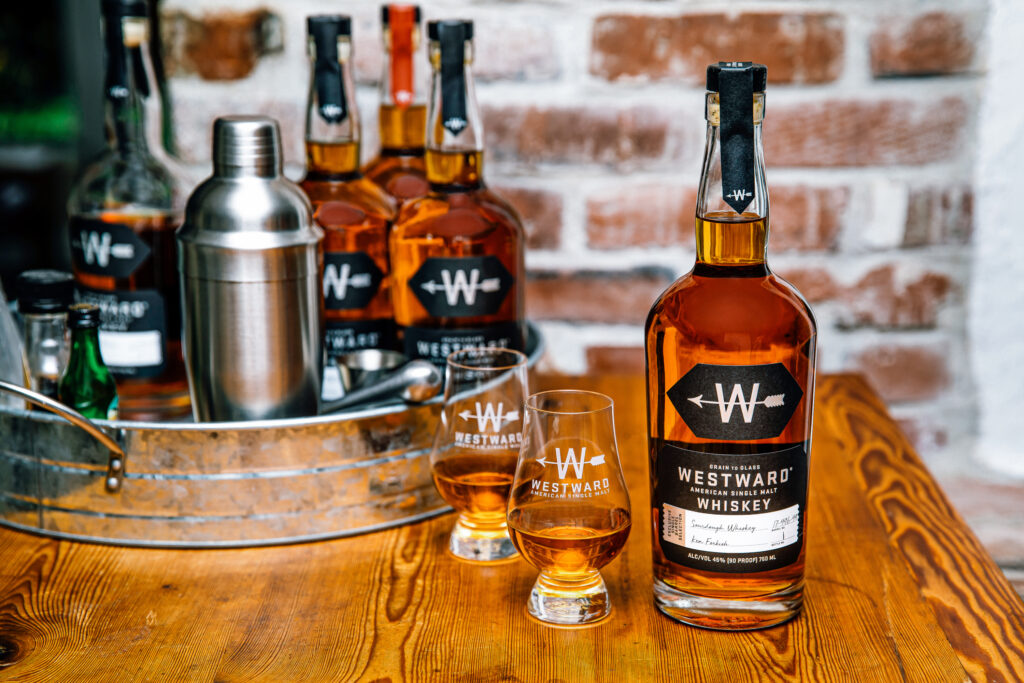 Imported and distributed by Think Spirits in Australia, the Sourdough Whiskey is now available as of February 2021 in select retailers. For more information, visit www.westwardwhiskey.com.
The Facts
Mash bill: 100% Barley
Yeast Strain: Ken's Artisan Bakery Sourdough Levain
Fermentation: 13 Days
Age: 3 years
Batch Size: 3 Barrels
Tasting Notes
Aroma: Cocoa bean, bright peach, pineapple, rye spice
Palate: Juicy peach, coconut, macaroons, melon
Finish: Sandalwood, nutmeg, orange peel
Proof: 90 (45% ABV)
RRP: $165 FOR 700ML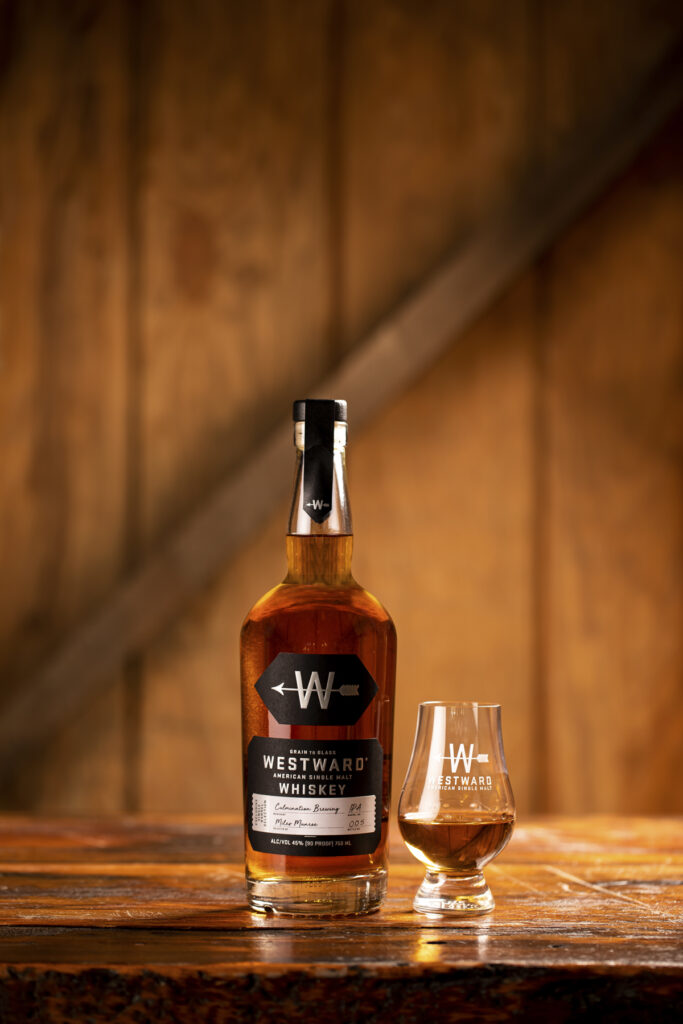 Edited by Arrnott Olssen