Being a person of colour, and a creative operating in spaces dominated by non-POC, I have always taken a keen interest in the journey and success of others like me, all over the world. I reject the notion that our existences are homogenous, but there is no doubt a common thread in our lived experiences. Here are my top 5 sensational brands owned by people of colour to pay attention to right now.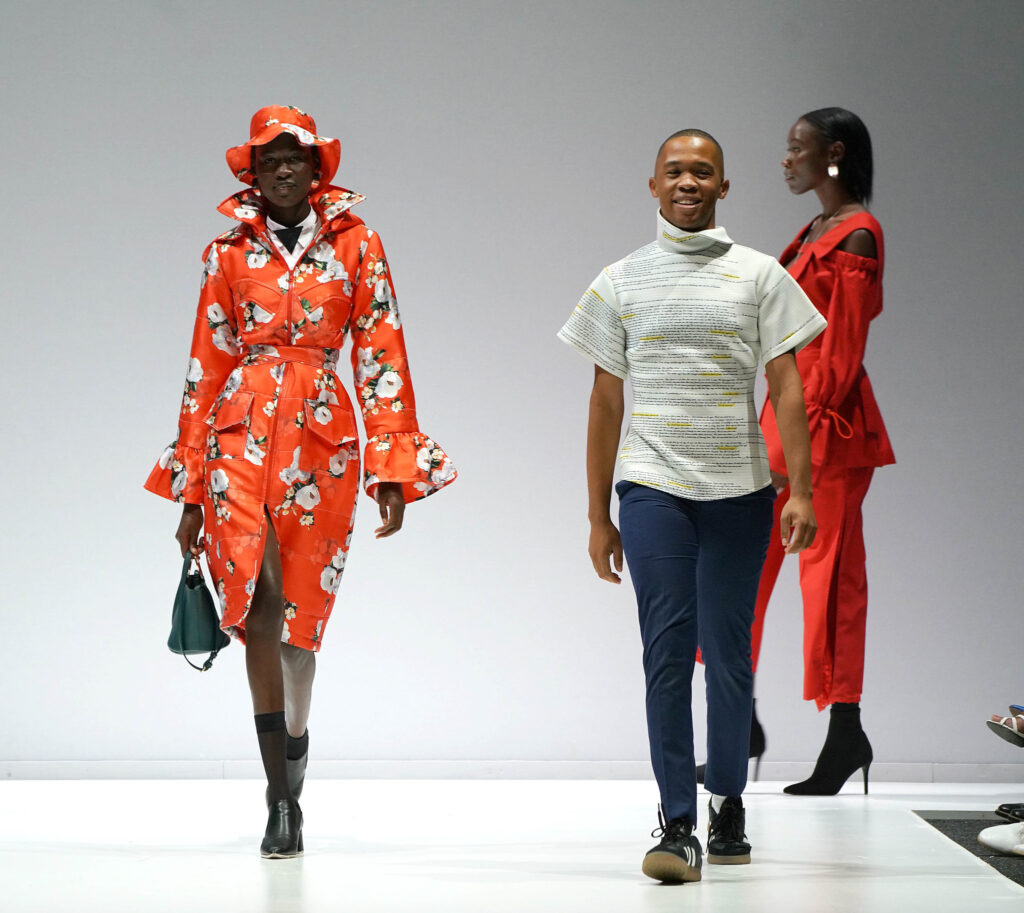 Sensational POC Owned Brands
House of Aama
Designers of this sensational super chic, nostalgic, Los Angeles based brand are a mother daughter duo by the names of Rebecca Henry and Akua Shabaka. The broad aesthetic places the brand in the category of old world glamour, in an earthy colour pallet, and effortless silhouettes. According to their website, the brand's inspiration is to "evoke dialogue, social commentary, and conversations around heritage, remembrance and shed light on nuanced histories." Sensational.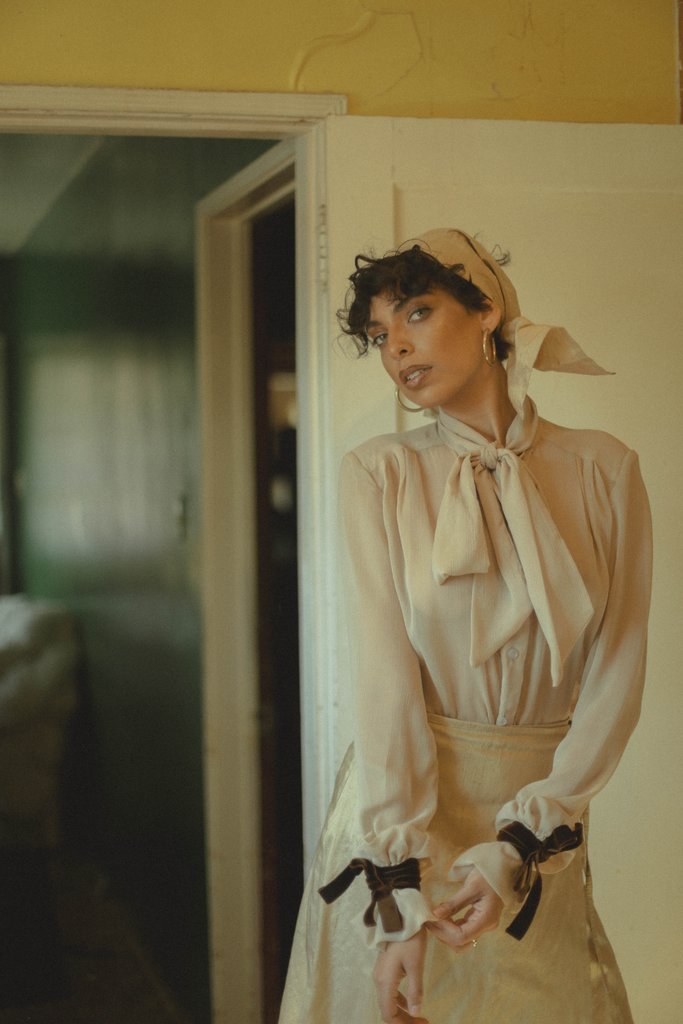 Hanifa
You would have had to be living under a rock to not have noted the epic rise to online fashion stardom that this brand has achieved. Designer Anifa Mvuemba, a designer of Congolese descent, founded her brand 8 years ago, and found success on and through Instagram. The name Hanifa means "true believer" in Arabic. During Covid-19 lockdowns and restrictions in 2020, she held her first show, virtually, on the platform where she built her business.
Her show on Instagram live was a major success, featuring moving garments (no humans), set against a stark black background and drum beats to transport the viewer into the world of the designer. With sizes 0-20 available in all styles, and a relatively accessible price point, Hanifa is a brand for all women seeking chic, contemporary, and timeless sensational pieces.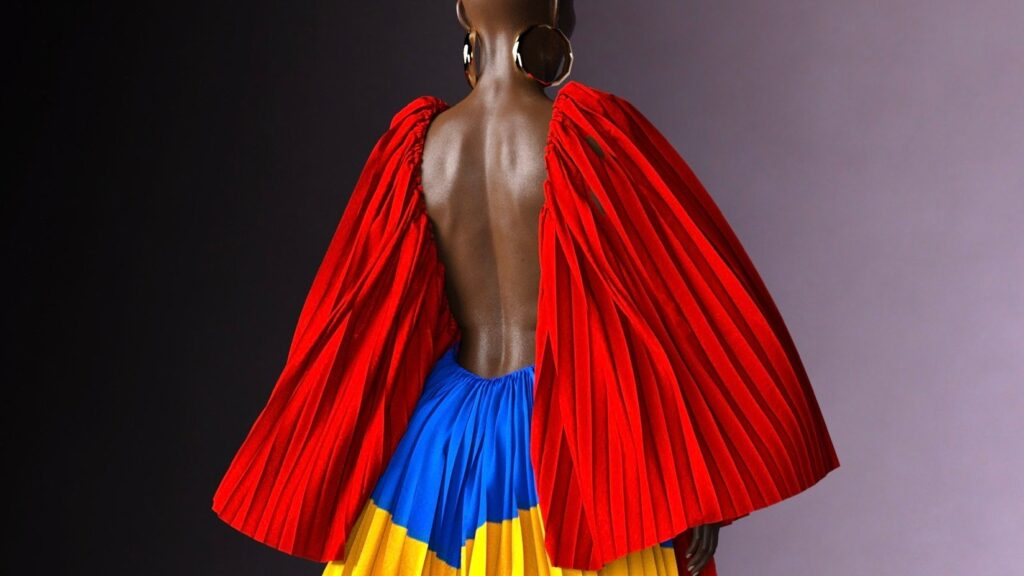 KHIRY
Jewellery designer Jameel Mohammed is someone I have been watching for a while, particularly because he appears to be the leading the charge in a luxury sector of design dominated by non-POC (while we can agree that this is the case across creative disciplines, luxury jewellery is a sector where we see even fewer POC than in others).
He describes his brand better than I ever could – "an Afrofuturist luxury brand, founded to subvert the conventions of the luxury sector, to make pointed statements about the value of black life and culture." Already establishing himself as a leading voice, this young designer will go even further, and we should be paying attention.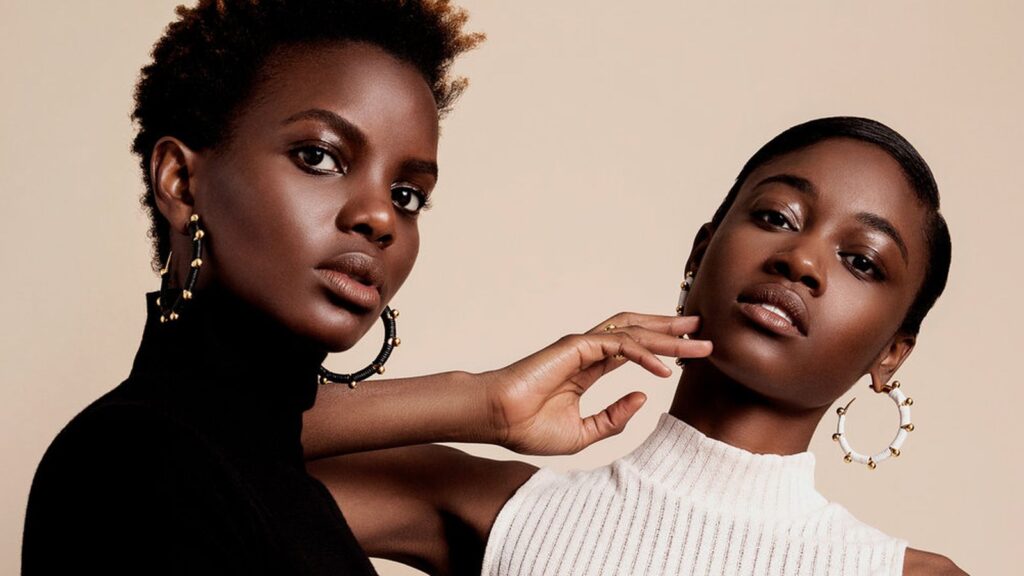 Thebe Magugu
The eponymous label of the first designer from the African continent to win the coveted, and highly contested LVMH prize for Young Designers. It's no surprise that Magugu, a resident of Johannesburg, South Africa, managed this feat considering his pieces, which are easy to wear, but at the same time tailored and sharp. His collections are reminiscent of a dream, made of fluidity in colour and movement. Definitely a brand for the brave and serious fashion buyer.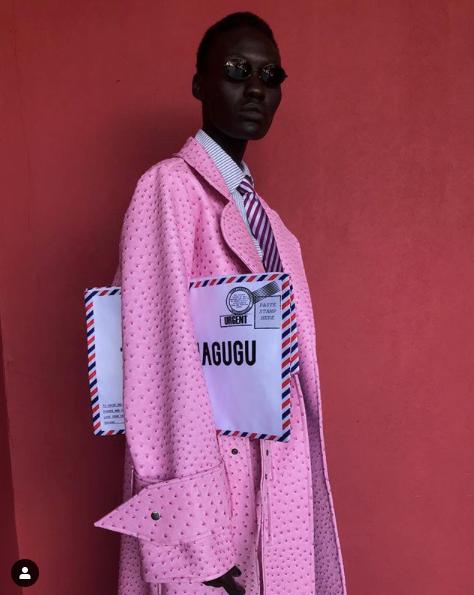 Ngali Australia
Ngali translates to "we" or "us" in a number of Australian Aboriginal languages – a thought that founder and designer Denni Francisco, a Wiradjuri woman, brings to her brand. This is a brand that creates sustainable clothing, in chic versatile silhouettes featuring Aboriginal and Torres Strait Islander artworks.
The wearer is transformed into a moving piece of art, and I personally find something incredibly romantic about her pieces, in a way that would turn the most ordinary day into a special occasion. A sensational POC brand to watch, not just for Australia, but for the world.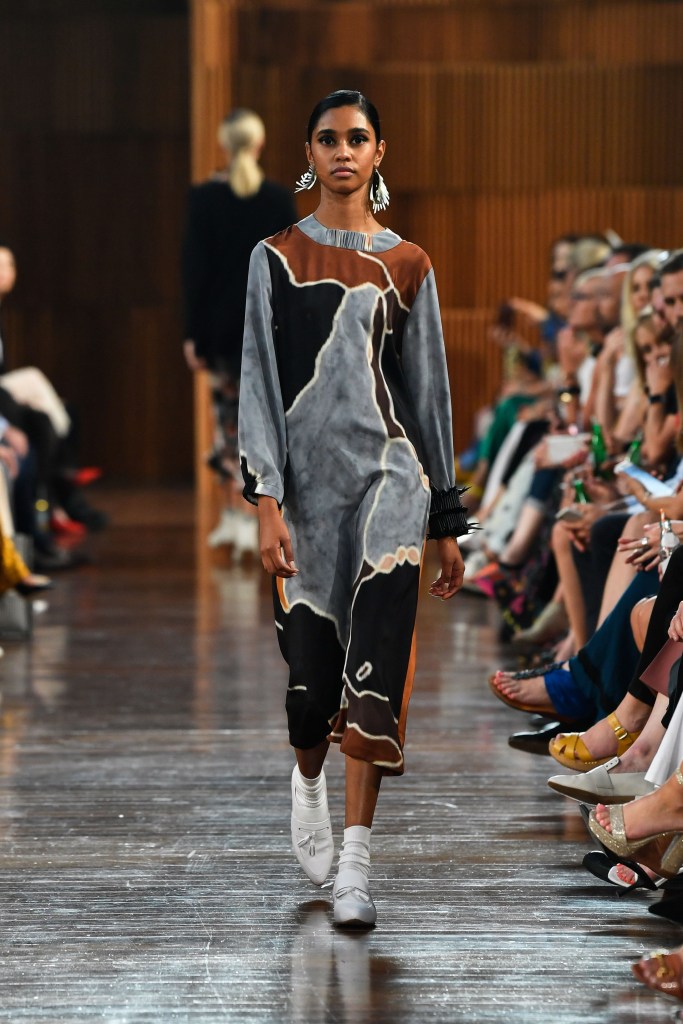 If you are a new brand and would like to be featured, or have a favourite label on the rise, send it to us. We would love to hear from you.
Words Fuzz Ali