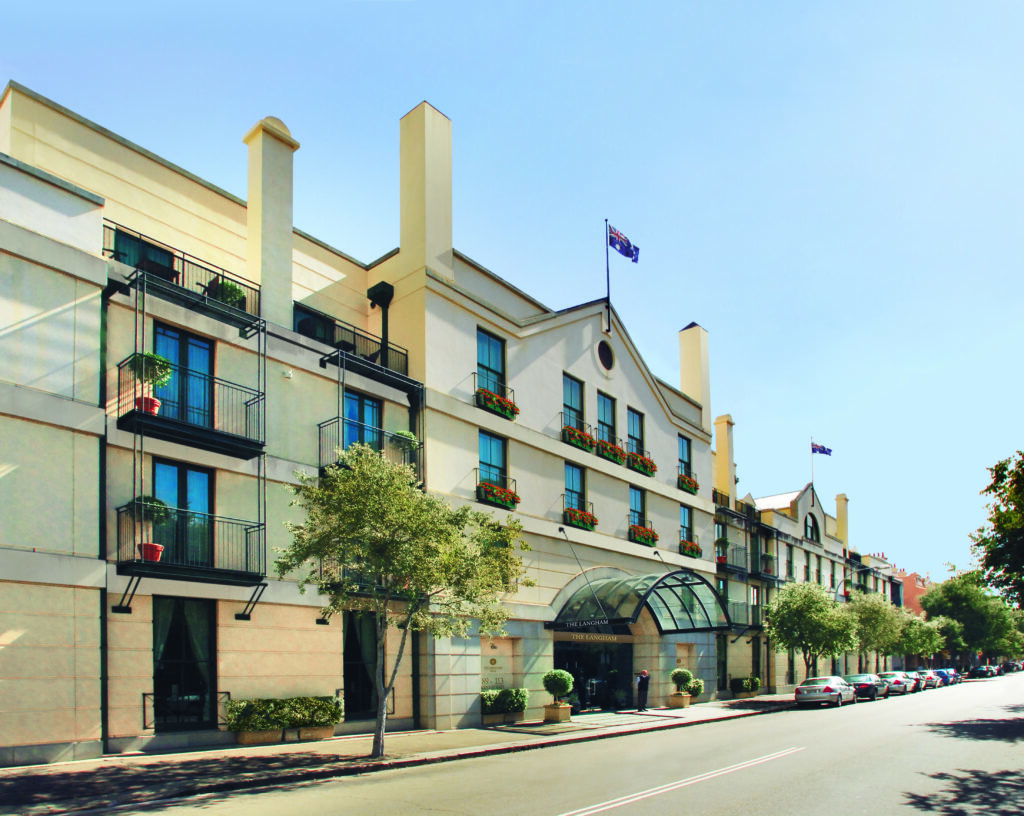 The Langham, Sydney is delighted to launch an exclusive brand-new series of live music events, 'The Salon Series by The Langham'. The monthly event will take guests on an outstanding musical and culinary journey, from opera to classical and from jazz to popular, at Sydney's most luxurious hotel.
In partnership with Andrew McKinnon Presentations, presenter of some of the world's greatest singers and musicians, the series will offer music lovers the chance to celebrate live music once again and enjoy a selection of beautiful, intimate recitals, in a safe environment at The Langham, Sydney.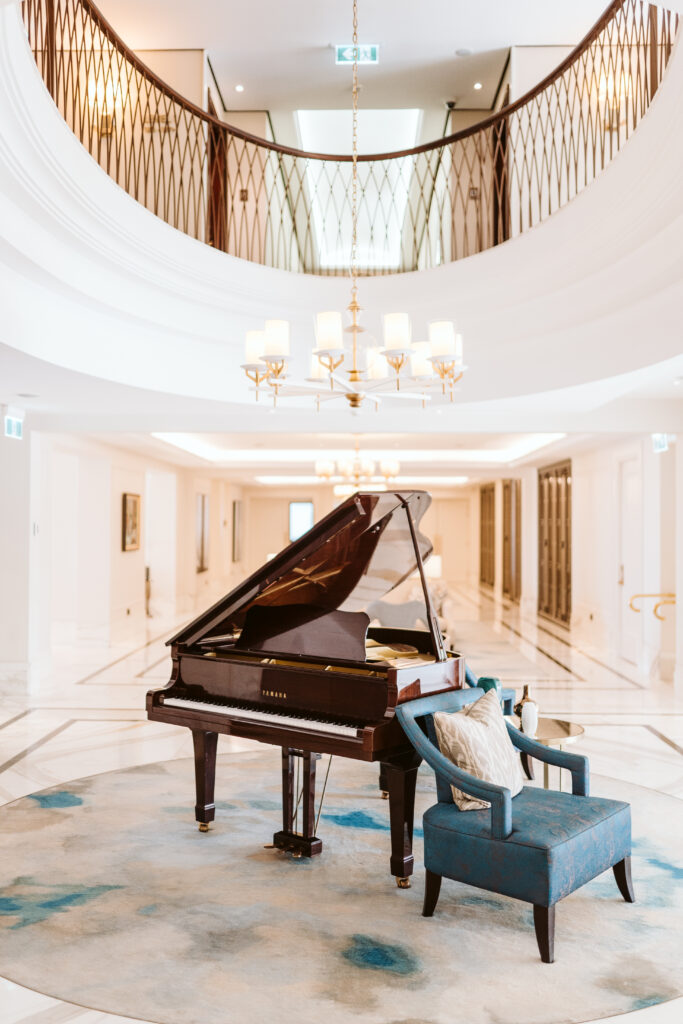 From one of the world's most famous pianists, David Helfgott to West End star Bernadette Robinson, each performance can be experienced together with either the famed Langham Afternoon Tea or a five-course degustation dinner with inclusive wine package.
Shane Jolly, General Manager of The Langham, Sydney says, "After a challenging 2020 for the hospitality and music industry alike, The Langham, Sydney looks forward to bringing more music, love and memorable experiences in the new year."
"Music is the soundtrack of our lives and we are delighted to be celebrating and supporting Australian musicians with The Salon Series and enjoy live music once again," adds Jolly.
Salon Series Lineup :
David Helfgott: Saturday 30th January
The Salon Series will begin with David Helfgott, the Australian pianist who has endeared himself to audiences all over the world. His remarkable life story was the subject of the Oscar winning film, Shine and he will perform the well-loved romantic classics including works by Chopin and Liszt and his famous rendition of The Flight of the Bumblebee.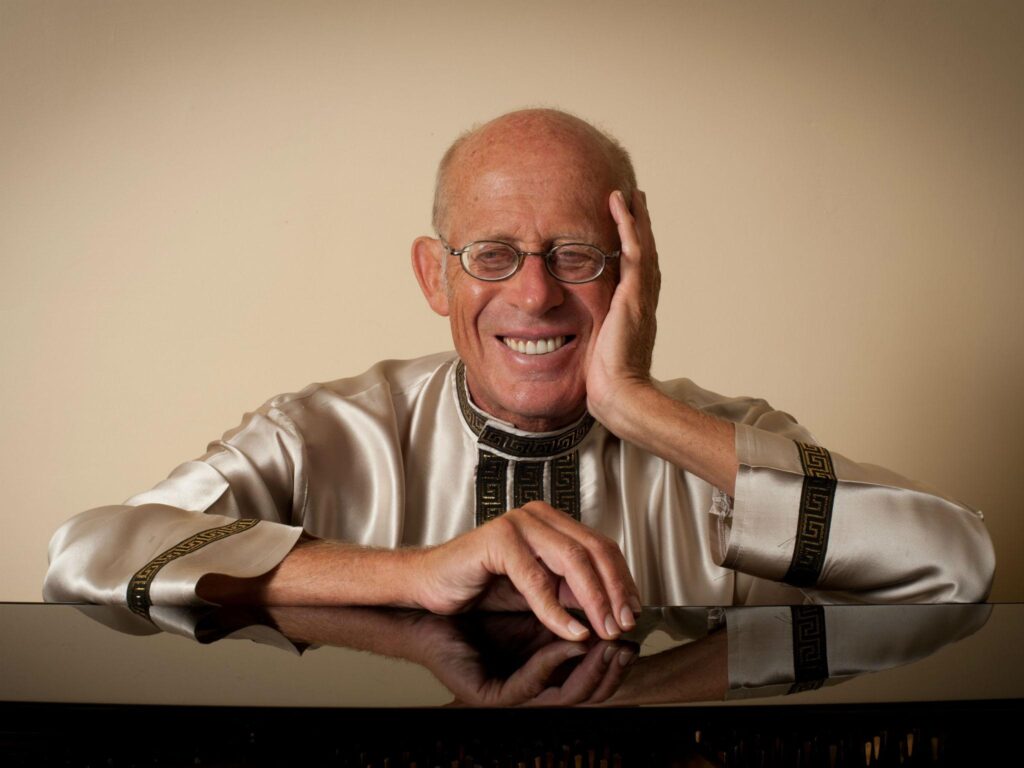 Bernadette Robinson: Saturday 27th February
West End Star and one of Australia's most versatile performers, Bernadette Robinson will recreate the magic of legendary singers including Edith Piaf, Judy Garland, Patsy Cline, Maria Callas, Shirley Bassey and Aretha Franklin. The Times described her as a jaw-dropping talent following her triumph in London's West End.
Gerard Willems AM: Friday 26th & Sunday 28th March
Australia's pre-eminent Beethoven interpreter performs the Moonlight Sonata and works by Chopin, Bach and other greatly loved composers. This performance will be complemented by a specially devised menu.
Amelia Farrugia: Friday 23rd & Sunday 25th April One of Australia's best-loved sopranos who has sung many leading roles for Opera Australia is accompanied by acclaimed harpist, Verna Lee. The program of delightful French song will include
Simon Tedeschi and George Washingmachine: Friday 28th & Sunday 30th May
Simon and George pay tribute to George Gershwin and his lyricist brother, Ira. The acclaimed pianist and his singer/violinist colleague showcase the best loved songs and music of one of the greatest duos in jazz and popular music. Among the highlights will be Simon Tedeschi's dazzling performance of Rhapsody in Blue.
Australia Piano Quartet: Sunday 27th June
Winner of both the judges' and People's Choice prizes at 2008 Sydney International Piano Competition, Konstantin Shamray returns to Sydney to join acclaimed cellist Thomas Rann in an enchanting program of Russian Romance, a highlight of which will be the Rachmaninov sonata in G minor for cello and piano.
Tickets can be purchased on The Langham, Sydney website at https://www.langhamhotels.com/en/the-langham/sydney/events/the-salon-series/
In keeping with the strict guidelines regarding allowable seating, a limited number of tickets are available, including a certain number of early bird tickets. Pricing starts at $208.
Guests can buy a table of six or eight to sit together or alternatively, buy single tickets to join a table.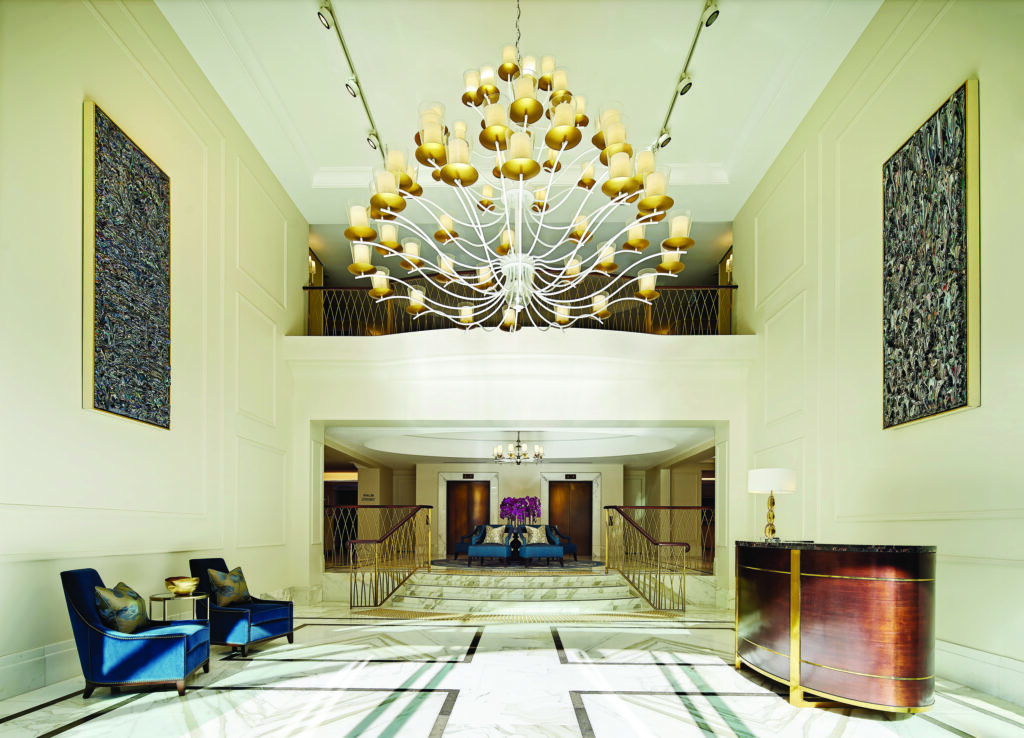 Edited by Arrnott Olssen