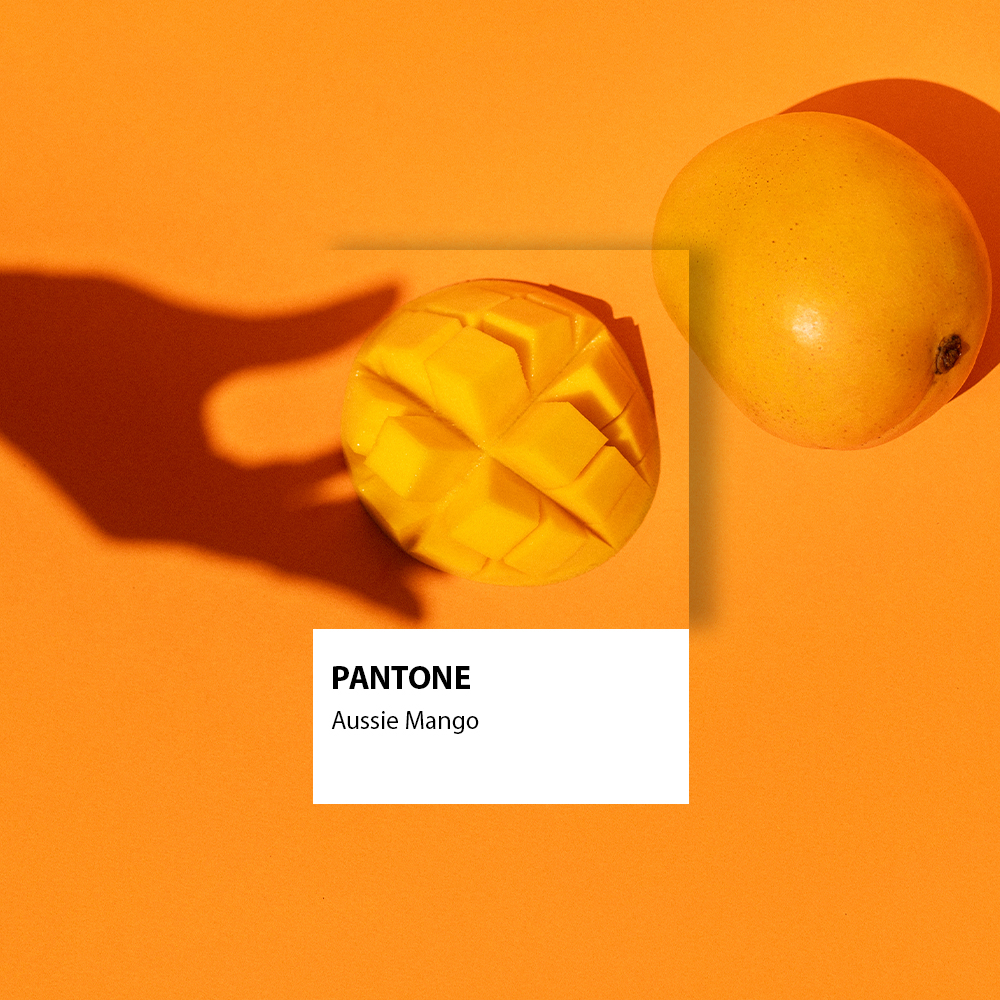 Having grown up in Fiji where Mangoes were a definite part of my Summer life, I was pleasently suprised after moving to Australia to discover Aussie Mangoes and fell in love with them. So when I heard about Australian Mangoes announcing their ambitious bid, to have 'Aussie Mango' recognised by Pantone as the official colour of 2021 I was right behind it.
Aussie Mangoes Pantone Bid
The US-based Pantone, best known for its Pantone Matching System (PMS) used in fashion, design and art, names its official Color of the Year every December based on what is currently taking place in global culture, and is always bound to set the trend.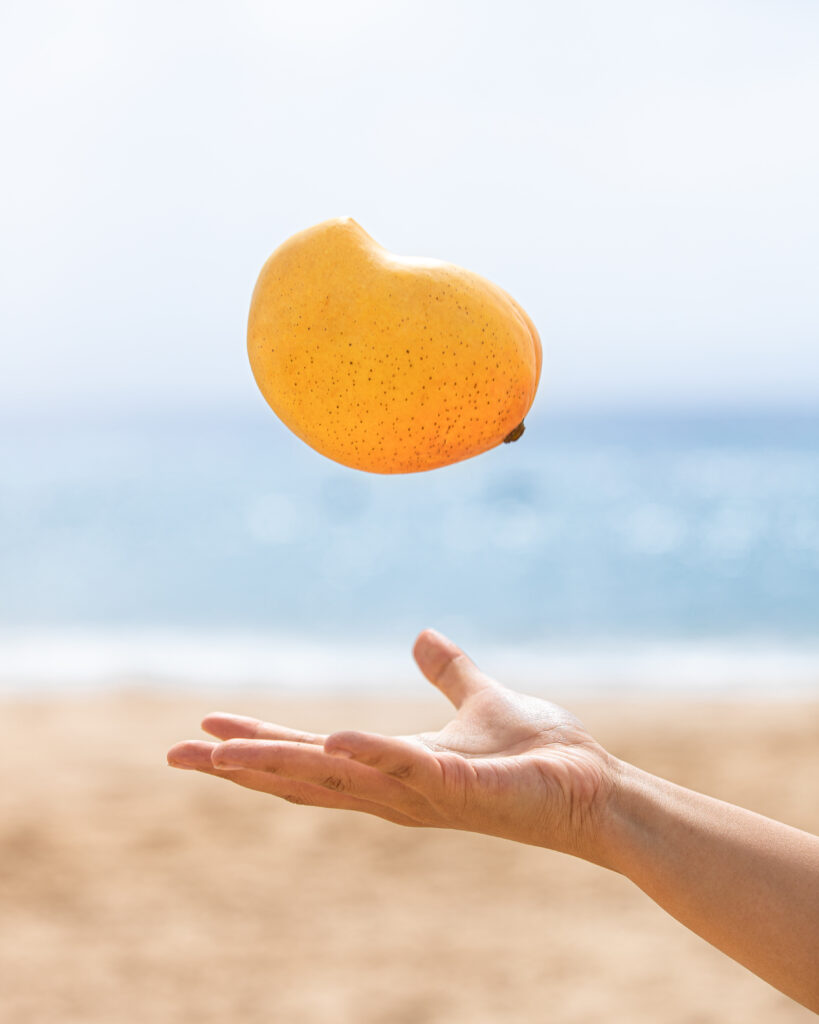 There is no doubt that 2020 has been an incredibly challenging year with the devastating Australian bushfires and COVID-19 global pandemic, but according to Australian Mangoes the season is in full swing and just as sweet as ever, a promise of better things to come.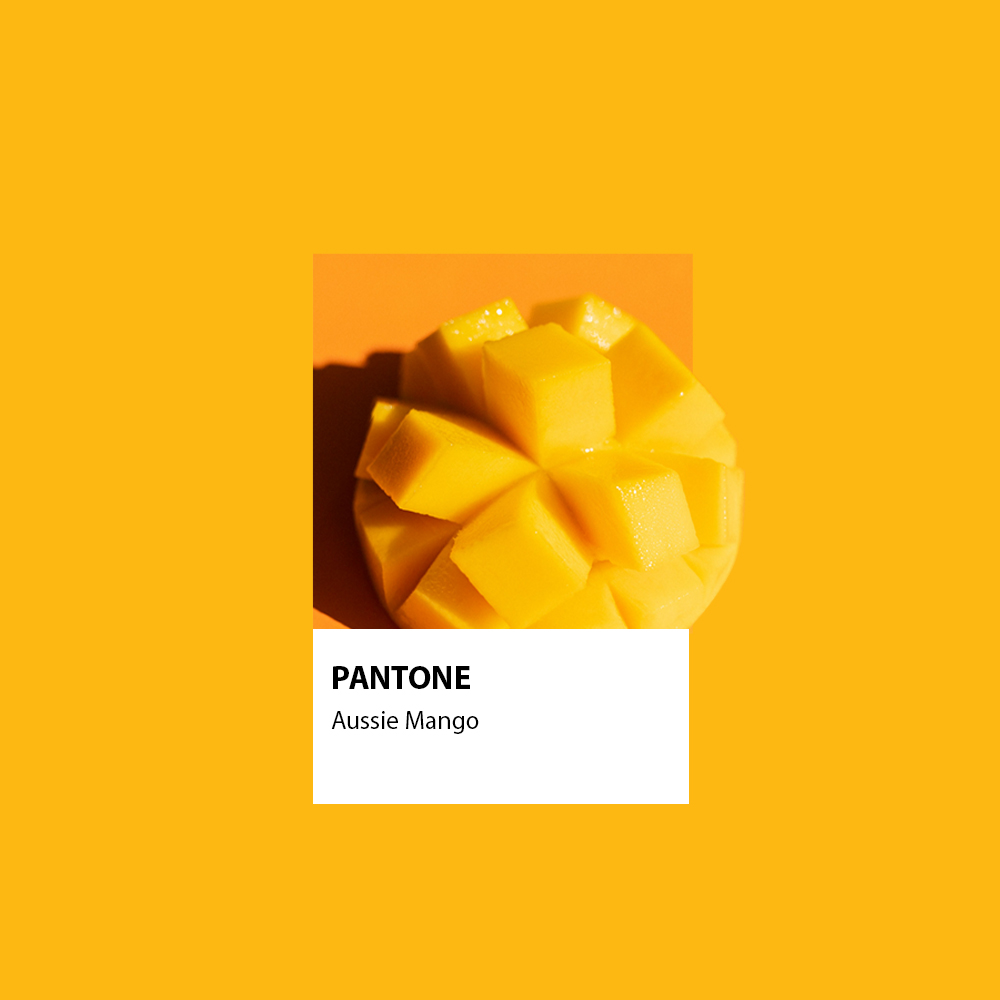 Since the petition has gone live it quickly gained traction with over 100 signatures in the first few hours, with mango lovers worldwide rallying behind the cause.
"Representing a fresh passion for life, with its iconic yellow-orange hue and fragrant sweet aroma, the colour 'Aussie Mango' is a testament to a summer season that is full of positivity and resilience," the petition reads.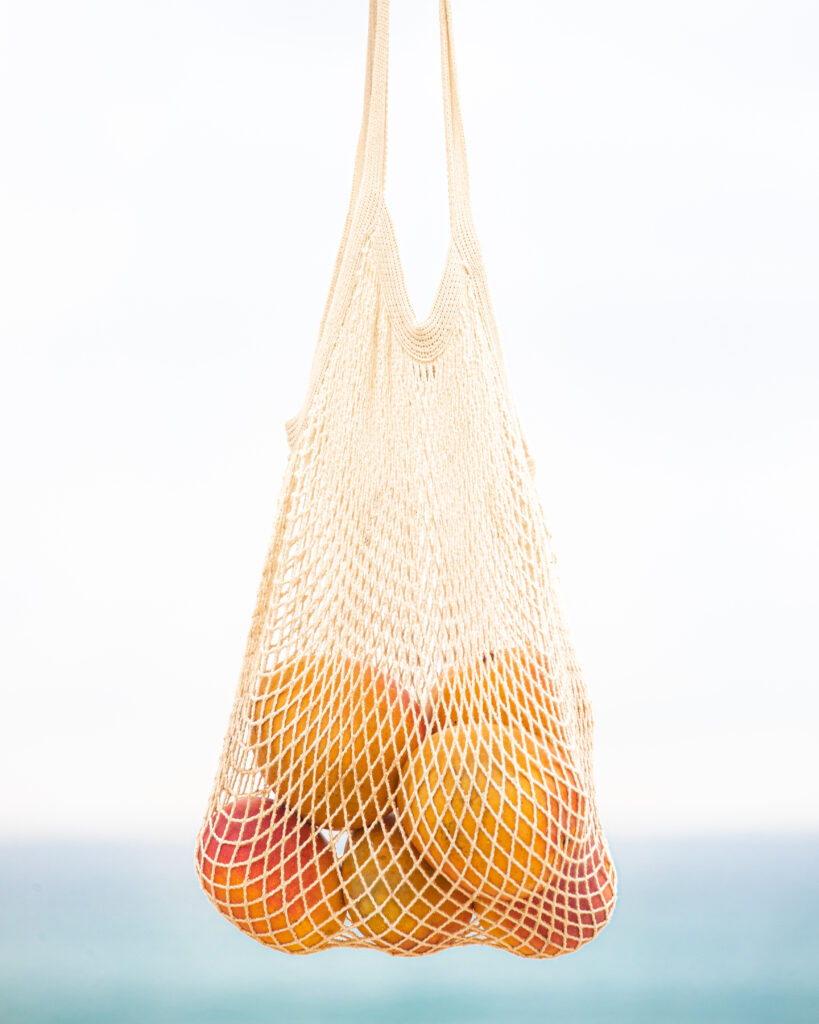 "It is no doubt that 2020 has been an incredibly challenging year with the devastating bushfires and COVID-19 global pandemic. Despite this, Australian Mangoes are BACK just as sweet as ever, a promise that better things are coming. It is a shade that anticipates the year ahead, offering a glimmer of hope and brightness in a world that seems so dark and uncertain right now," the petition continues.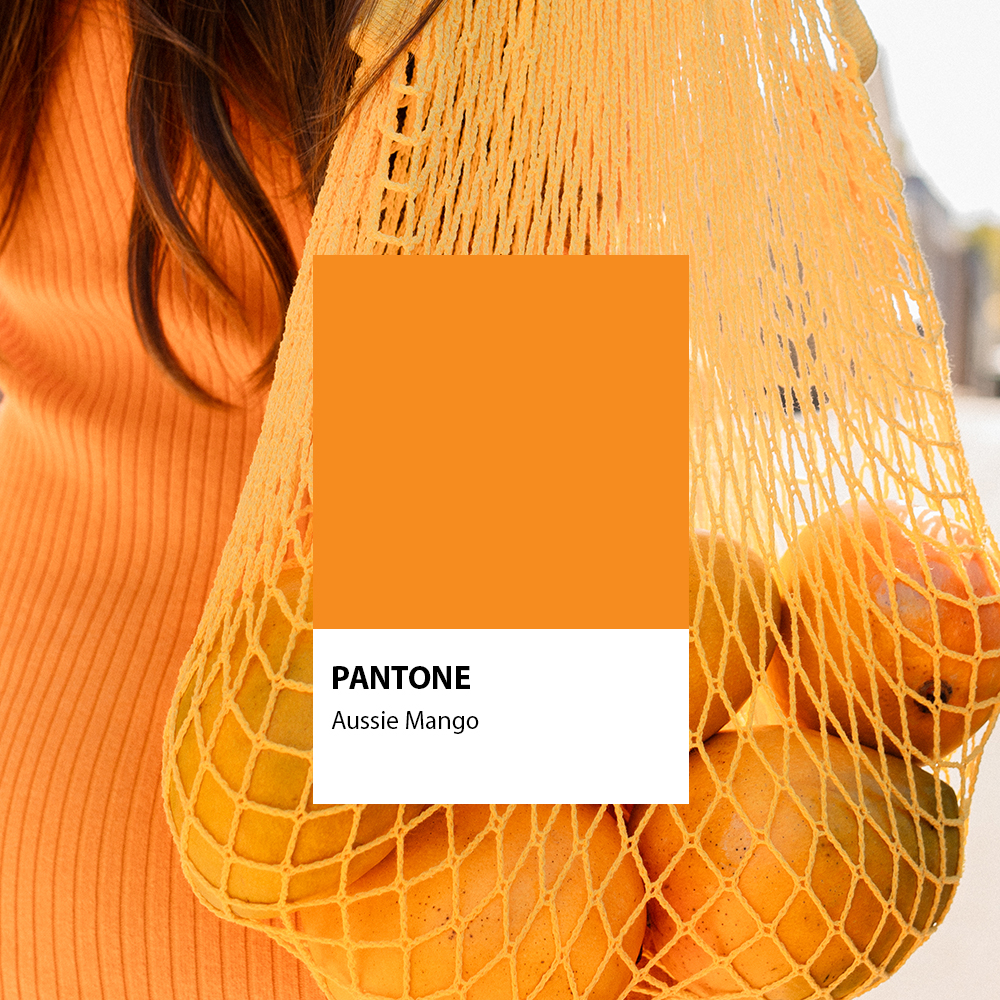 By launching the petition, Australian Mangoes aims to recognise the iconic place that the fruit holds in the prospects of a brighter 2021, with the 'Aussie Mango' shade igniting an intense nostalgia for the summer season, usually spent enjoying the sunshine with friends and family.
The petition has already garnered the support from Australia's creative industry.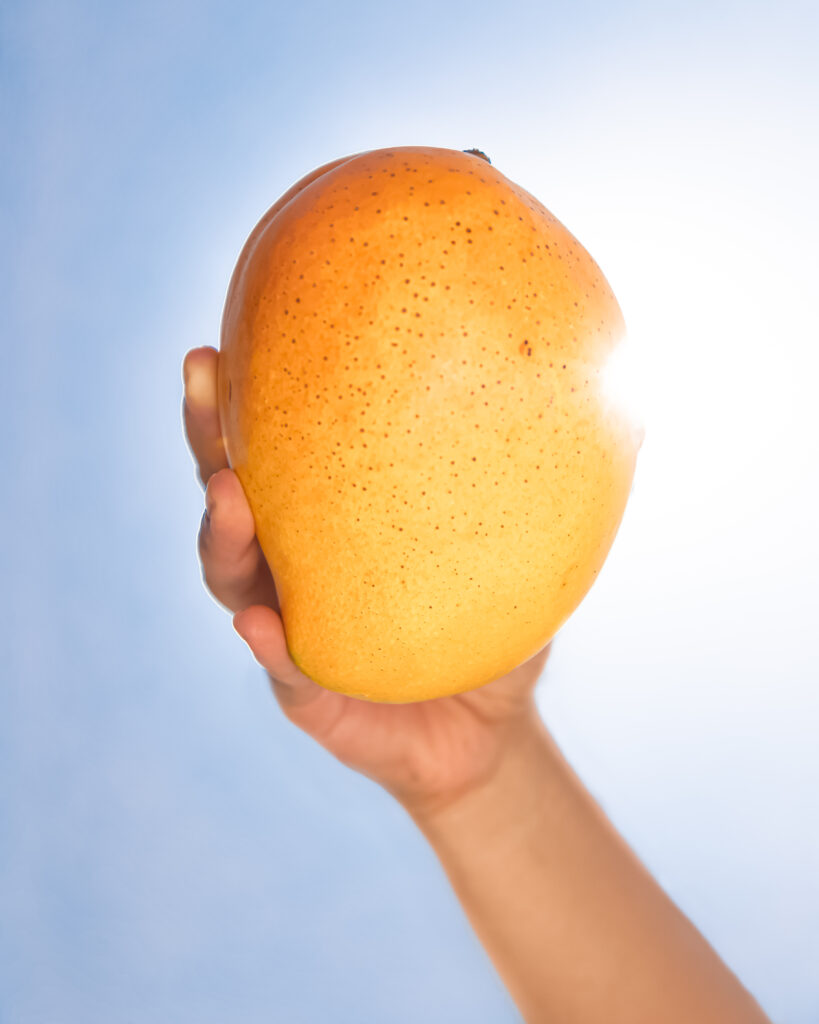 Interior designer and stylist Briellyn Turton said,"I'm all about how people feel when they walk into a room. Bringing golden, warm tones into a space will really help bring positive thoughts and keep creativity front of mind, and I think that's what we all need walking into 2021."
"Splashing the walls with 'Aussie Mango' can emulate sunlight, opening up the space and adding warmth to areas that feel cold, small and lack natural light," Turton said.
Australians willing to get behind the petition can do so here: http://chng.it/VsvCpnsQXD
Edited by Arrnott Olssen