In partnership with Specsavers, Australian-born but globally inspired lifestyle and culture brand, Deus Ex Machina, launches a new eyewear collection across Specsavers stores nationwide.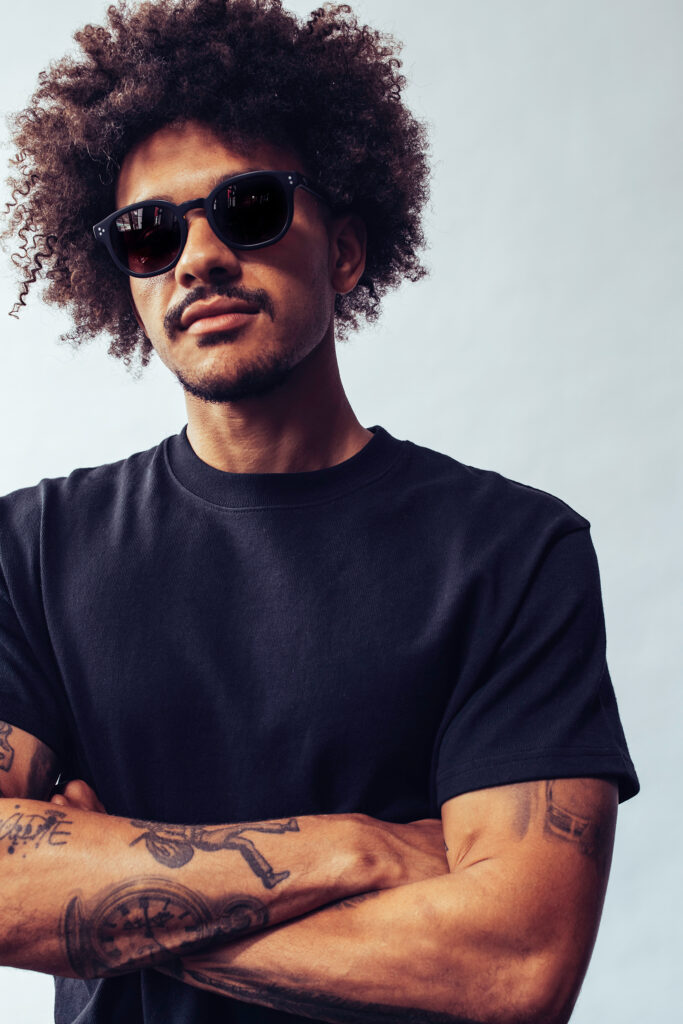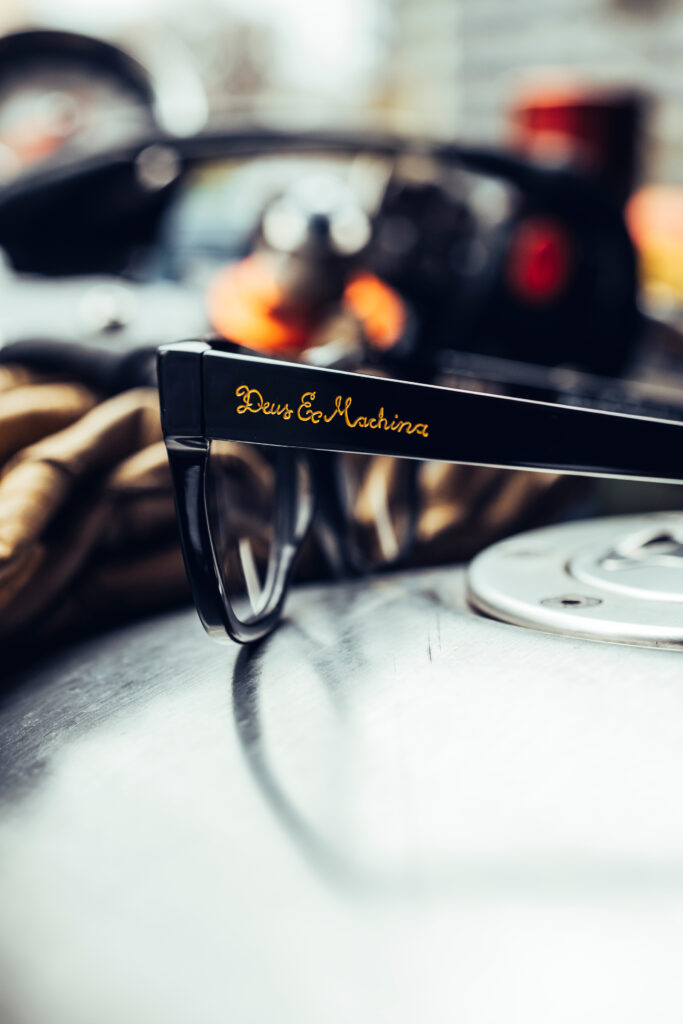 Known for a culture of creativity and individualism, the new eyewear collection takes inspiration from this Deus philosophy and channels it into a unique optical and sun offering.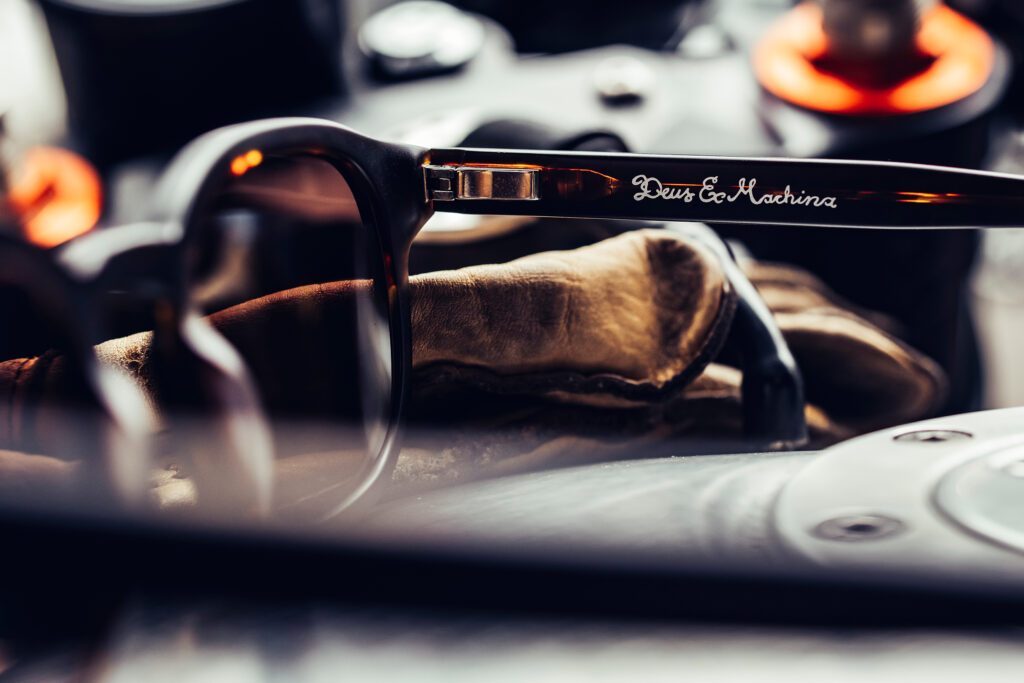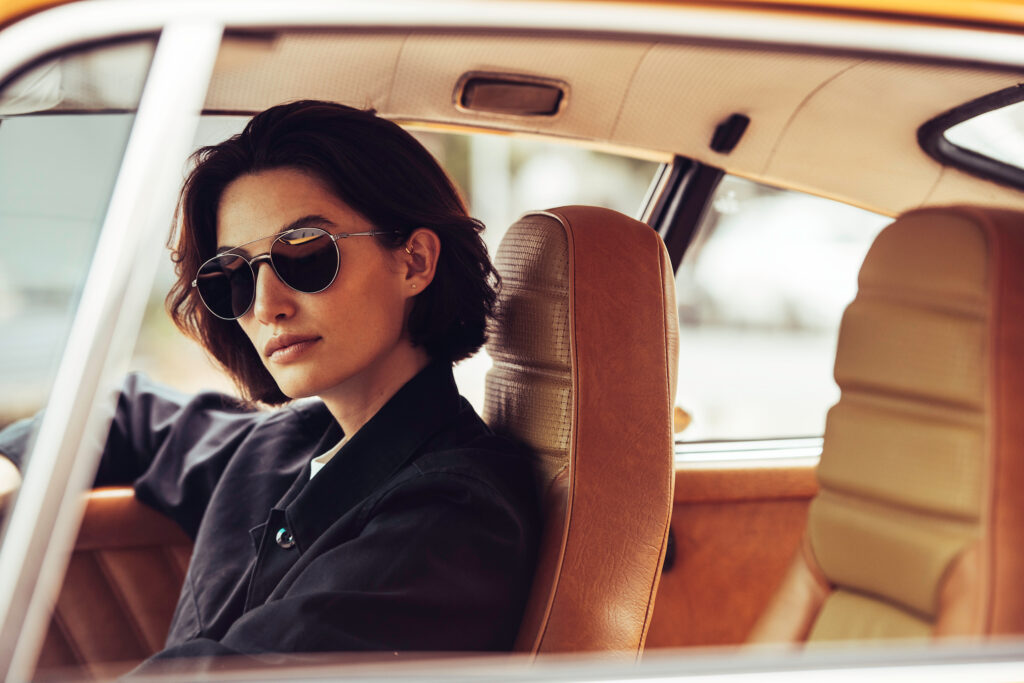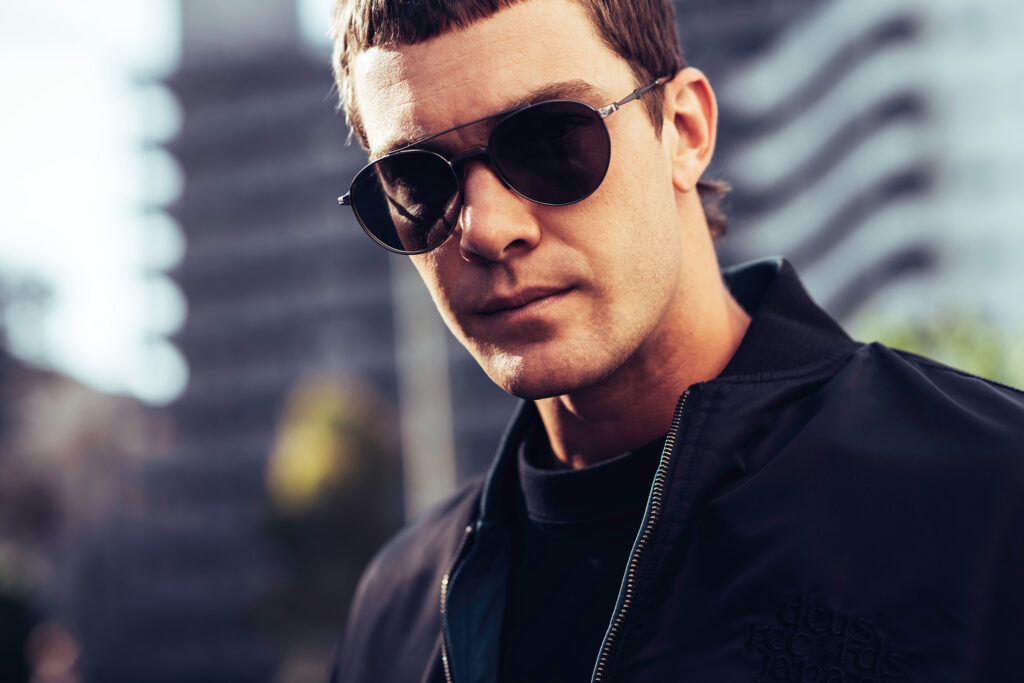 The eyewear collection which includes 12 optical and six sunglass styles, features classic and contemporary eyewear looks with a timeless aesthetic. Strong attention to detail such as silver asymmetric pins on the frame front pay homage to the buttons on a biker jacket, while a custom-engraved Deus logo on the temples echo quality and craftsmanship, synonymous with the Deus Ex Machina brand.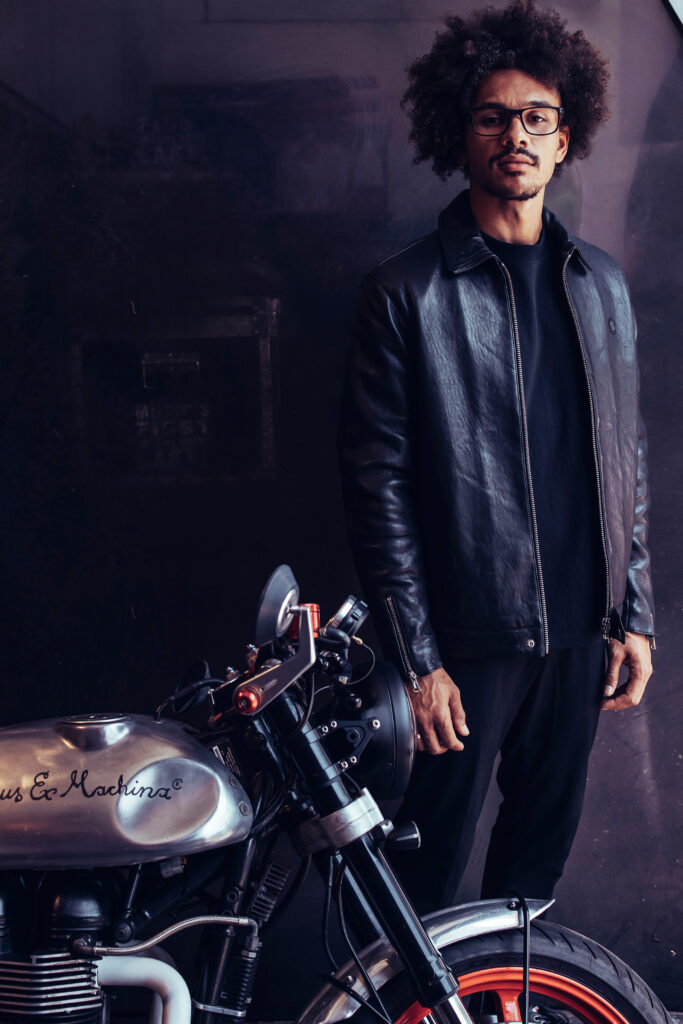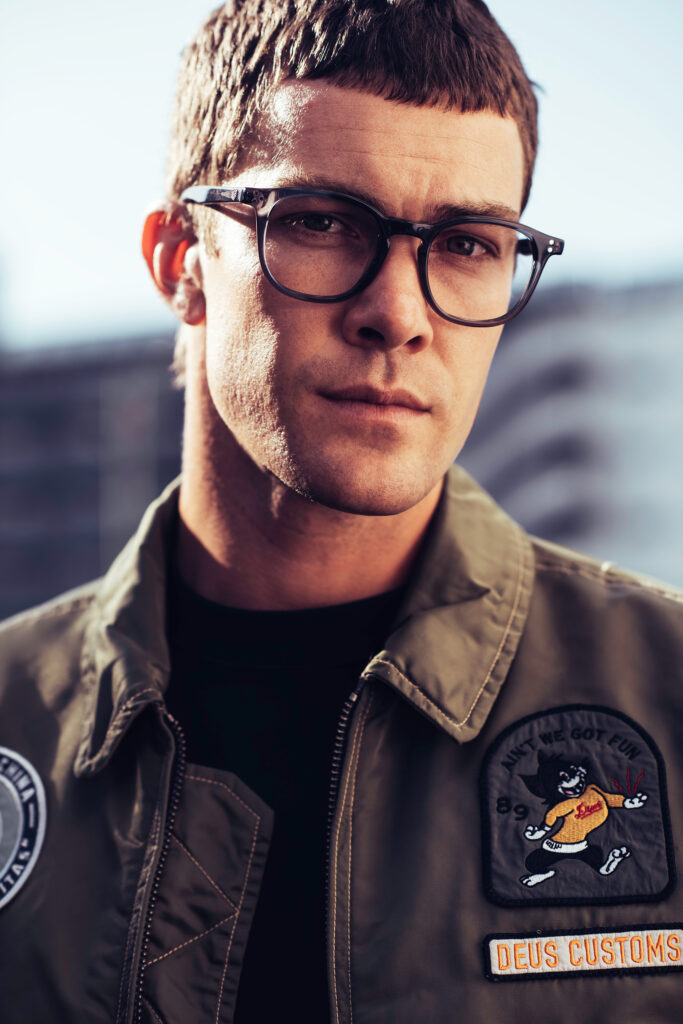 Specsavers Head of Frames, Juan Carlos Camargo says, "We're thrilled to add another stylish brand to our expanding designer portfolio and even more excited that this is an Australian born brand. The Deus Ex Machina brand continues to achieve success on the global stage, and we are proud to be able to offer glasses wearers highquality stylish products with the expert care, fit and Specsavers quality and value."
Deus Ex Machina at Specsavers
Available in all Specsavers stores nationwide from 21 January, the Deus Ex Machina range is priced from $199 for two pairs single vision.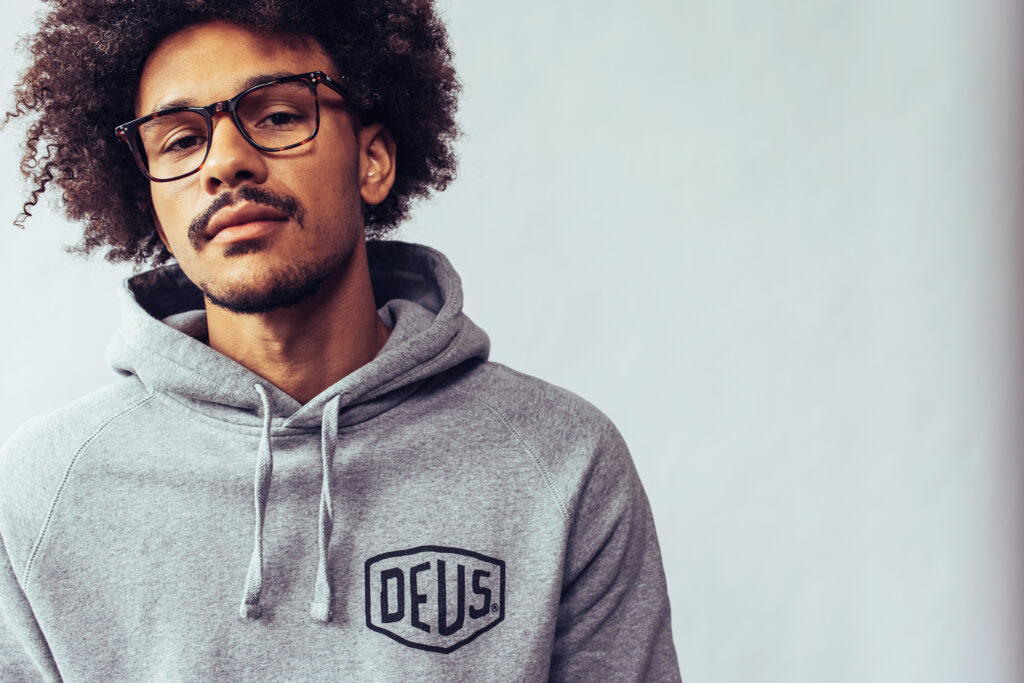 Edited by Arrnott Olssen