Australia's obsession with Rosé is showing no signs of slowing down, and 2021 is all about enjoying Pink Drinks and the latest in Rosé wines and spirits.
Whether you are planning a summer barbecue with friends, celebrating a birthday party or cocktails with friends we have gathered the hottest pink drinks available on-shelf now from Round Theory, STATE OF LIGHT, Young & Co and SVEDKA.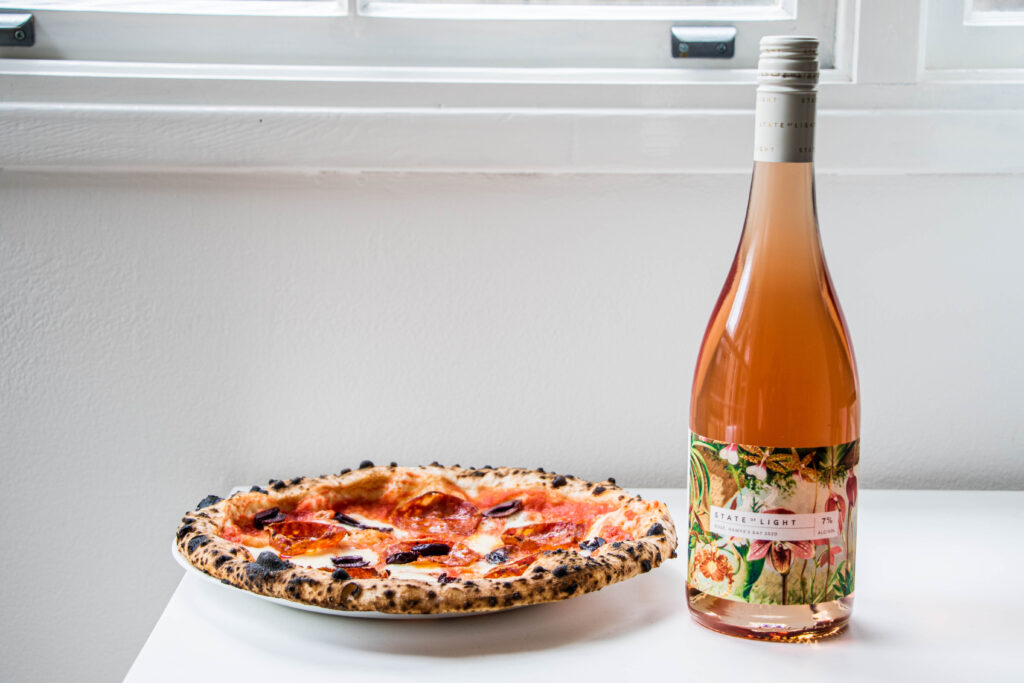 Pink Drinks Picks
An Eco-Conscious Summer Sipper – Round Theory Rosé
If you love the planet just as much as Rosé, then you will be tickled pink to discover Round Theory Rosé.Crafted from the ground up, Round Theory wines are created to as positive impact on the environment as possible. Not only is this wine brand vegan friendly and sustainably grown and sourced, its innovative and unique-shaped glass bottles are 30% lighter, 35% shorter and made from clear glass which is all 100% recyclable. Round Theory also proudly supports CarbonClick, which offsets at least double its carbon emissions produced.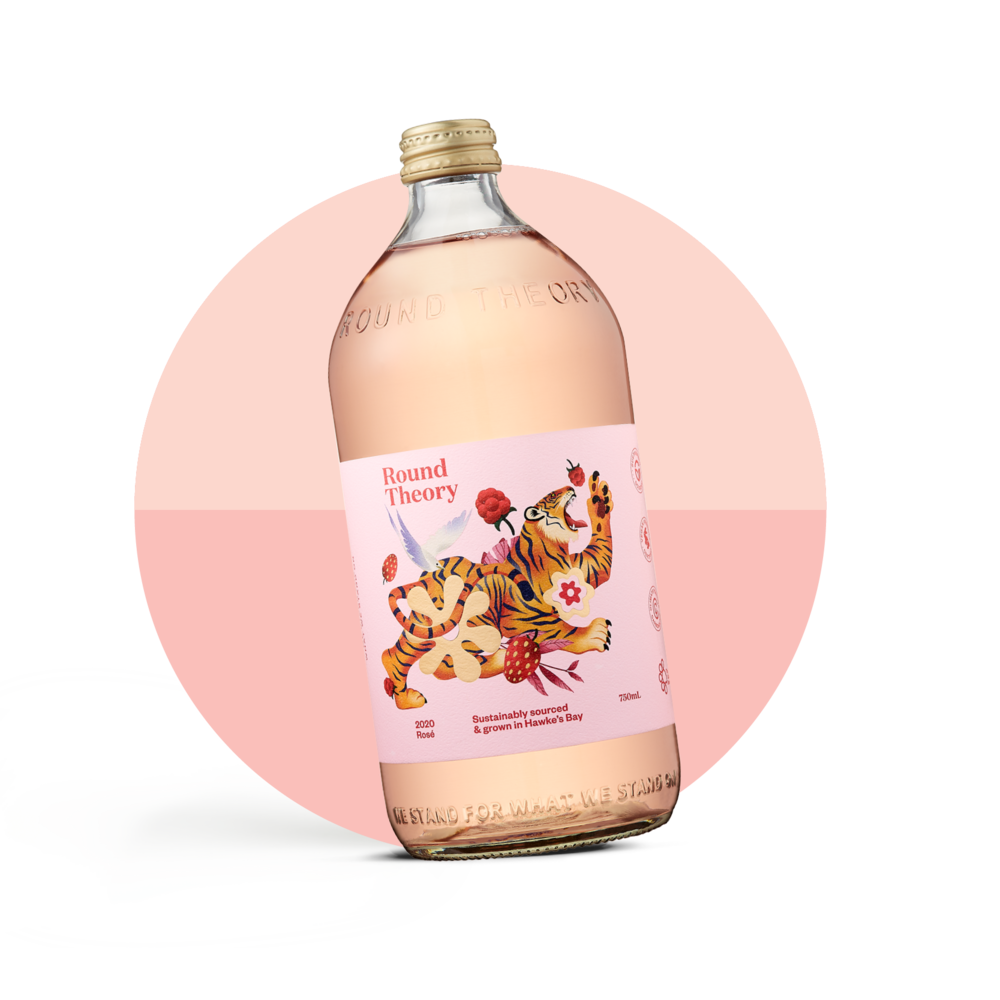 Sporting a light pink hue, Round Theory Rosé displays bright aromas of berries and tropical fruits complemented with a soft luscious palate, richly fruited with strawberry and blackberry leading to a clean dry finish. Grab a bottle to take to your next summer soiree or barbecue. A glass of Round Theory Rosé is a match made in heaven with a picnic cheese board or grilled seafood.
The Round Theory range hails from New Zealand's leading wine regions and features four delicious varietals – Rosé, Sauvignon Blanc, Pinot Gris and White Field Blend. All varietals are available in Dan Murphy's and BWS
nationally, while Sauvignon Blanc, Pinot Gris and White Field Blend are also available in Liquorland and First Choice Liquor Market nationally. RRP $23.00.
For more information on Round Theory:
www.roundtheorywines.com | @RoundTheoryWines.
Embrace The Light – State of Light Rosé
Betterment is sweeping the world – the desire to do, be, feel and drink better are here to stay. STATE OF LIGHT is the perfect wine of choice, 45% lower in alcohol and 35% lower in calories* without sacrificing on taste. The wines are expertly blended using premium New Zealand wine to deliver a full flavoured and aromatic experience. Sourced from the magnificent Hawke's Bay region, STATE OF LIGHT Rosé exhibits a bouquet of watermelon, berry fruit and floral notes along with an elegantly flavoured palate with a crisp natural acidity, fresh berry flavours and a dry finish.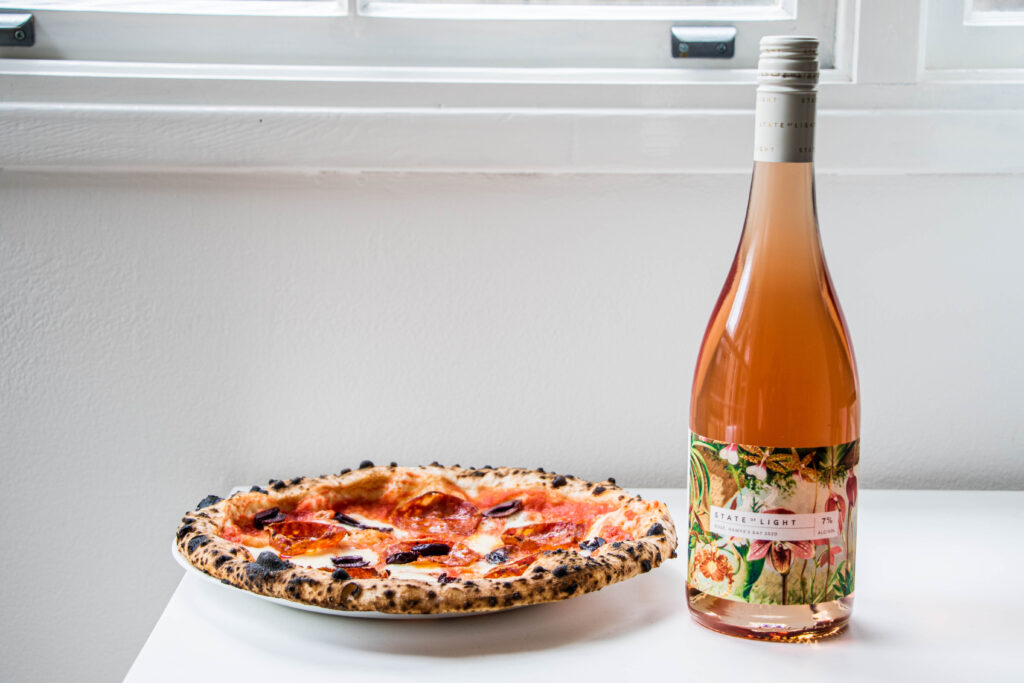 Grab the girls or a loved one and chill out this summer with a
glass of delicious STATE OF LIGHT Rosé without worrying about
tomorrow. Pair this blushing drop with ceviche or sashimi and
great company.
The STATE OF LIGHT range – featuring a Rosé, Pinot Gris and Sauvignon Blanc – is available at Dan Murphy's and BWS nationally. The Pinot Gris and Sauvignon Blanc are also available at Liquorland and First Choice Liquor
Market nationally. RRP $23.00.
For more detail on STATE OF LIGHT including nutritional information:
www.stateoflight.com.au | @StateOfLightDrinks.
*Compared to a 13%ALC/VOL wine.
The Adventurous Wine Lover – Young & Co Stawberry Hustle Rosé
If you're after a flavour-forward Rosé wine to liven up your summer celebrations or tempt your Valentine's Day date, look no further then Young & Co Strawberry Hustle Rosé. This bold wine is crafted to embrace the hero taste characteristics of the varietal and assist people with finding
their favourite flavour with ease.
A tantalising aperitif or an exceptional pairing with salads or seafood, Young & Co Strawberry Hustle Rosé is bustling with bright berry aromas while luscious berry and melon flavours dance on the palate, followed by a beautifully crisp finish.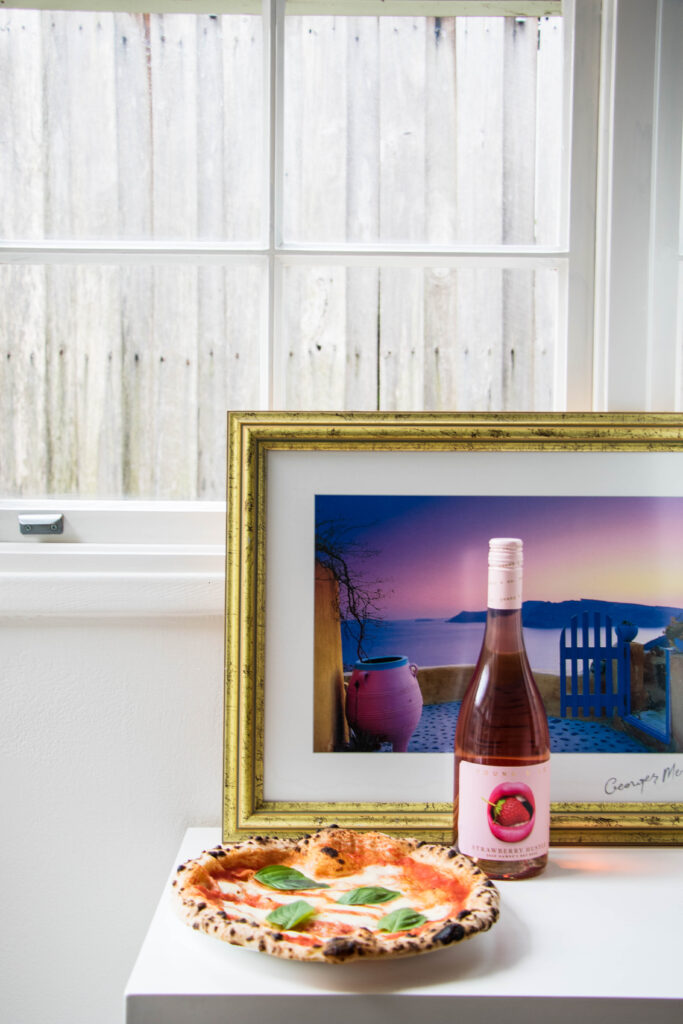 Boasting bold and disruptive 'pop-art-esque' labels, the Young & Co wine ran range includes Strawberry Hustle Rosé, Butterscotch Bliss Chardonnay, Nectar Burst Pinot Gris, The Jam Shiraz, Cherry Bomb Pinot Noir and Berry Riot Grenache.
Available at BWS stores nationally for RRP $23.00.
For more information on Young & Co: www.youngandcowines.com | @youngandcowines_au.
The Instagram Cocktail King or Queen – Svedka Rosé Vodka
Pink spirits, like SVEDKA Rosé Vodka, are still causing a stir as the latest Insta-worthy drinks to snap and share online this summer. These rosy spirits have emerged as their own trend and lifestyle choice linked to the ever popularity of Rosé wine, growing cocktail culture, and move to lighter,
lower-alcohol options.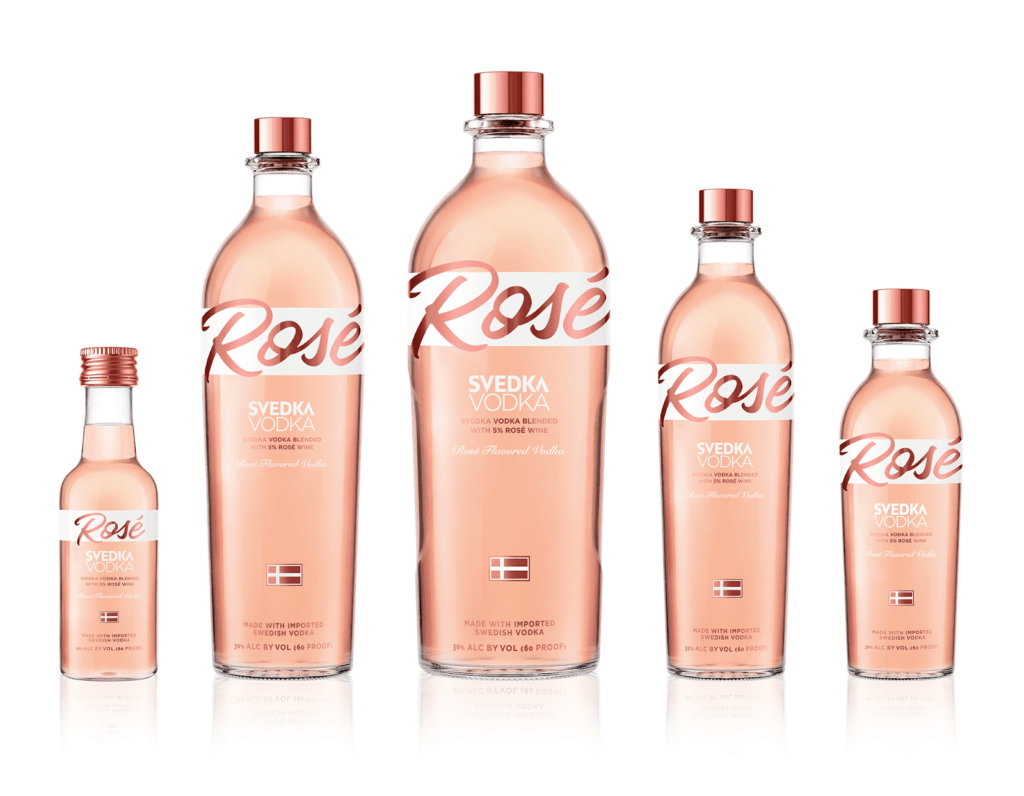 If you're on the hunt for some fresh Instagrammable content to impress your followers and spruce up your social game, it's time to inspire your inner mixologist with easy-to-create cocktails using SVEDKA Rosé Vodka. A bold, yet balanced twist on the adored wine varietal, blended with 5% Rosé
wine, SVEDKA Rosé Vodka delivers both vodka and rosé wine fans a simple take on their favourite drink. Pour over ice, add a dash of sparkling water and a garnish of your choice (a strawberry, lemon or even a lychee). The result, in less than 30 seconds, is a delicious drink ready to enjoy as well as a glowing masterpiece to share on your socials.
SVEDKA Rosé Vodka exhibits delectable mouth-watering flavours of pineapple and strawberry, complemented by notes of hibiscus. A lighter style Vodka (30% Alc/Vol), SVEDKA Rosé Vodka is perfect for those who want a drink to enjoy during the day or occasions that require moderation without compromising on quality or taste.
SVEDKA Rosé Vodka is available at BWS and Dan Murphy's nationally at RRP $49.00 (750ml bottle).
For more information and cocktail inspiration on
SVEDKA Rosé Vodka, follow @SvedkaVokdaAus.
So pop down to your local and grab one of our delicious Pink Drinks picks, and share it with your family and friends.
Edited by Arrnott Olssen