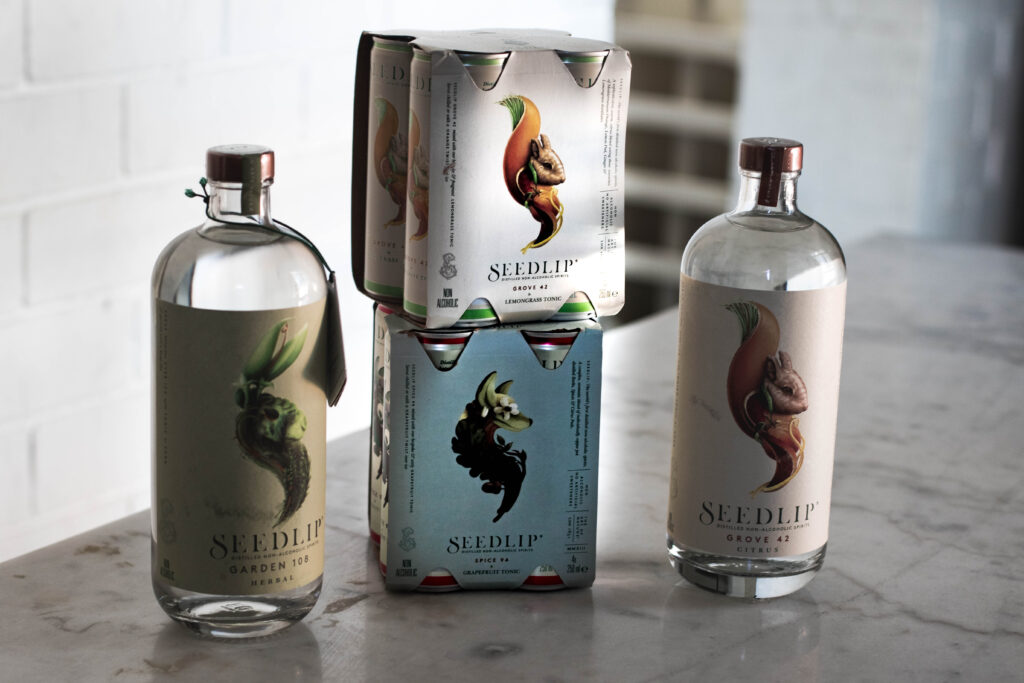 This festive Season chosing a non-alcoholic option is a lot easier with Seedlip range, along with their original spirit range they have also added a new ready-to-drink range, which has been trending across the UK, and now be available to Australians.
Seedlip Ready to Drink Range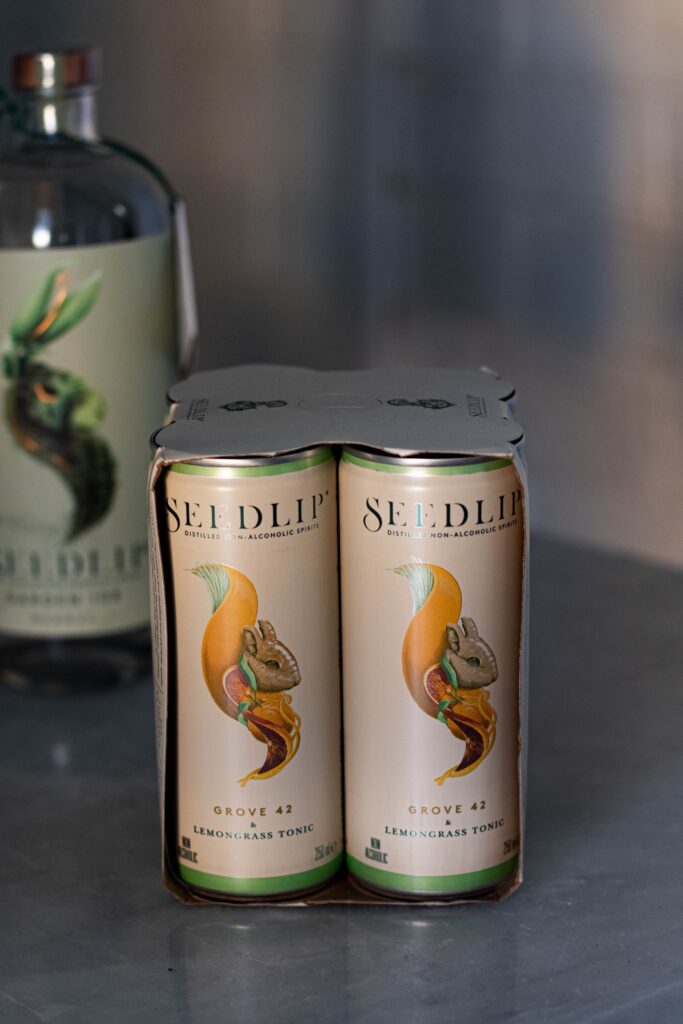 The RTD range has no alcohol but is full of sophisticated adult flavours, offering consumers an enticing non-alcoholic alternative. Aussies will be able to enjoy the easy refreshments across three unique expressions – Seedlip Grove 42 & Lemongrass Tonic, Seedlip Garden 108 & Cucumber Tonic, and Seedlip Spice 94 & Grapefruit Tonic.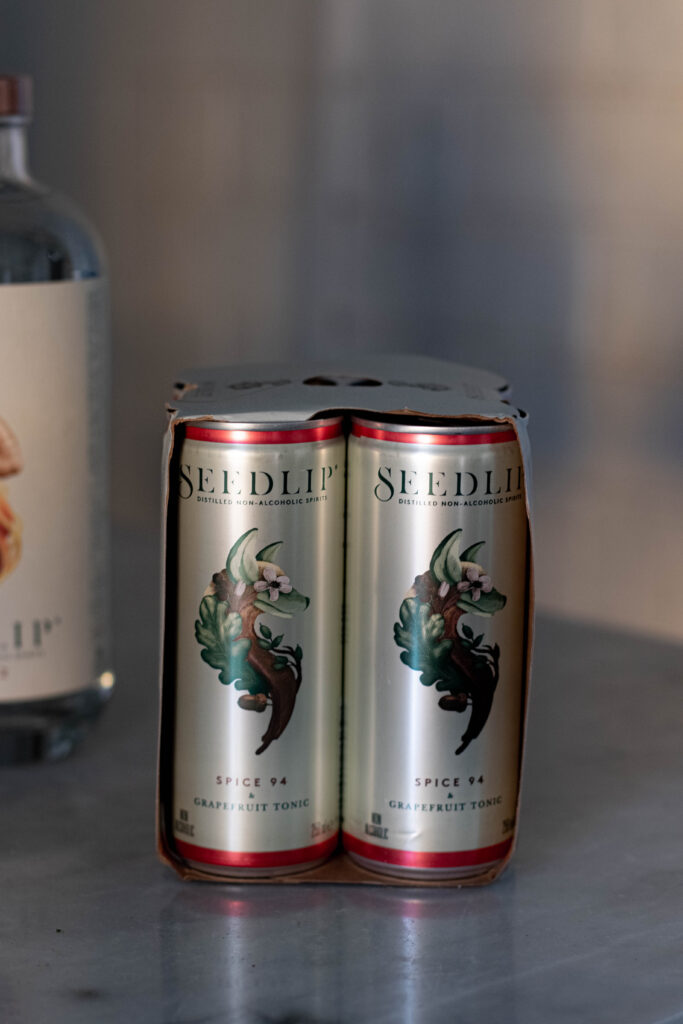 After launching four years ago in the UK as the world's first range of distilled non-alcoholic spirits and is now leading a global movement in offering consumers a greater range when it comes to non-alcoholic
choices.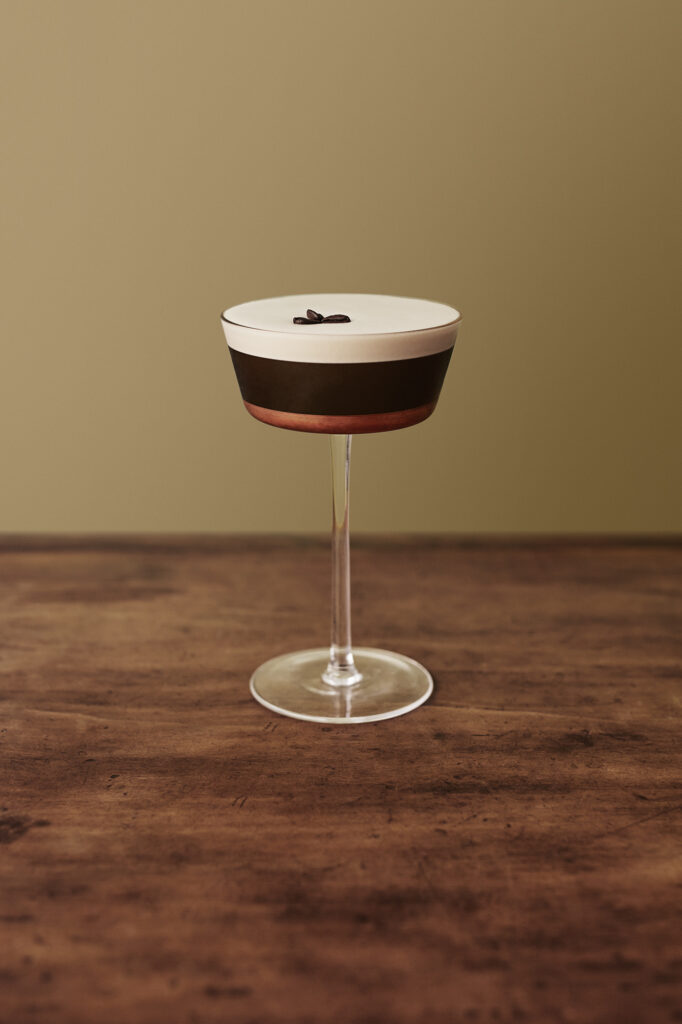 Seedlip Asia Pacific General Manager, Adam Ballesty said, "Australian's are becoming increasingly focused on moderation and taking note in how best to balance health and lifestyle factors when it comes to getting
more out of their day, month or year,"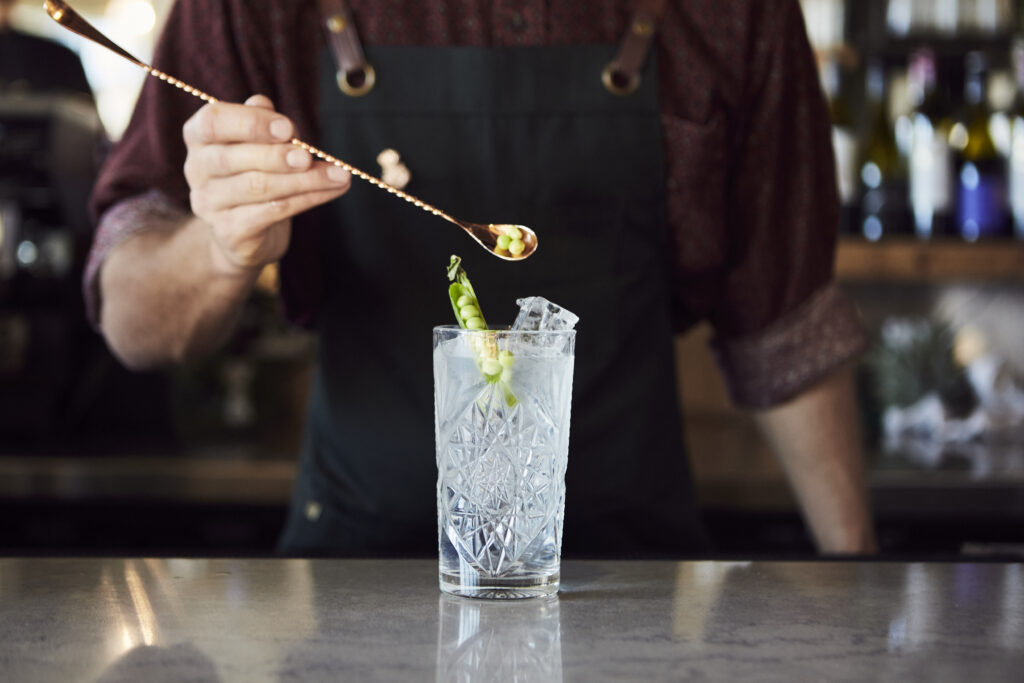 Seedlip Brand Ambassador, Keegan Hartslief, " Although perfect straight out of the can, if you want to be a little bit fancy at home, simply pour over ice & then add the following garnish – Grove 42 & Tonic – orange wheel, Spice 94 & tonic – grapefruit peel, Garden 108 & Sugar Snap Pea."
Founded by Ben Branson in his kitchen in the woods, with a copper still and a copy of The Art of Distillation, the new TD range builds on both his family's 300-year farming ancestry and drive to change the way the world drinks.
All expressions of Seedlip & Tonic cans are available in Dan Murphy's, with Spice 94& Grapefruit Tonic also available in Liquorland, Vintage Cellars and 1st Choice Liquor, and in BWS, with a RRP of $18.99 for a four pack.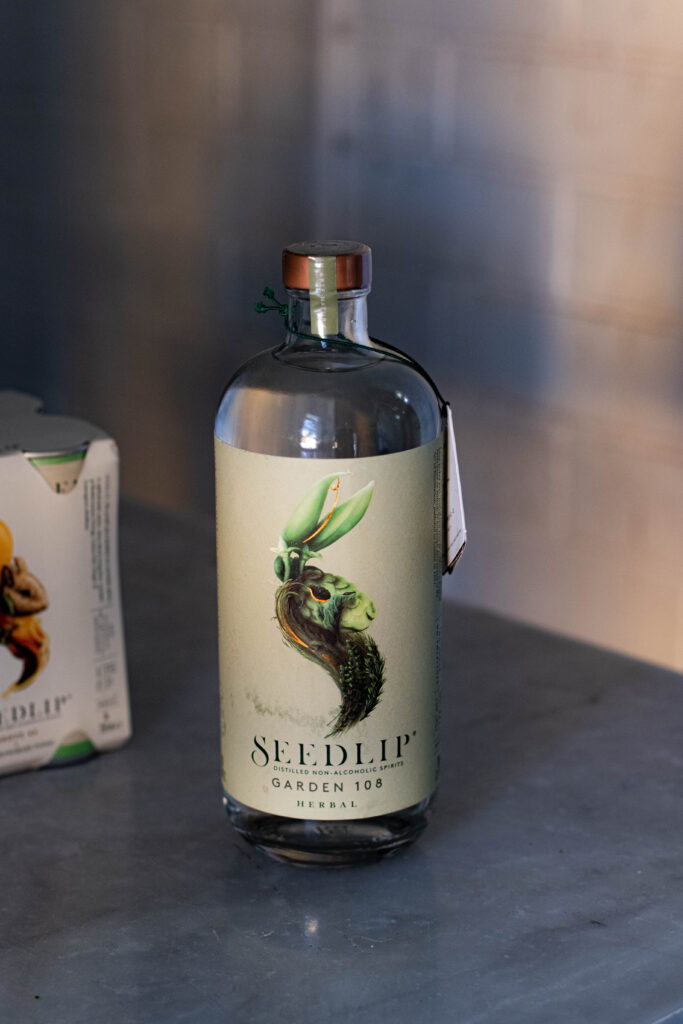 Their 700ml bottle has an opened back-bar shelf life of 6 months & does not require refrigeration.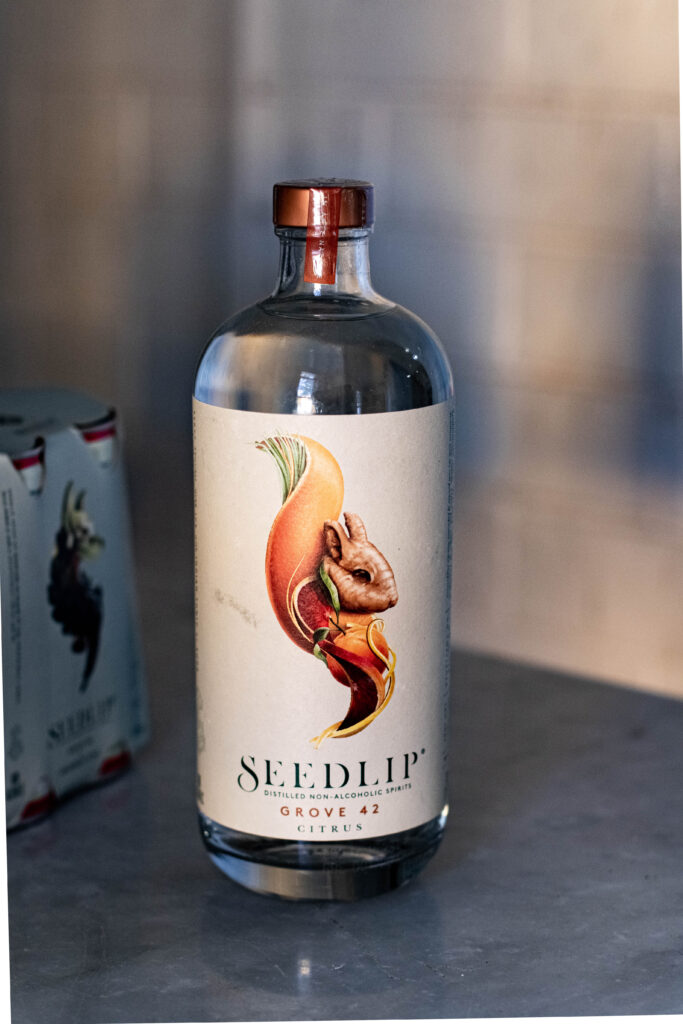 For more information and serves, please visit www.seedlipdrinks.com, follow us on Instagram at @seedlipaus_nz and
like us on Facebook at www.facebook.com/SeedlipAus/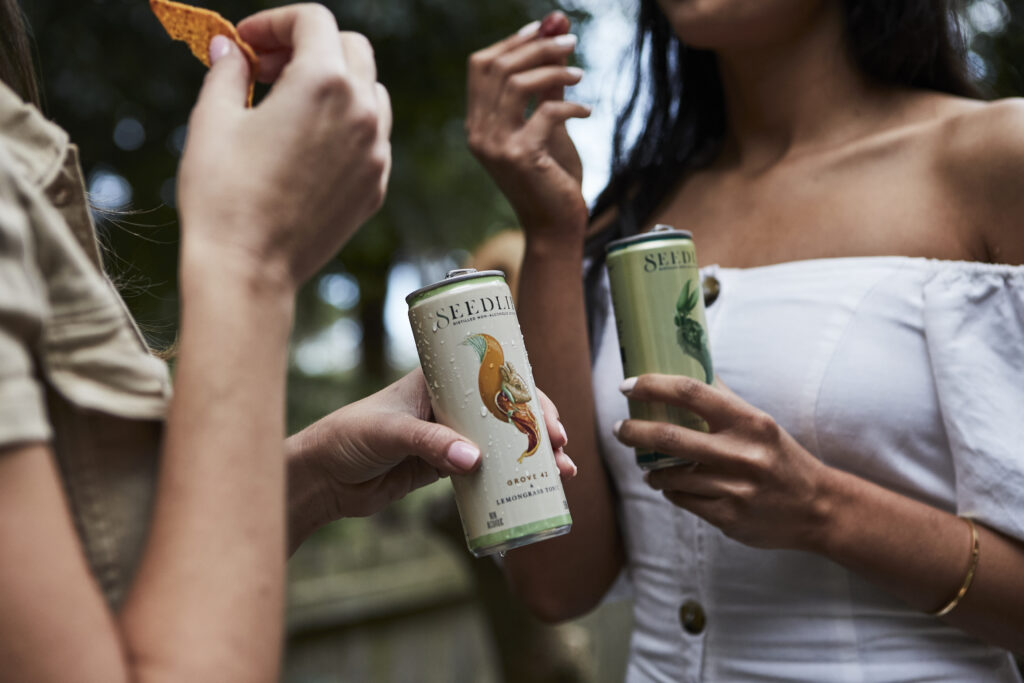 By Arrnott Olssen