Today the third installment of MR PORTER and acclaimed filmmaker, Matthew Vaughn's Kingsman 'Costume to Collection' collaboration officially launches, developed and inspired by the forthcoming 20th Century Studios film, The King's Man, in cinemas February 2021 the line is now available on MR PORTER. We chatted to MR PORTER buying director Sam Kershaw, and got the lowdown on the brilliant collection.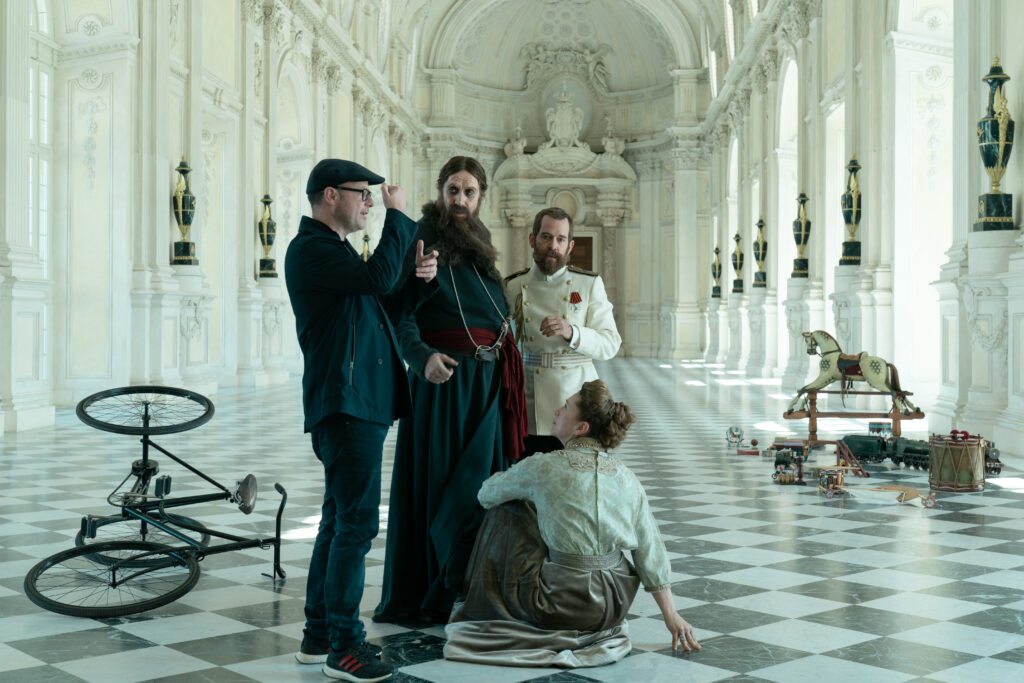 Let's start from the beginning, how did the project come about?
The initial project came about in 2013 after a conference call took place between director Matthew Vaughn and the MR PORTER Executive team. Matthew explained he was developing a film, Kingsman: The Secret Service, and how as a fan of cinema's most iconic, stylish films, he noticed how often the costume design played a pivotal role in his memory of the film and yet the clothes or accessories were never available for viewers to purchase. He was developing a script centered around sharply dressed spies, and was looking for a partner to produce and develop a collection in which art imitates life – also, he was seeking a partner that had both style gravitas and a modern, global approach to marketing and story-telling – this is where MR PORTER naturally came in.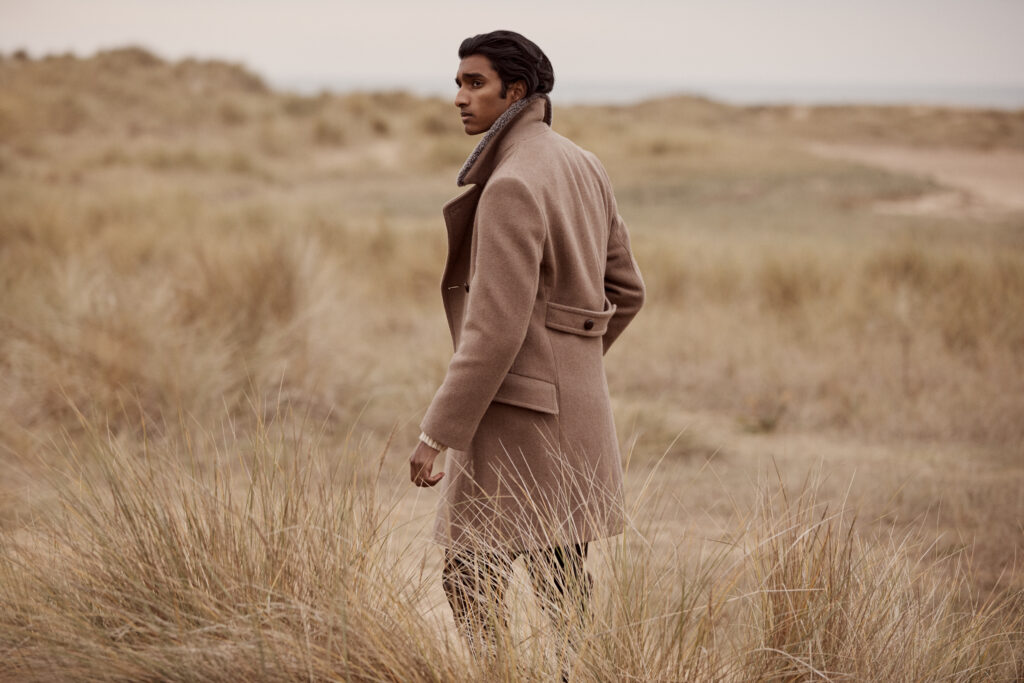 Developed in collaboration with then Costume Designer Arianne Phillips, the process to design the collection and choose the brands to work with was very organic. Arianne worked alongside Matthew and MR PORTER to create a collection valid in a retail environment.
Since then, we released another 'Costume to Collection' Collaboration coinciding with the 2017 film Kingsman: The Golden Circle, as well as 12 seasonal collections from the Kingsman brand on site.
Now seven years later, we have collaborated with award-winning Costume Designer Michele Clapton on a third 'costume to collection' developed and inspired by the forthcoming 20th Century Studios film, 'The King's Man'.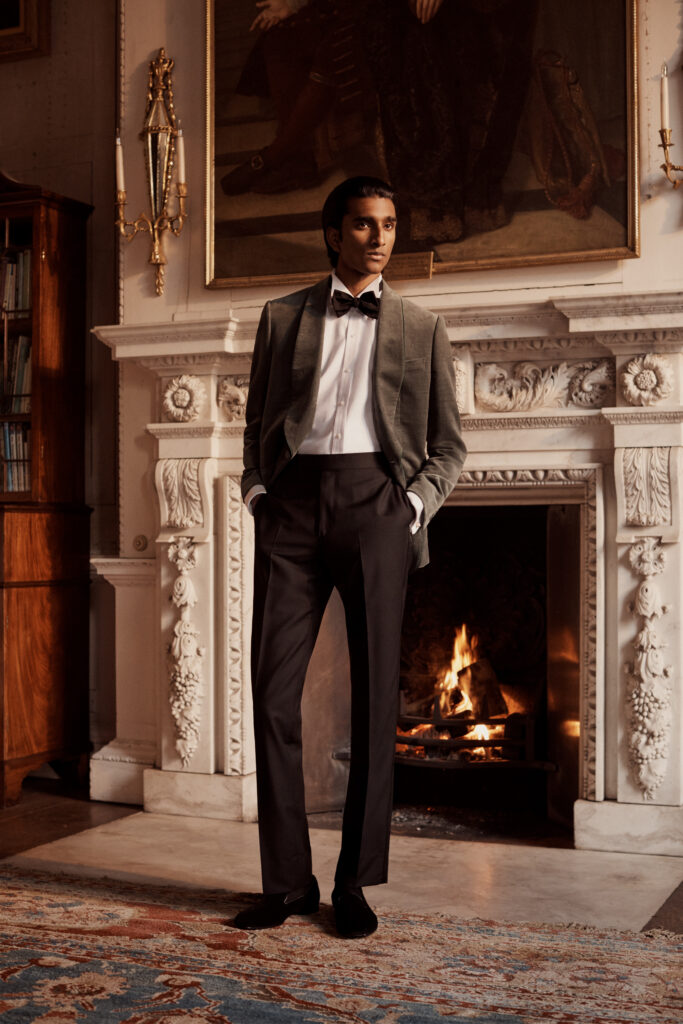 Tell us more about how the Kingsman brand has performed since the first collection for Kingsman: The Secret Service.
When we first launched Kingsman in 2015, the whole concept was a bit of a gamble. We had confidence in what we had created and collaborated on with Matthew, but you can only do so much until you gauge its response in the outside world. Needless to say, we were happily surprised by the immediate success with our customers and with the reception from media. At MR PORTER, the proof is in the product, and we created a truly compelling luxury tailoring line, with the support of esteemed, ongoing partners such as George Cleverley for shoes, Turnbull & Asser for shirting, Drake's ties and pockets squares, so on and so forth. Since our launch, Kingsman has grown in depth and breadth and has become one of MR PORTER best-performing luxury labels, now in its 13th commercial season. Consistently, the original suiting, ties and shoes perform particularly well.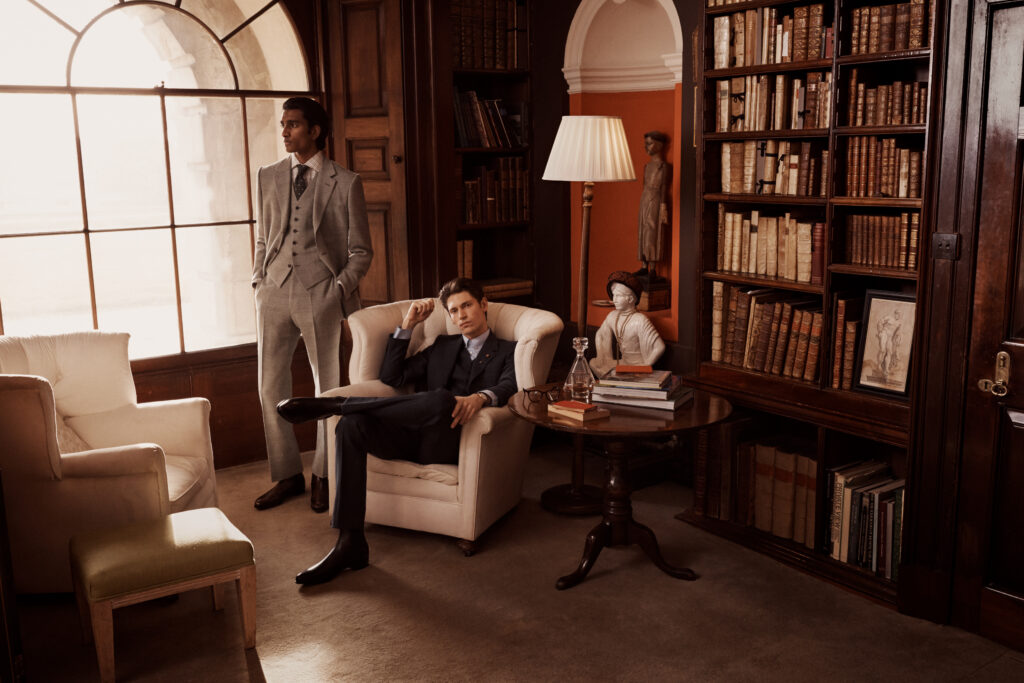 What is different about this collection compared to previous collections?
The key difference and distinction of this collection is influenced by the time period of 'The King's Man', and its setting of World War 1. It's an origin story, and the costumes reflect the tailoring and way of dress of the time period, with an introduction to classic military styles, a trope in menswear that remains as relevant today. We took special consideration to accurately reflect the period, while also modernizing these menswear modes of dress for our MR PORTER customer. Michele did a tremendous job in creating costumes that reflect both the story and its characters, while incorporating that elegant and wearable Kingsman touch that is synonymous with the collections to date.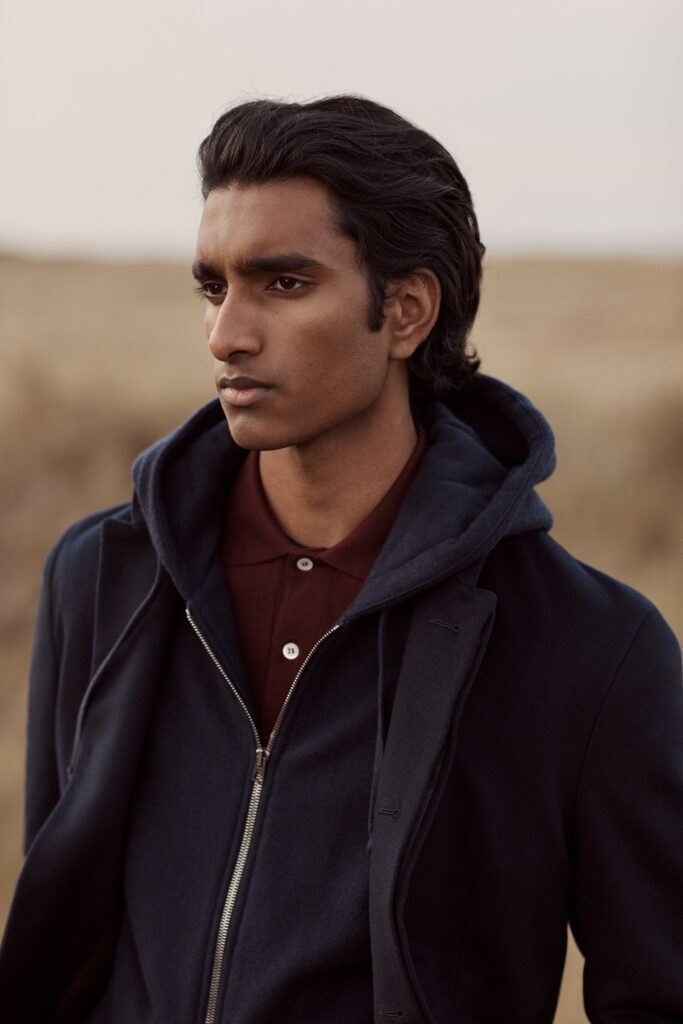 New brands have been added to this collection, how did you decide which brands to work with?
We approach partner brands with the same sense of storytelling and character development that goes into the filmmaking process. We ask ourselves, which brands make sense for a MR PORTER customer, and which make sense for the storyline of the film.
For Kingsman: The Secret Service, many of the pivotal scenes were set on Savile Row, in the stealth Kingsman HQ located in a tailoring shop. MR PORTER led with the development of original Kingsman tailoring, and we rounded-out the first collection with the best of British partners – Turnbull & Asser, Cutler & Gross, George Cleverley, and Drake's all of which remain staples in the collection.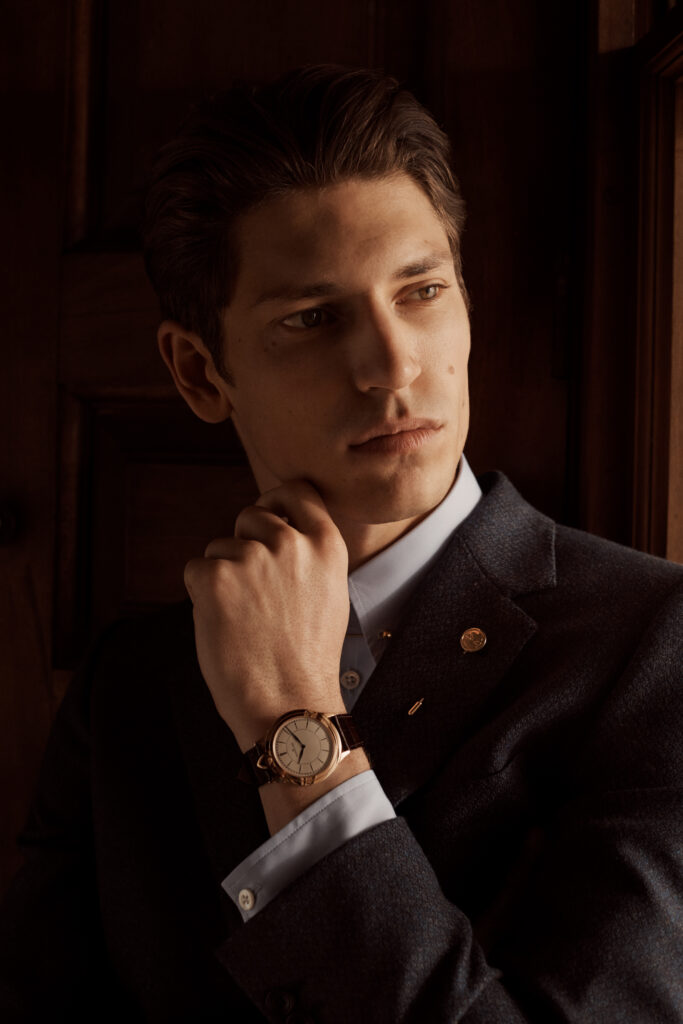 For 'The King's Man', we sought heritage partners with histories that date back to the era. This season, I'm particularly excited about our collaboration with Jaeger LeCoultre, who looked into its archives for inspiration. The renowned watchmaker developed a new timepiece inspired by its celebrated 1907 'Couteau' pocket watch. The new Master Ultra-Thin Knife, which is worn by The Duke of Oxford (Ralph Fiennes), is a refined dress watch that blends tradition and modernity in a manner perfectly suited to both 'The King's Man' and to contemporary style.
The collection also includes a writing instrument from Montblanc.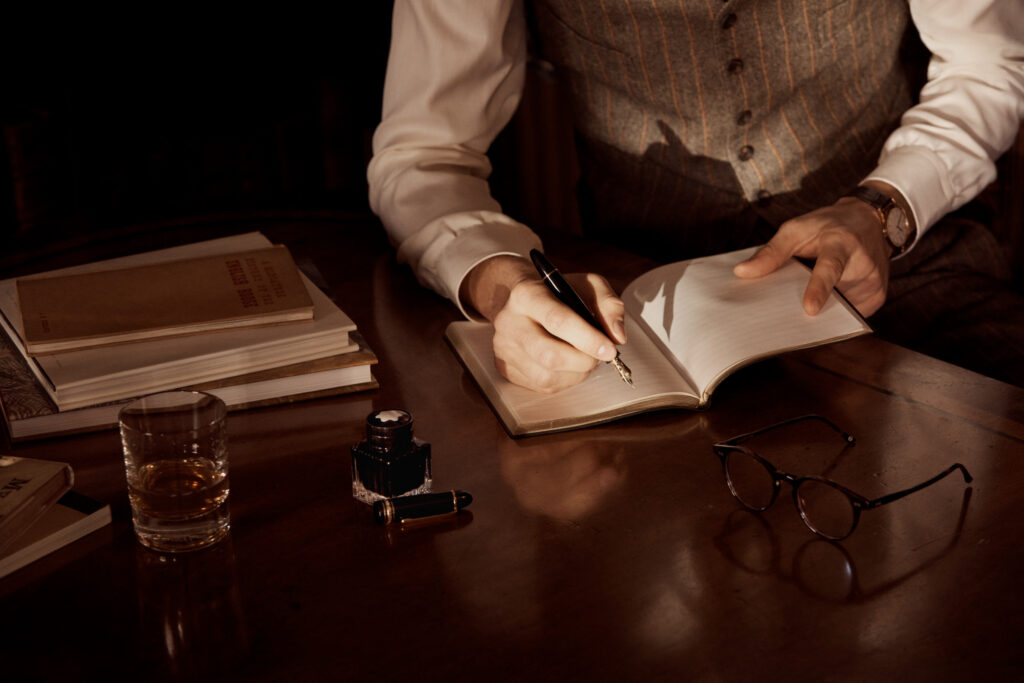 Tell us more about the context of the costume within the film and how it relates to the Collection?
Nineteen-ten style and dress played a critical role in the costumes in the film. Knowing that authenticity was critical to the film, we wanted to ensure that that aesthetic was translated into the actual collection.
Certain items like Conrad's (Harris Dickinson) three-piece suit, Shola's (Djimon Honsou) military-inspired Oxford coat or the Duke of Oxford's (Ralph Fiennes) pocket watch are near replicas from the film and are firmly rooted in early 20th century style and were tweaked ever so slightly for the modern man. As Matthew Vaughn said, "this time period is where the tradition of 'Manners Maketh Man' was formed." It's that spirit that we aimed to communicate through this collection.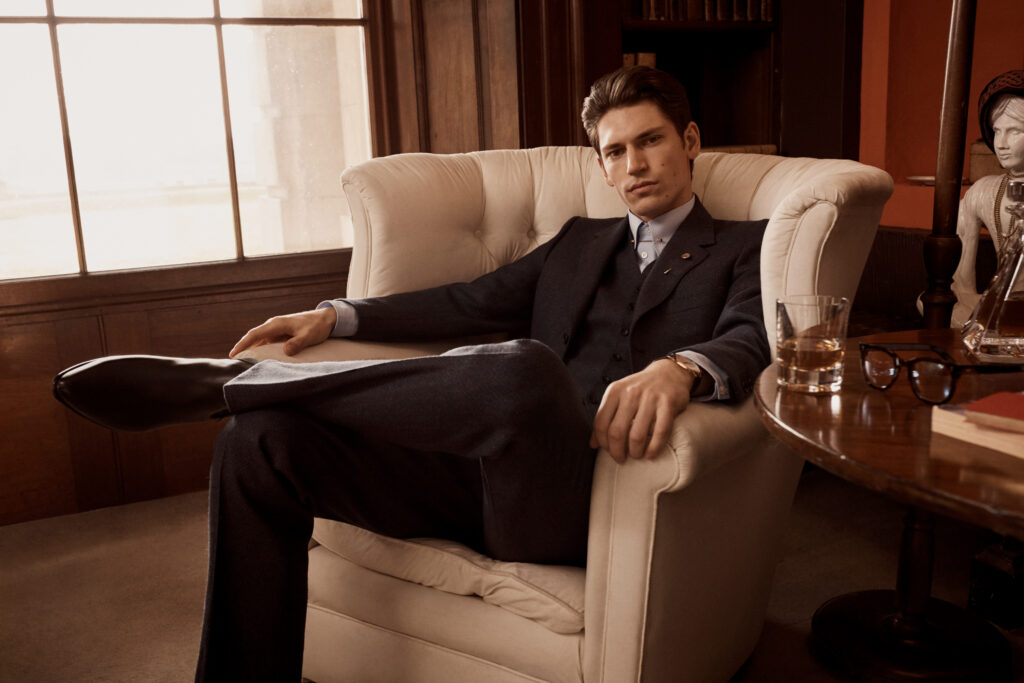 What makes the Kingsman brand different from anything else in the market?
Kingsman remains a one-of-a-kind industry-merging partnership and is a wildly successful standalone brand that functions with each film, with the development of new 'costume to collections,' and on its own seasonally on MR PORTER. It's as much a part of Matthew's cinematic language and story-telling, as it is a well-regarded and popular-selling luxury label that sits alongside MR PORTER's finest offering.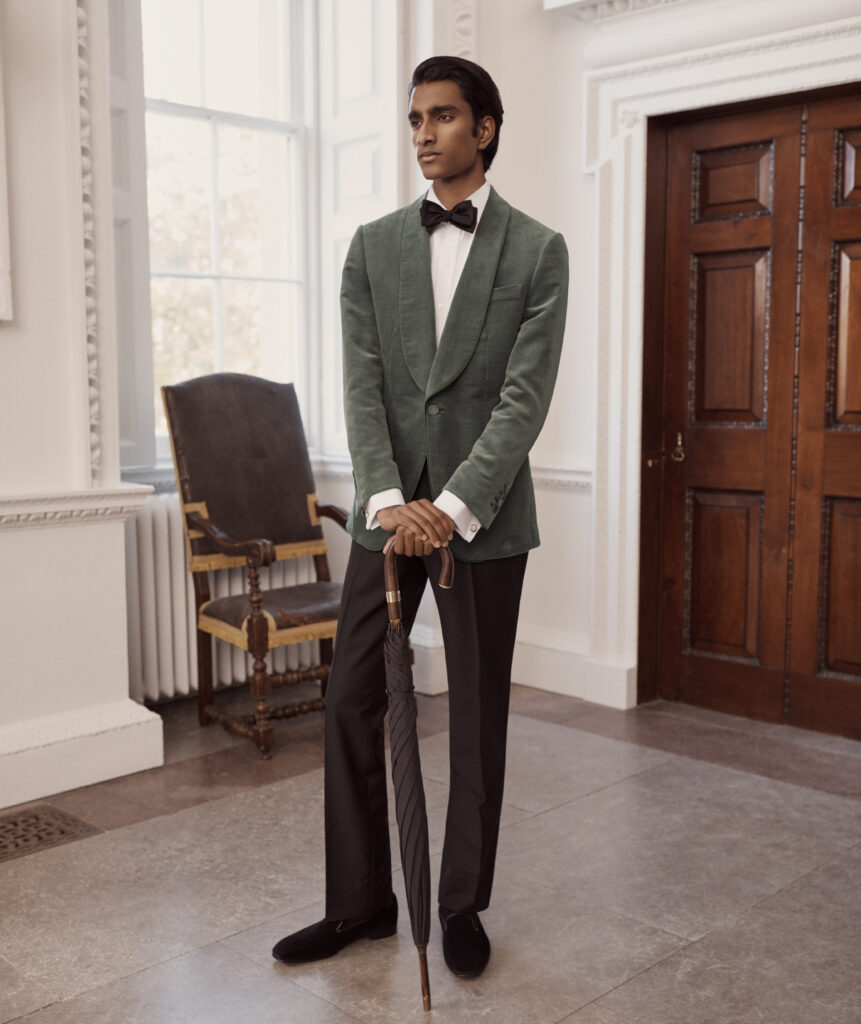 Who owns the Kingsman collection?
The collection is a joint venture between MR PORTER and Matthew Vaughn at MARV.
Through to the film's release, MR PORTER will celebrate the latest collaboration with integrated, consumer campaigns and activations that will bring fans special The King's Man engagement opportunities around the world.
To view the latest season of Kingsman on MR PORTER alongside original 'costume to collection' core pieces, visit:
https://www.mrporter.com/en-us/mens/designer/kingsman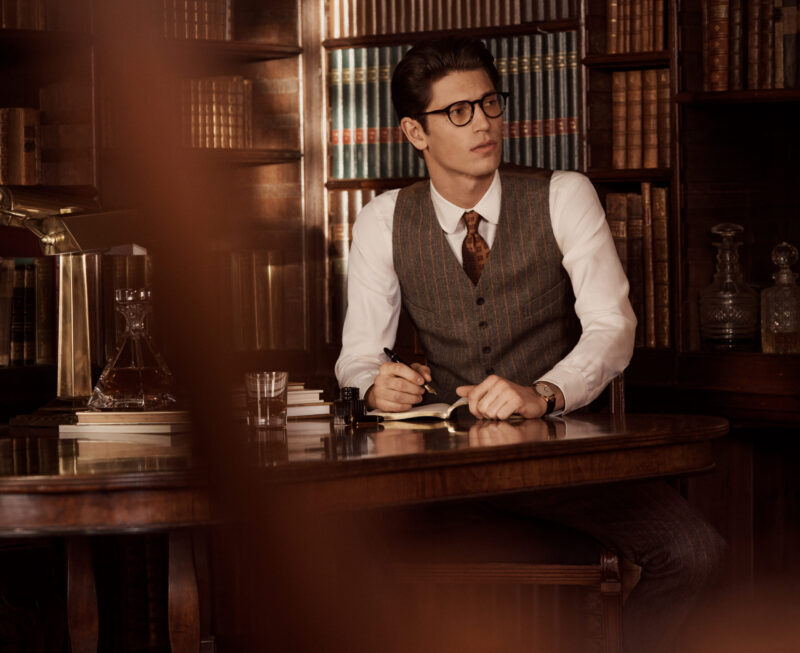 Edited by Arrnott Olssen