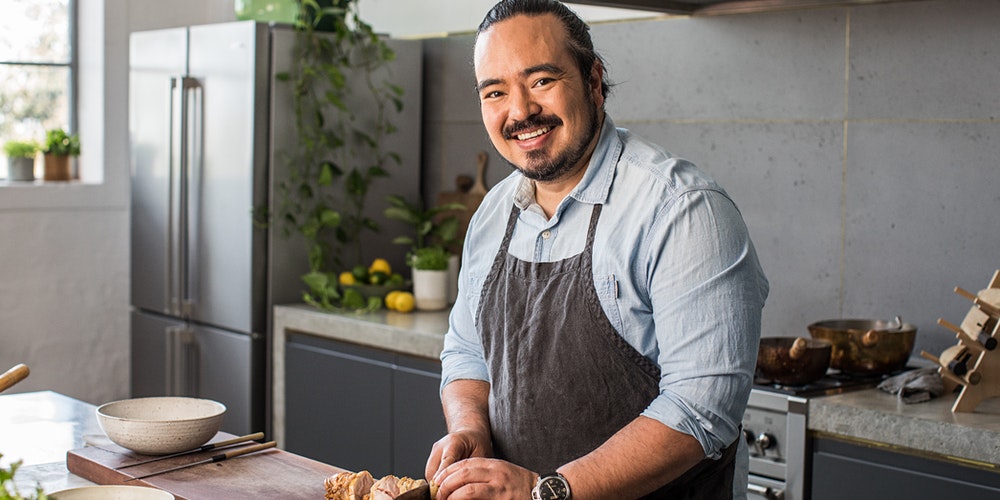 Former MasterChef, Adam Liaw, is inviting Aussies into his own kitchen as part of the 'Dedication You Can Taste' exclusive virtual cooking masterclass series in partnership with Lilydale.
The series inspired by the surge in home cooking this year is designed to encourage Aussies to cook with quality ingredients raised and grown with care by dedicated farmers.
The exclusive cooking class is open to the public, but only to the first 250 registered RSVPs. Attendees will cook Adam Liaw's own Creamy Lilydale Free Range Chicken Saagwala and have the opportunity to ask questions along the way. Those who ask the most creative cooking questions will go in the running to win a Lilydale masterclass kit, which includes a $50 Coles voucher and a premium Lilydale kitchen apron.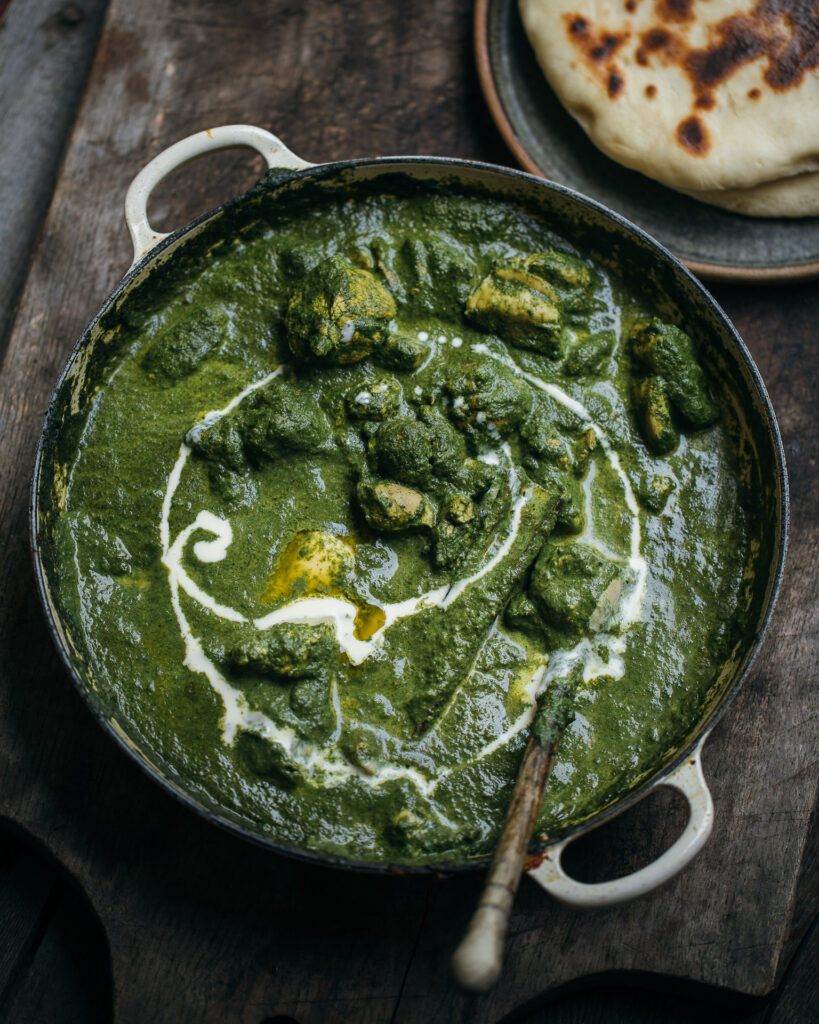 "Cooking is a partnership between a cook and their ingredients – a good ingredient, treated well is the heart of it all," said Adam Liaw.
"That's why it's so important to find producers who are dedicated to taste. I can't wait to join Aussies in their own kitchens to guide them along the way in creating delicious Lilydale free range recipes," said Adam Liaw.
Event details:
26 November 2020
6:30PM – 7:30PM AEST
Launched in September, Lilydale's first 'Dedication You Can Taste' masterclass kicked off with another former MasterChef Poh-Ling Yeow. The series also includes a host of new recipes developed with Hayden Quinn.
Lilydale's head of Marketing, Yash Gandhi, said the interest and engagement with the first 'Dedication You Can Taste' Masterclass series has been very strong.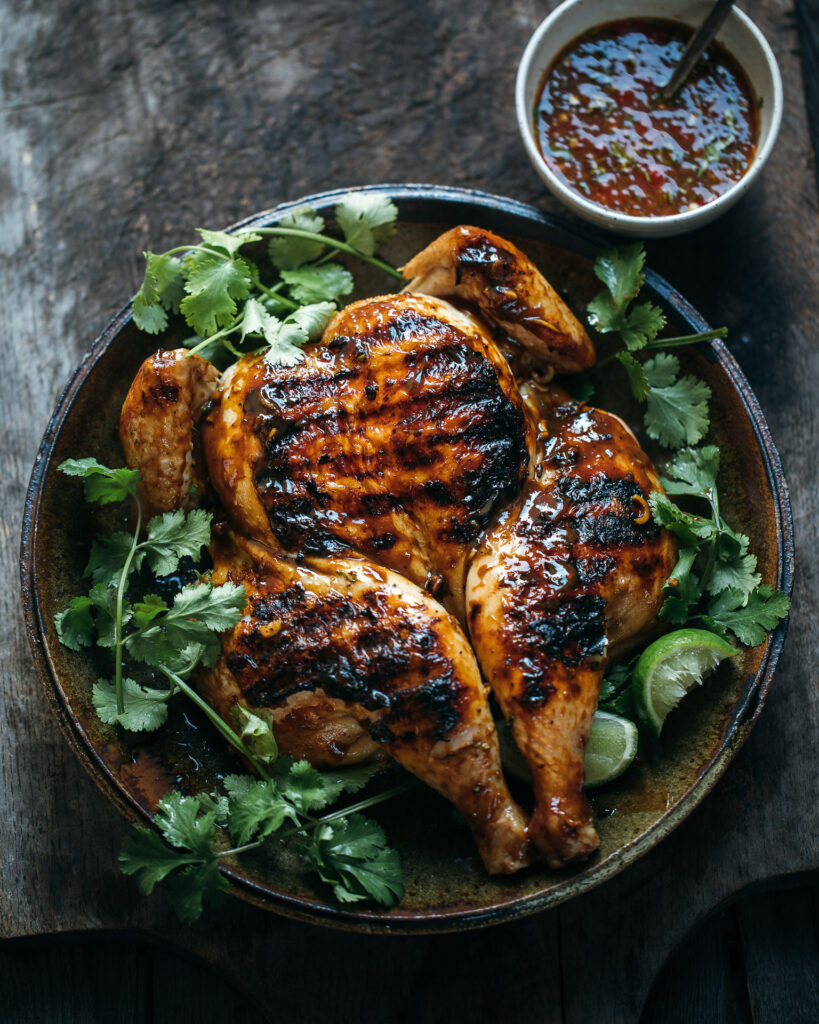 "We launched the series to help consumers understand how they can better treat themselves to food that's been well treated and to enjoy the unique experience of joining a MasterChef to learn new skills.
"For nearly 20 years, passionate Lilydale farmers have been perfecting free range farming based on one simple belief: chicken that's raised better, tastes better. Partnering with Poh, Adam and Hayden to turn quality ingredients into memorable dishes seemed like a natural way of showcasing that passion," said Yash.
Recipe details: Creamy Chicken Saagwala Recipe Available Here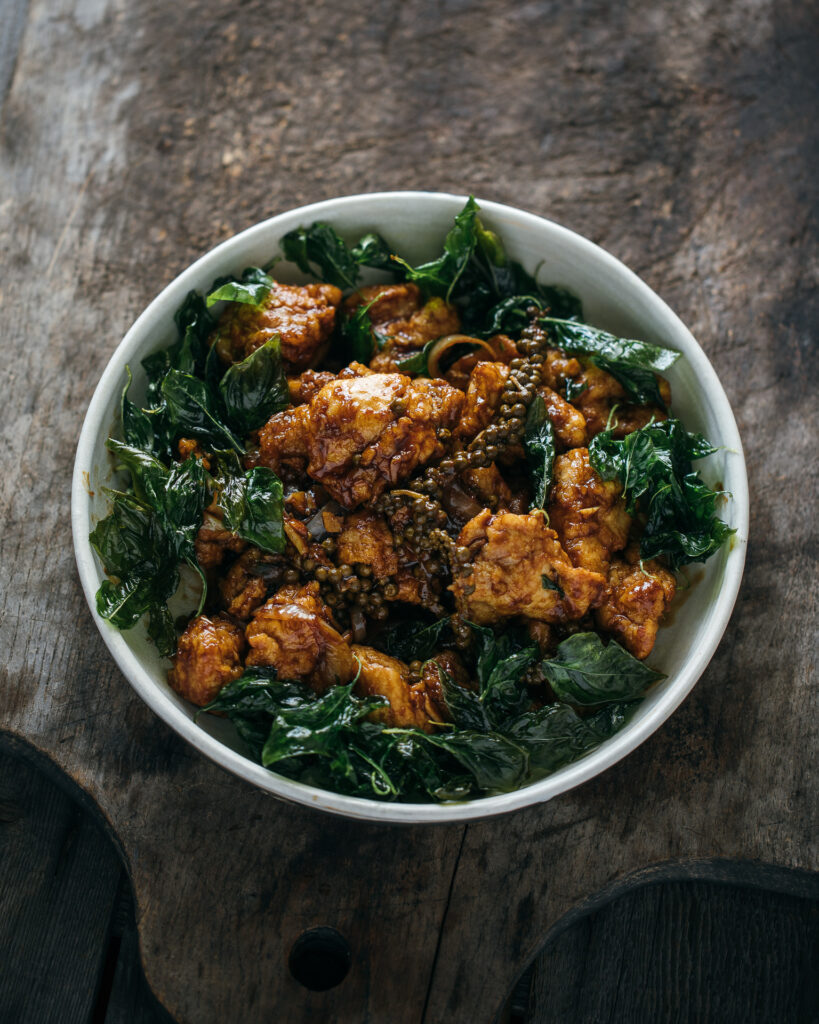 Edited by Arrnott Olssen