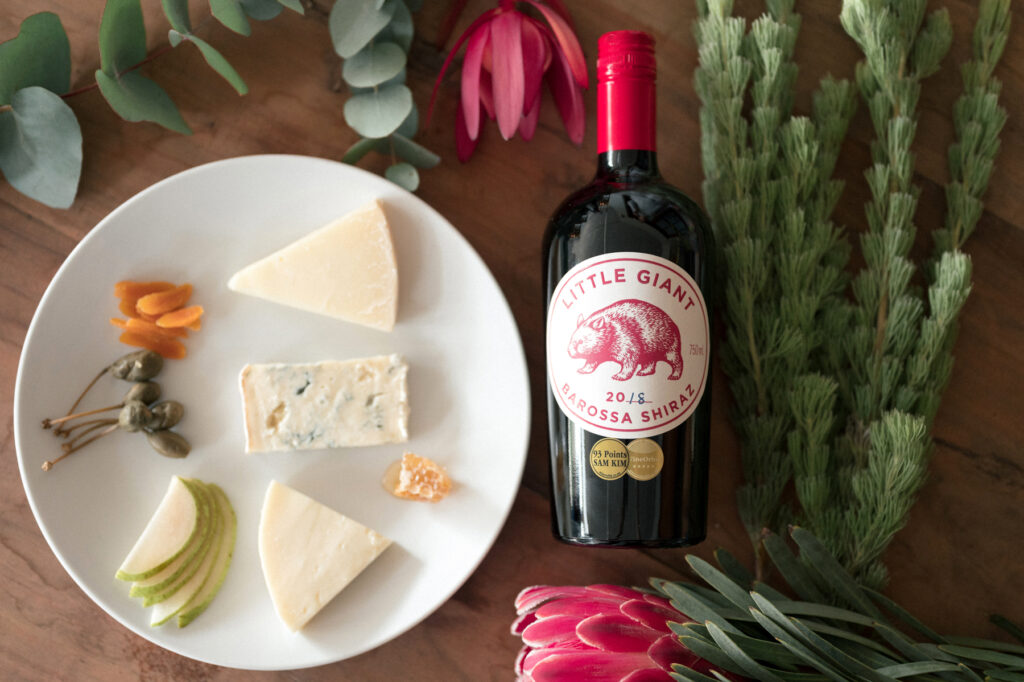 Little Giant Wine has partnered with wildlife rescue organisation WIRES to support the work it does in rescuing and treating wombats who are facing increasing threats from habitat loss, vehicle collisions and disease.
Little Giant Wine's birthplace is South Australia, where the southern hairy-nosed wombat reigns and who features as one of the seven emblems of the state.
"Just like the wombat, little Giant Wine appears small and unassuming but is full of character! It is therefore very fitting for us to offer our support to WIRES to help these magnificent native creatures survive, grow and thrive," said Ross Marshall, general manager, Fourth Wave Wine.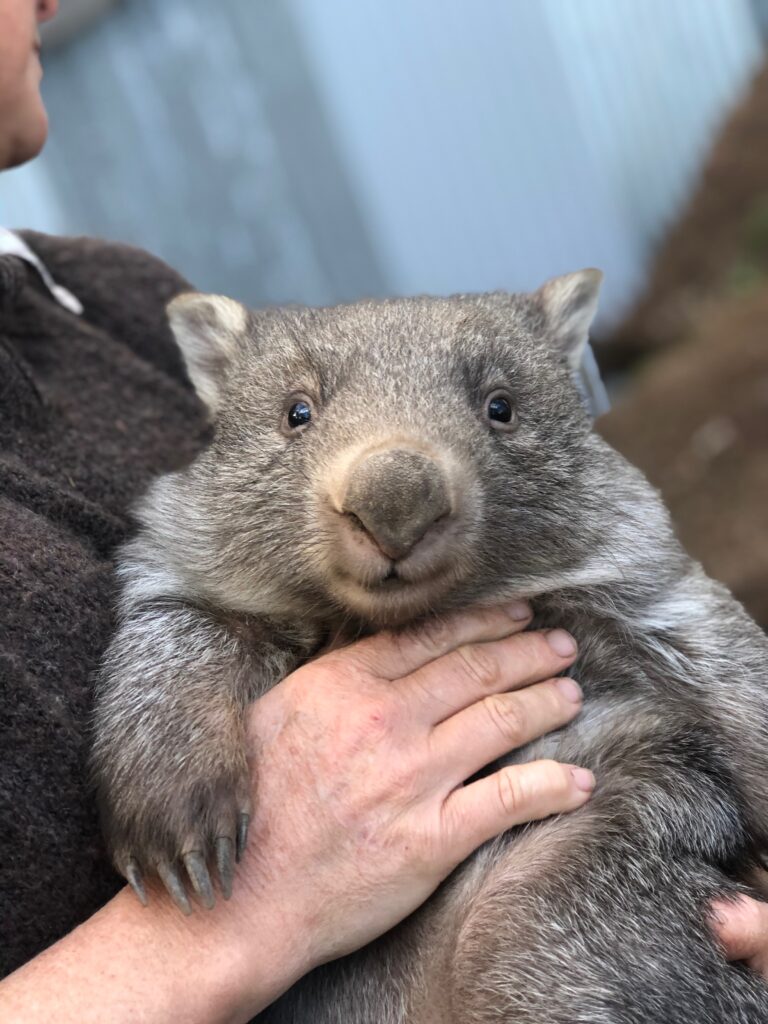 The funding received from the sales of Little Giant goes towards helping WIRES who help thousands of wombats who have suffered injuries from bushfires, vehicle collisions and a commonly occurring skin infection, mange, which if left untreated can cause a slow and painful death.
"We are incredibly grateful for the support of Little Giant Wine whose contribution enables our volunteers to help sick and injured wombats grow up and live happy and healthy lives," said Leanne Taylor, CEO WIRES.
Little Giant Wine is predominantly crafted from premium fruit grown in the highly regarded and better-known regions in South Australia including vineyards of the Barossa, Eden Valley, Adelaide Hills & McLaren Vale. The wines are hand-crafted and made with minimal additions and preservatives to retain the authentic, bright and character-filled flavours of the grapes.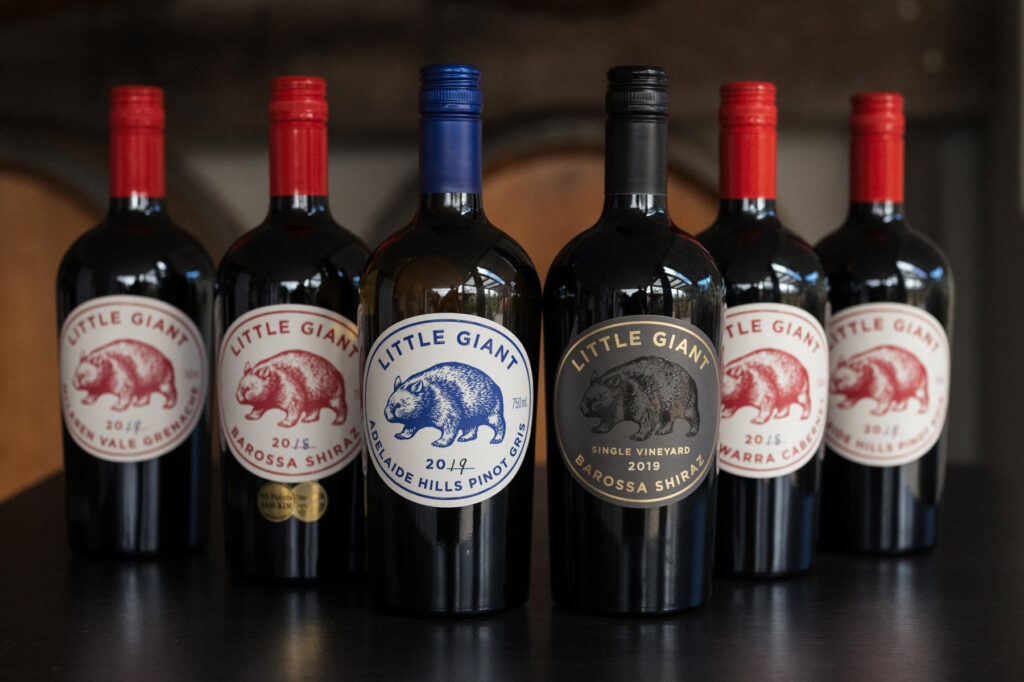 Picked in the morning to retain freshness, the fruit is de-stemmed and fermented with the reds spending up to nine months in used large-format French and American oak barrels to build structure whilst softening the palate and developing flavour complexity without overly extracting the oak character.
"Little Giant Shiraz has achieved almost cult-like status with many of our customers who love it for its generosity of rich fruit flavours, its softness and serious drinkability. A small and integrated addition of cooler grown, more elegant fruit of the Eden Valley to the blend gives added lift and freshness and our preference is for maturation time in older oak to add subtle vanilla and earthy notes that sit in support rather than upfront," said Ross.
Little Giant Barossa Shiraz is available from major liquor retailers nationally RRP $22.00. The range also includes: Little Giant: Adelaide Hills Pinot Gris, $22.00; Pinot Noir, $22.00; Coonawarra Cabernet, McLaren Vale Grenache; Premium Barossa Shiraz, $32.00.
For further information, visit: www.fourthwavewine.com.au; https://www.instagram.com/littlegiantwines/.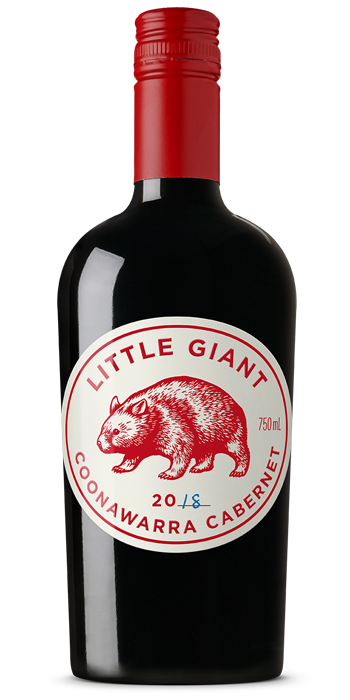 Edited by Arrnott Olssen