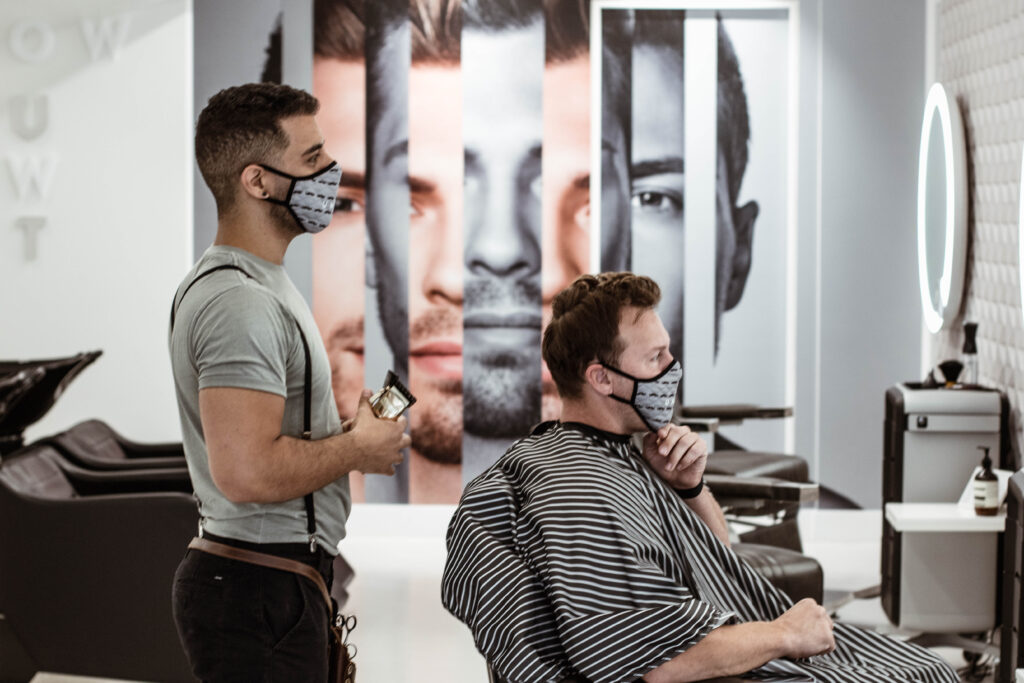 We had an invite recently from brand new Men's Grooming brand UNOIT to pop in and experience what they had on offer, so we ventured in with a Rogue La Vie friend Shaun Button owner of one of Sydney's First Wellness Space's Koa Recovery to see what the fuss was all about, and get the lowdown from co-owner Costa Zacharia.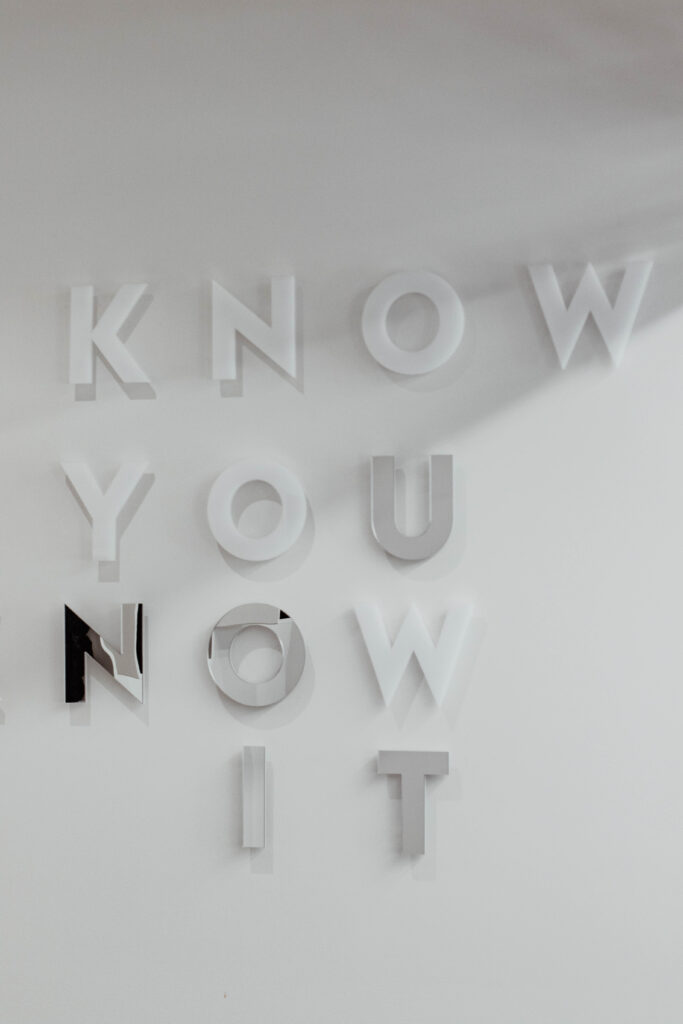 UNOIT
1. Kosta Where did the inspiration for UNOIT come from?
In such a saturated market, the world doesn't need another barbershop – so we flipped the concept and wanted to create a barbershop that didn't look typical and also offer extra services with fine attention to detail. Our skin services are also another great ad on for our clients. When you visit UNOIT you'll see how we've taken an exciting industry and amplified it.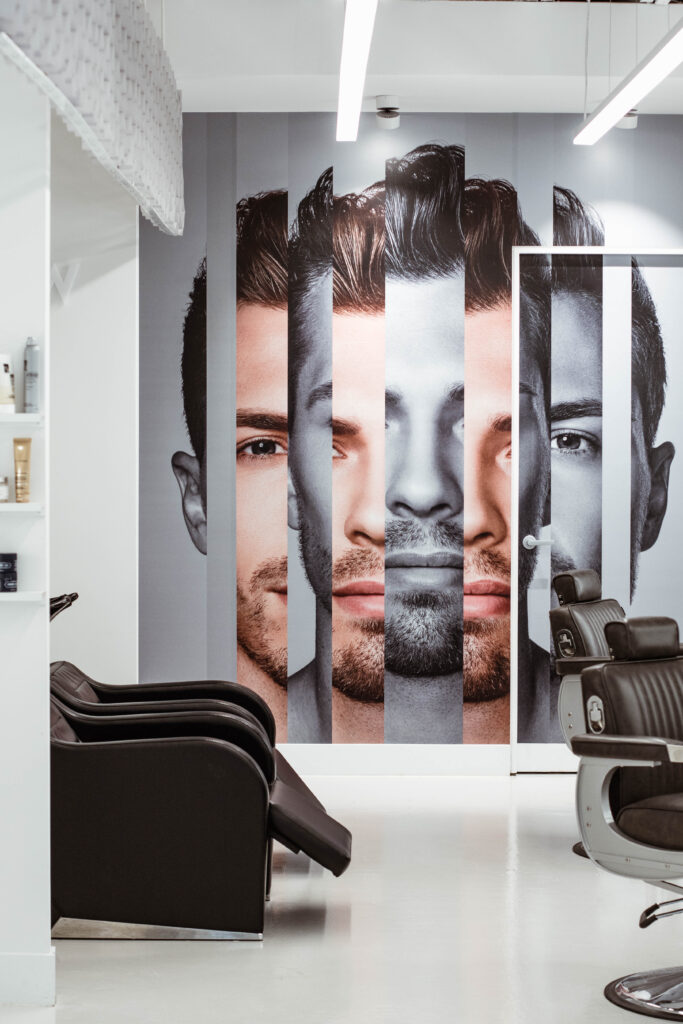 2. The Mix of Barber & Hairdresser offerings is an unusual one, do you feel that's a gap in the market that needs fulfilling?
The market is saturated with the cookie cutter style barber shop, take a ticket and wait. We wanted to mesh the luxury of a hair salon with the skill and edge of the barber industry. Our clients have a choice from colour, keratin, haircuts, shaves, skin treatments/enhancements or even The Boss Experience featuring a tailor made shirt with our friends at Oscar Hunt. Like
Our motto says – we're "Barber… But Different"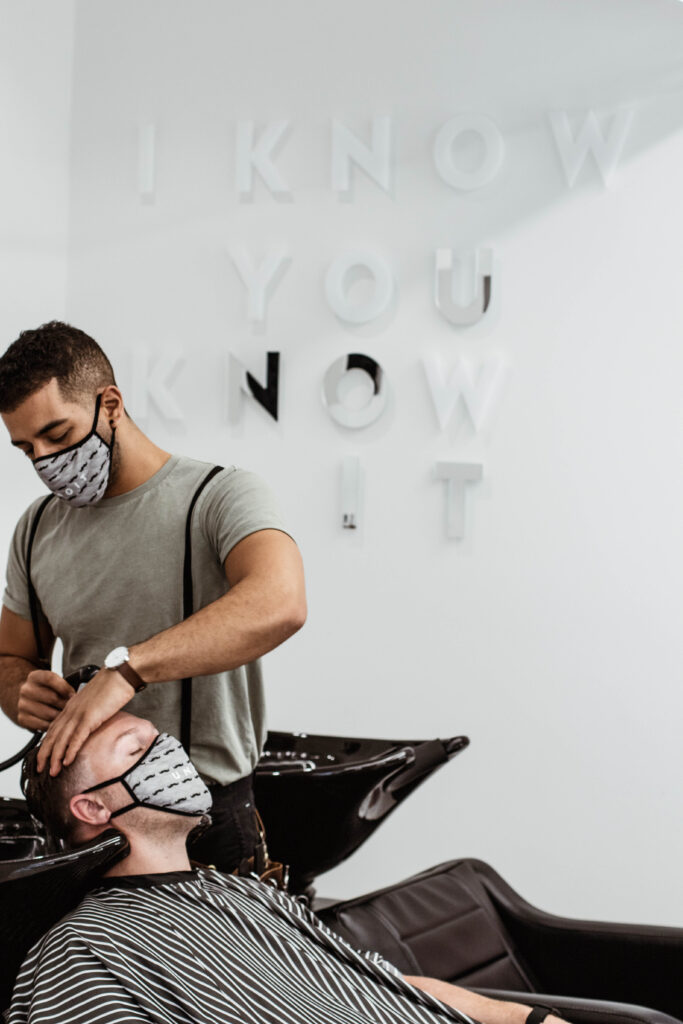 3. How long have you been working in the hair and beauty industry, and how do you stay inspired?
Its in the family – my mother is an industry leader with her epic salon (of over 40 years), and I learnt to cut hair almost 10 years ago in my brothers barbershop. I find inspiration in watching education and sharing ideas and methods with fellow industry mates. Also, seeing my clients' super satisfied with not only the haircut or colour but with the entire salon experience gets me pumped!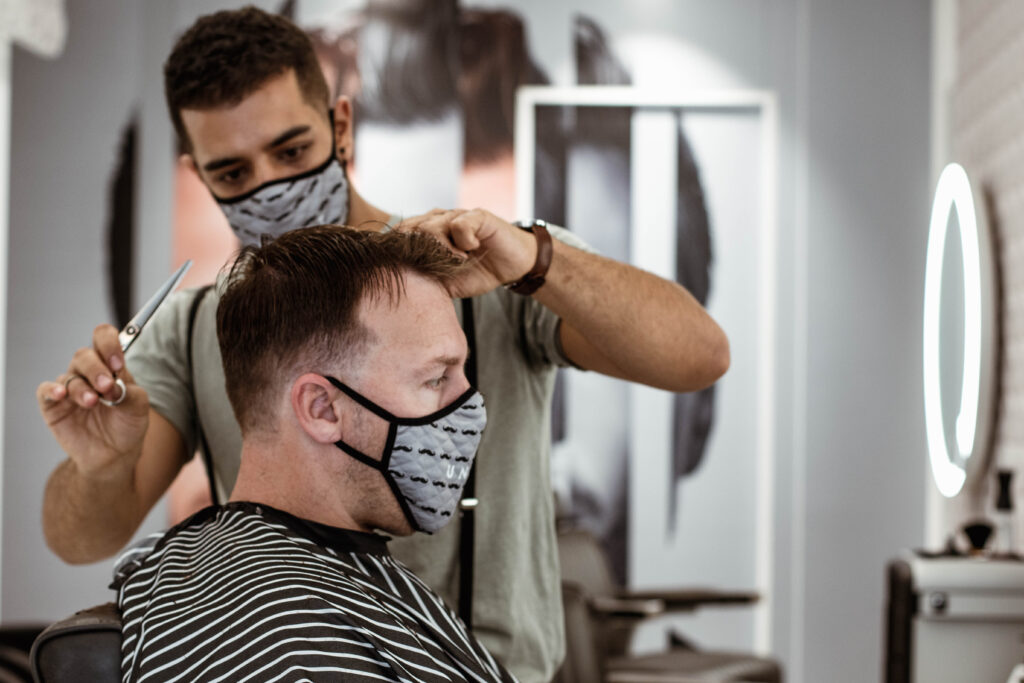 4. You launched in 2020 right at the end of heavy lockdowns, what were your biggest challenges and how did you overcome them?
We were planned to open in March 2020, obviously that didn't happen. Uncertain times create fear for any small business (especially one that hasn't opened yet) but the response to UNOIT has blown us away. We focussed on covid protocol and communicating with our customers which is key – and at the end of the day hair grows (pandemic or not), if you look after your clients they'll look after you.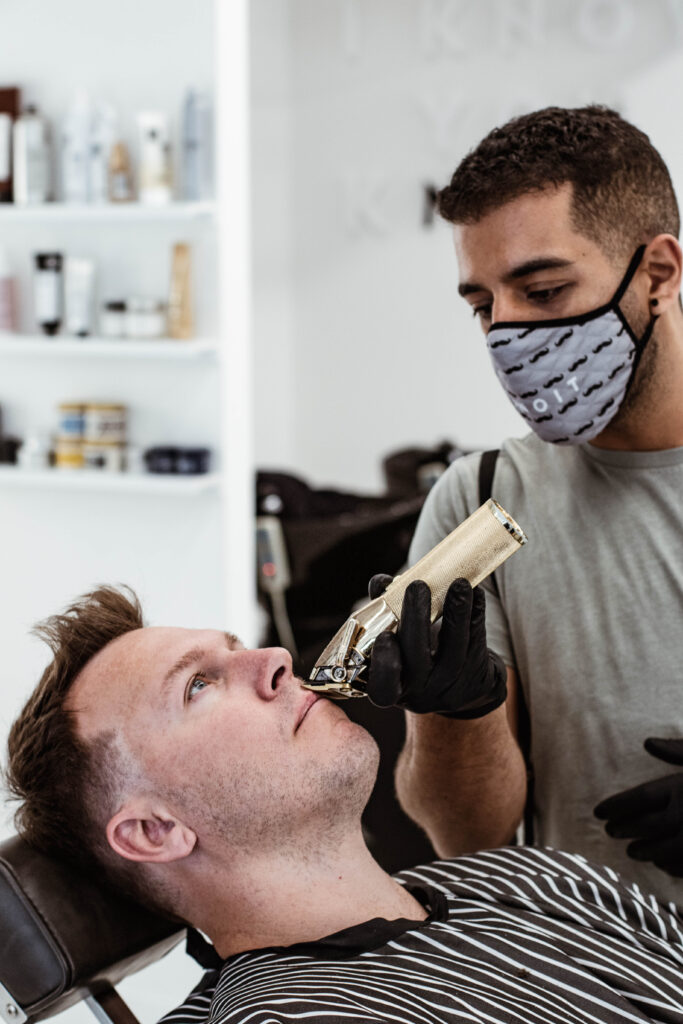 5. For someone who might be interested in booking in, please describe UNOIT & your Philosophy in a paragraph ?
UNOIT is a fresh take on the men's grooming experience – placed in a unique position within the barber industry by offering you more than the usual with an unrivalled service menu and plenty of extras. UNOIT focuses on your comfort and absolute satisfaction.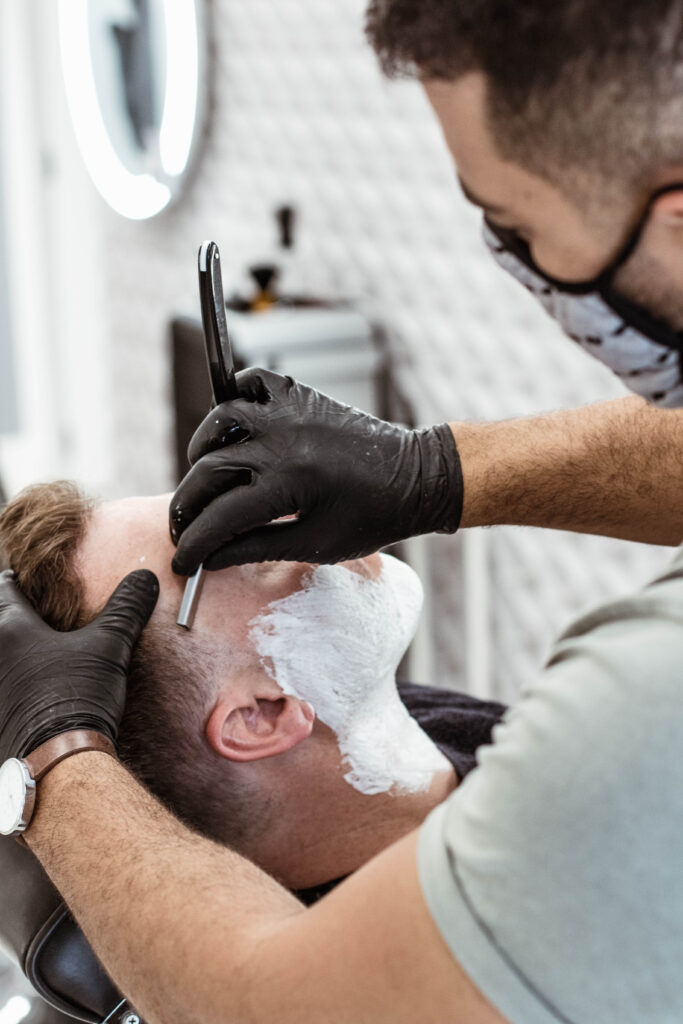 UNOIT
Shop 3/99-101 Crown St, Darlinghurst NSW 2010
Appointments: unoit.com.au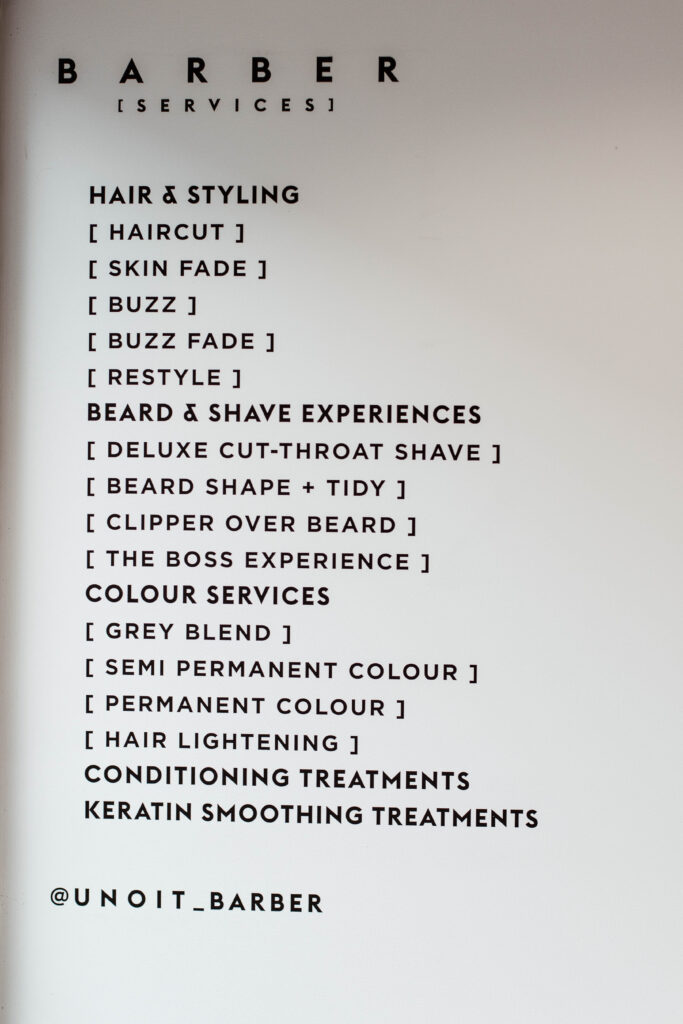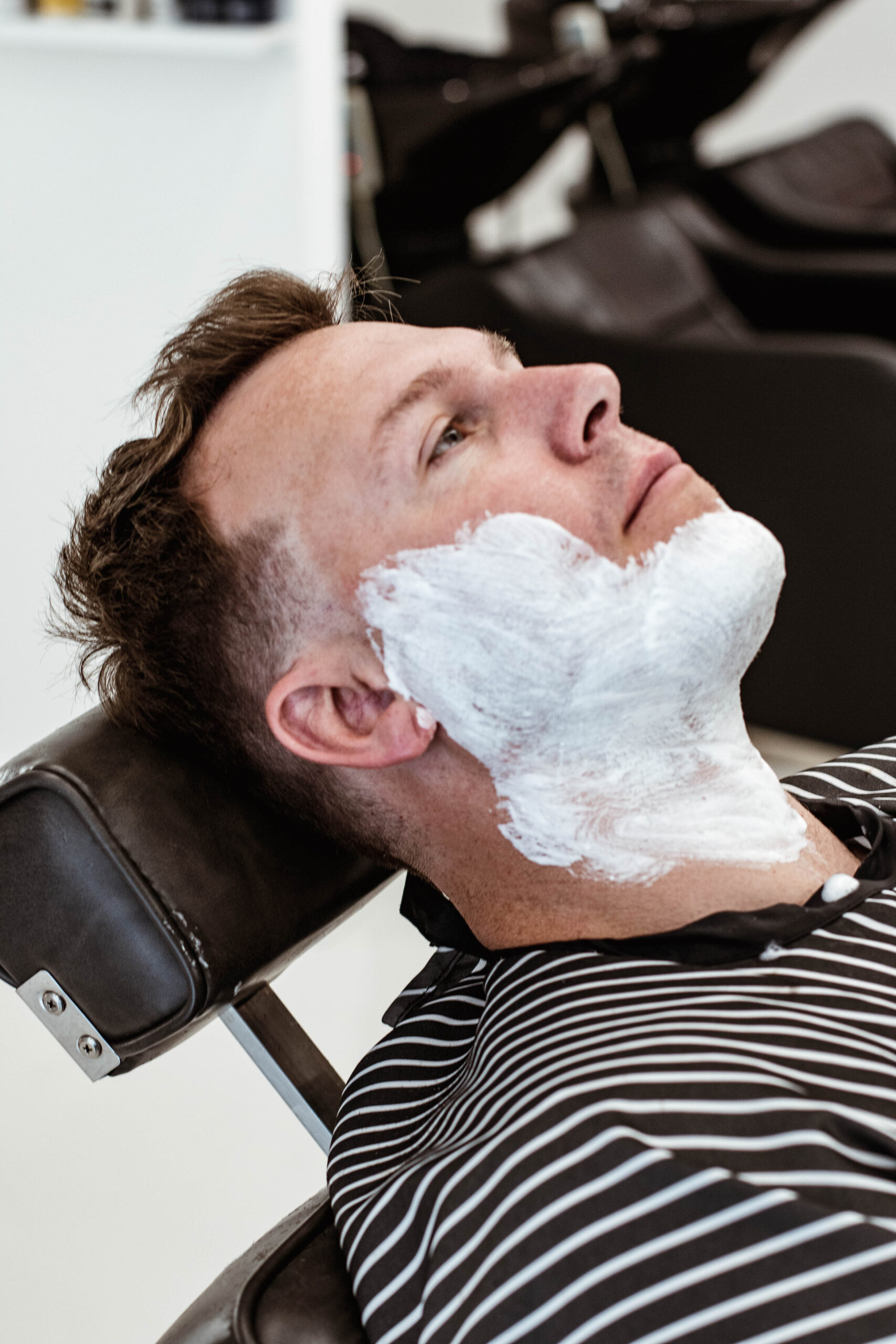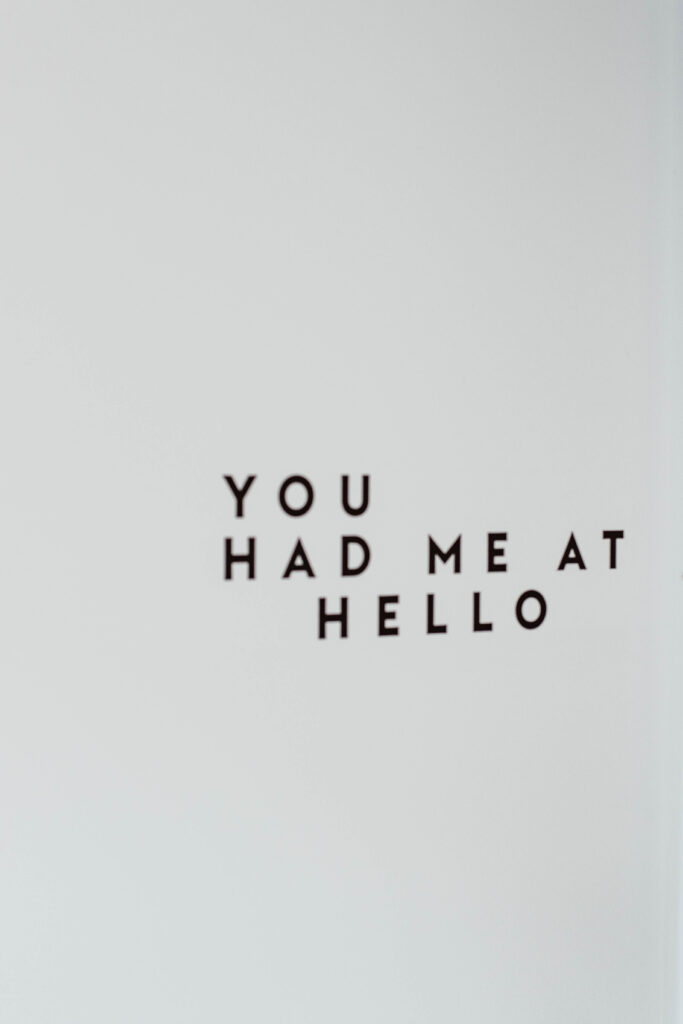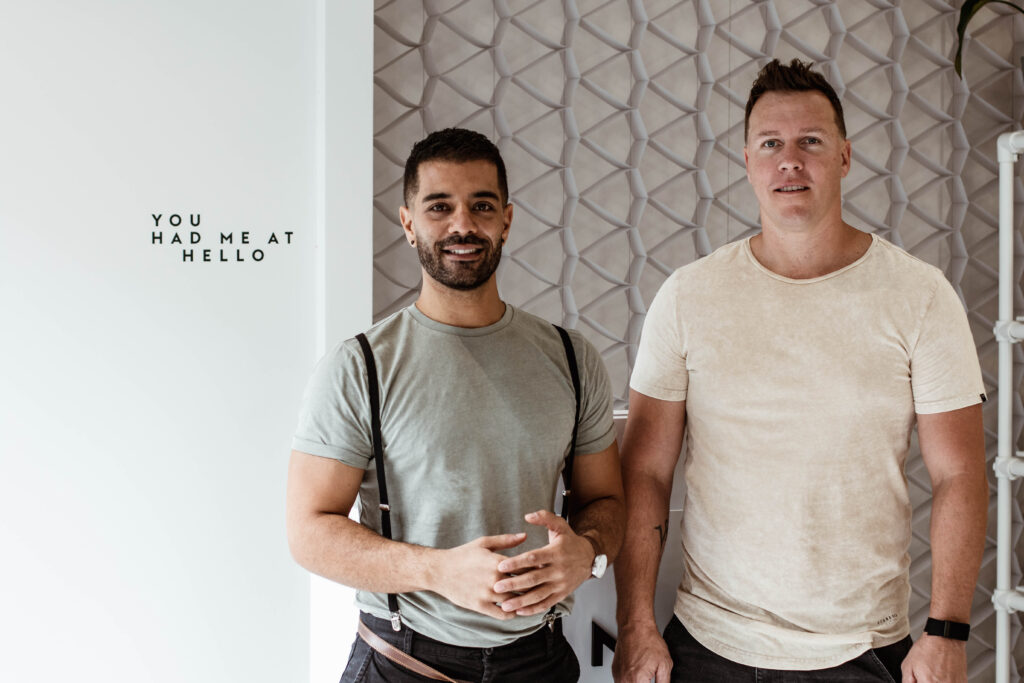 Words & Photography Editor Arrnott Olssen