We invite you to join us for National Margarita Day, February 22, with the original and best ingredient, Cointreau. As the cocktail's creator Margarete "Margarita" Sames famously said of her instantly iconic drink, "A margarita without Cointreau is not worth its salt."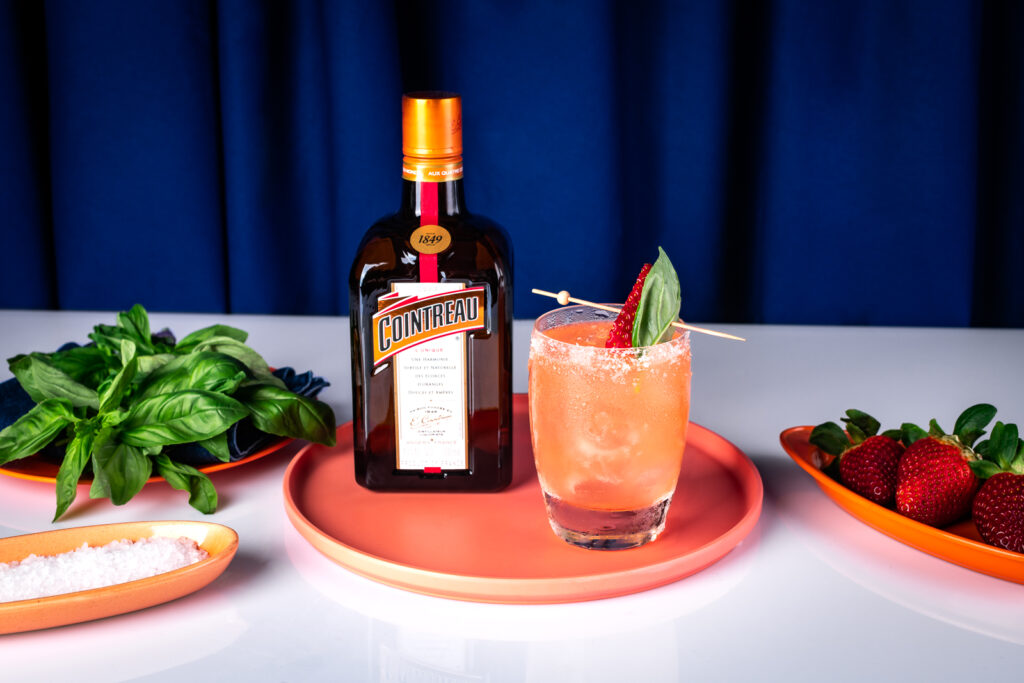 National Margarita Day
Born under the Acupulco sun, the Margarita and summer go together like Scott and Charlene; Bunnings and snags and Chris and Liam. So now summer is truly here, there's no better time to get reacquainted with this classic summer cocktail, and explore a few of its new fresh twists in time for National Margarita Day.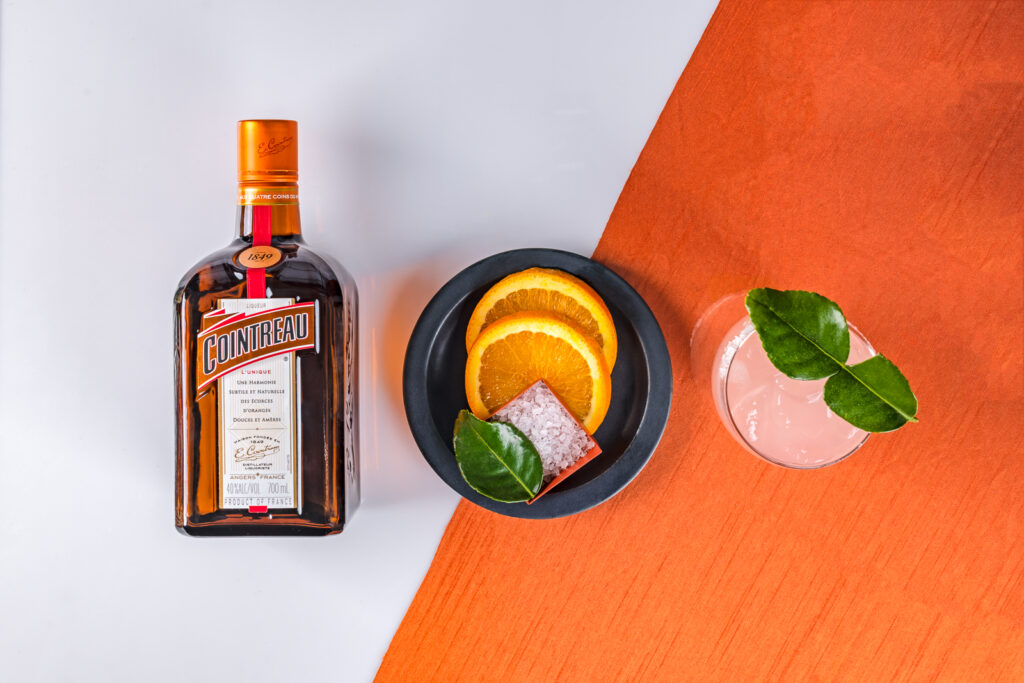 So why was it Cointreau that Margarita chose to create the memorable drink that bears her name all those years ago? With a spectrum of more than 40 olfactive notes, Cointreau is a captivating ode to orange on its own and an enhancer of other flavours when mixed making it the perfect Margarita ingredient.
In short, Cointreau serves as flavour amplifier, helping to reveal the other ingredients in your Margarita, bringing balance, depth and unrivalled freshness to the mix, so celebrate on National Margarita Day.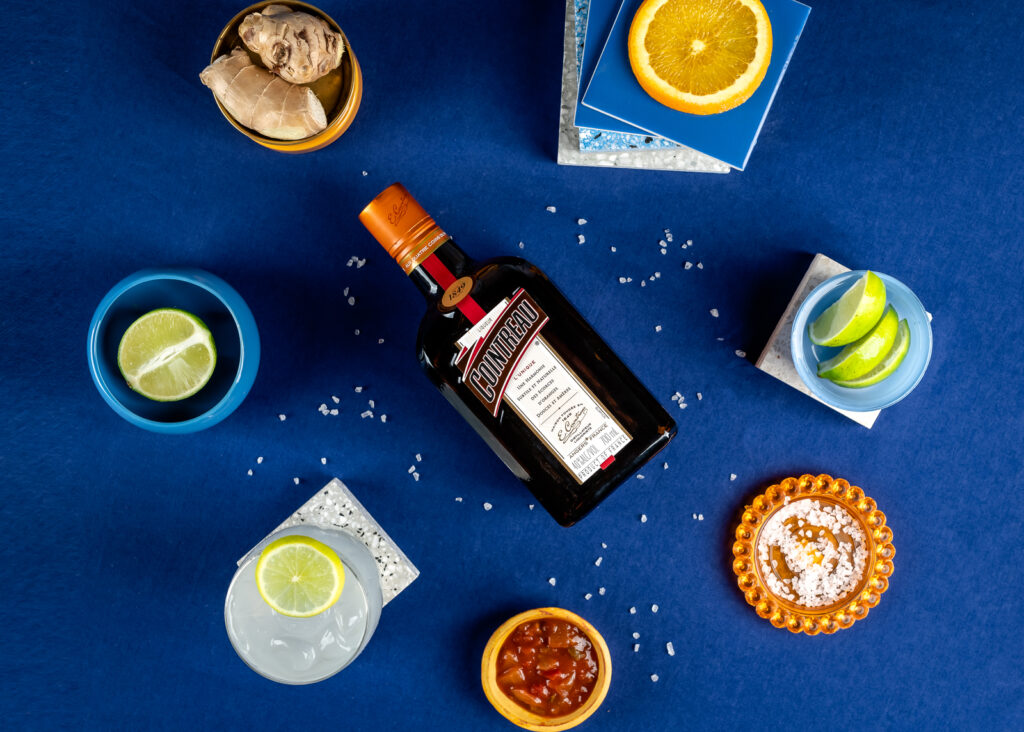 In fact, according to an independent study on a variety of Margarita recipes, an original Margarita made with Cointreau demonstrates superior 'organoleptic qualities' – delighting the senses of taste and smell with a very aromatic, fresh, and balanced sensory profile.
Little did Margarita know that the cocktail she created with Cointreau that day would go on to conquer the world. Today the ubiquitous Margarita is the number 7 most popular cocktail worldwide, it tops the list of the most popular cocktails in America and is as popular right here in Australia. In fact, during 2020, 'how to make a margarita' was one of the most googled questions worldwide and will definitely be searched for on National Margarita Day.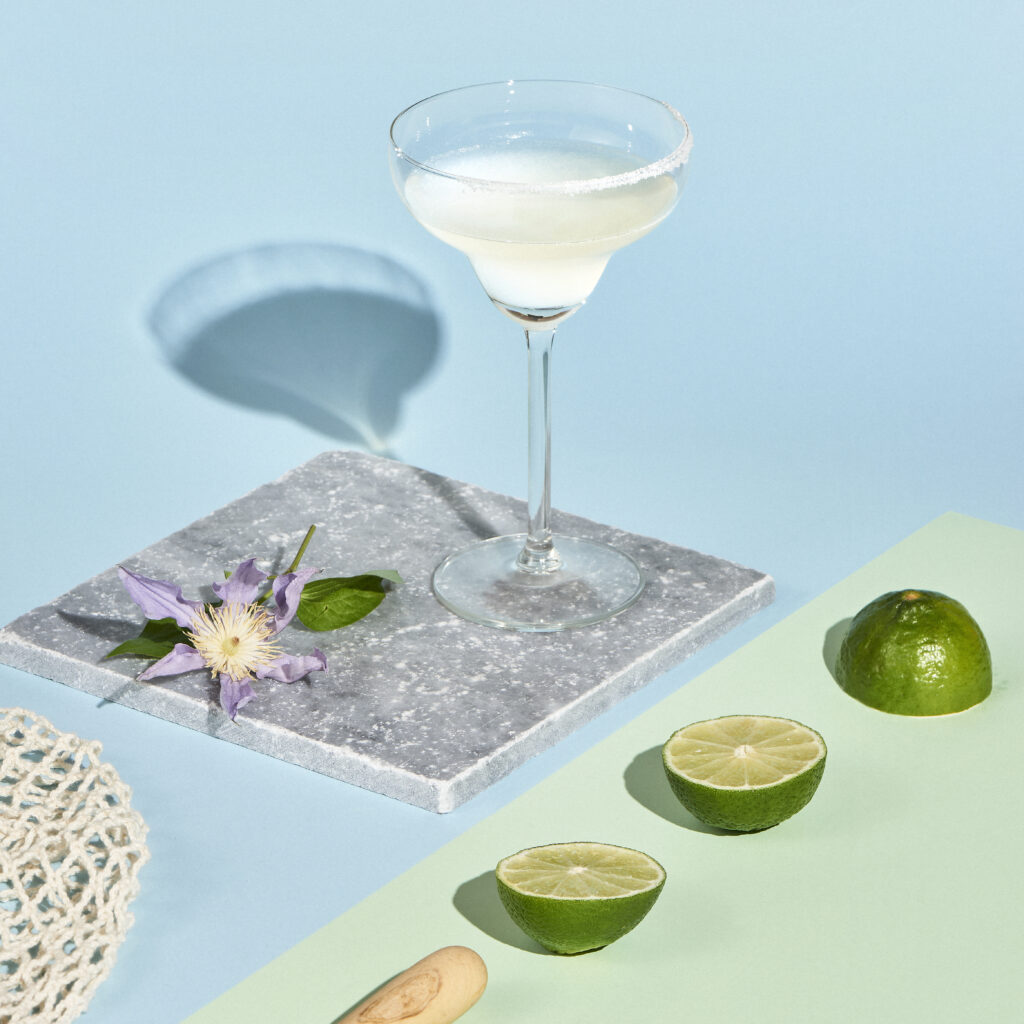 A brief history
It is argued that American socialite Margarita Sames was 35 years old when she invented the Margarita. The year was 1948, and Margarita and her husband, Bill, had invited some high profile friends to visit them in Acapulco.
Margarita wanted to make a refreshing drink that could be enjoyed poolside before lunch. Tequila was Margarita's favourite spirit, but at that time there were no mixed drinks that used it. Instead, this traditional Mexican liquor was served in classic style in a shot glass, accompanied by salt and a slice of fresh, tangy lime.
Having tasted and enjoyed the exceptional flavour and complexity of Cointreau, Margarita decided to combine this exceptional French liqueur with Tequila and it's classic lime and salt accompaniments, adding a touch of flair and sophistication to classically Mexican flavours.
After trying many different variations, Margarita finally concocted the legendary cocktail recipe that would go on to bear her name.
The Original Margarita Recipe
30ml Cointreau
30ml Tequila Blanco (Sierra Silver)
30ml fresh lime juice
All these ingredients are shaken vigorously together with ice, and then strained into a glass, the lip of which has been rimmed with salt. To finish, the drink is then garnished with a lime wheel.
Josh O'Brien, winner of the La Maison Cointreau competition for Australia and Asia Pacific, gives us his best tips for the perfect margarita this summer:
Always use a chilled glass. No point making a cold drink and then putting it in a warm glass.
Use fresh lime juice. Just like cooking, using fresh ingredients is always the best way to get the perfect outcome.
Margaritas are all about fun, don't take shaking to seriously, we all pull funny faces.
And finally, margaritas are one of the easiest drinks to start making variations with. Try adding some fruits and spices to really make it your own.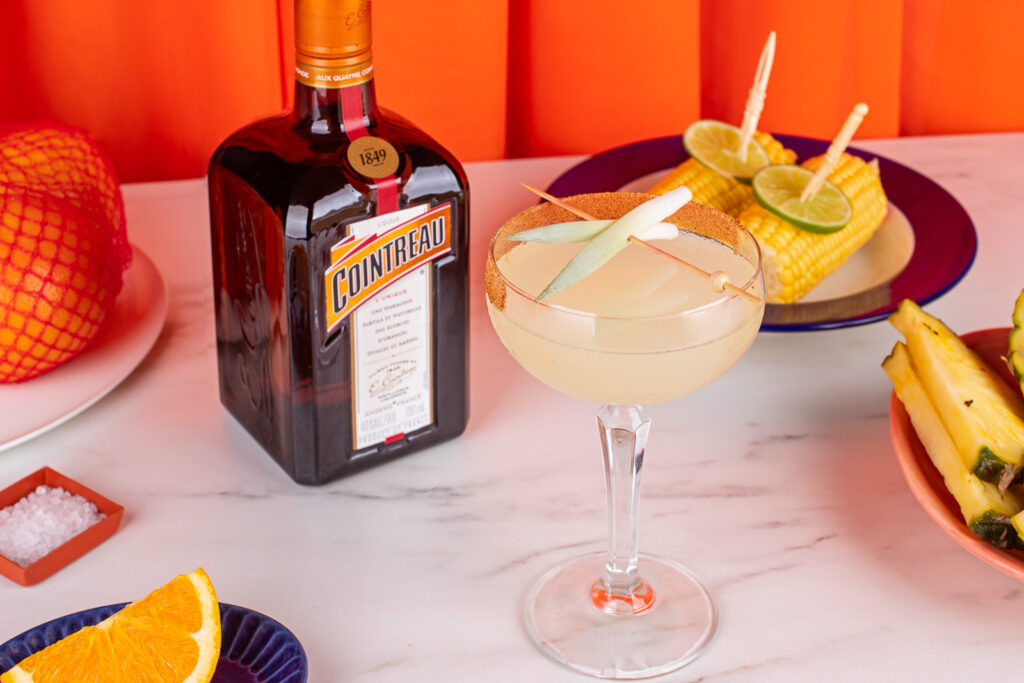 So enjoy! With summer on the way, you simply can't go wrong with Cointreau, Tequila and a few good Margarita recipes, on National Margarita Day.
For more ideas, visit Cointreau Cocktails list for 32 ways to make amazing Margaritas the signature of your summer entertaining.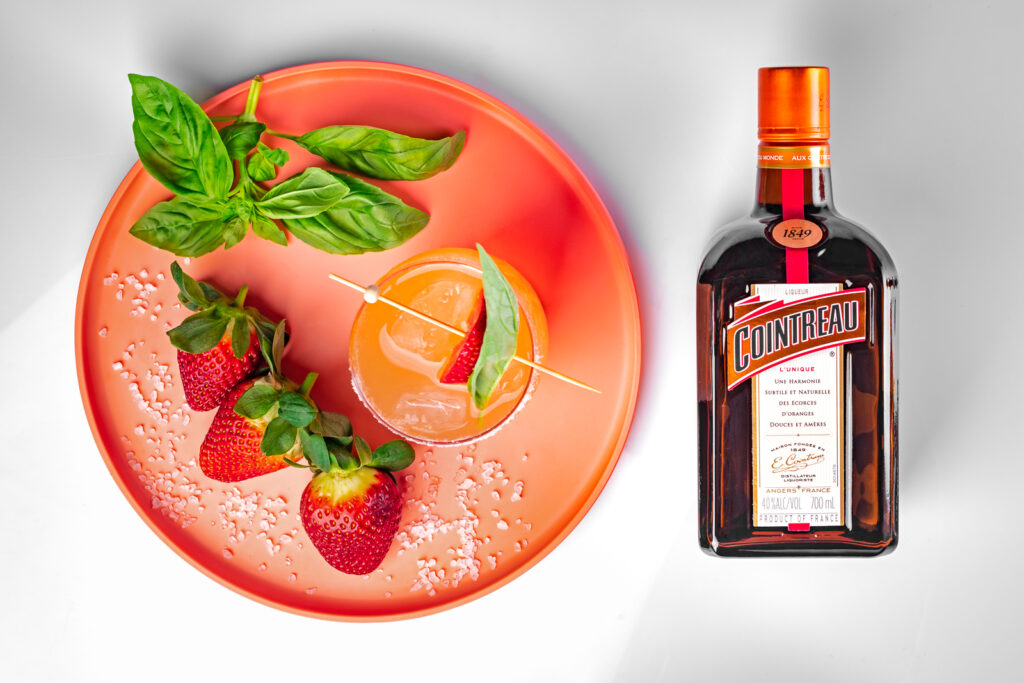 Edited by Arrnott Olssen