We recently visited lush boutique Canberra hotel "EAST Hotel" which has had a stunning lobby revamp, it's inspired a new way of utilising the lobby that is inspired and created a welcoming lush space.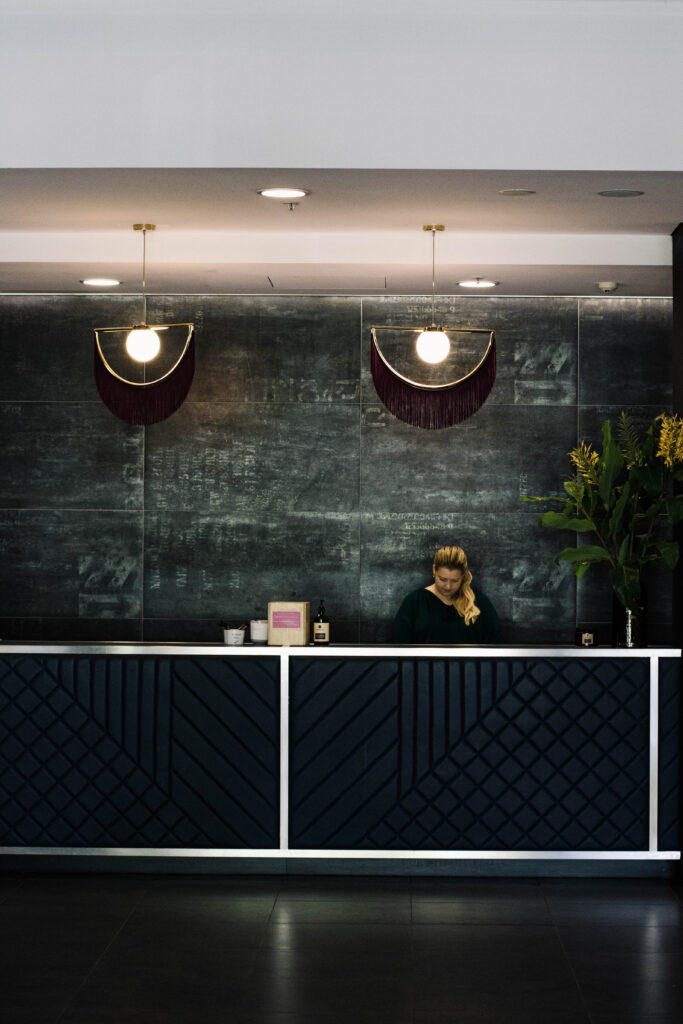 EAST's New Lobby
How long has East Hotel been open for and What inspired the re-design of the lobby?
We opened EAST in August of 2012 as the first "lifestyle" boutique hotel. After about 7 years, we thought it was time for not only a design refresh but a mini-study on how guests and locals would best use this highly communal space. I did a lot of travel research, especially in NYC and just sat and watched what people did in different lobbies, how they used spaces and why. It was a great exercise, and I learnt a lot about what a lobby really needed to be warm and engaging. Negronis help!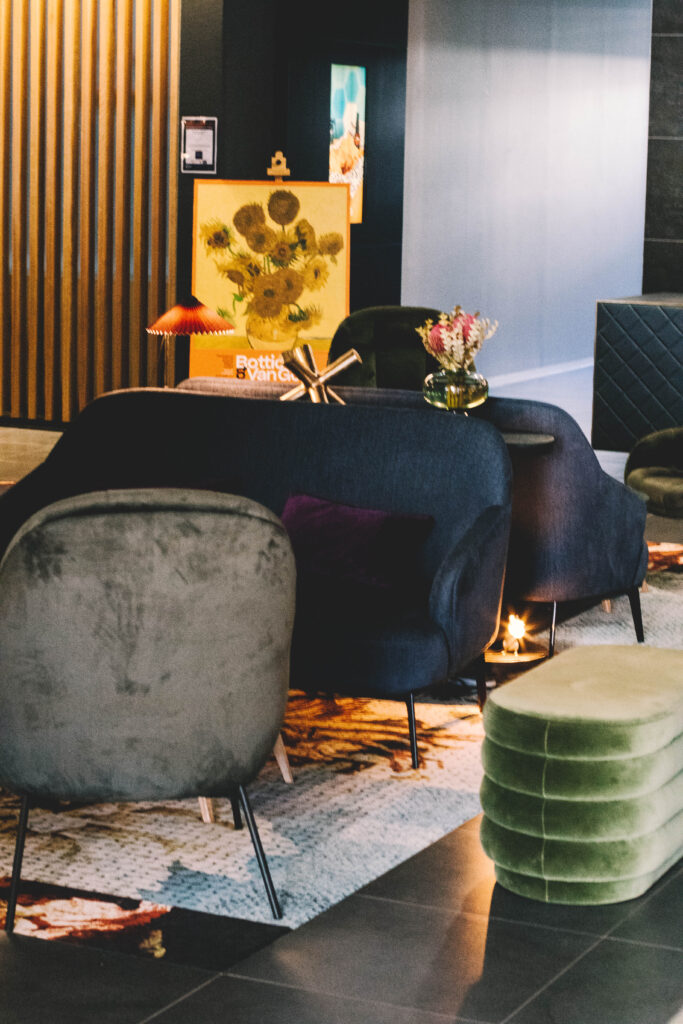 How did the design process work and what was the inspiration behind it?
See attached Press Release – Working with Kelly Ross is a living in art class for 6 weeks and changing the way you think and approach everything.  She really is a true creative.  When we started the lobby refurbishment, she asked me to send her a few pictures of a few of my favourite things from home to inspire her and that was our starting point.  Leather tassels, a velvet jacket, strong colours, a favourite handbag and a lot of textures. 
Then went we hit the shops and ventured down Oxford street in Paddington one of the first things that stopped us in our tracks was the leather chandelier – hand crafted from Africa – it was love!  From there we found and also fell hard for many other beautiful pieces and held faith that the tones and textures we chose would tie it all together.  Lighting and carpet were also big-ticket items – lighting was fun, sexy, more tassels and unusual shapes and then the carpet was a bold, feminine tapestry that brought the lobby to life.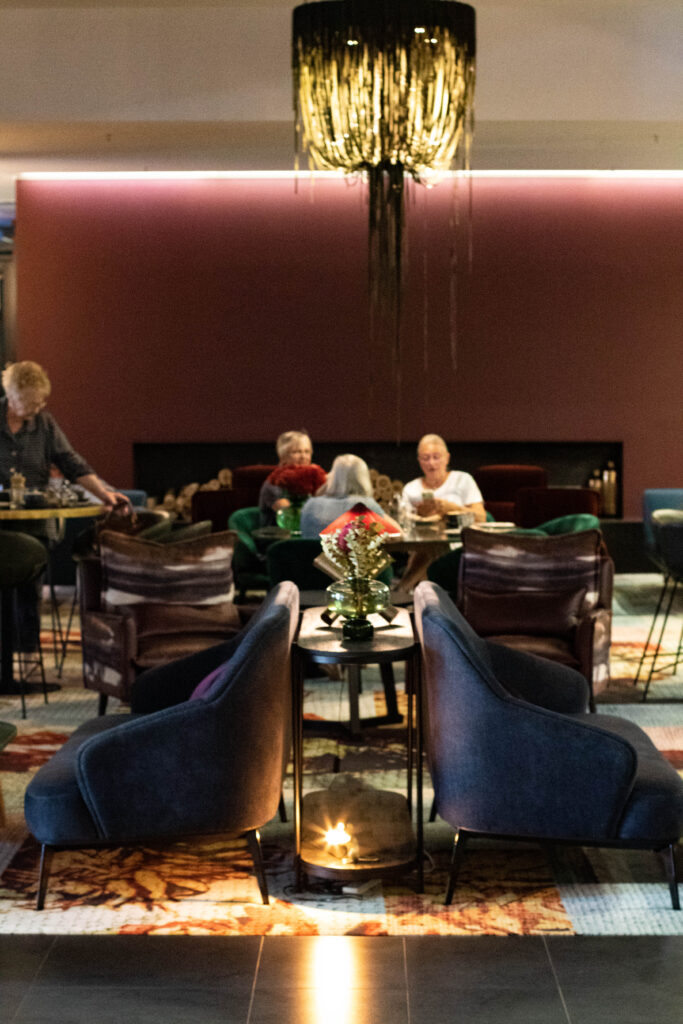 How has the use of the lobby changed?
It really has become a lot more interactive – the different seating zones/options have given people fun choice of where to sit and drink! Beers for the boys on the high tables, martinis for martini ladies on the two grand leather chairs or late night negronis by the fireplace… what's your tipple? Further to this we lowered the large communal table – it previously was more of a business centre with stools and computers and now it turns into a pizza and vino table for large groups who have forgotten to book a table at Agostinis!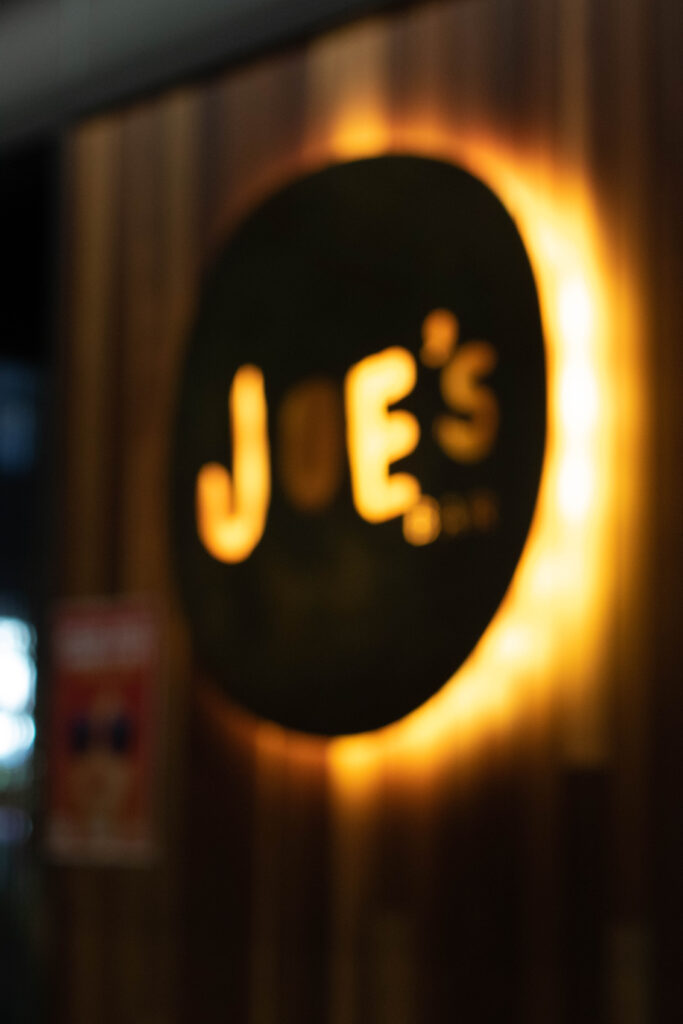 We loved that you could order from the bar and sit in the lobby, how did that come about?
To be honest it just happened – people wanted to sit in the new lobby and touch it and experience it.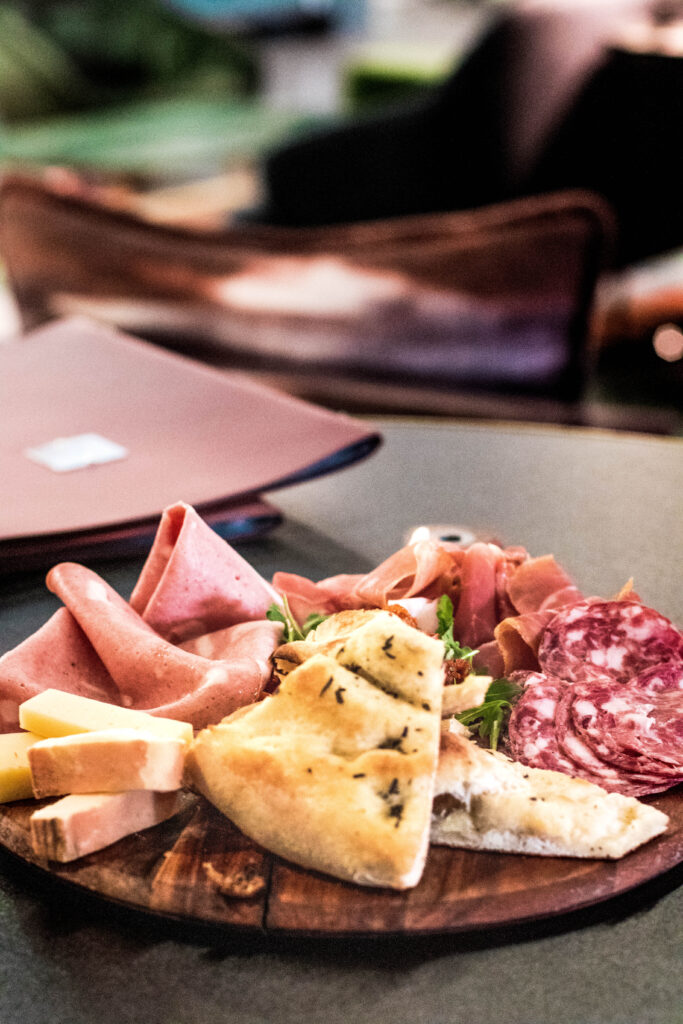 How did East & Agostini's pivot during lockdown and how have you bounced back? 
East was hit incredibly hard – averaging above 80% occupancy and dropping down to less than 10%!  All of our staff had hours dramatically cut – it was a very surreal and sad time.  When you have to play god and decide who stays and who goes, who gets hours reduced and by how much – this was a horrible job to undertake especially when the majority of my staff have been with us for a very long time.  Agostinis transformed from a full bustling restaurant to a massive pizza takeaway production palace!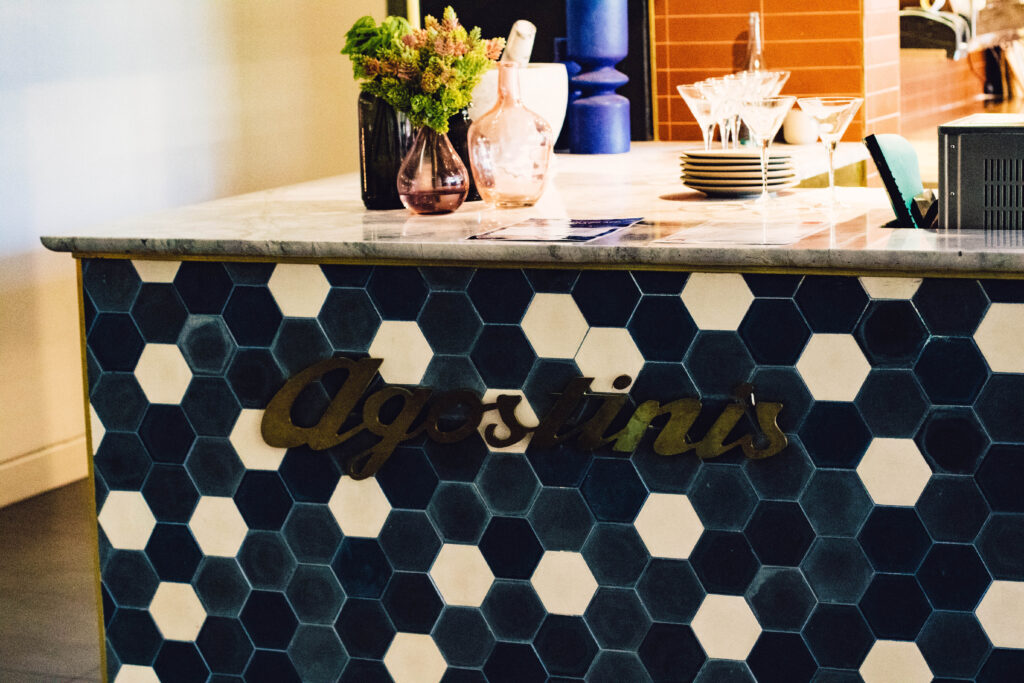 We literally spent hours every day folding pizza boxes to keep up with the demand and as our hotel rooms were empty – we delivered a roll of free toilet paper with every pizza to our loyal customers, and they loved it!  It became a real hub for positivity – even though East was struggling, we had Agostinis and we were all one big team.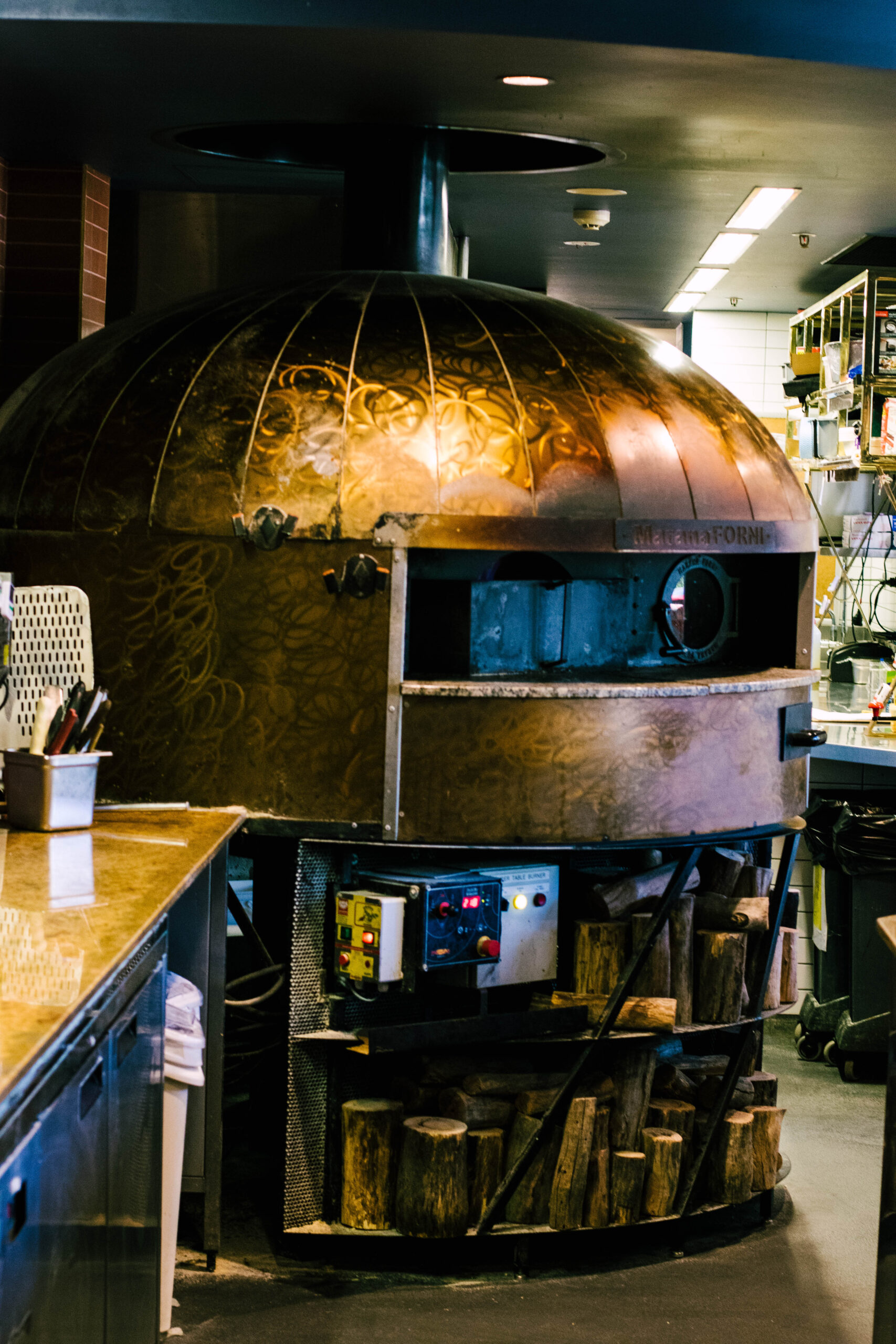 Agostini's new Autumn menu what can we expect?
Ohhhhh just finishing it now…. Think hot baked ricotta and wagyu and Italian sausage meatballs as new starters served with house-made focaccia.  Linguine with scampi, vongole & fish – elegantly restrained frutti di mare.  Then there's ricotta gnocchi with gorgonzola and mushrooms, and pappardelle with beef brisket slow cooked in Chianti and thyme.  For dolci I can't stop thinking about the Torte alla Ricotta with pistachio and orange that we had the menu tasting – hands down heavenly!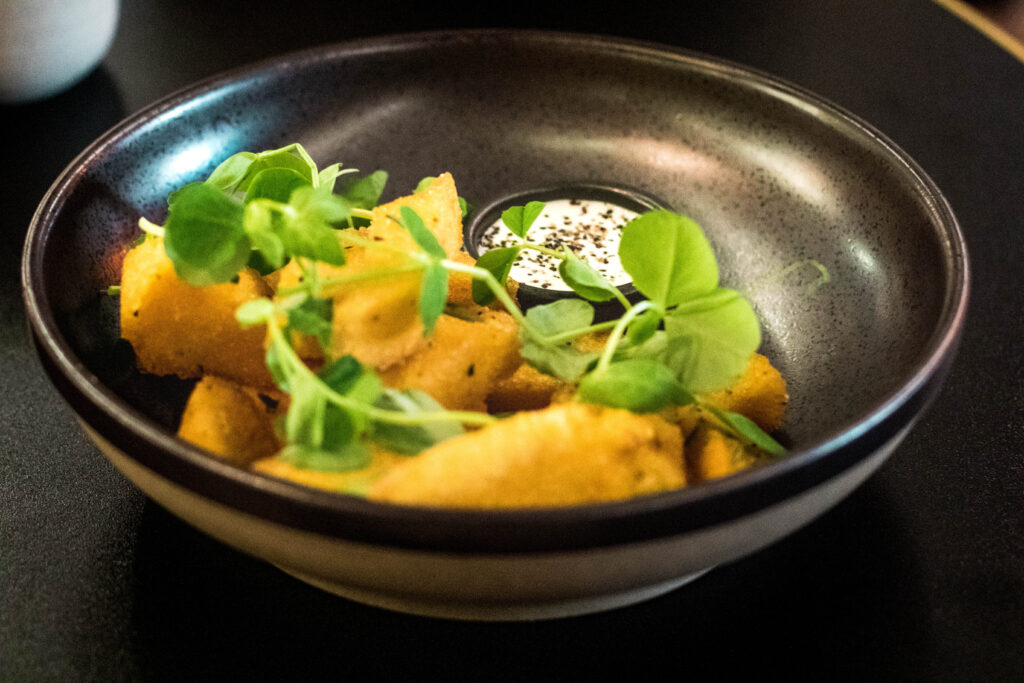 What sort of staycation packages can people get at East Hotel?
Our London to Canberra package offering tickets to Botticelli to Van Gogh exhibition at the Australian National Gallery is proving to be a big hit and we are hoping to soon launch a new boutique wine tour and stay at East package to showcase our delicious local wines.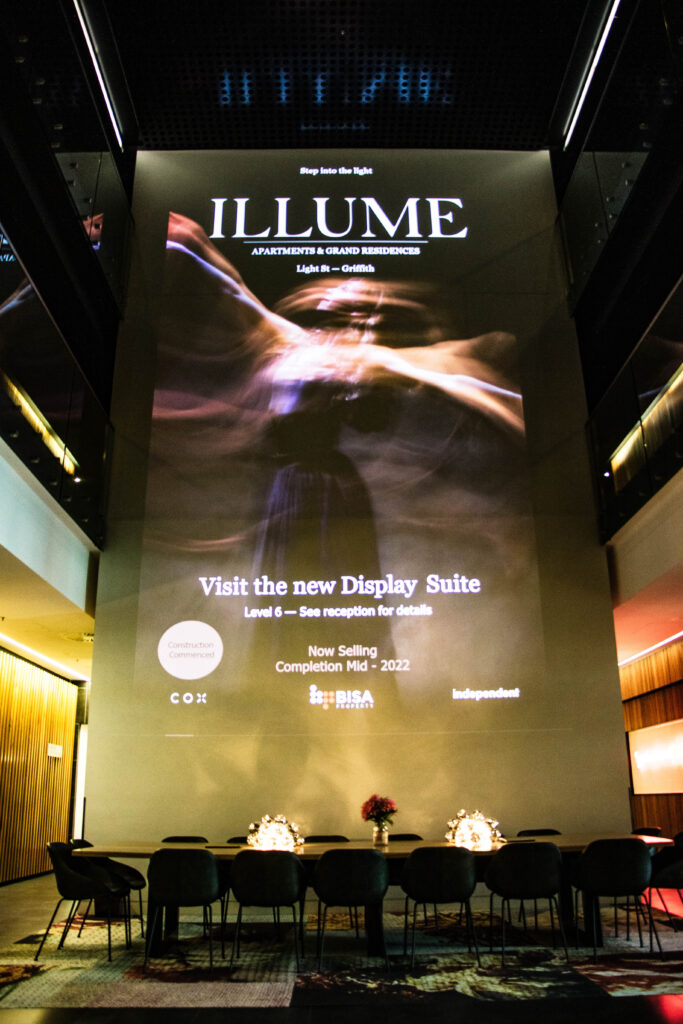 In one sentence how would you describe East Hotel for someone who hasn't visited?
Hmmmm tricky one!  East Hotel is a warm, funky and inviting hotel that overflows with personality and appreciates all the little things that ensures its guests feel truly welcome.
East Hotel
69 CANBERRA AVENUE, KINGSTON, ACT
+612 6295 6925 | EASTHOTEL.COM.AU
@EASTHOTEL @AGOSTINISITALIAN @JOESATEAST
Words & Images by Arrnott Olssen