Last week I had the pleasure thanks to Camilla Franks, of attending the outstanding Indigenous Fashion Projects (IFP) runway at Afterpay Australian Fashion Week (AAFW) sponsored by David Jones. The show showcased First Nations Designers for the first time in-a significant moment for the Australian fashion industry.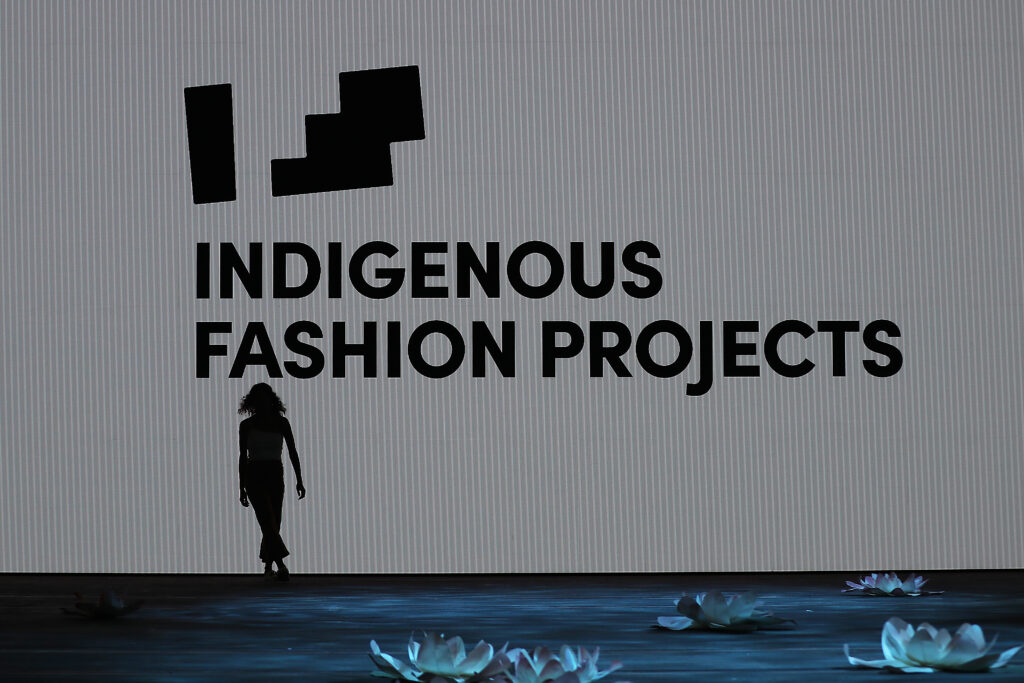 The Outstanding Designers
Presented by IFP, (a Darwin Aboriginal Art Fair Foundation program), and partnering with David Jones, the runway brought together some of the nation's most outstanding, talented and highly awarded Indigenous designers. Curated by stylist and founder of Jira Modelling agency, Perina Drummond, the six designers alongside their mentors include:
Kirrikin, by Amanda Healy. Mentored by Adrian Norris and Edwina Forest of Aje.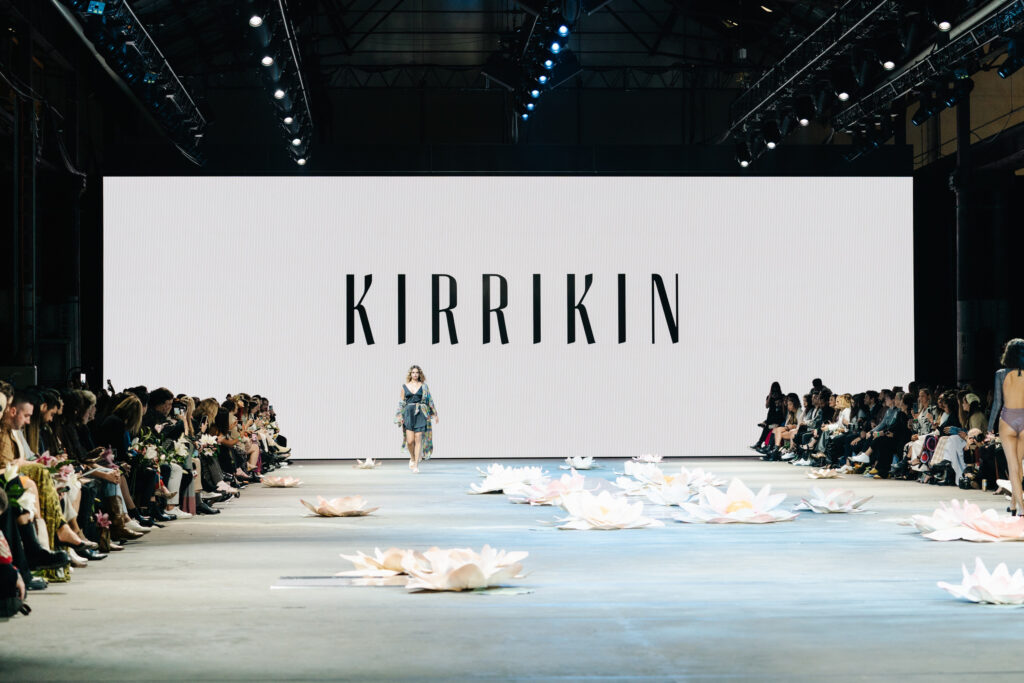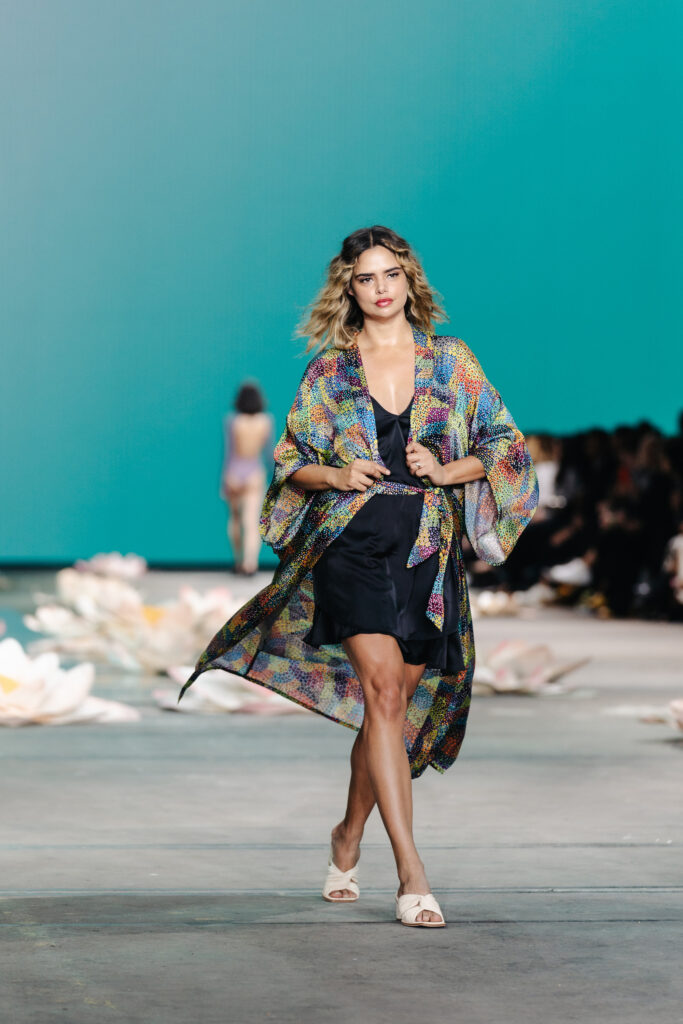 Ngali, by Denni Francisco. Mentored by Mary Lou Ryan and Deborah Sams of Bassike.
Liandra Swim, by Liandra Gaykamangu. Mentored by Bianca Spender.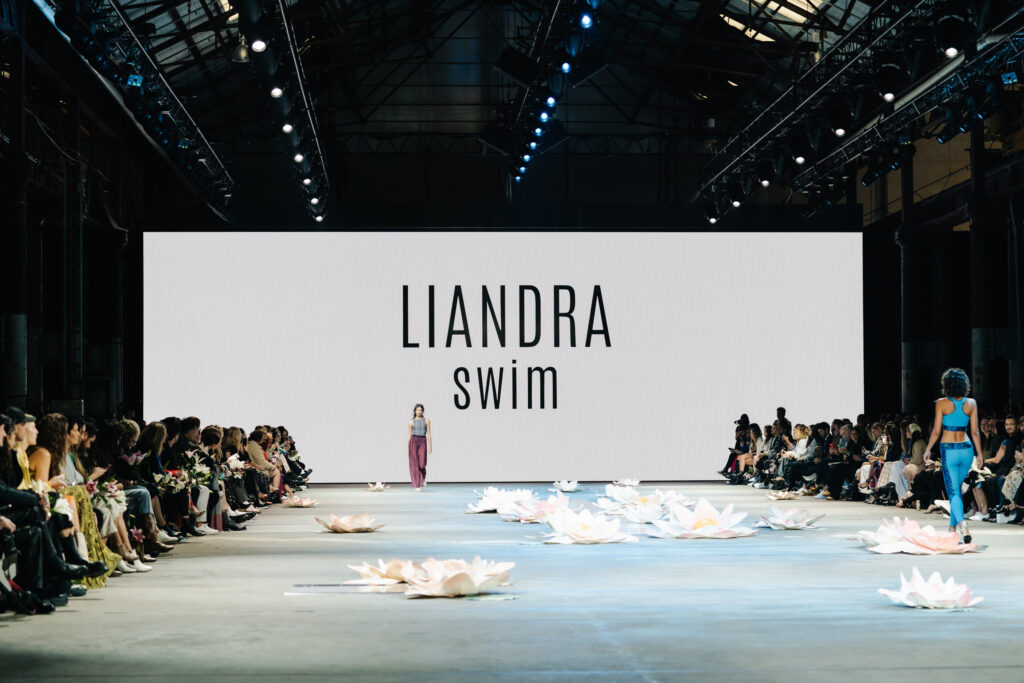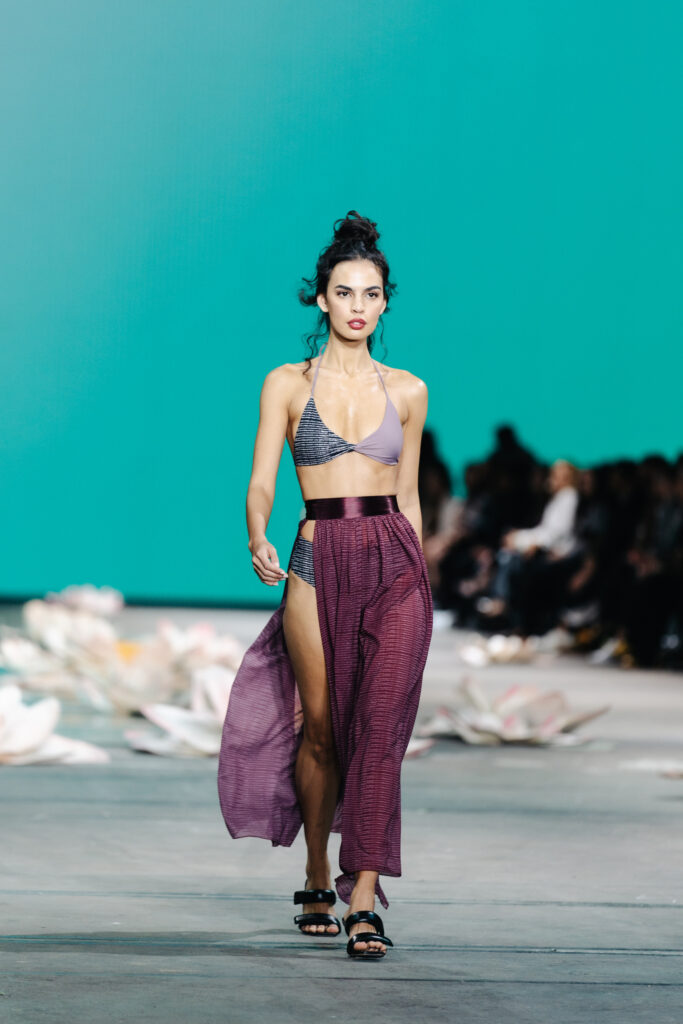 Native Swimwear, by Natalie Cunningham. Mentored by Becky Cooper and Bridget Yorston of Bec + Bridge.
Indii, by Nancy Pattison. Mentored by Pip Edwards and Claire Tregoning of P.E Nation.
Maara Collective,by Julie Shaw. Mentored by Charlotte Hicks of Esse Studios and Kit Willow of KitX.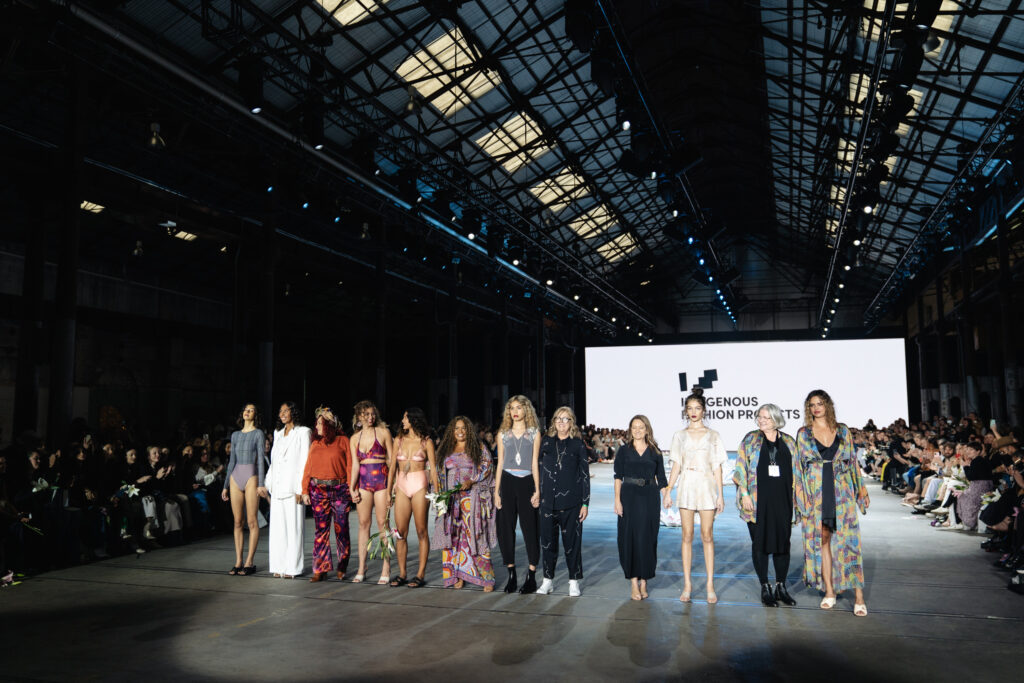 These six growing brands are part of David Jones and IFP Pathways Program which was established in 2020, the initiative is part of David Jones' ongoing commitment to supporting diverse design perspectives and working towards a future Australian fashion industry that is more inclusive and representative of Indigenous design and culture. This show was a step towards the right direction, and as POC it was uplifting to see opportunities being presented to these outstanding Indigenous designers.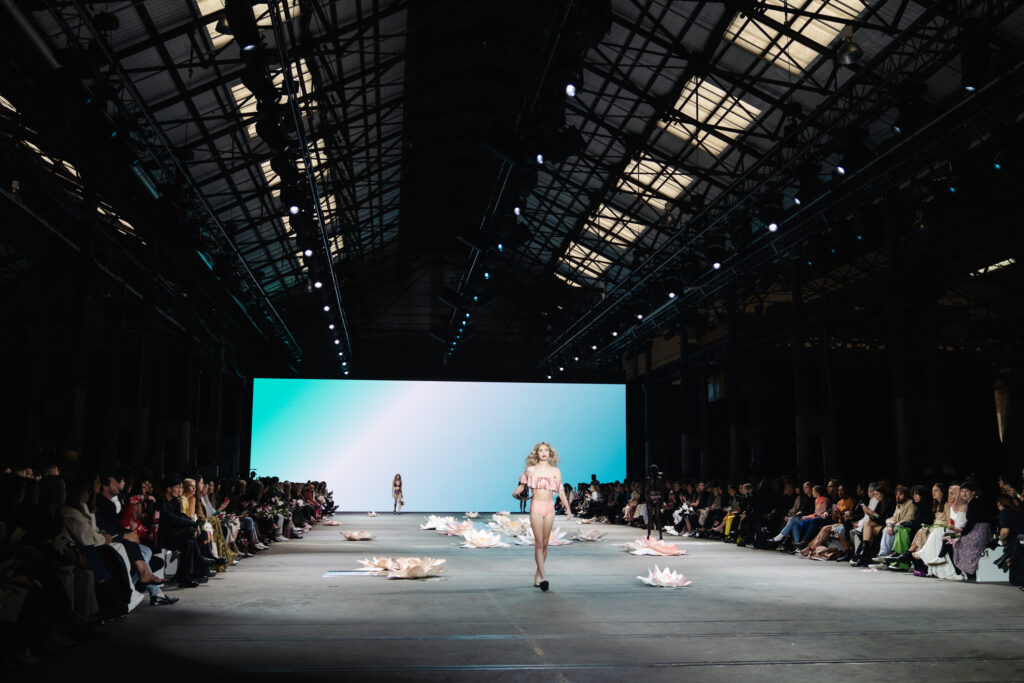 The program provides an opportunity for Indigenous fashion brands to tap into the expertise of leading Australian designers and provide practical experience, insights and advice at all stages of the development of a fashion label. It's goal is to nurture and open up business opportunities for Indigenous designers and labels through workshops, seminars and direct mentorships with established Australian designers from the David Jones family.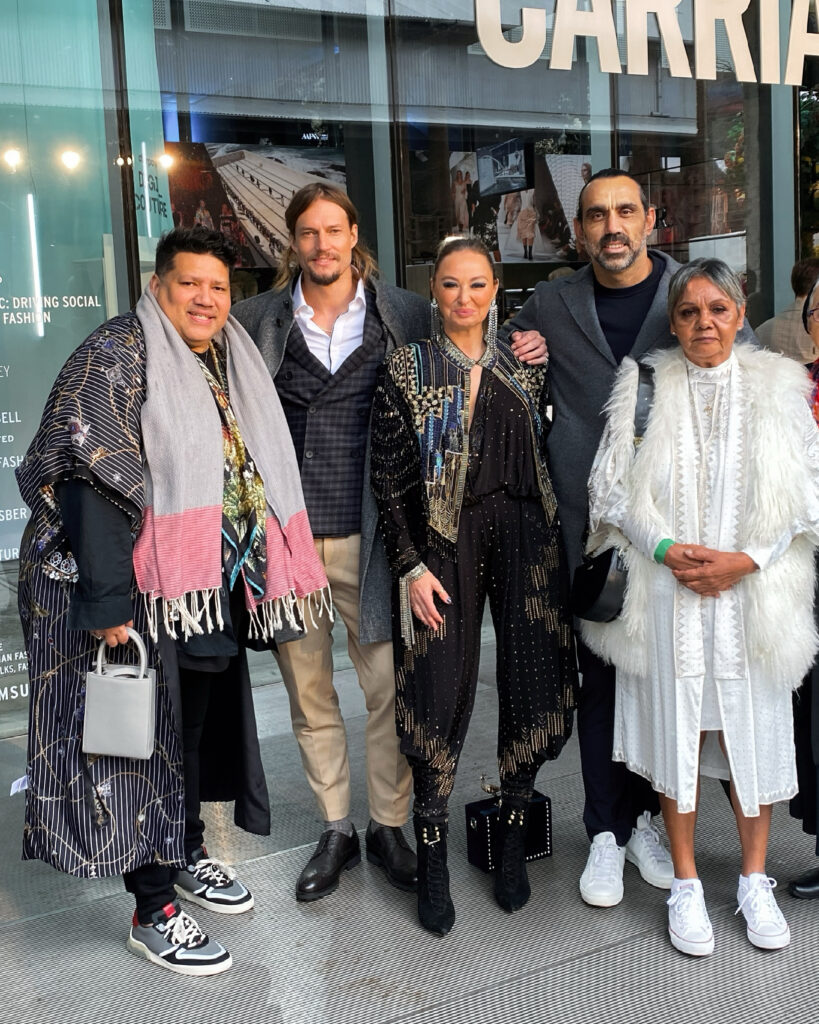 David Jones General Manager of Womenswear, Footwear and Accessories, Bridget Veals comments on the program; "As part of David Jones' ongoing commitment to working towards a more inclusive representation of Indigenous design and culture, the Pathways Program has provided the six talented designers an incredible amount of support over the past nine months. The showcase will be the culmination of the program to date and I am excited to see their individual visions come to life at AAFW."
Founder and Creative Director of Liandra Swim, Liandra Gaykamangu, comments on the Pathways Program and Afterpay Australian Fashion Week "My Mentor, Bianca Spender, has been a wealth of knowledge, helping me think differently about both design and business, I feel grateful to have had the opportunity to work with her over the past nine months. With Bianca's support, I am excited to represent my small island community [from] Arnhem Land, at the iconic Fashion Week."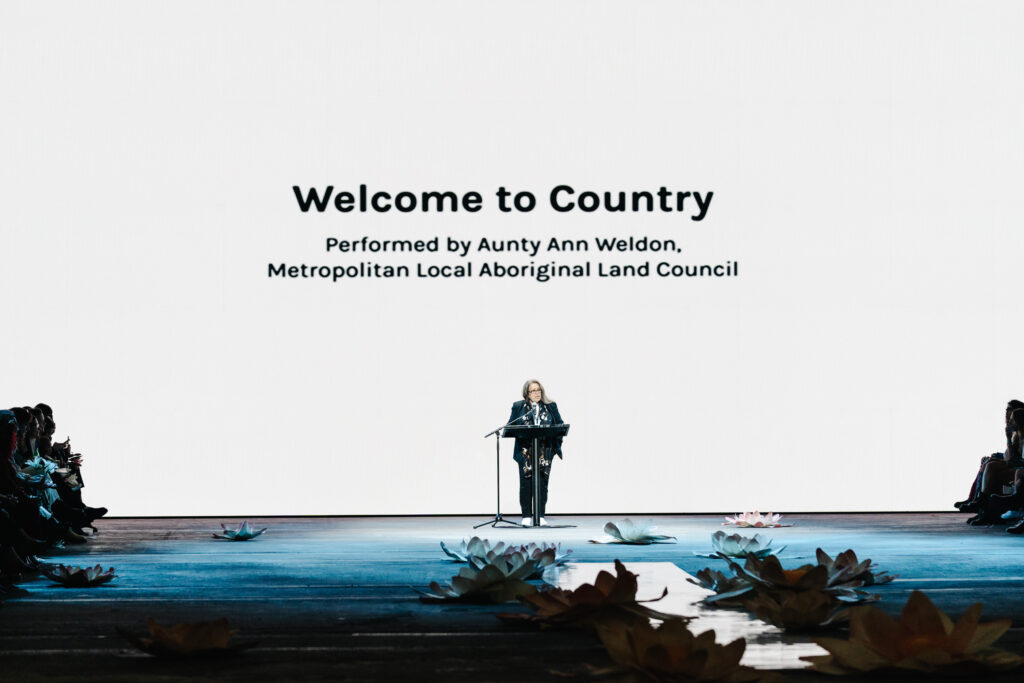 Edited by Arrnott Olssen