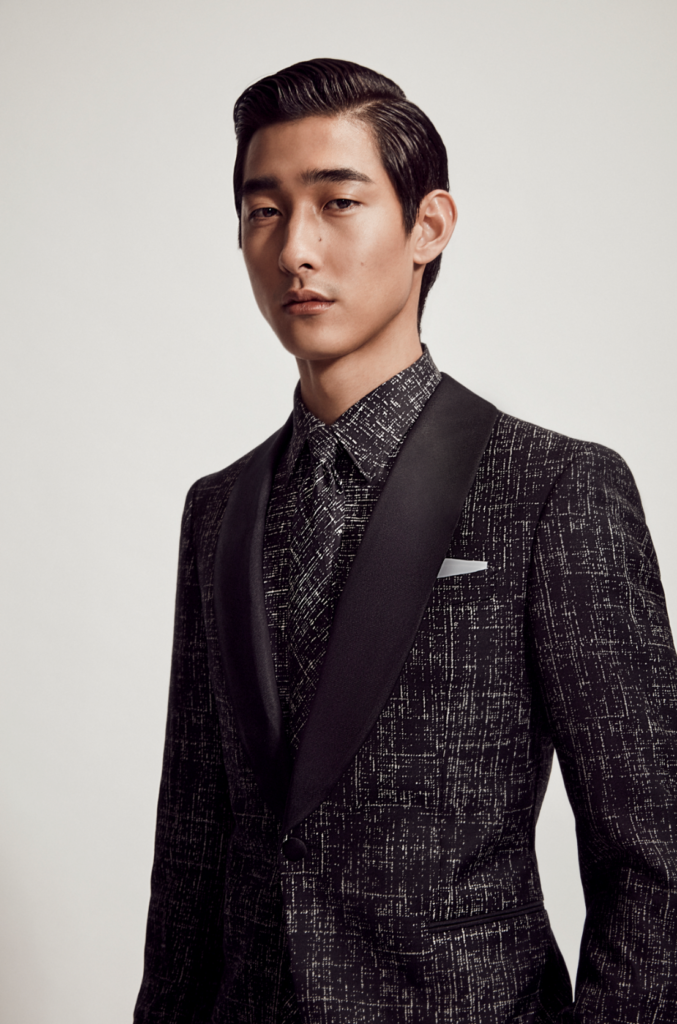 With restrictions lifting and borders opening there is definitely a flurry of activities, as people excitedly throw parties and host Christmas Dinner events. Thanks to BOSS lifting your Festive Style Game is a breeze, with these picks from their latest range.
The BOSS Festive Style Edit
Festive White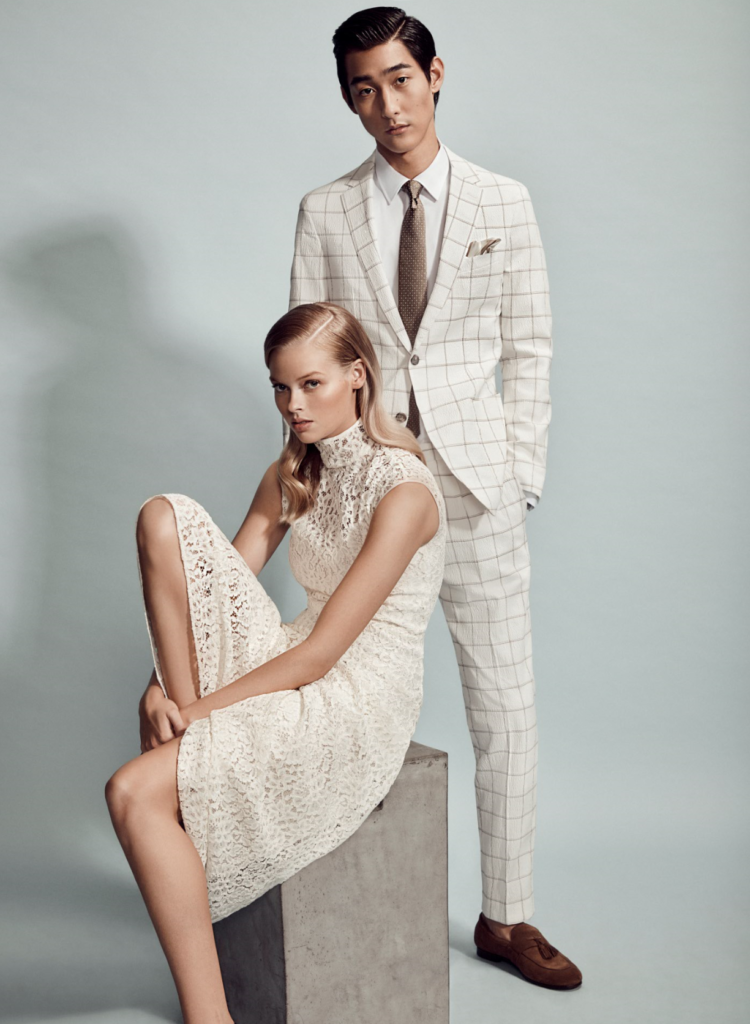 Stay Summer Cool in these Festive Style "White Edits", it's a classic look updated with fresh textures and cuts.
Festive Stripe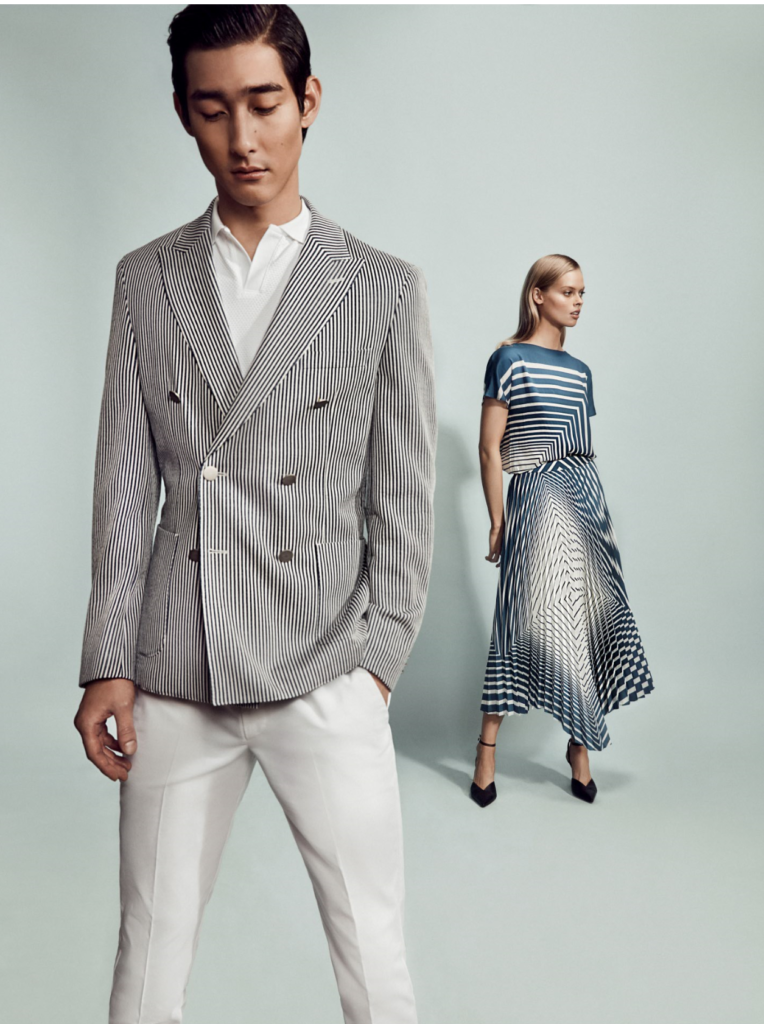 Elongated and spiriling into a new a modern look, the lowly stripe has been elevated for your Festive Style to have you looking the goods.
Festive Classic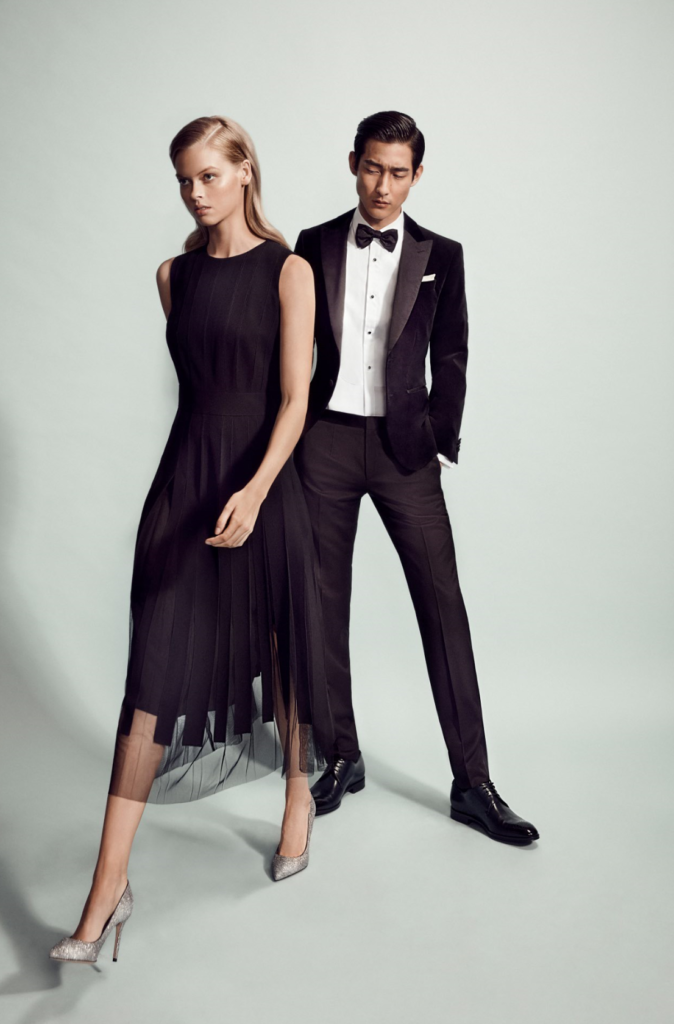 You can never go wrong with a classic Tux & LBD, given a twist by BOSS for the Festive Style season with different textures and silhouettes.
Festive Blush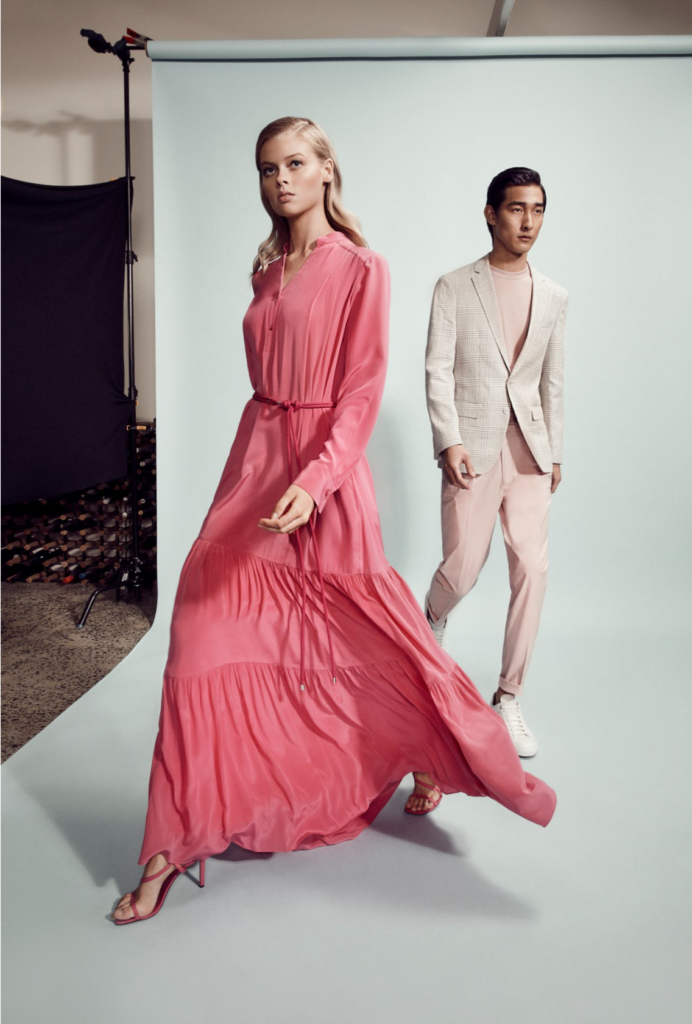 A softer touch to your Festive Style with these blush picks, it's a gentler approach to colour that'll have you feeling fantastic.
Festive Play on Check & Print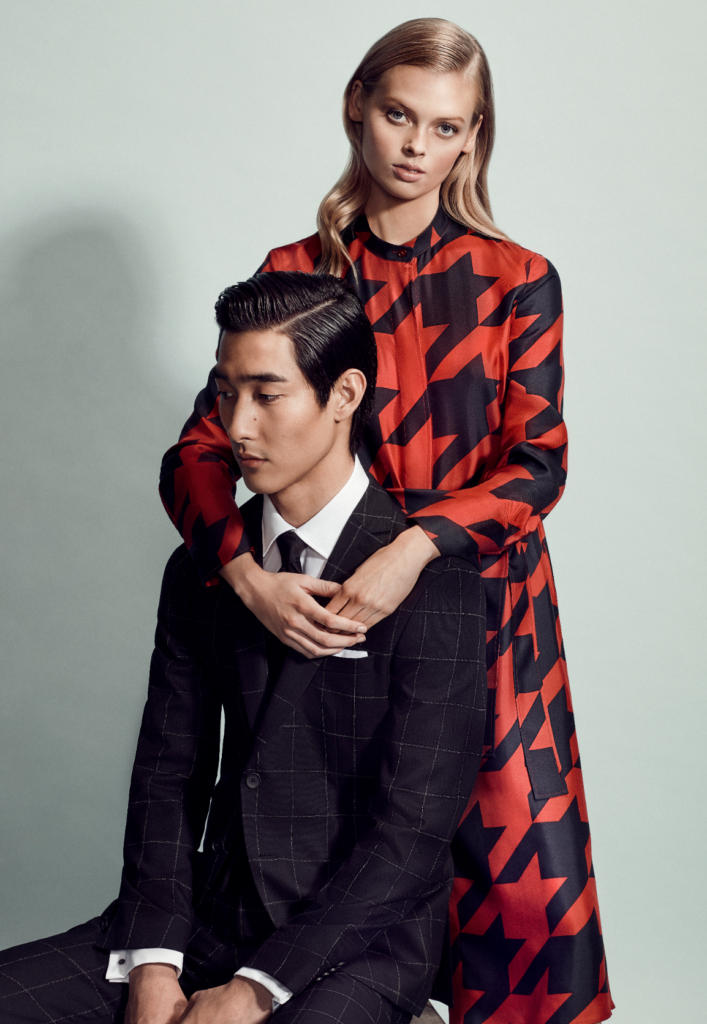 The Checked jacket & a Printed dress is a definite staple that can never stear you wrong, this Festive Style Pick is a modern vibe.
Festive A Twist on Black & Red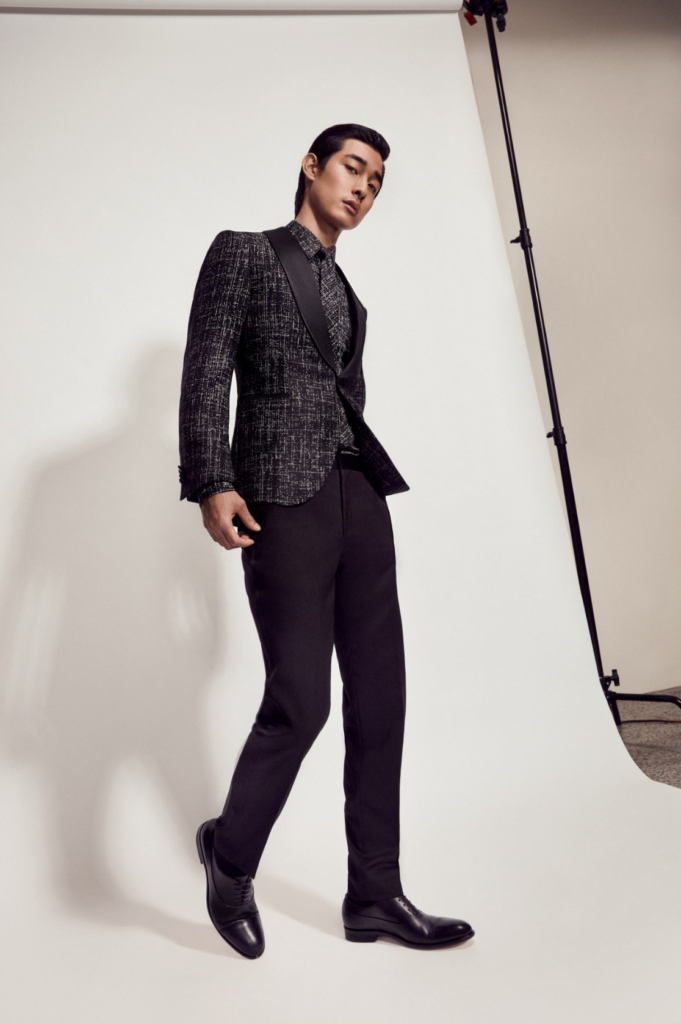 For the Gents it's the classic Tux with a twist, it's Fresh, Modern and New, and this Festive Style Pick is our favourite.
For the Ladies it's a different way of wearing Red, its Chic, Modern and Eye Catching and it's a definite fave.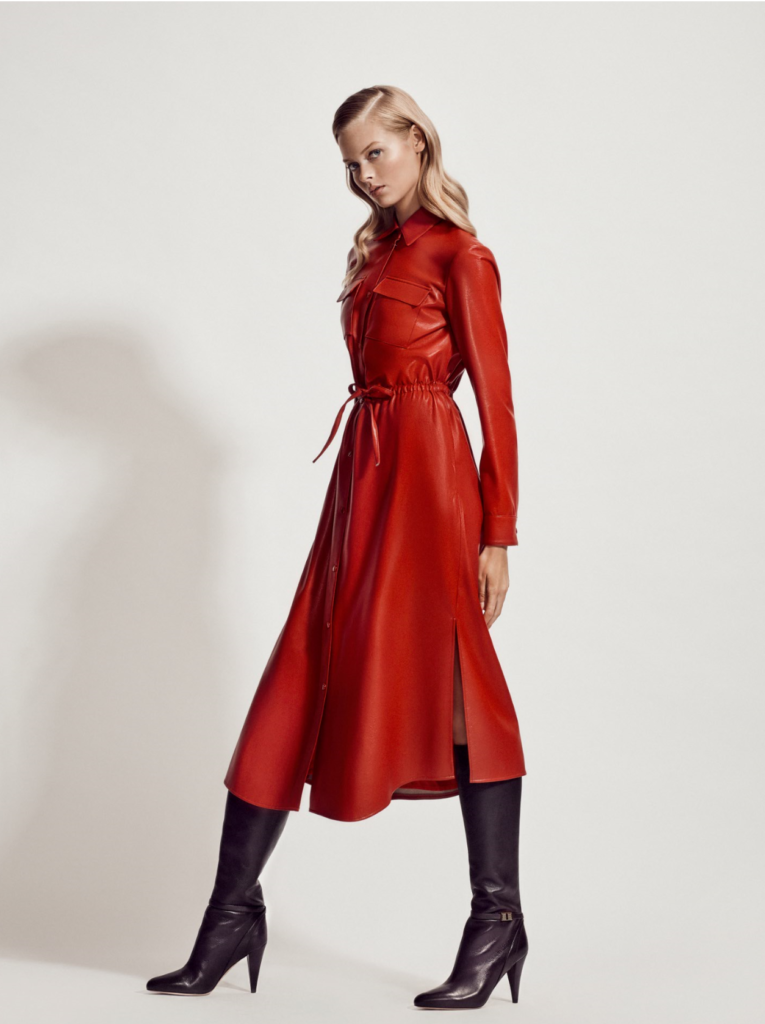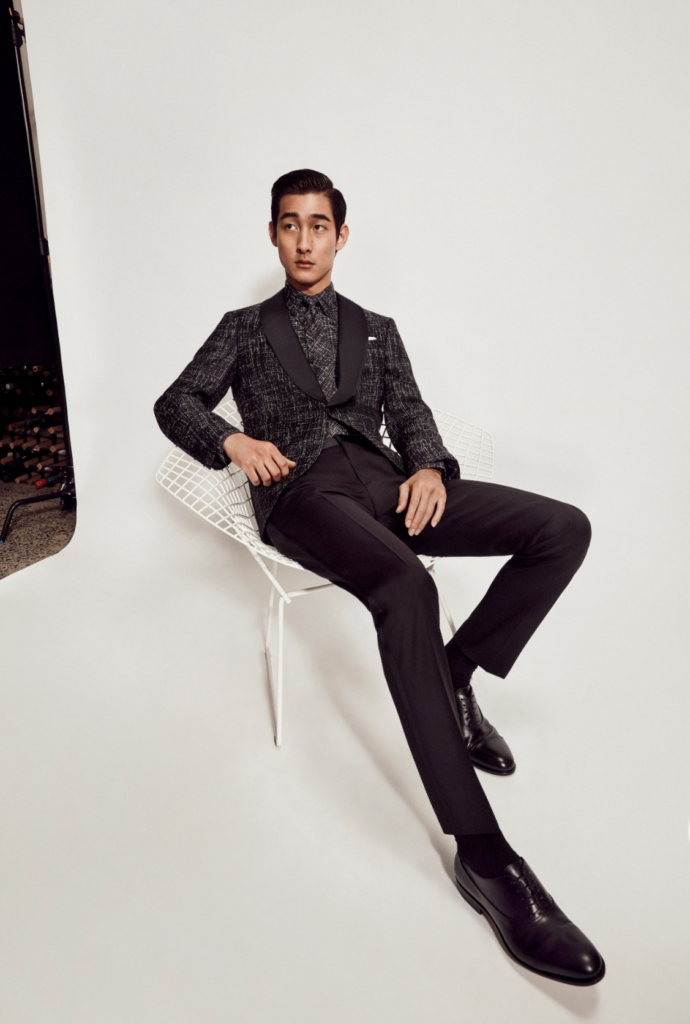 By Arrnott Olssen