Celebrated Barossa Valley winery Grant Burge is marking its annual vintage release, by introducing its latest range of premium red wines on August 27. In perfect time for Father's Day gifting and enjoyment, Grant Burge will unveil eight highly anticipated reds including Icon wines 2016 Meshach Shiraz and 2016 Shadrach Cabernet Sauvignon, as well as the 2018 Filsell Shiraz.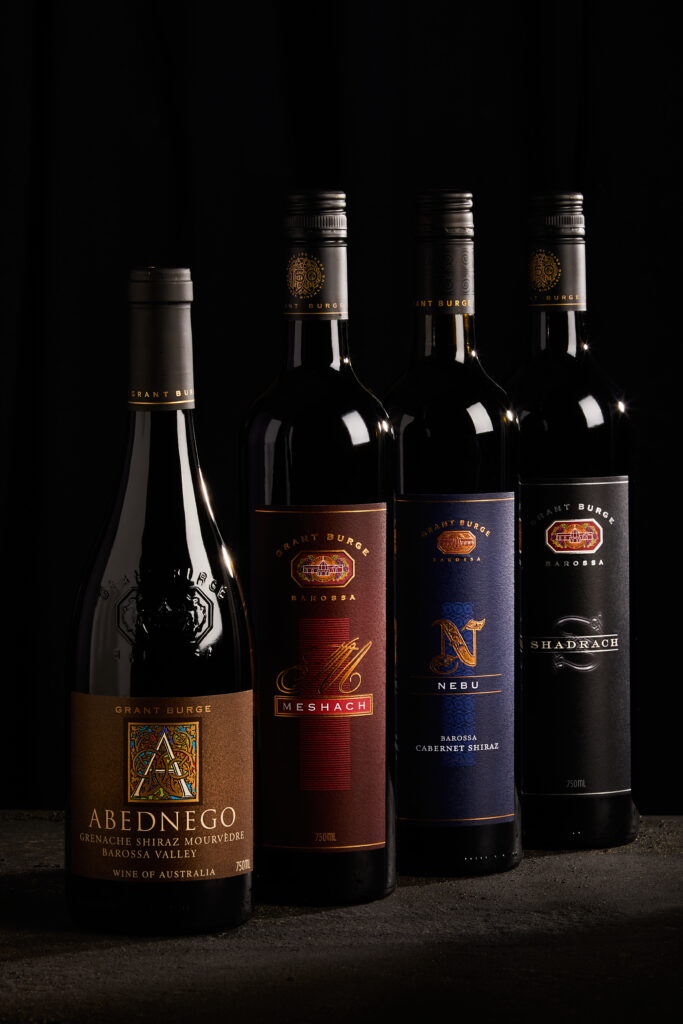 Fathers Day Collab
To make Father's Day even more special, Grant Burge has partnered with Australian handcrafted, leather goods company Status Anxiety, to offer consumers a complimentary luxury wallet or watch to gift dad in addition to Grant Burge wines.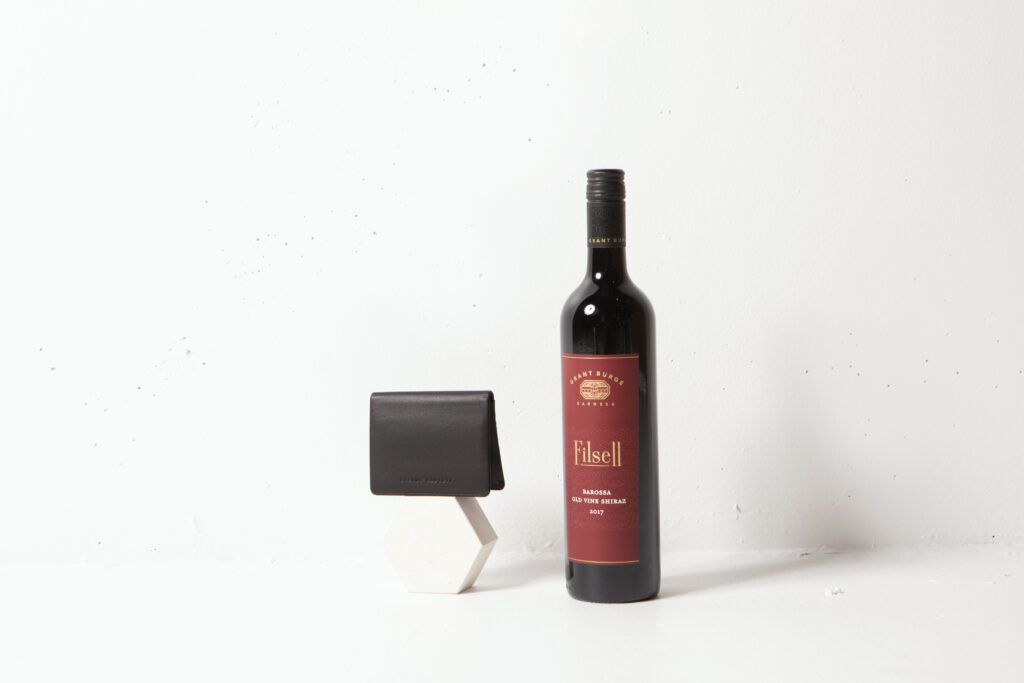 The gift-with-purchase promotion is simple;
Spend $60 on any Grant Burge red wines and receive a Status Anxiety wallet valued at RRP $49.95 (across Independent retailers nationally, 29th July – 20th September 2020 and while stocks last)
Spend $200 on any Grant Burge wines and receive a Status Anxiety watch valued at RRP $179.95 (exclusive to Dan Murphy's, 20th August – 20th September 2020 and while stocks last)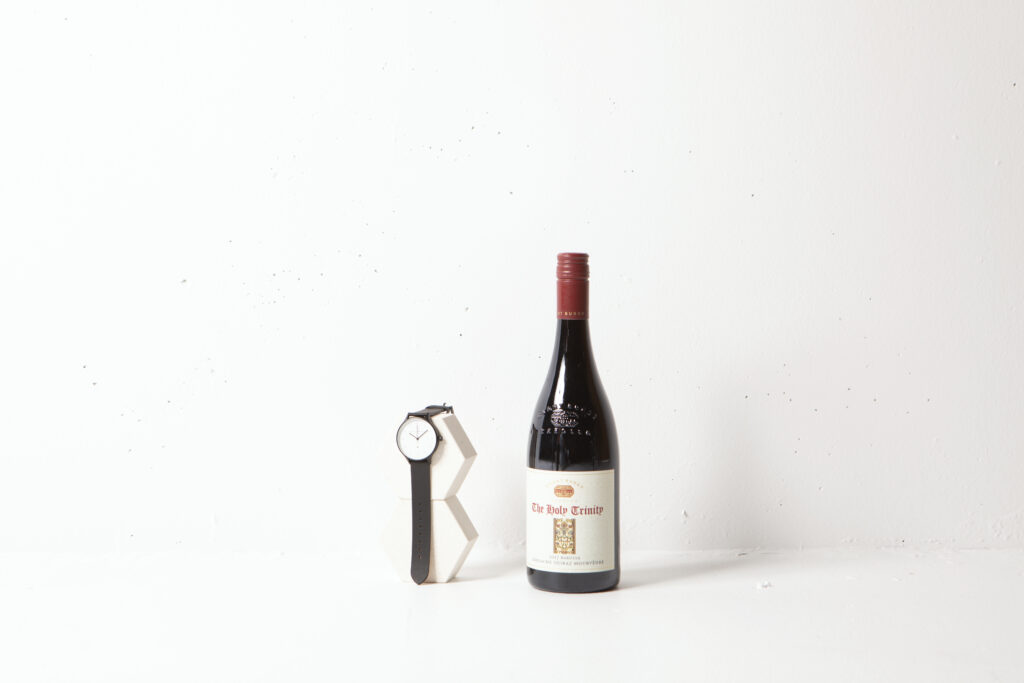 GRANT BURGE VINTAGE RELEASE
Sourced from the Barossa's finest vineyards, Grant Burge combines the best fruit of vintage with a modern yet meticulous winemaking style. Spearheading this approach is Chief Winemaker Craig Stansborough who says, "Grant Burge wines represent the very best of premium Australian wine – distinctive, balanced and full of flavour – and the new release Meshach, Shadrach and Filsell are no different. This year's vintage
release brings the uniqueness of the Barossa region to life through elegant and structured wines that have great length and splendid natural acidity."
In honour of Meshach Burge, the great grandfather of founder Grant Burge himself, Meshach is the flagship of the winery's portfolio and is only released in exceptional vintages. Dense and elegant, the 2016 Meshach offers dominating aromatics of cinnamon, clove, dark chocolate, black pepper and mulberry, and is described by Craig as "an outstanding wine from an outstanding vintage".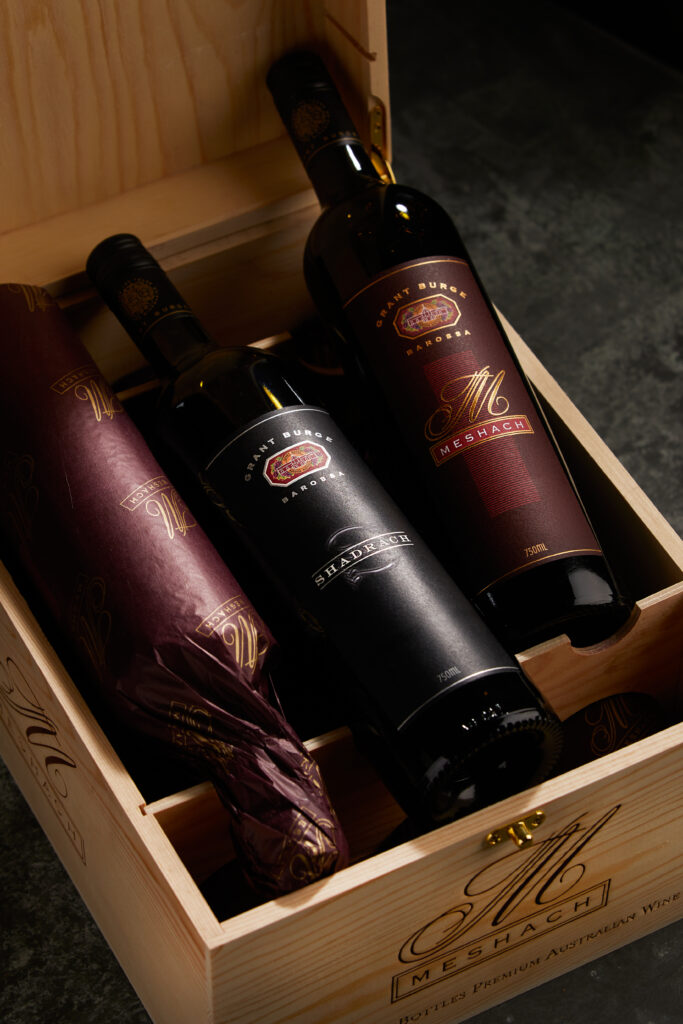 One of the Icon wines in this year's vintage release is the award-winning 2016 Shadrach, which received a Trophy for Best Cabernet Sauvignon in Show at both the 2018 and 2019 Barossa Wine Show, along with Gold at the 2019 Adelaide Royal Wine Show and 2018 Barossa Wine Show. Specifically sourced from Barossa vineyards that are renowned for producing luxury Cabernet Sauvignon, this wine features great depth and sophistication, and unveils a mix of tobacco leaf, mint chocolate, cassis and freshly ground coffee on the nose. Abundant in character, this magnificent wine will
go the distance and age gracefully with the right cellaring.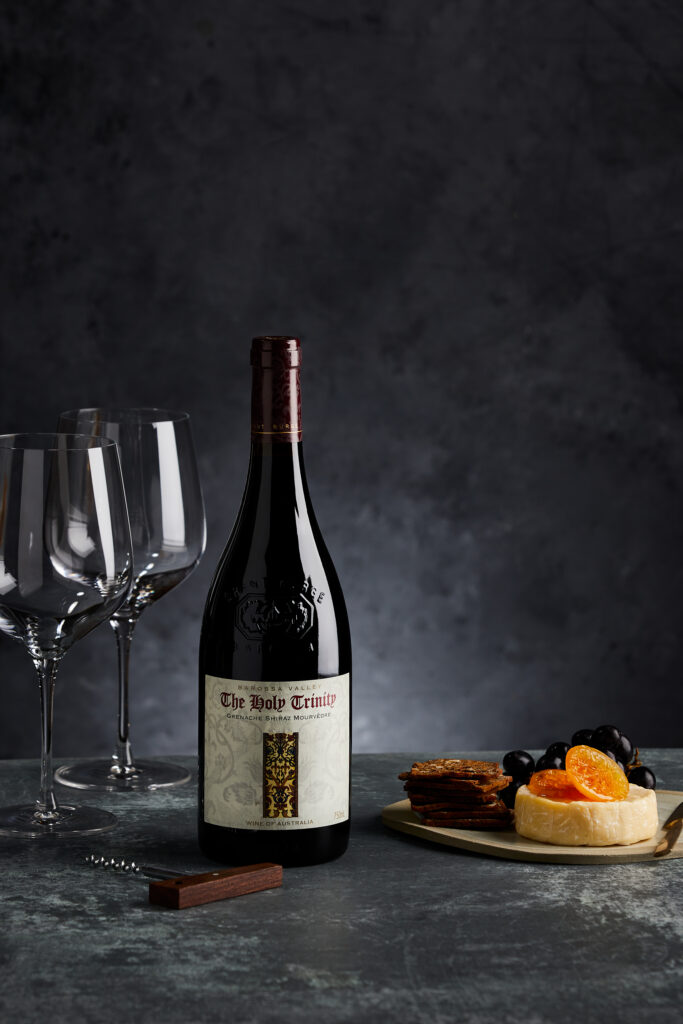 Like the Meshach and Shadrach, the 2018 Filsell exemplifies the unique Barossa climate and terroir and is sourced from a very special vineyard of near century old vines – considered one of the best in the Barossa Valley. On the nose, this incredibly intense wine is a mixture of vanilla cream, plum, milk chocolate and Christmas spice. A harmonious balance between oak and fruit with a hint of popcorn kernel at the back of the palate, this wine will also age beautifully, slowly evolving into an absolute Barossa classic.
Stansborough continues, "The 2016 Barossa vintage was an exceptional year for reds in the region. The late January rain combined with milder months allowed for a smooth harvest and favourable flavour development in the grapes. While the 2018 harvest was dryer, the water retained in the soils during the wetter months leading up to the vintage produced high quality wines. Warm conditions coupled with the cool night-time temperatures coached the vines nicely to produce vibrant and balanced fruit of exceptional character and flavour, and lower alcohol."
The Grant Burge annual vintage release wines, including the 2016 Meshach Shiraz (RRP $229.99), 2016 Shadrach Cabernet Sauvignon (RRP $114.99) and the 2018 Filsell (RRP $47.99), will be available from August 27 in major retailers and select independent stores nationally.
Also available in the 2020 vintage release is the 2017 Nebu Cabernet Shiraz (RRP $99.99), 2017 Abednego Shiraz Grenache Mourvèdre (RRP $99.99), 2018 Holy Trinity Grenache Shiraz Mourvèdre (RRP $47.99), 2018 Balthasar Shiraz 2018 (RRP $47.99) and Corryton Park Cabernet Sauvignon (RRP $47.99). *
For more information about Grant Burge wines, please visit: www.grantburge.com.au .
@grantburgewines #grantburgewines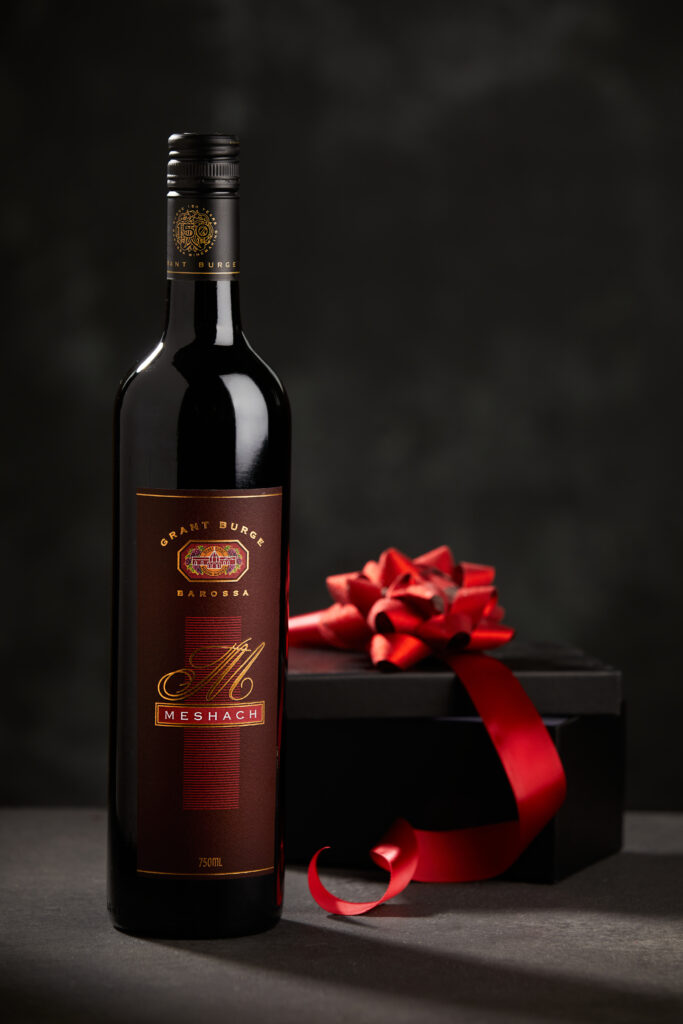 Edited by Arrnott Olssen