Canva & Officeworks team up for a creative collaboration, offering a range of thousands of free creative design templates ready to print.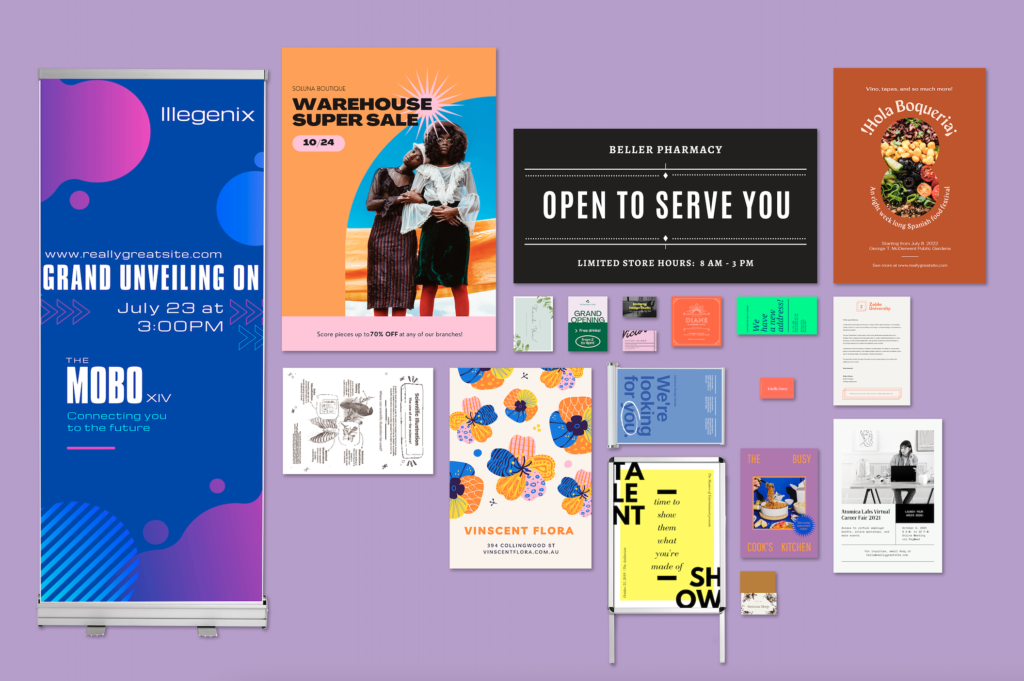 Accessible via the Officeworks website, customers can choose from event and birthday invitations,
posters, greeting cards and more and then simply select their preferred printing option to arrive
direct-to-door or available through Click & Collect at their local store.
Not limited to personal design requirements, the new range features templates commonly used by small
and medium business owners for all their marketing requirements. Everything from business cards, pull
up banners, signs, posters or flyers can all be created through Officeworks Print & Create.
In one continuous experience, customers will have access to evolved editing tools and extensive
templates to create a beautiful and impactful design. Only limited by imagination, these designs can be
printed on to banners or a range of invitation sizes.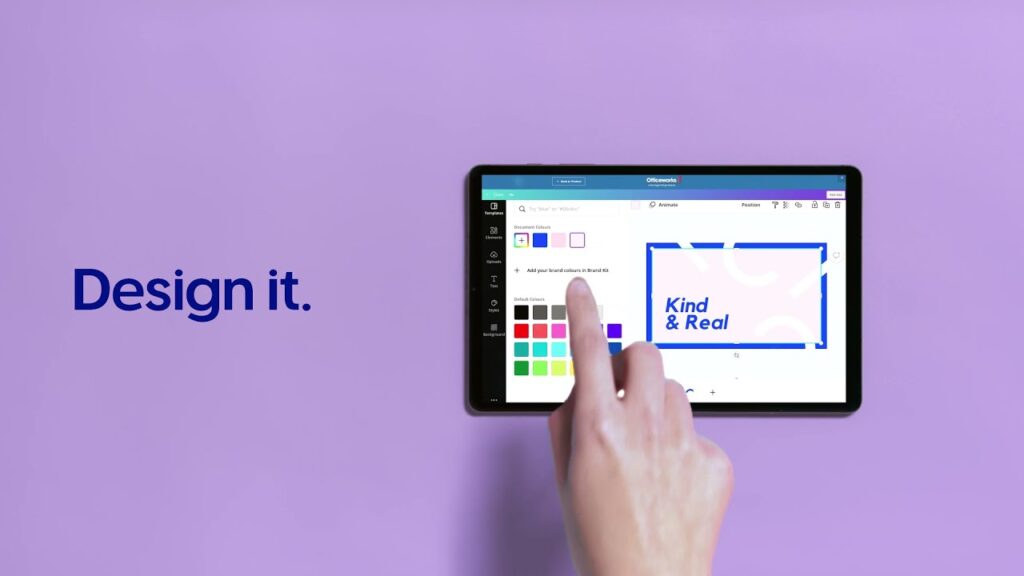 Officeworks Managing Director, Sarah Hunter said the new partnership with Canva was a great
addition to their Print & Create offering.
"We're always looking for new ways to help our customers make bigger things happen and how they
work, learn, create and connect. We know customers choose to use our Print & Create business for a
variety of purposes whether it's creating a new logo and marketing collateral for their business, capturing
memories on canvas or in print, or personalising stationery for work or for their children. We are thrilled
to bring together Canva's design capabilities and our printing experience in to one easy journey for our
customers," said Hunter.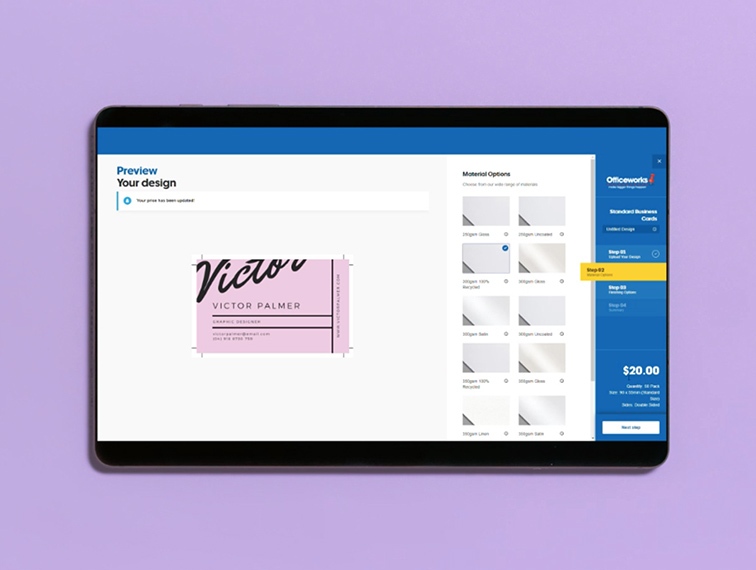 Canva's Global Partnerships Lead, Aaron Day, said the integration will empower everyone to visually
communicate their ideas while bringing their designs and creativity to life.
"From small business owners creating business cards to office managers designing and printing posters,
this exciting integration will empower anyone to seamlessly bring their designs to life. We're looking
forward to seeing the way Canva is used to help Officeworks customers boost their productivity an
unlock their creativity," said Day
To find out more or access the new design templates visit: officeworks.com.au/Canva
Canva & Officeworks creative collaboration
By Editor Arrnott Olssen