Life's too short to not know and love a top-notch whisky, and we had to share this gem with you. Bushmills Irish Whiskey have partnered with The Whisky Club (TWC) to release a series of entirely new spirits never seen or sipped before outside the walls of the world's oldest licenced distillery.  We got to chat with Emily Ashbolt Cason, Co-Owner of The Whisky Club, Australia who shares some tips for the aspiring Whiskey drinker & the collaboration.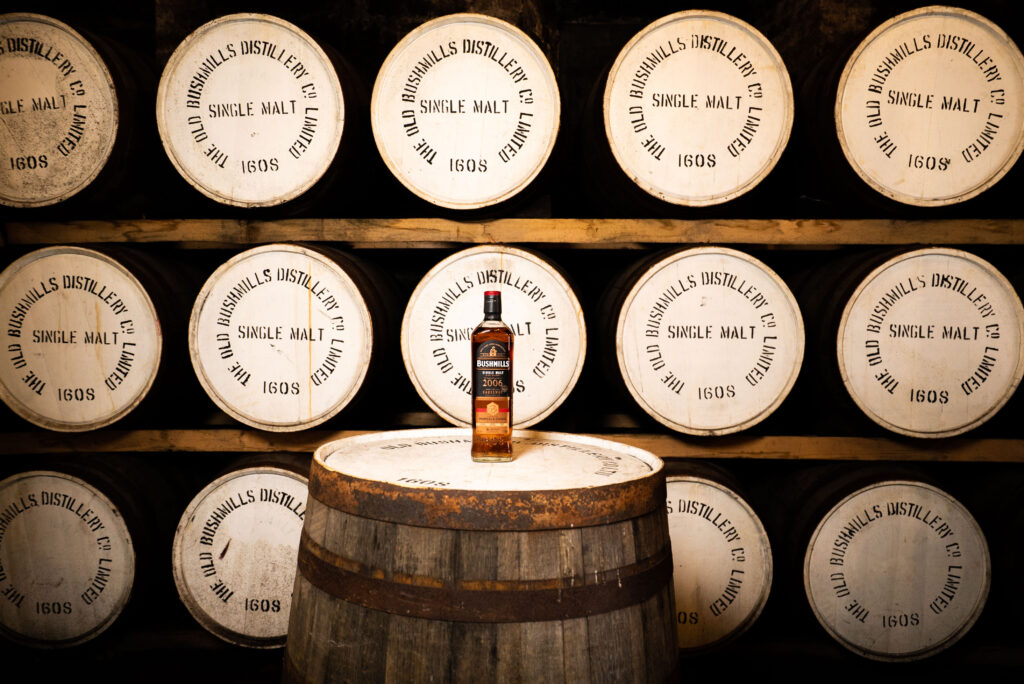 How did the Bushmills x TWC partnership came about? 
The Whisky Club partners with the world's best distilleries to create special whiskies exclusively for its members, showcasing each distillery's best work. The Bushmills collaboration with The Whisky Club means that tens of thousands of members who have signed up free around the country will get to taste the "real" spirit of Bushmills. Direct from the world's oldest distillery to their doorsteps, this global-first release of a higher ABV, non-chill filtered, non-coloured, triple wood matured spirit is new; The Causeway Collection.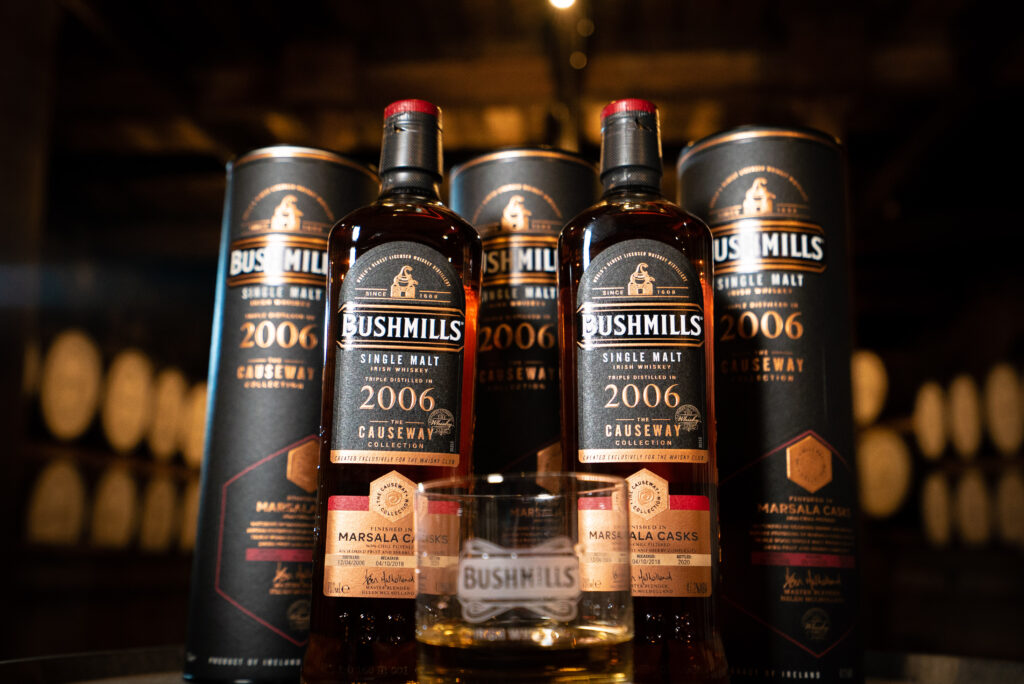 The history-making Bushmills 2006 Marsala Cask is the first release from this collection, created exclusively for TWC Members. From first to last sip it's an absolutely delicious malt masterpiece, cut at Master Blender Helen Mulholland's preferred 47.2% ABV, full bodied and velvety smooth.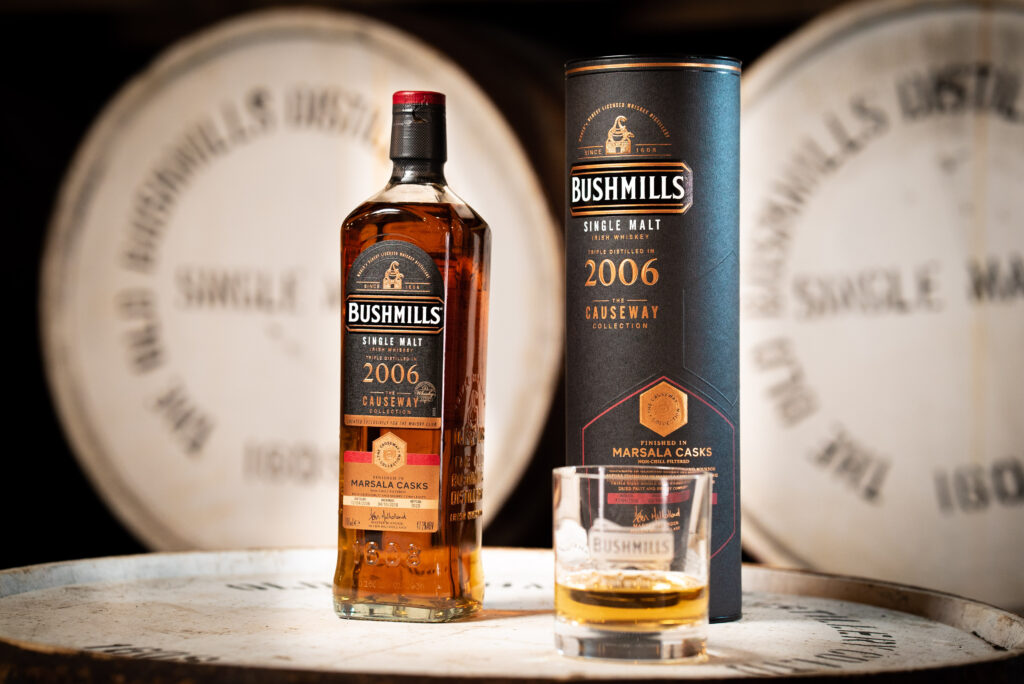 The Whisky Club and Bushmills are celebrating the partnership all month, with everyone who joins the Club before September 30 receiving an exclusive virtual tasting with Helen and going in the draw to win the ultimate Bushmills collection. This includes a money-can't-buy 'hand-fill' from Helen's personal whisky collection.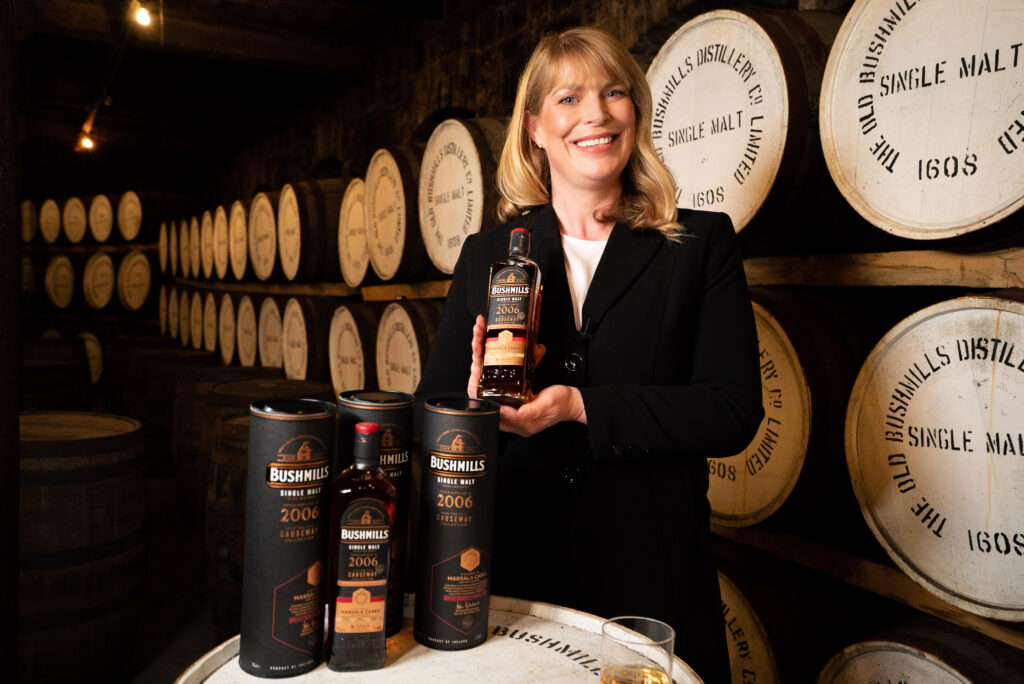 The top 5 things you need to know as an aspiring whisky drinker:
Drink whisky however you enjoy it and don't let the whisky snobs tell you otherwise. It's your whisky! I won't raise an eyebrow if you mix yours with cola, but if it's good and you do want a serving recommendation, grab a Whisky Club Cut Crystal Glencairn for the ultimate tasting experience and drink it neat.
Unlike wine, whisky doesn't mature and improve in the bottle, so that bottle your grandma gave you from 1970 is probably not 50 year old whisky, sadly.
At any rate, age isn't everything. Neither is price, or colour (E150a anyone?). These are merely indicators of possible qualities, but you'll also find some delicious younger or NAS (non-age statement) whiskies of varying prices and shades.
The world of premium whisk(e)y is far bigger than Scotch. The one and only Northern Bushmills is from Ireland for starters, then there's Japanese, Taiwanese, Canadian, American, European, and some of the very best stuff is being made right here in our own backyard. There'll be more amazing Aussie whiskies launched this year than in any time in the last two decades!
The world's largest whisky club is also based right here in Australia, it's free to sign up, and you get your hands on amazing global exclusives, like the Bushmills, that you can't get anywhere else: www.thewhiskyclub.com.au
Edited by Arrnott Olssen