One of our fave hotel's the QT Sydney is offering up a fantastic Luxurious stay for the discerning Mum, they've thought of everything and we think it's a definite must.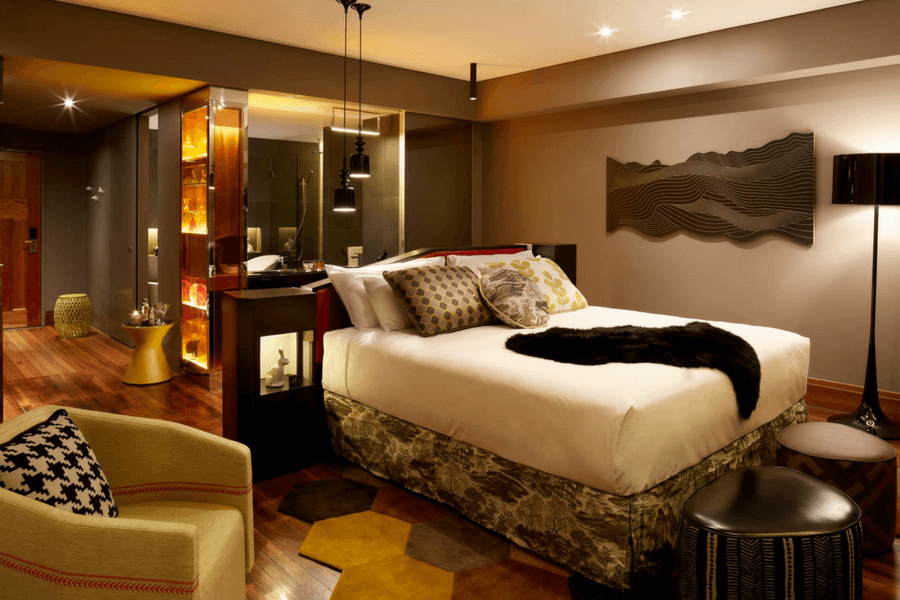 Luxurious Mothers Stay
QT like to think they look after mum every day of the week, but in May they know we are reminded to shower our mamas with a little extra love. To show her just how much they appreciate her, they think Mum deserves a designer luxurious stay on her own terms.
Imagine, mum basking in self-care in a luxurious QT Sydney suite, ordering dinner without having to consult everyone else's yucks and yums, all while snuggling into a plush QT Robe from check-in to check-out…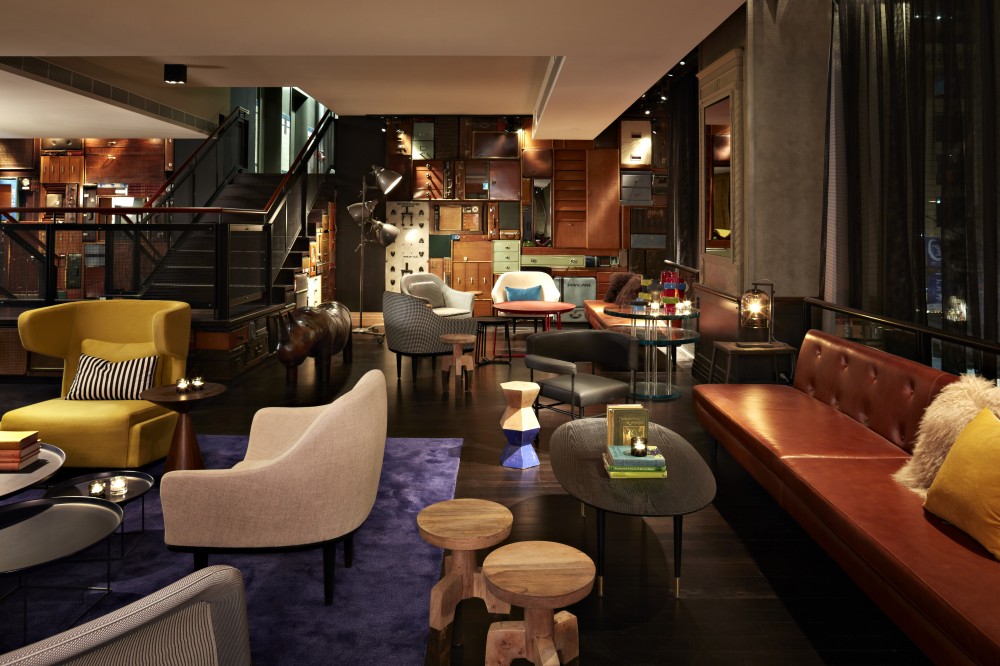 Here at QT, May is the month of Chaos, a continued celebration of (you may have heard of it) our QT x Four Pillars Ordered Chaos Gin. Should mum be at risk of having withdrawals from the chaos at home, she can order a little chaos with our Chaos Hour, so she can sinfully sip her pick of 2 x Ordered Chaos Cocktails and a complimentary neat tasting, in the secrecy of her suite.
Thankfully, we've got you, and most importantly mum, covered this Mother's Day.
CLICK BELOW TO BOOK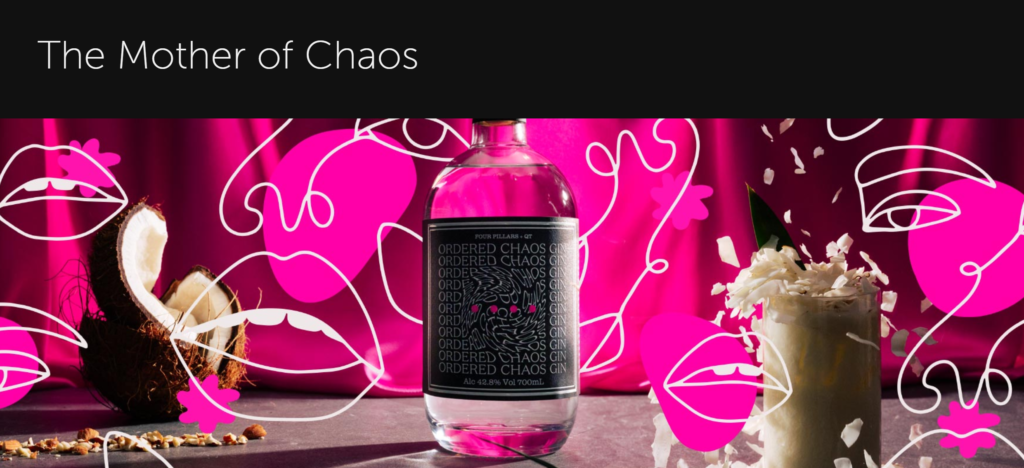 Edited by Arrnott Olssen