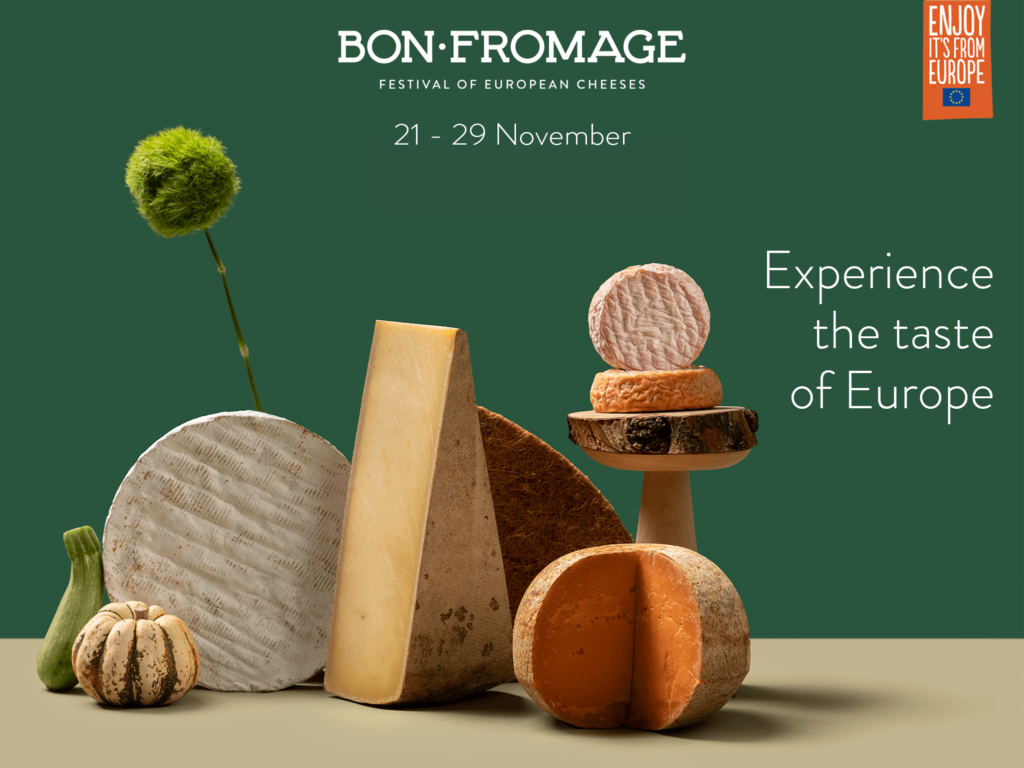 For the first time ever, the highly anticipated Bon Fromage Festival of European Cheeses will be held online, bringing the wonderful world of French cheese to homes across Australia.
A celebration of Frances' finest fromage, the virtual cheese festival will launch online and run for a week, between Saturday 21st November through to Sunday 29th November.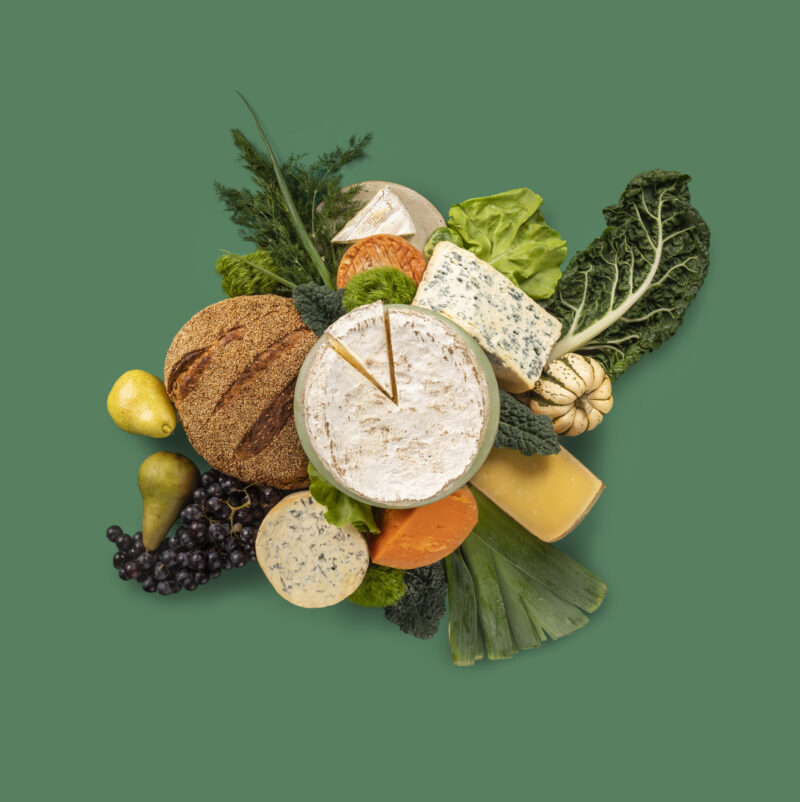 Bringing 1.5 tonnes of French cheese to Aussie homes, the festival will offer cheese lovers a selection of four Gourmet Tasting Packs containing half a kilo of high-quality French cheese and free access to a series of curated online masterclasses.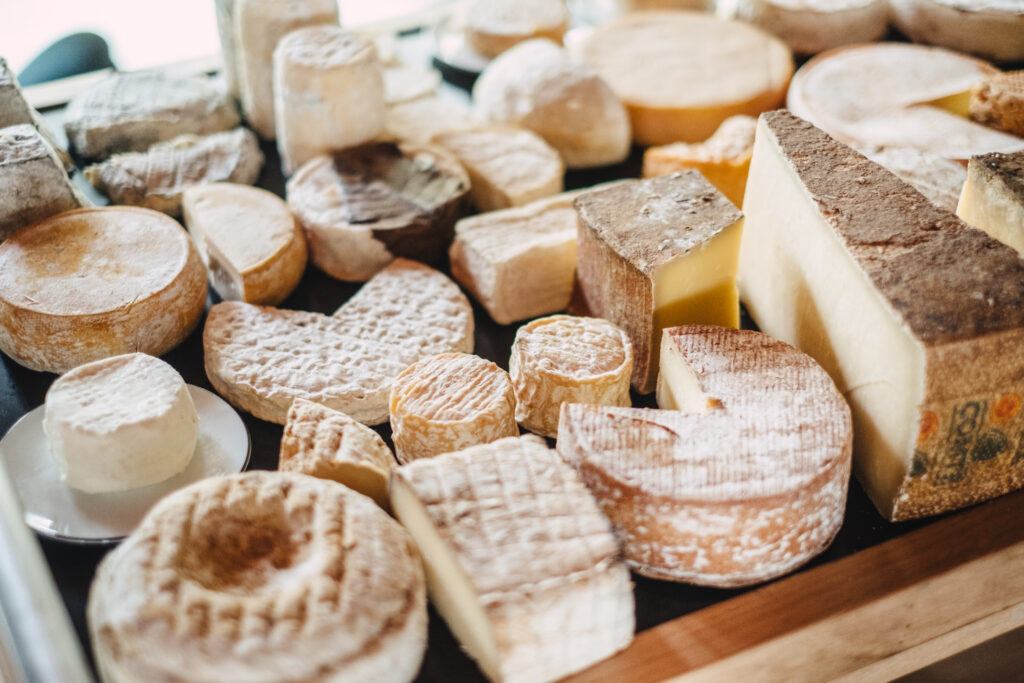 The fun and interactive demonstrations will take Aussies on a
gastronomical journey to Europe to master the art of French cheese – all from the comfort of their own home.
Recognised as one of France's best Cheesemongers, Bon Fromage Ambassador and French cheesemonger, François Robin, will lead Bon Fromage, sharing his passion and extensive knowledge of French cheese.François will share the (virtual) stage with some of Australia's best cheese and drink purveyors, including Maker and Monger's Anthony Femia.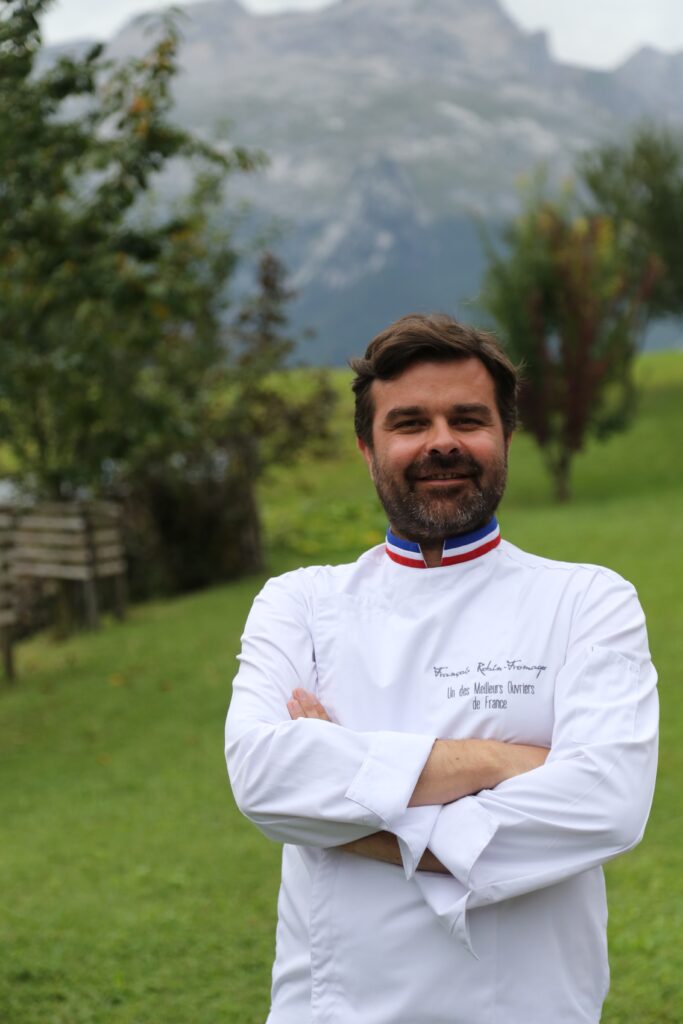 For an extraordinary culinary experience, a limited selection of VIP Packs with exclusive workshops are also available. Each VIP Pack and masterclass has been curated by some of Australia's leading artisanal cheese
and beverage merchants including Sydney's Simon Johnson Quality Foods, Adelaide's Smelly Cheese Shop and The Drink Hive. The Gourmet Tasting Packs and VIP Tasting packs are available to purchase now until Sunday 15th November or until stock runs out. Masterclass spaces are limited and booking is essential.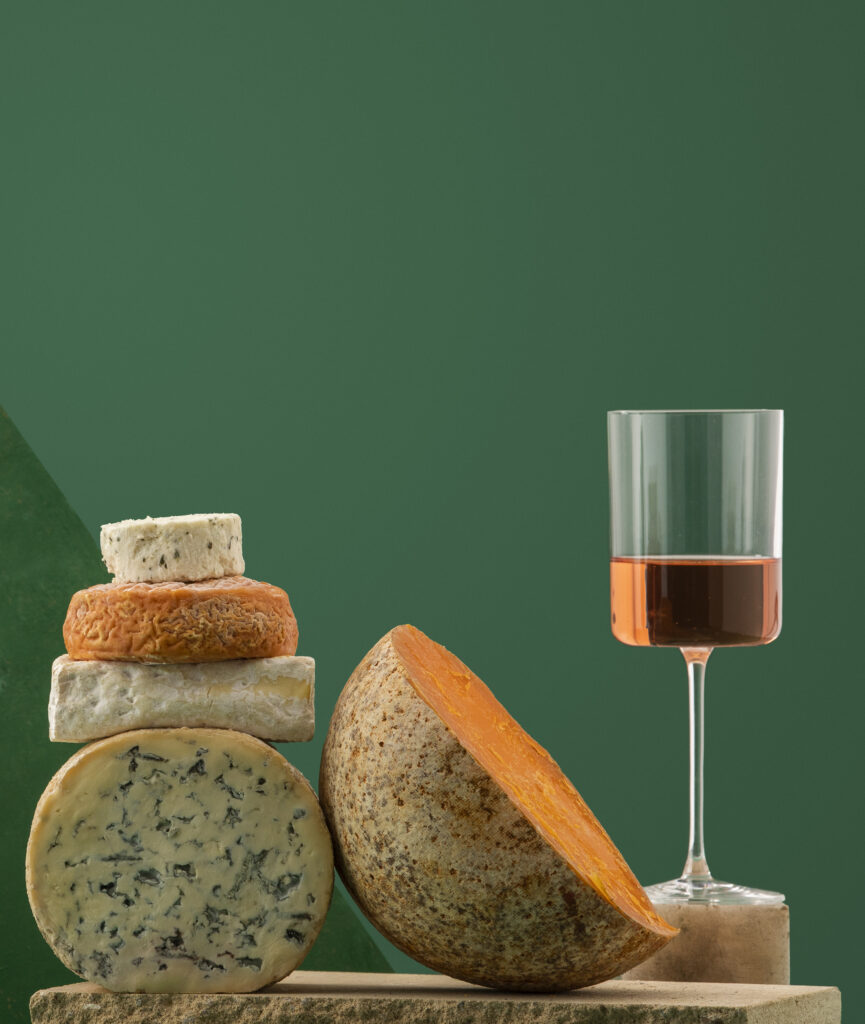 François Robin said of his involvement in the festival, "I'm ecstatic to once again bring the world of French Cheese to Australia and share the rich cultural and culinary heritage that each cheese encompasses. But
most of all, help Aussies experience the simple pleasure of eating French cheeses".
Presented by the Centre National Interprofessionel de l'Economie Laitière (CNIEL), with the support of the European Union, Bon Fromage will be held from Saturday 21st – Sunday 29th November 2020.

To register into a masterclass or purchase a Bon Fromage Pack, please visit:
https://europeancheeses.com.au/bon-fromage-festival/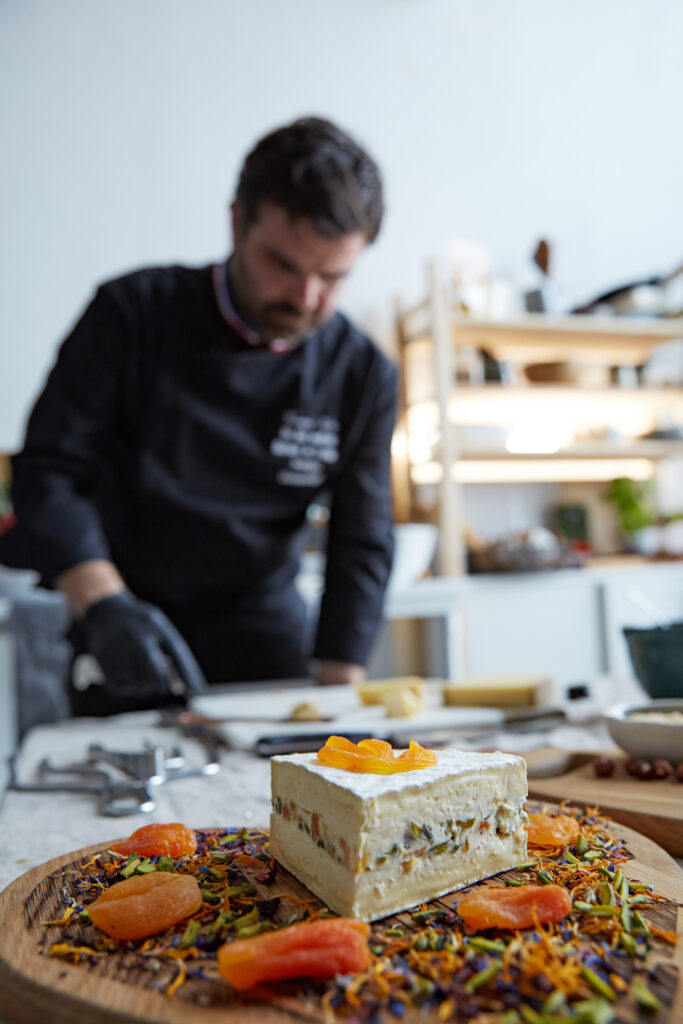 Edited by Arrnott Olssen