Family-owned Bacardi Martini Australia (BMA) are getting behind the push to ignite Sydney's night life, one cocktail at a time during the YCK Laneways Block Party, a six-week long program that features 75 cultural events, across 15 venues within the Sydney City Business District (CBD), YCK precinct.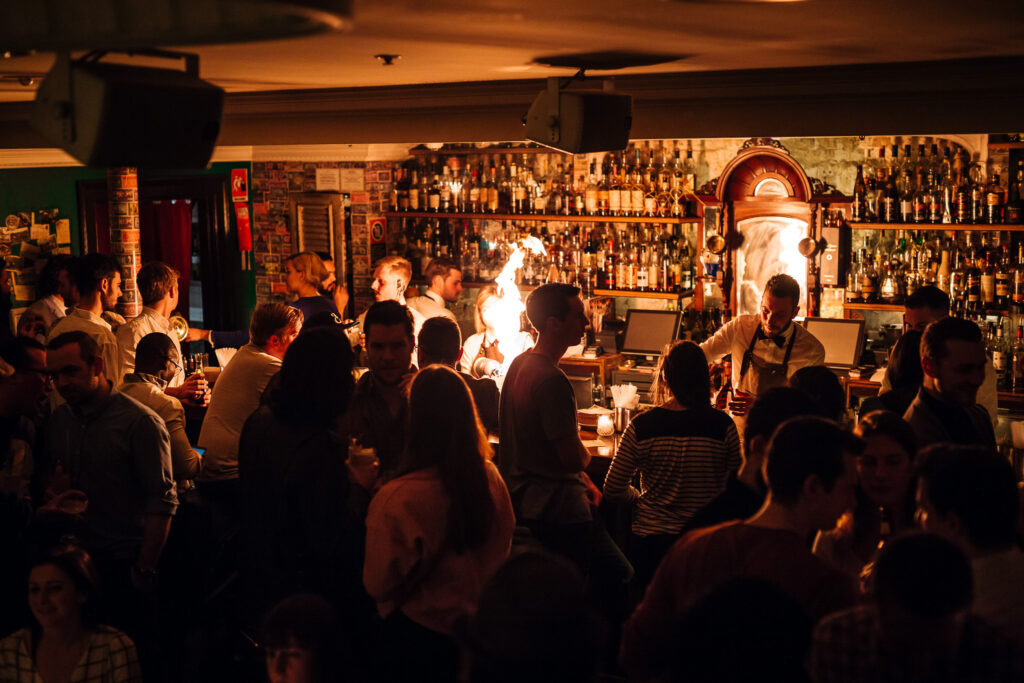 YCK to Ignite Sydney's Nightlife
The newly established precinct YCK spans across York, Clarence, and Kent Streets (YCK), which will see a collaboration between the city's acclaimed small bars, with the aim of inspiring Sydneysiders to rediscover the city and inject some much-needed life back into the once thriving CBD.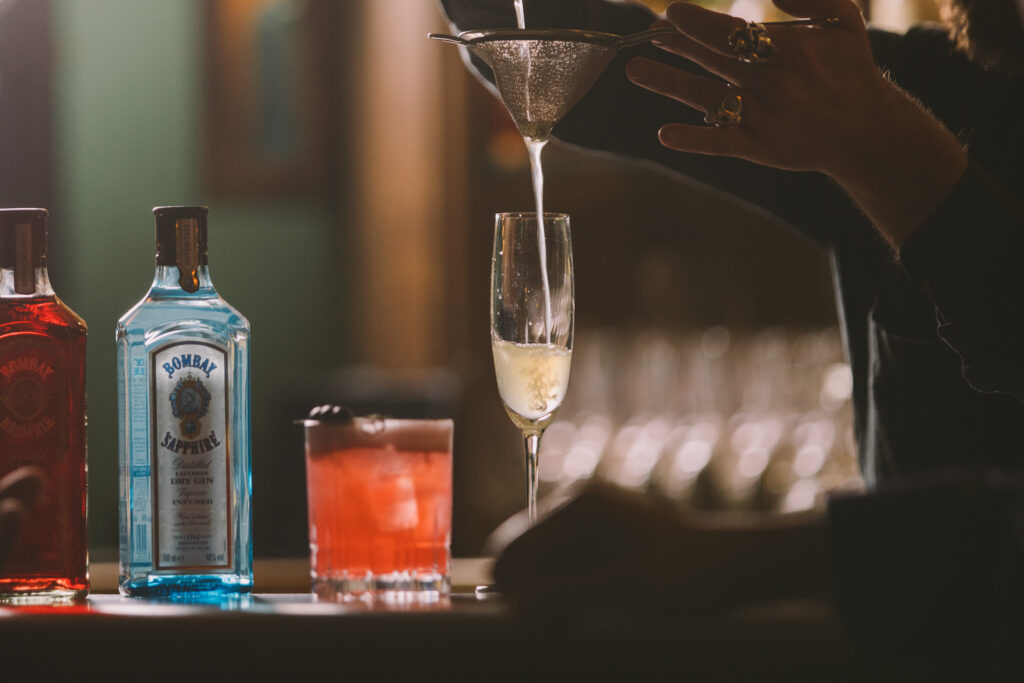 Across April and May, the YCK precinct has turned its venues and streets into event spaces celebrating culture and good times thanks to the support of a number of parties including City of Sydney, American Express, Time Out and Bacardi Martini Australia to help ignite Sydney's nightlife.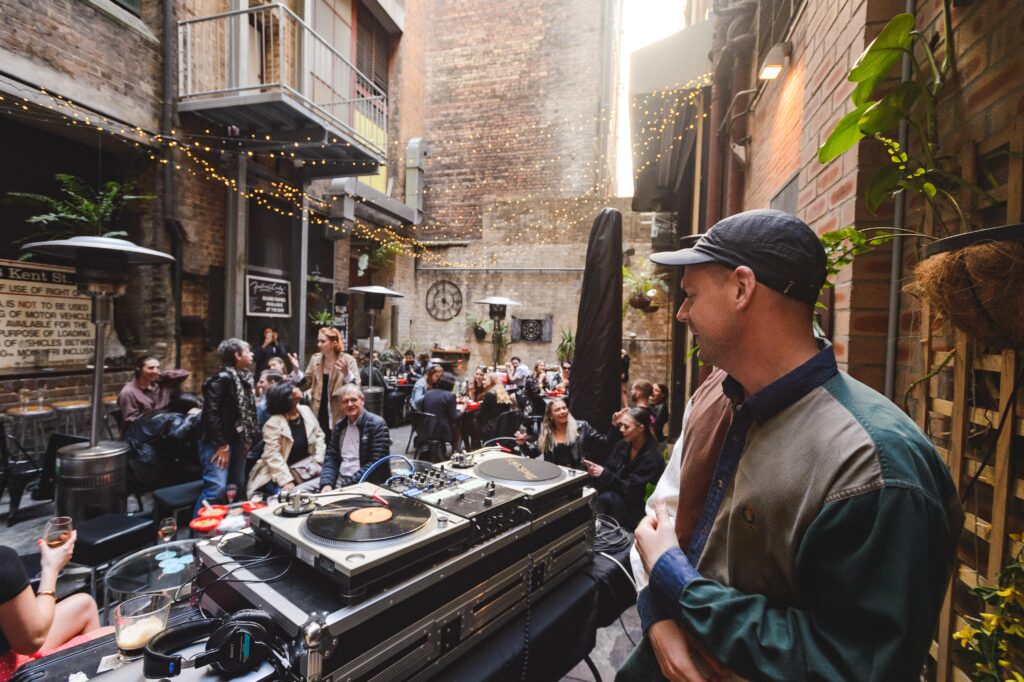 Speaking to the company's investment and support of YCK, National Advocacy Manager for Bacardi Martini Australia, Georgina Mann said "The bar owners and staff are our extended family and it's been a rough year for a lot of people. We're trying to support however we can to get people back into venues to ignite the nighttime scene. To steal from our Global Advocacy Director, Jacob Briars, we lead with the mentality of: 'we sell cocktails not cases' and YCK aligns perfectly with this."
All the bars within the YCK precinct have created bespoke and unique Bombay Sapphire or Patrón Tequila cocktails for guest to enjoy across the six-week program of cultural events and activities.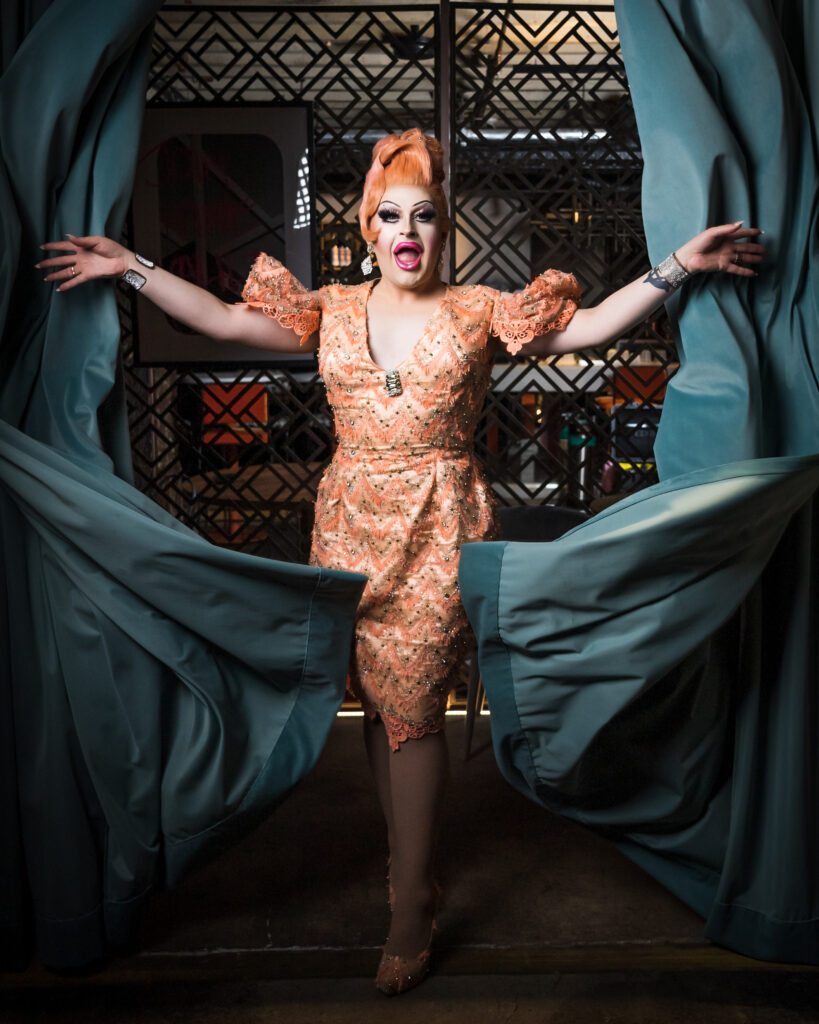 Some of the small bars are receiving broader support from Bacardi Martini Australia to put on entertainment offerings during the six weeks in the hope of driving foot traffic to the precinct and to ignite the nightlife.
Of the Small Bars Collaboration, President of the Independent Bars Association and CEO of House Pocket Karl Schlothauer said "It's been incredibly rewarding to see small hospitality operators come together and create big things in celebration of the arts and culture, particularly in the midst of a global pandemic".
"Through this collaboration, YCK seeks to establish its own precinct that celebrates Sydney's small bar scene, much like the districts and quarters found in international capital cities of the world" concludes Shlothauer.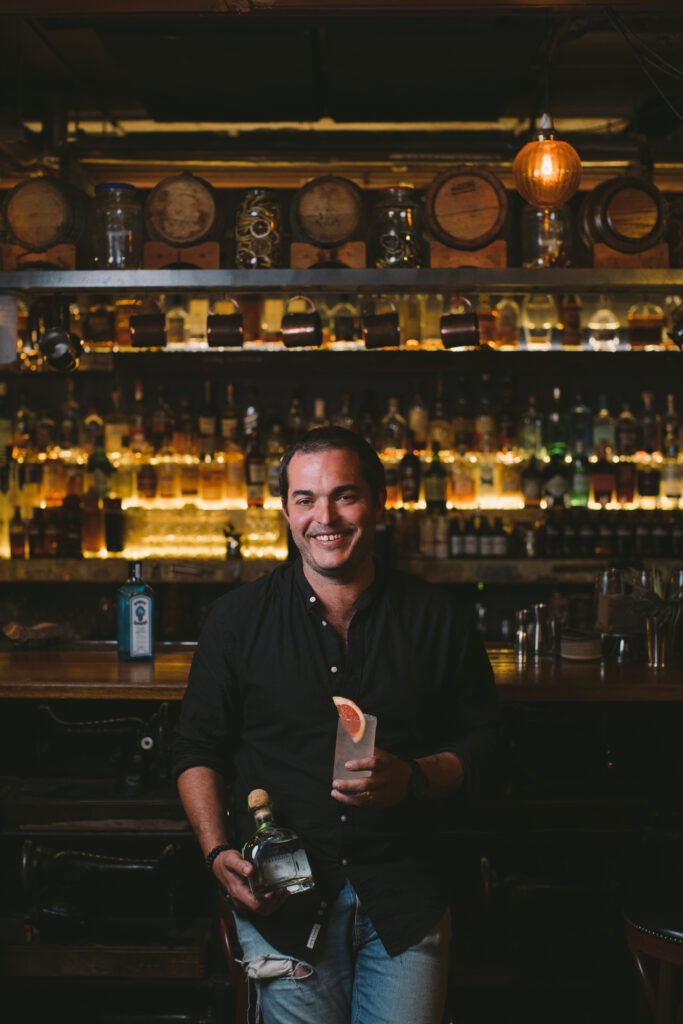 Bacardi Martini Australia are responsible for several trade initiatives, 'Back to the Bar' is a global Bacardi program that supports the hospitality industry by getting people into venues. Traditionally held in February each year, the Bacardi 'Back to the Bar' activity sees teams across the world
celebrate the day the company was first founded, over 158 years ago by getting out into venues and supporting their valued customers.
Another initiative from Bacardi Martini Australia launched March 2020 coined, #raiseyourspirits saw a $3 million global investment from Bacardi Martini to support bars, restaurant owners and bartenders through the coronavirus crisis.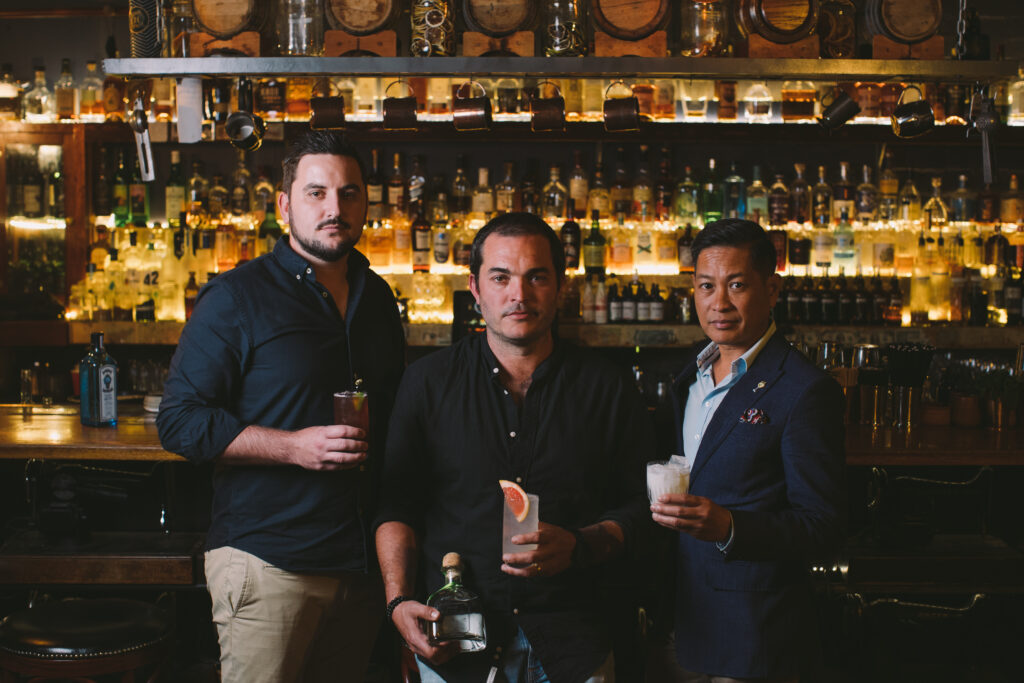 A more local initiative from Bacardi Martini Australia has offered bartender 'advice sessions' to help clarify and navigate government support initiatives along with a program called 'Back to Work' sessions which includes things like CV preparation, tax return guidance, venue vouchers and plenty more to help get bartenders back to work.
For more information about YCK Laneway Block Party, or for the full program of events please visit:
www.ycklaneways.com.au
@ycklaneways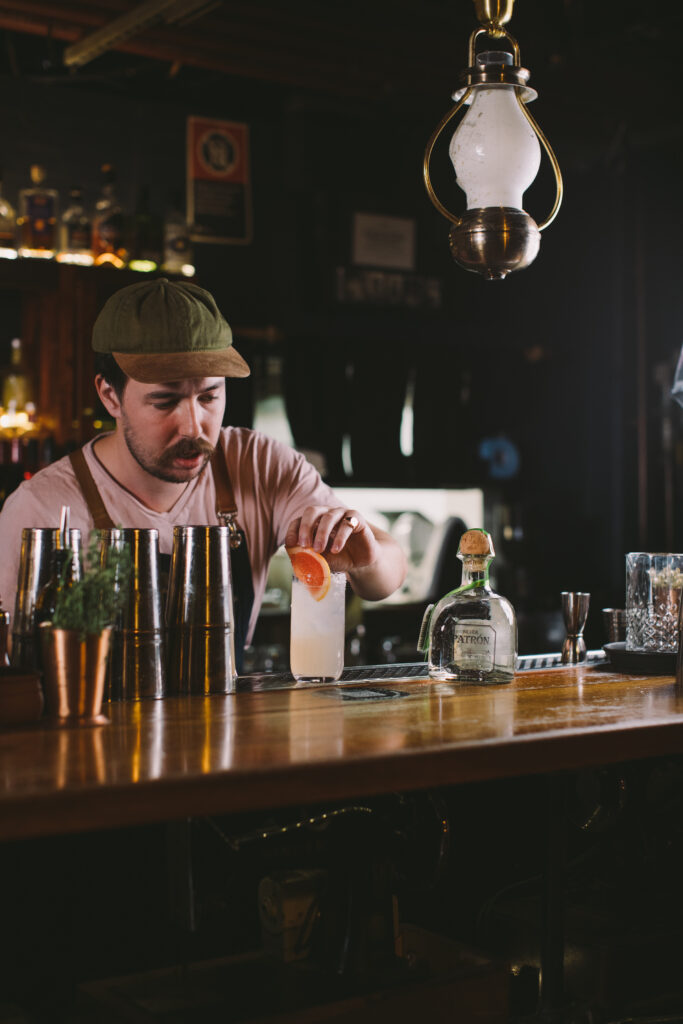 Edited by Arrnott Olssen