ALDI Australia shoppers have tested, tasted and picked the big Winners in the ALDI Peoples Picks Awards. Choosing a favourite ALDI product is not a simple task. As shoppers will say every product in the exclusive range is unbeatable when it comes to quality and value. So it was up to the customers again this year to vote on the People's Picks awards, and to uncover Australia's most loved ALDI products in 2020.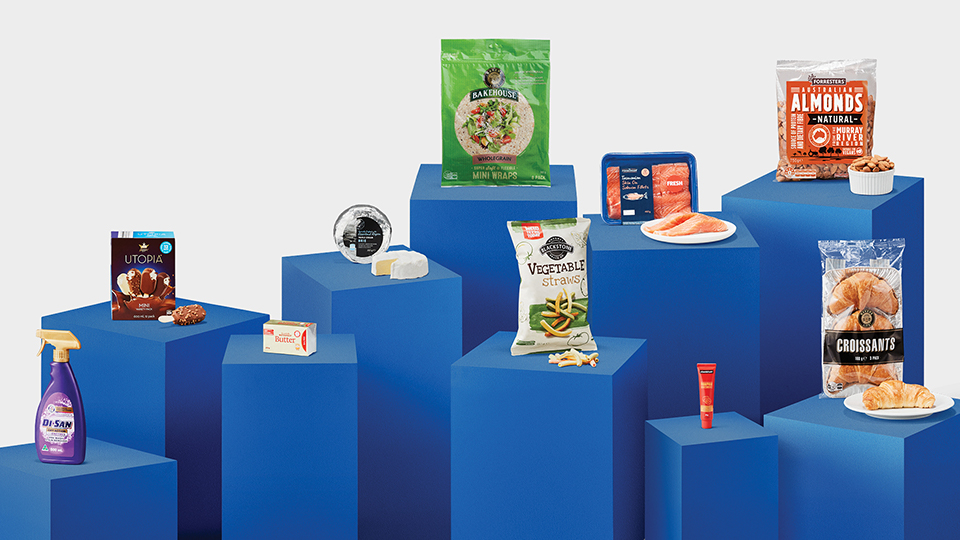 Recognising the increasing meaning food brings to all of us right now, ALDI revisited this year's voting categories to introduce 10 new themes. The new categories are based on the different activities we all do at home (today, more so than ever!).
If you want to stretch your dollars even further, look no further than our real MVP (most valuable product). Or if you're ready and raring to fire up the barbeque this spring, don't forget to pick up The BBQ Boss. Already Australia's worst kept secret, our Cleaning Whizz will help you ditch the elbow grease and get back to the things you love.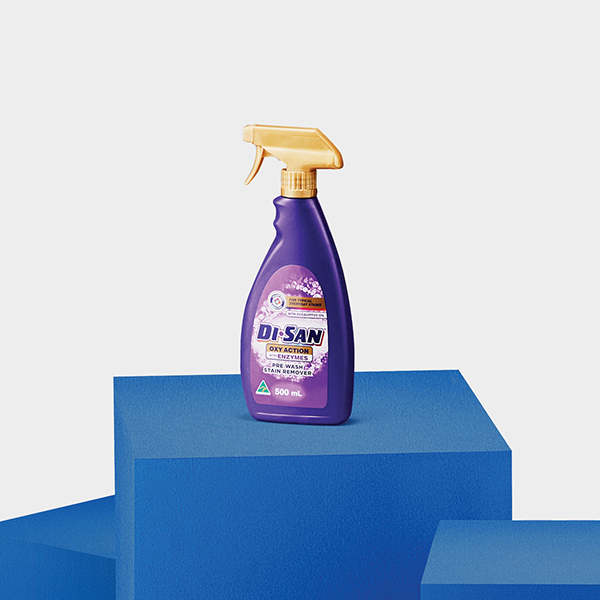 We received over 300,000 votes and today we are excited to announce the winners of The People's Picks awards for 2020:
The Life of the Party: Emporium Selection Brie or Camembert Cheese 200g – $4.49
The BBQ Boss: The Fishmonger Fresh Salmon Fillet 4pk – $11.99
The Couch Companion: Monarc Utopia Mini Variety Pack 12 pk 600 ml – $4.99
The MVP: Beautifully Butterfully Salted Butter 250g – $2.79
The Time Lord: Bakers Life Wholegrain Wraps 8pk – $1.89
The Health Guru: Forresters Natural Almonds 750g – $9.99
The Daily Glow: Essential Health Paw Paw Ointment 25g – $2.79
The Early Bird: Bakers Life Croissants – $2.19
The Cleaning Whizz: Di San Oxy Action PreWash Stain Remover 500ml – $1.29
The Lunchbox Legend: Blackstone Vegetable Straws 110g – $2.29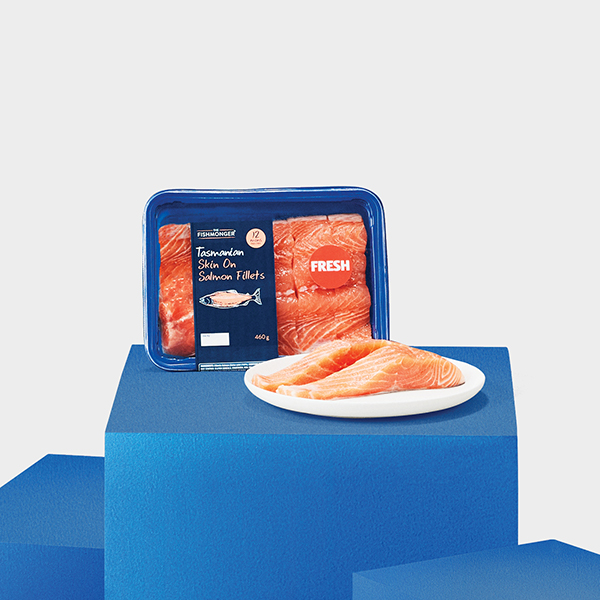 We know our customers love to save so it was no surprise to see Essential Health Paw Paw Ointment take the top spot after receiving the most overall votes in the awards. With so many different uses from soothing chapped lips, to dry and inflamed skin at such a great affordable price, it's a clear favourite for our customers.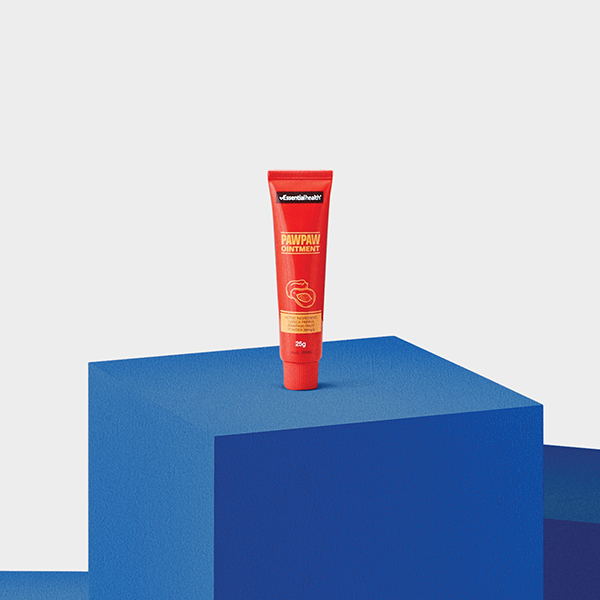 The People's Picks awards not only shines a spotlight on products that go above and beyond our customers' expectations, but they also highlight the amazing work of our business partners. ALDI is committed to finding and stocking the best Australian made products and excitingly eight of the 10 winning products are locally sourced or made.
ALDI's shopping expert, Nicole Higgins, said: "We work closely with local growers, producers and partners every day to create and supply products that deliver on taste, quality and value. Once a product is on the shelf, we are certain that it is of the highest quality, for a fraction of the price. The People's Picks awards is our way of saying 'you don't have to take our word for it!'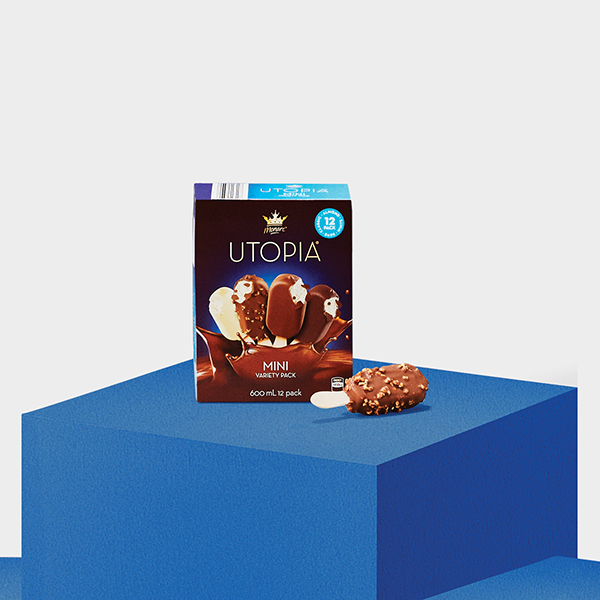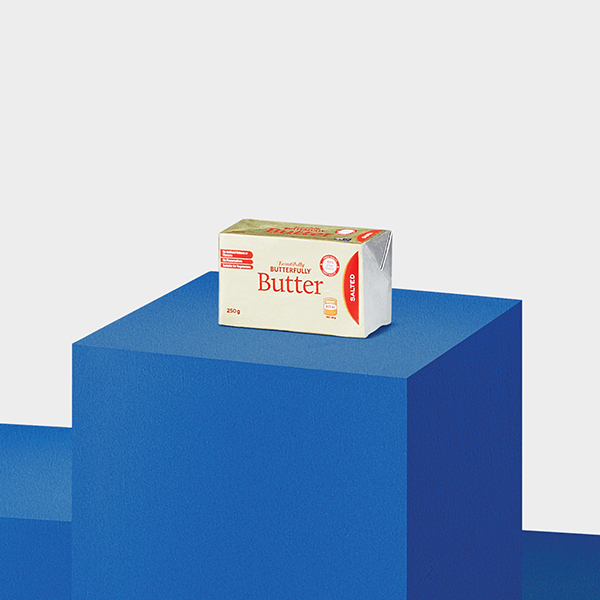 "This year's picks are excellent recommendations and certainly items that should be on everyone's shopping list! We love seeing our customers share their rave reviews after a trip to ALDI and we can't wait to hear what Aussies think about this year's list."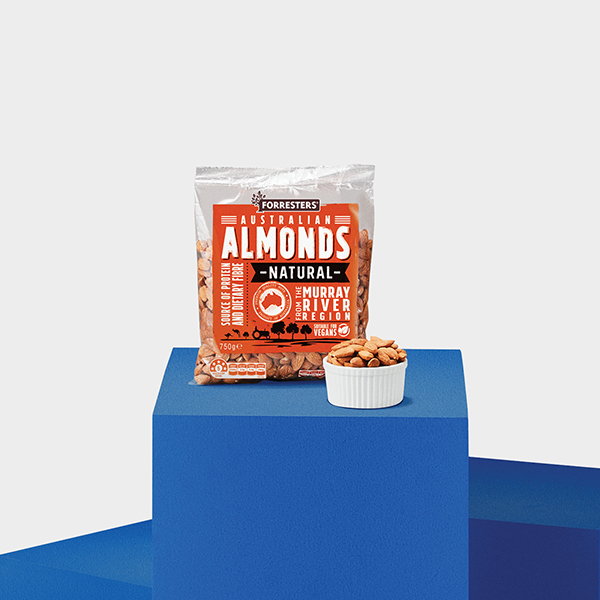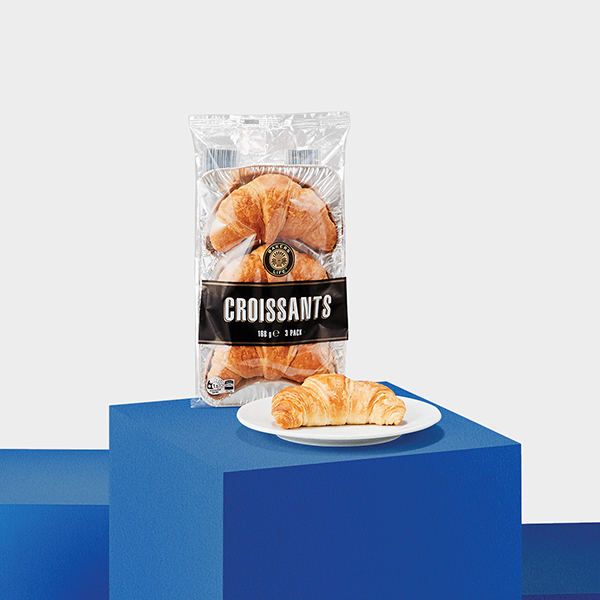 Each of the winners will be easy to spot next time you're in your local ALDI – just keep an eye out for the blue People's Picks icon next to the winning products.
As part of The People's Picks, 100 entrants won a $100 ALDI voucher. The winners will be contacted on the 8th September.
For more info head to
https://www.aldi.com.au/en/about-aldi/the-peoples-picks/
Edited by Arrnott Olssen