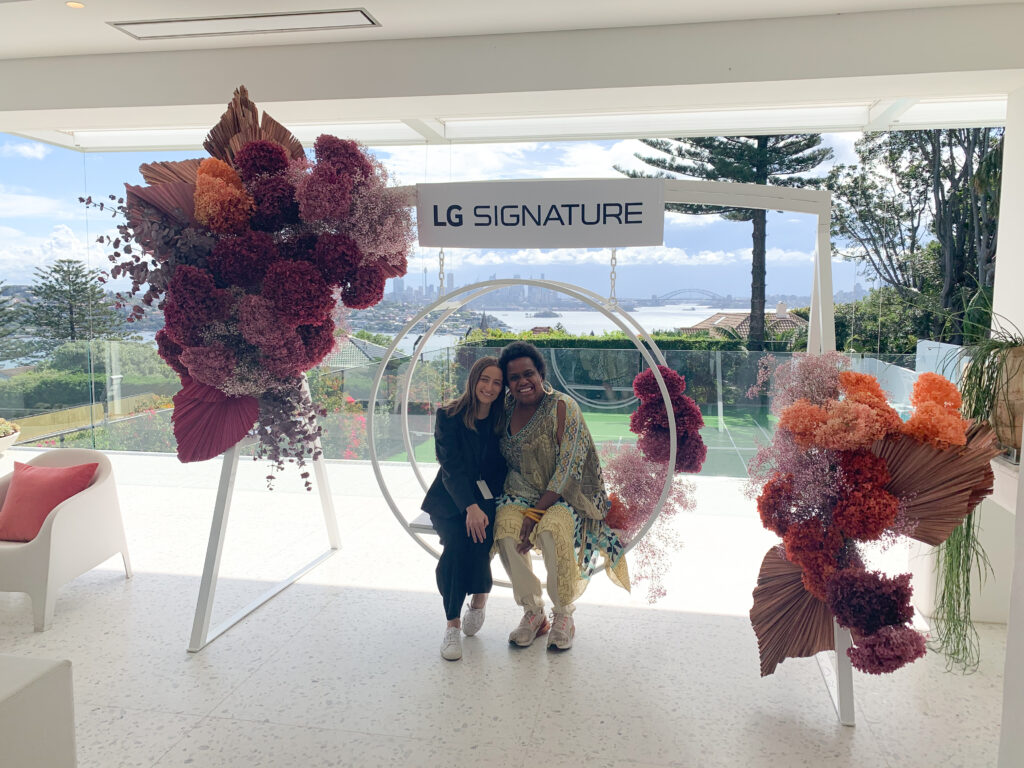 Christmas is finally here! Even though we have spent so much time at home this year, I am more than excited to be celebrating it with fabulous new recipes and definitely a banana bread Christmas pudding?!?! and a spicy sourdough, because I like most of you am now a professional bread maker!
We were recently invited to step into an LG home and let me tell you, It's Luxe, it's gorgeous, it's opulent and it is essential.
If you are going to spoil yourself this Christmas because you deserve it, these are the luxury products for you and your home.
Introducing….
LG Christmas Luxe
The 88-inch LG SIGNATURE ZX 8K OLED TV
This spectacular piece presents perfect blacks and vibrant rich colours on a thin panel and with a minimalistic bezel, the unit naturally blends in with its surroundings to add luxury to any lounge room space while the sophisticated stand offers stable support to the ultra-large screen.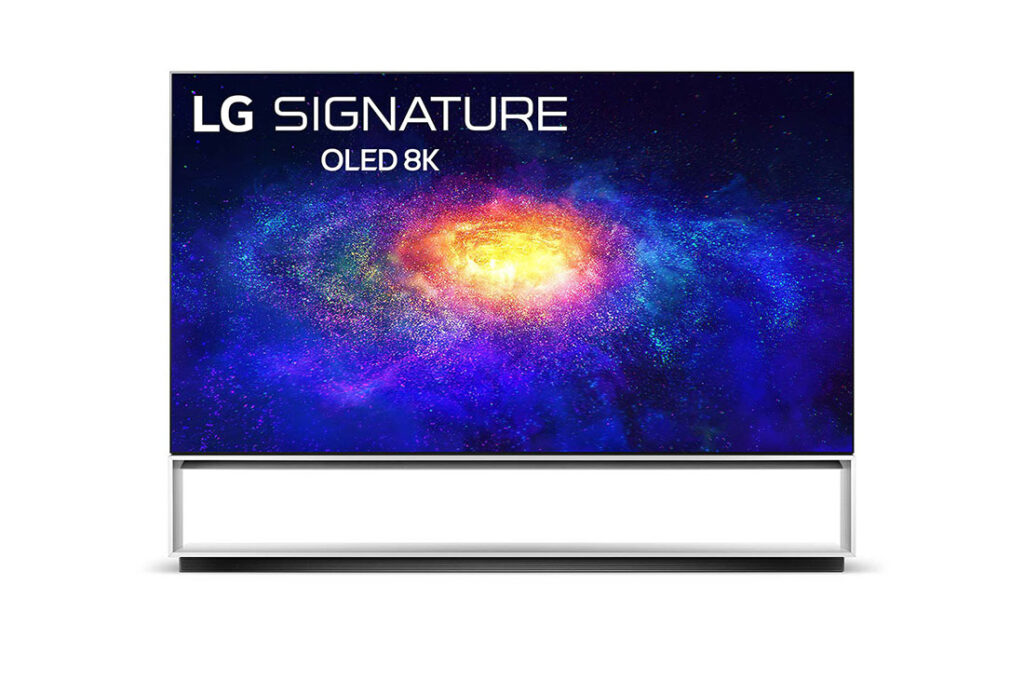 Delivering 8K Ultra HD 33 million self-emitting pixels, equivalent to 16-times the number of pixels in a Full HD TV and four-times that of a 4K UHD TV.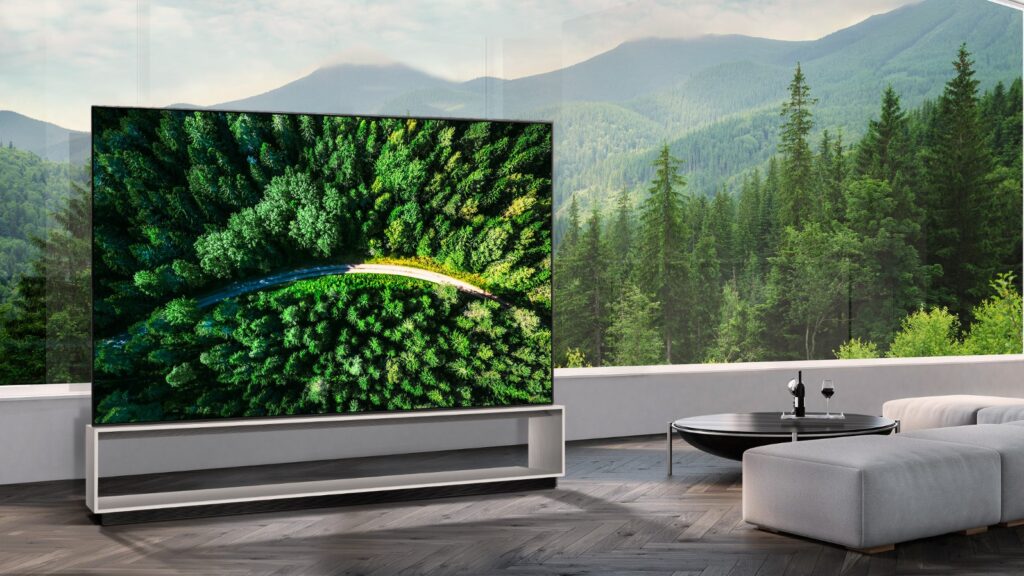 This super smart TV leverages additional processing power and advanced deep learning algorithms to further boost picture and sound quality, while heightening viewers' sense of immersion via innovations designed to optimise a wide range of content.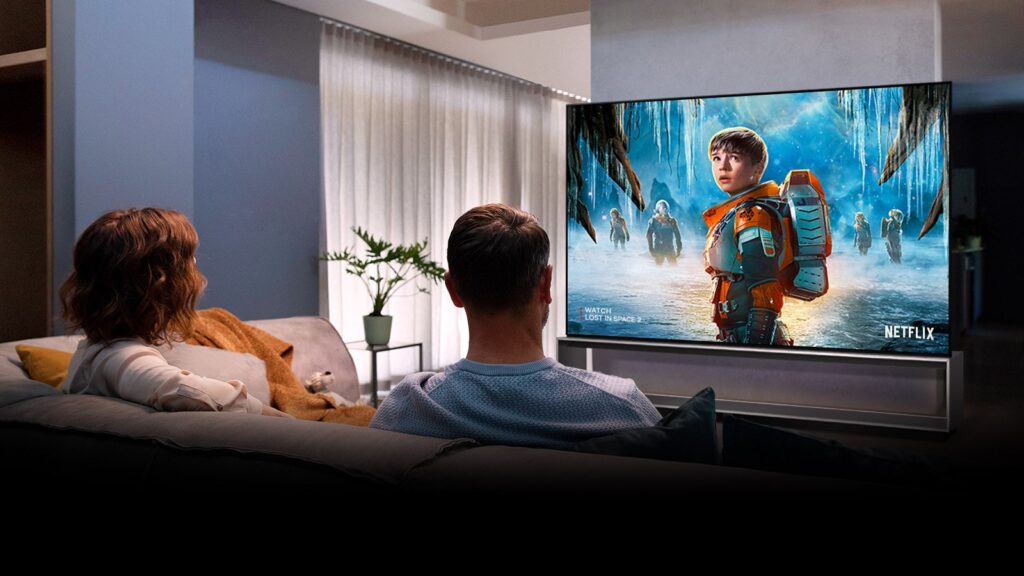 We then took a stroll through to the laundry the one product that I know I am buying is an interesting piece because we don't use them here a lot in this country but I think they should be a home/office staple.
The LG Styler Steam Clothing Care System
A versatile equipment for the family home, the LG Styler Steam Clothing Care System lets you conveniently sanitise, deodorise, dry, and smoothen your coats, uniform, or suits in one user-friendly appliance. Sleek and slimline in design, it blends seamlessly to different décor schemes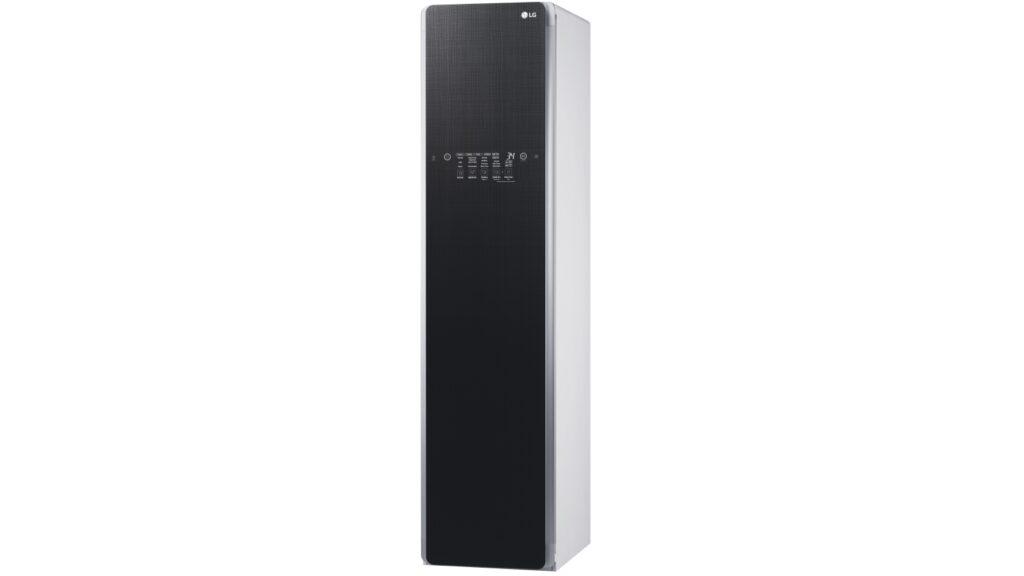 Utilising low heat and steam, the LG Styler Steam Clothing Care System sanitises clothes from dust and allergens then gently dries garments to help eliminate odours while reducing risks of fabric shrinkage and creasing.
It's slim, it's compact, It's sleek, its sexy!
You arrive, put your jacket on a hanger and pop it into the Styler, by the end of the day it's nice and fresh for you on your way out. Well priced, handy, energy efficient and quite a sexy little closet piece if one can be.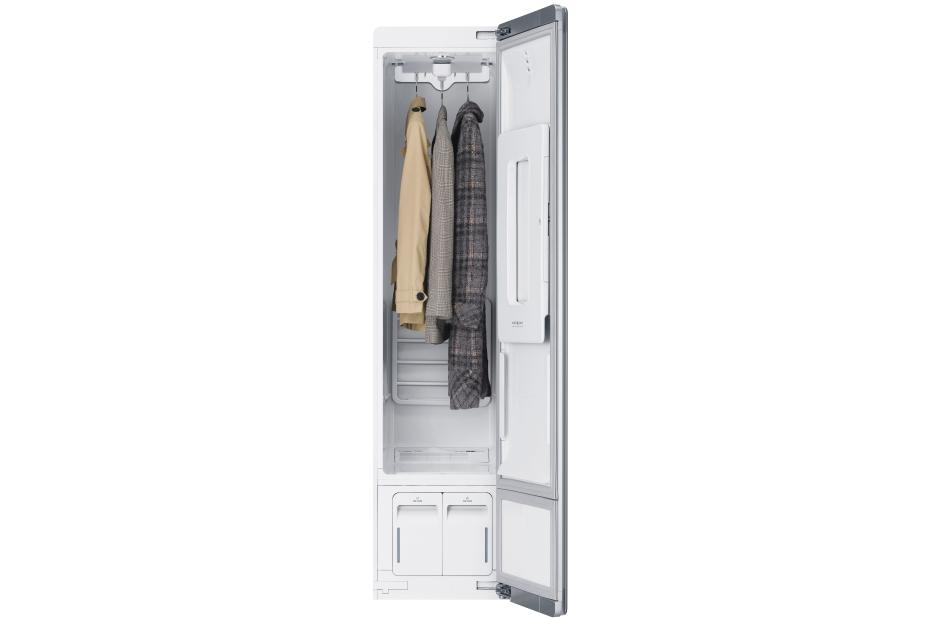 Coming back into the main entertainment area where we were wined and dined by the incomparable food flavours from Darren Robertson (Chef and Co-owner of Three Blue Ducks and Rocker Bondi) and The Wine Pairings from Good Pair Days Australia's fastest growing wine distributor that delivers the best of Australian wines right to consumer doors we are also introduced to two deluxe fridges.
State-of-the-art living and the essence of these fridges is draped in all its shiny, metallic glory.
LG SIGNATURE 700L French Door Fridge, with InstaView Door-in-Door®
The elegant yet simplistic stainless-steel LG SIGNATURE 700L French Door Fridge enhances minimalist style to the fullest. With InstaView Door-in-Door® users can quickly and easily access their favourite snacks and beverages without opening the main fridge door.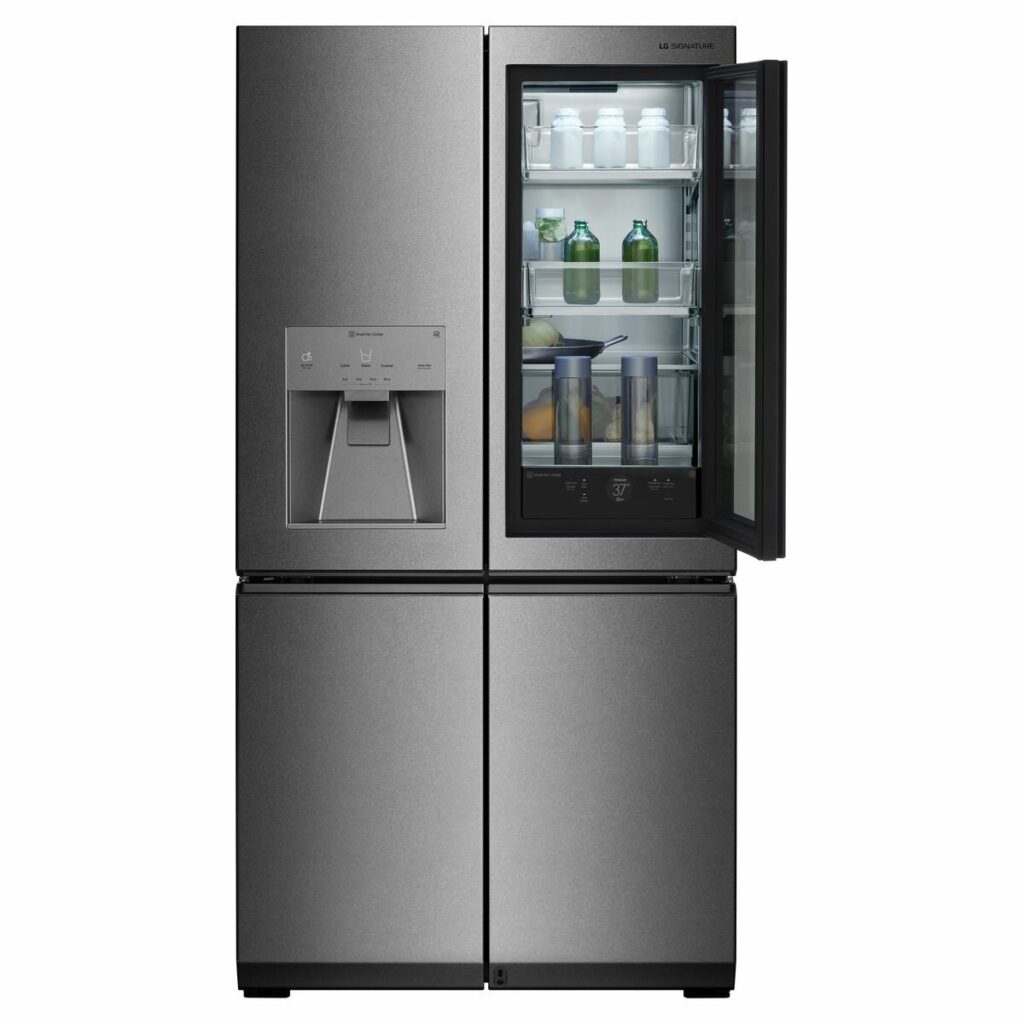 With two quick knocks on the sleek mirrored glass panel, users can view the contents inside the fridge, reducing cold air loss to help keep food fresher longer, while the foot sensor at the base enables hands-free access.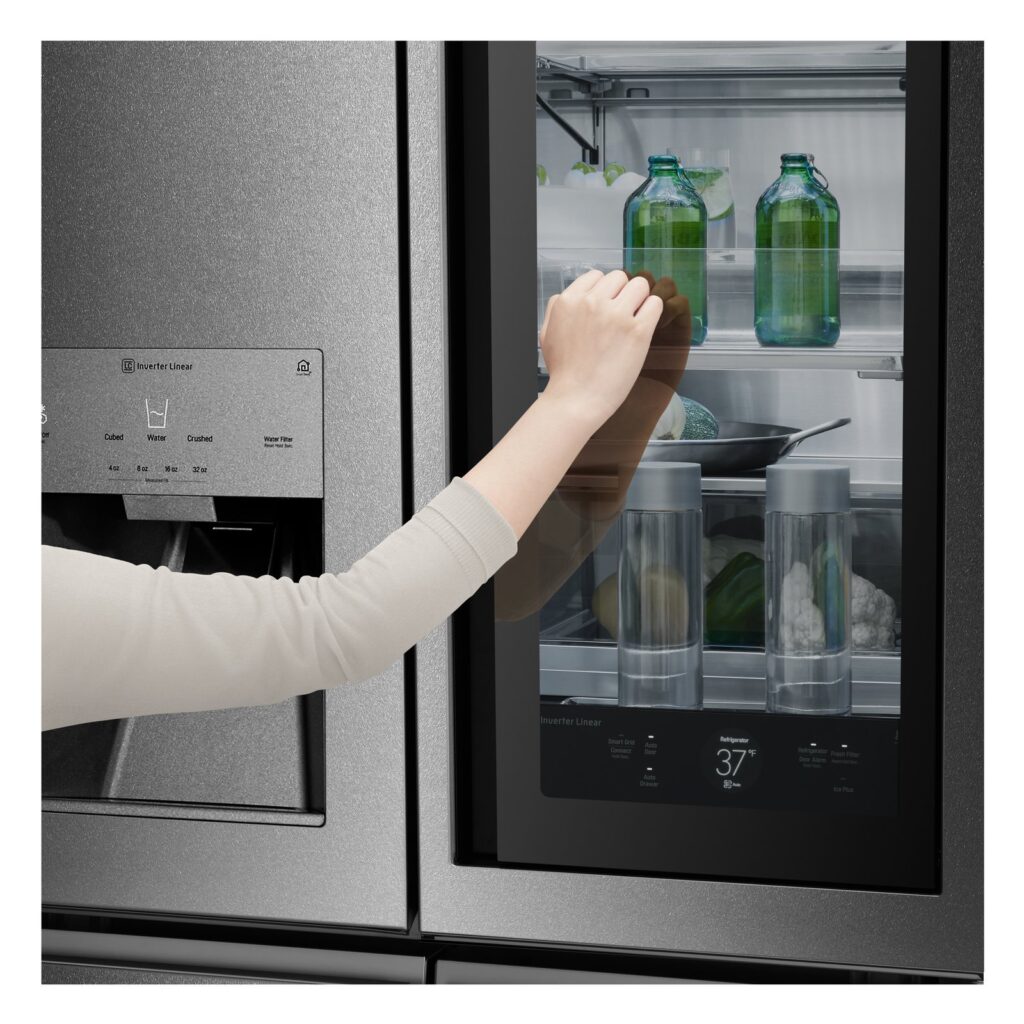 And saving the last deluxe drop from LG is this one of a kind.
The LG SIGNATURE Wine Cellar
Multi Temperature and Humidity control, LG ThinQ and storage for up to 65 bottles.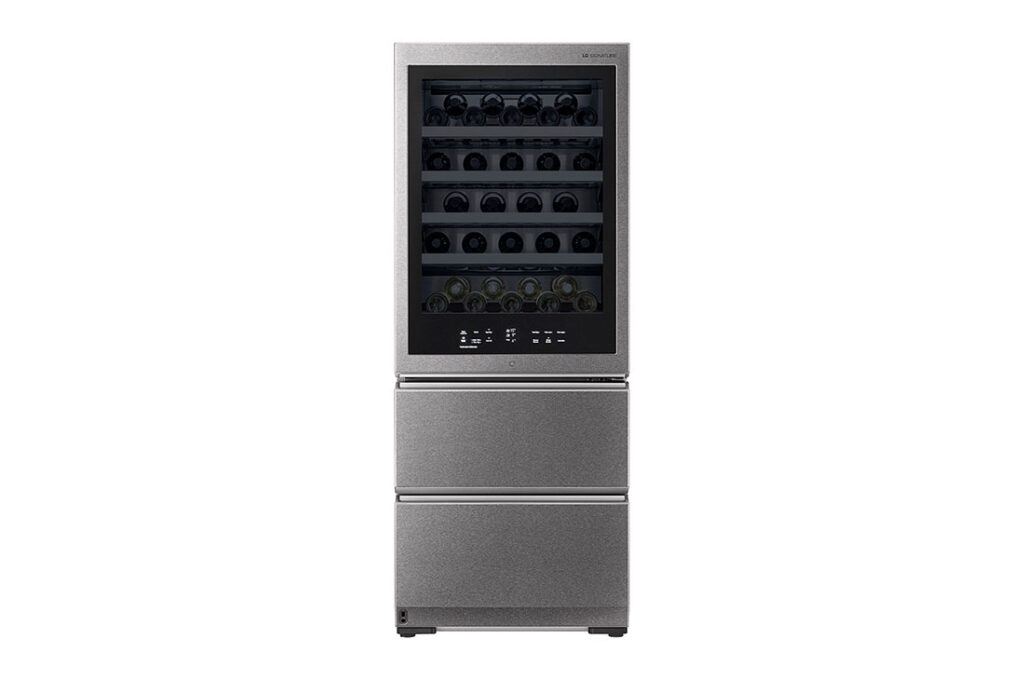 Boasting a sleek, seamless and scratch- resistant metal frame structure, the new premium smart wine cellar creates optimal cellar conditions by controlling temperatures, humidity levels and minimising vibrations and light exposure to create the ideal storage environment for any variety or vintage.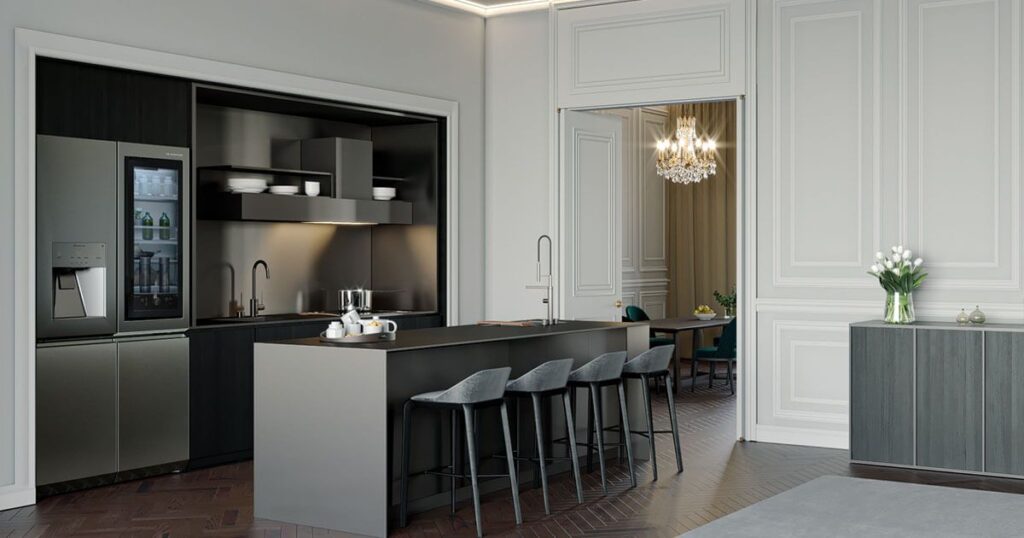 The unit also includes a drawer to store foods such as cheese and snacks.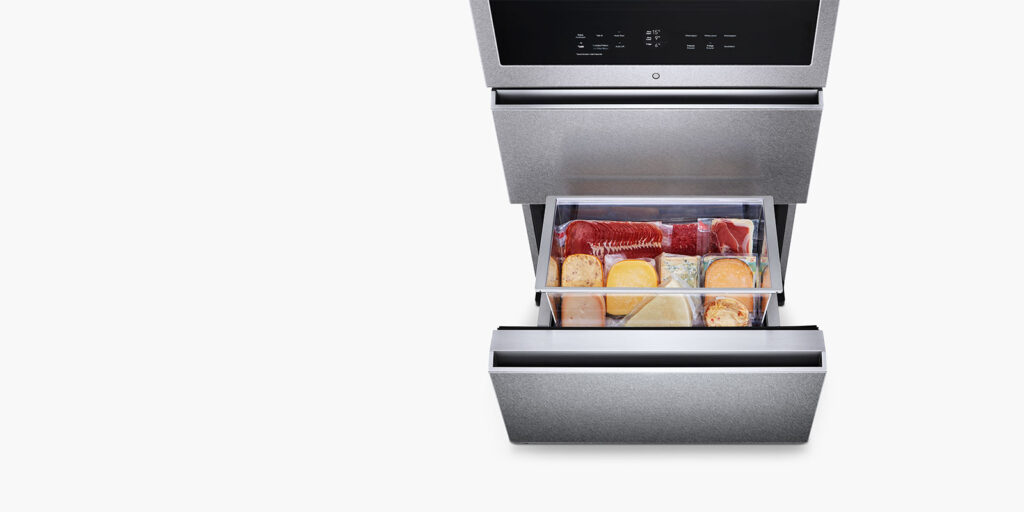 Thank you, LG, for inviting us to your home and paving the way for the future home that is beautiful and inspiring in so many ways.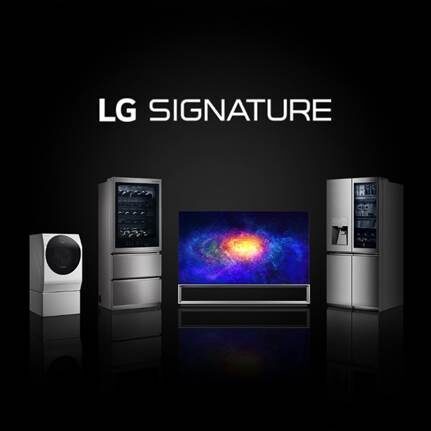 For more information on these products especially for Christmas,and more info from LG please head here www.lg.com.au . To find out how you can taste the best food and have the greatest wine delivered to your door please check out Darren Robertson and Good Pair Days.
Delicious and Deluxe.
Big love!
Leah