Is it Fathers Day already?
Yup and with only a minute to spare you can nab the perfect Gift for Fathers Day.
We've picked some awesome last minute Gift Ideas from SEPHORA, TODS, LeSpecs and Mont Blanc, that you can grab now just in time for Fathers Day.
Accessories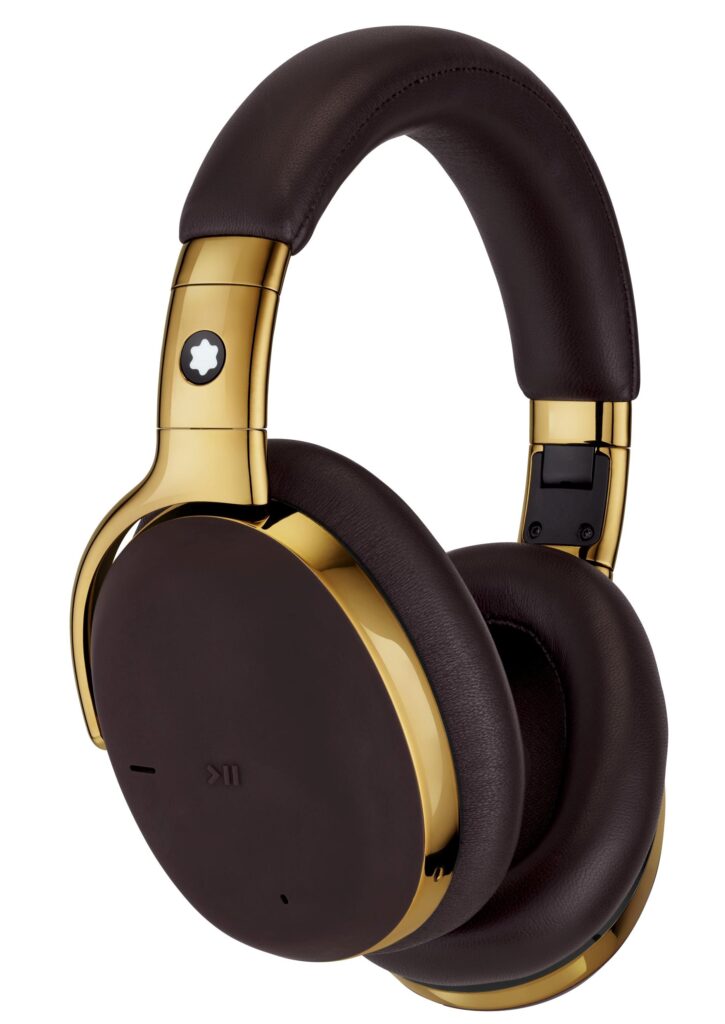 Montblanc MB 01 Smart Travel Over-Ear Headphones Brown RRP AU $960.0
Available at Montblanc boutiques or via email at Montblanc Concierge**: Conciergeau@montblanc.com
**Montblanc Concierge brings the boutique experience to you, with service over the phone or email and items purchased posted to you.
PRODUCT INFORMATION: The Montblanc MB 01 Smart Headphones combine elegance and functionality. Made of fine materials like aluminum, silicone and leather, they weigh a mere 280 g and are fitted with the right acoustics to provide an immersive sound experience. Active noise canceling, Google Assistant, comfort and foldability make them a great travel companion and perfect for Fathers Day.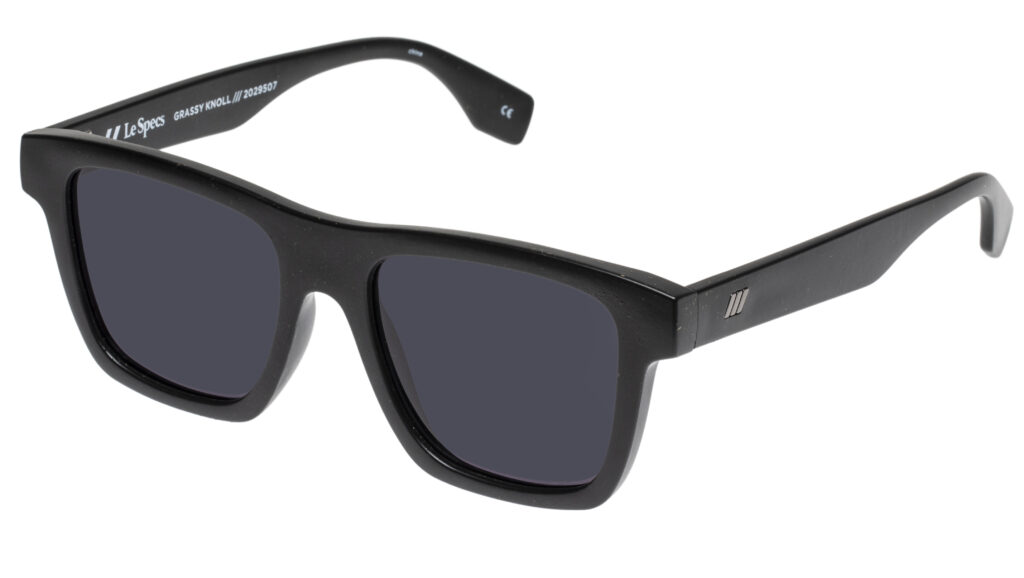 LE SPECS Grassy Knoll RRP AU $89
Driven by a desire to make eyewear more sustainable, Le Specs launch the Le Sustain collection. Designed to suit all face shapes, Grassy Knoll is the perfect sunglass for everyday wear. The style is defined by its flat brow bar and slightly oversized fit and d-frame silhouette. The frames are made from 23% Meadow Grass and 77% Recycled Plastic.
Grooming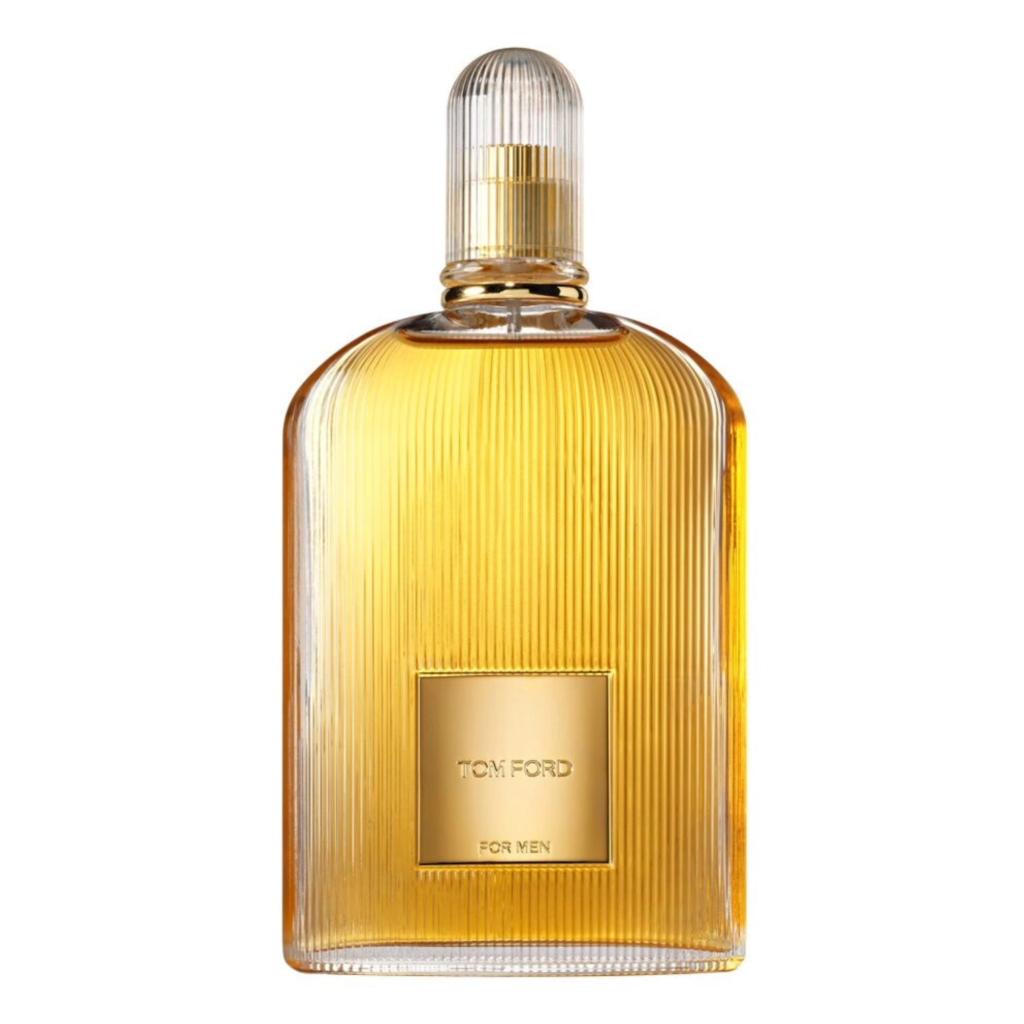 TOM FORD FOR MEN EAU DE TOILETTE
RRP AU $200.00
SEPHORA.COM.AU
The first men's fragrance from TOM FORD blends traditional elements with modern influences. Like a second skin, the innovative Classic Woods fragrance is sensual, refined and luxurious. It opens with the crisp citrus aroma from the Mediterranean, which carries into a bright and refreshing mix of ginger, grapefruit, and deep greens. From there the scent turns robust, before mellowing into a rich and masculine base of amber and leatherwood.
DYSON SUPERSONIC HAIR DRYER
RRP AU $549.00
SEPHORA.COM.AU
Dyson has turned convention on its head and put the motor in the handle, completely rebalancing the dryer's weight and shape. Magnetic attachments allow you adjust quickly and easily, while a wide smoothing nozzle dries and styles hair gently. With three speed settings and four heat settings, precision and control are in your hands like never before. This ground-breaking new device keeps temperature under control by measuring and adjusting to air temperature every 20 seconds. Thanks to the Supersonic's focused airflow, you can style one section at a time without worrying about disturbing the rest.
Fashion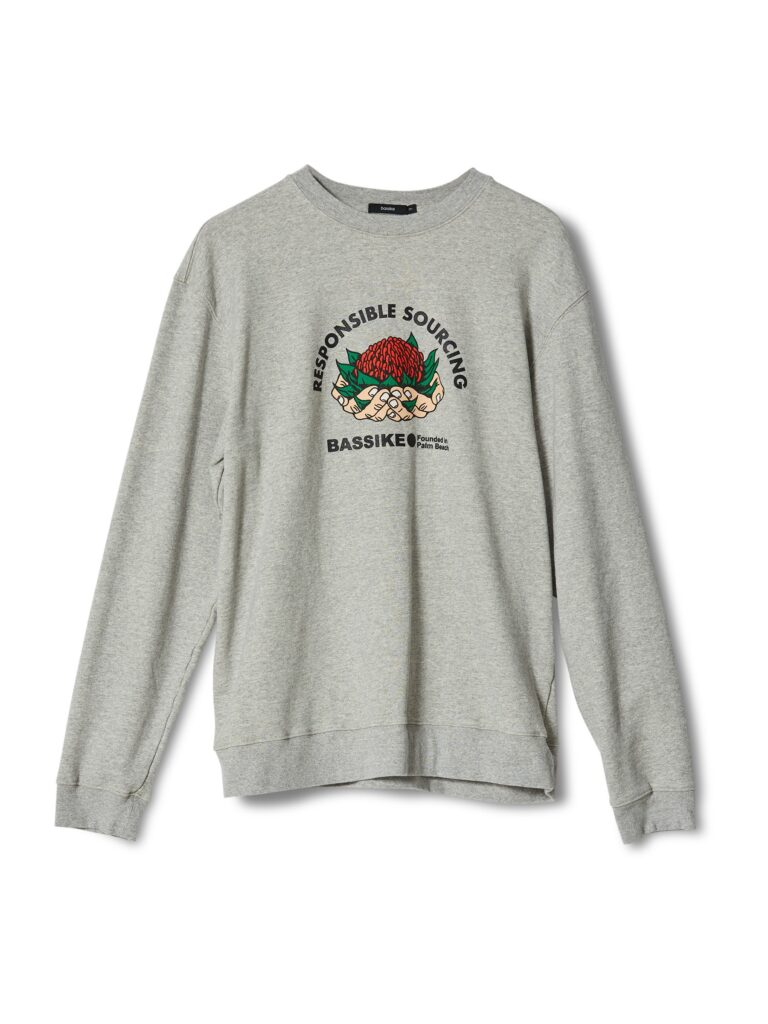 Bassike Founded Crew Sweat RRP AU $210.00 (currently on sale from $320.00)
STOCKIST: https://www.bassike.com/collections/men/products/founded-crew-sweat-aw20mft15-grey-marl
Bassike's long sleeve sweat with crew neckline is complete with rib detailing on neckline and cuffs. Features exclusive responsible sourcing skate inspired print, created in collaboration with an australian illustrative artist. The artwork talks to our ethically, australian made collections and responsibly sourced materials. bassike has been sustainably made since bassike's inception in 2006. Fabric & garment made in Australia and100% organic cotton.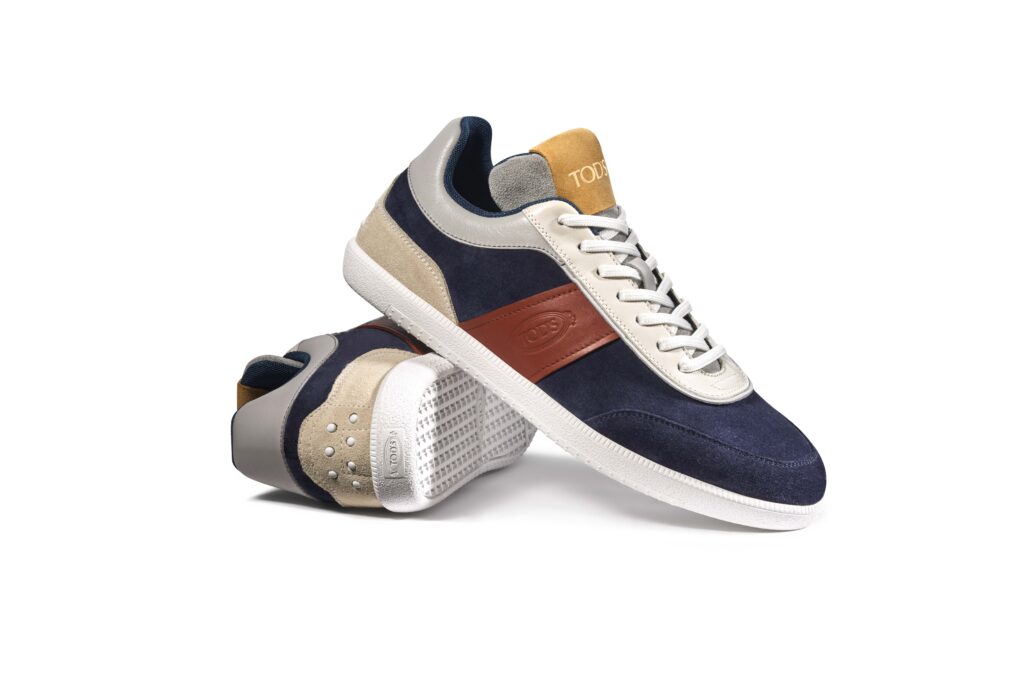 TODS Cassetta Sneaker RRP AU $810
Product Info: Making his debut in the role of creative director at TOD'S, Walter Chiapponi, presents the FW20 collection. The vintage style Cassetta sneaker is introduced in the FW20 collection, in unexpected colour combinations in a colour palette of warm, timeless neutrals- camel, tobacco, khaki, white, black and red.
Happy Fathers Day shopping …
Edited by Arrnott Olssen