For the coffee loving Dads out there, Nespresso has them covered this Fathers Day with two brand new machines on offer. With recent studies revealing that 91% of Aussie coffee drinkers enjoy their "go-to" coffee with milk1, Nespresso has launched the Vertuo Creatista and the Vertuo Lattissima – two new coffee machines designed to make cafe-quality milk coffees easier to prepare at home.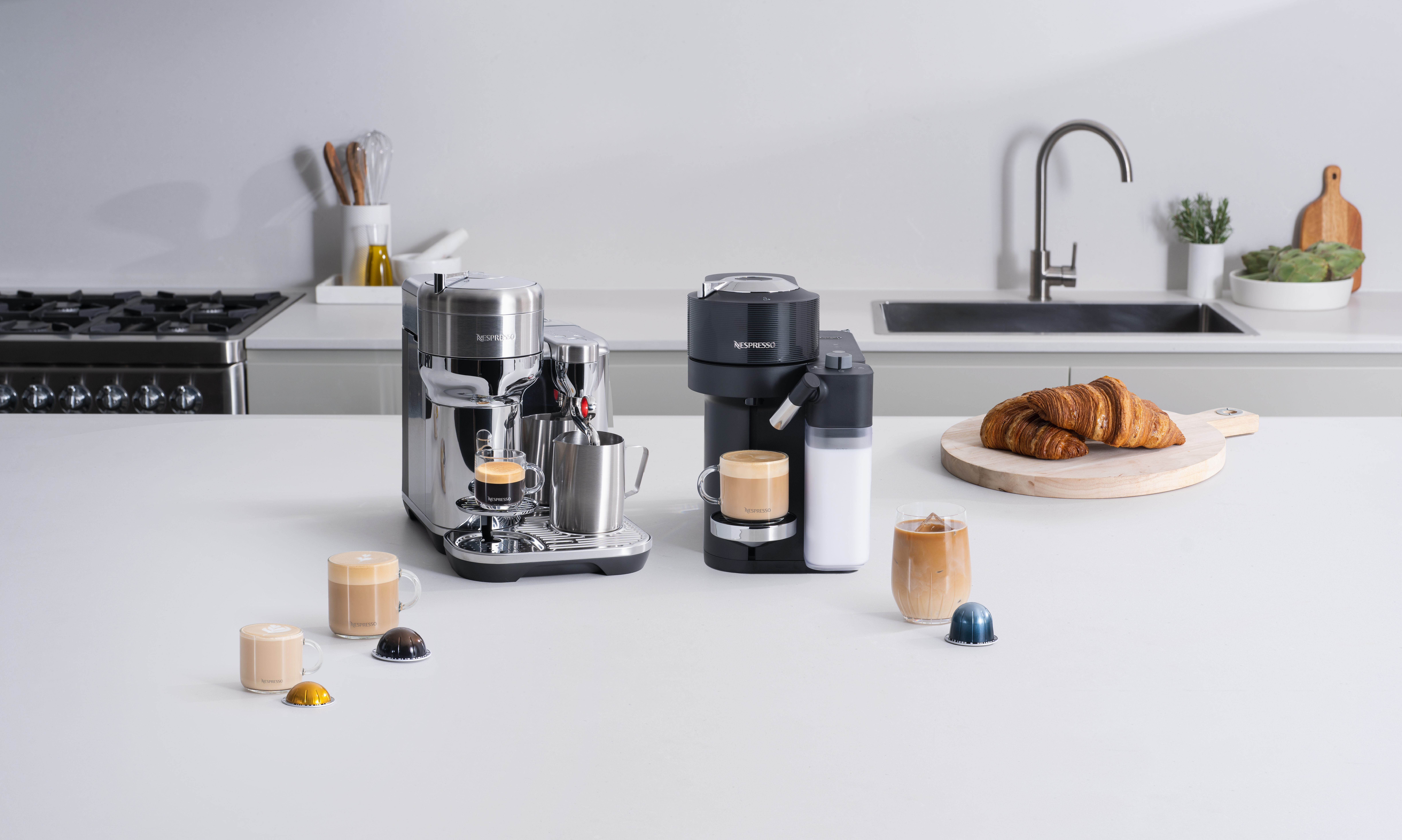 Integrating milk solutions, the two new machines now include innovative brewing technology to gently extract coffee aromas and flavours for a barista quality coffee made at home. So, your dad will be able to create his favourite coffee right at home.
Designed for two kinds of coffee lovers, the Vertuo Lattissima conveniently creates cafe-quality coffees, with the touch of a single button, while the Vertuo Creatista offers a more premium cafe-style experience allowing for unlimited milk recipes (including plant based milk!). This also comes with a specialised steam wand allowing coffee lovers to get creative and practice their skills to create insta-worthy latte. 
Vertuo Lattissima
Manufactured by Delonghi, the Vertuo Lattissima does the work for you, making all technical decisions, so you know exactly what you're getting each time. Using Delonghi's Venturi system, this machine provides seamless automation and precision, pouring the perfect balance of milk and coffee directly into your cup, with the touch of a single button. It comes with two milk preparation settings: cappuccino and latte macchiato and has a dedicated button for extra milk foam.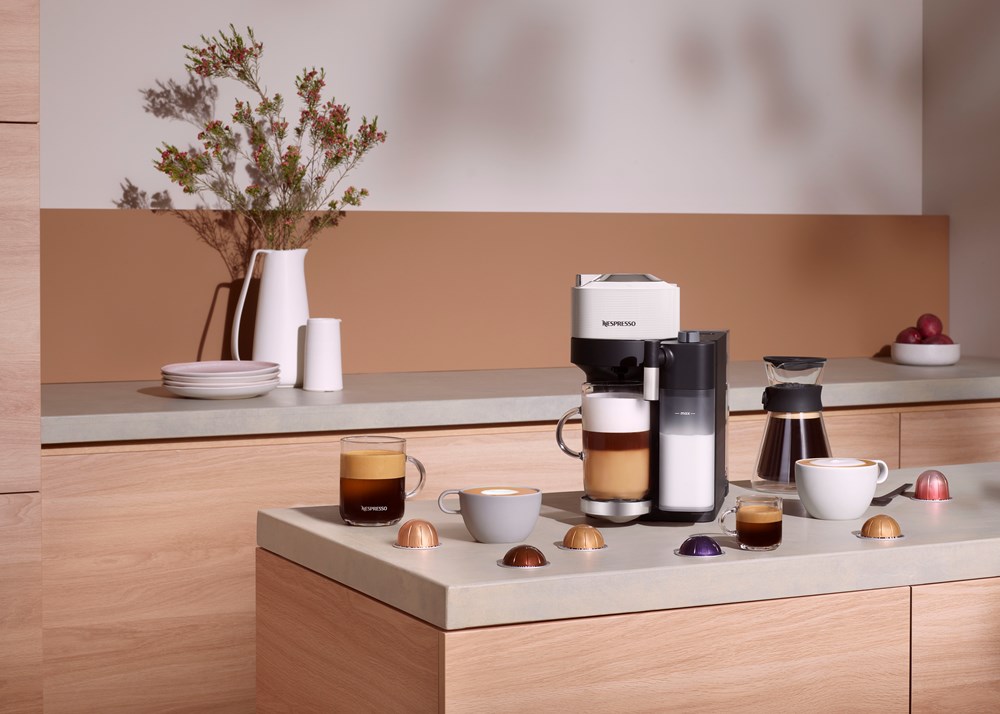 Vertuo Creatista
Manufactured by Breville, the Vertuo Creatista does it all, and is the most premium machine in the Vertuo range, helping coffee drinkers elevate their experience at home. Giving you more control and endless possibilities, this Vertuo machine comes with Breville's automatic, barista steam wand and milk jug, allowing you to froth milk just like a café. The steam wand uses micro-foam technology and has three adjustable milk temperature and texture settings respectively to texturize any milk, including plant-based milks. This means unlimited milk recipes and the option to create authentic, Insta-ready latte art.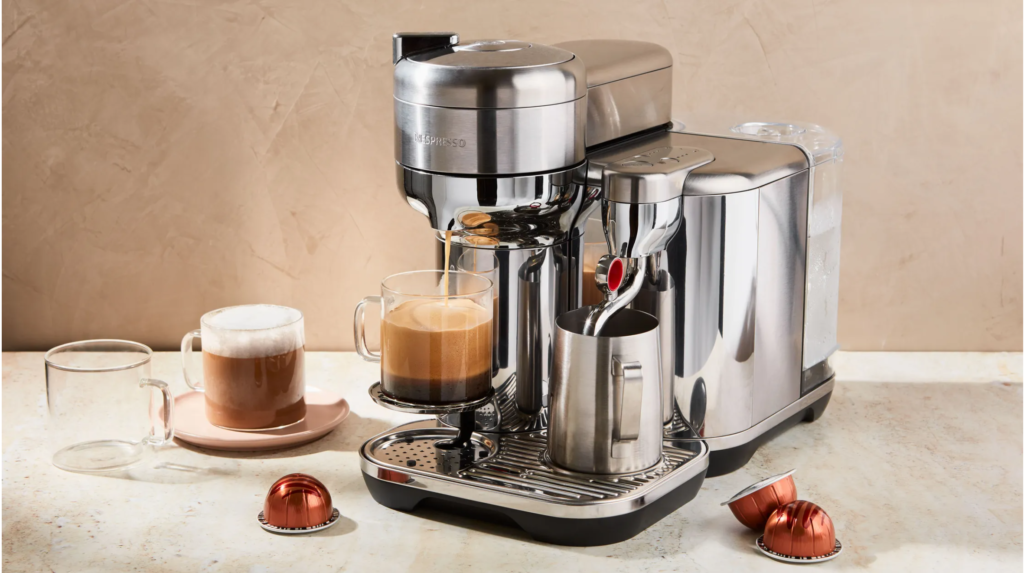 Surprise dad this year and make it a great Father's Day with Nespresso …
by Arrnott Olssen