What a delicious start to 2022 celebrating the stunning Gold collaboration between Remy Martin XO and Atelier Thiery, with a beautiful dinner at Bennalong at Sydney's iconic Opera House. Rémy Martin XO is releasing the limited edition decanter created in collaboration with Parisian gilding craftsman, Atelier Thiery. This alliance ofcognac and gold celebrates Rémy Martin's heritage, whilst creating a new lens to imagine the future with.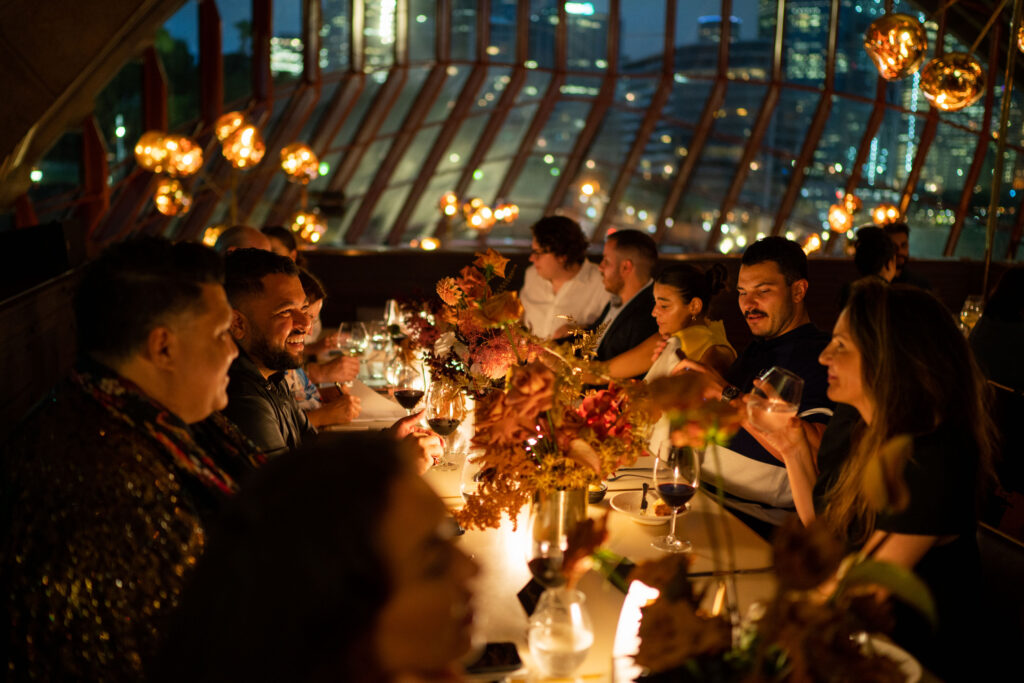 The brand is bringing a new level of French excellence to local shores to appeal to the
Australian drinker who is both refined and discerning, always looking for new and innovative
drinking and entertaining experiences.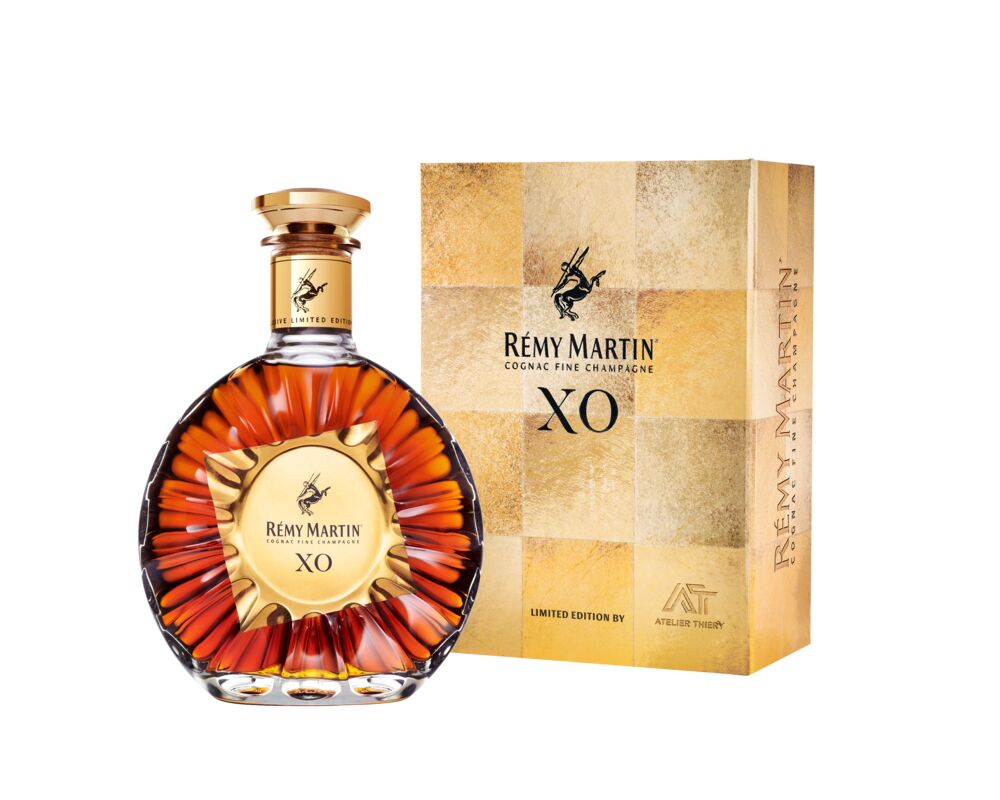 Gilded in refinement the decanter is adorned with gold leaf enamel serigraphy made in part from 18-Karat Gold.
Atelier Thiery, a gilding studio in Paris have combined their shared generational expertise to produce this limited
edition piece.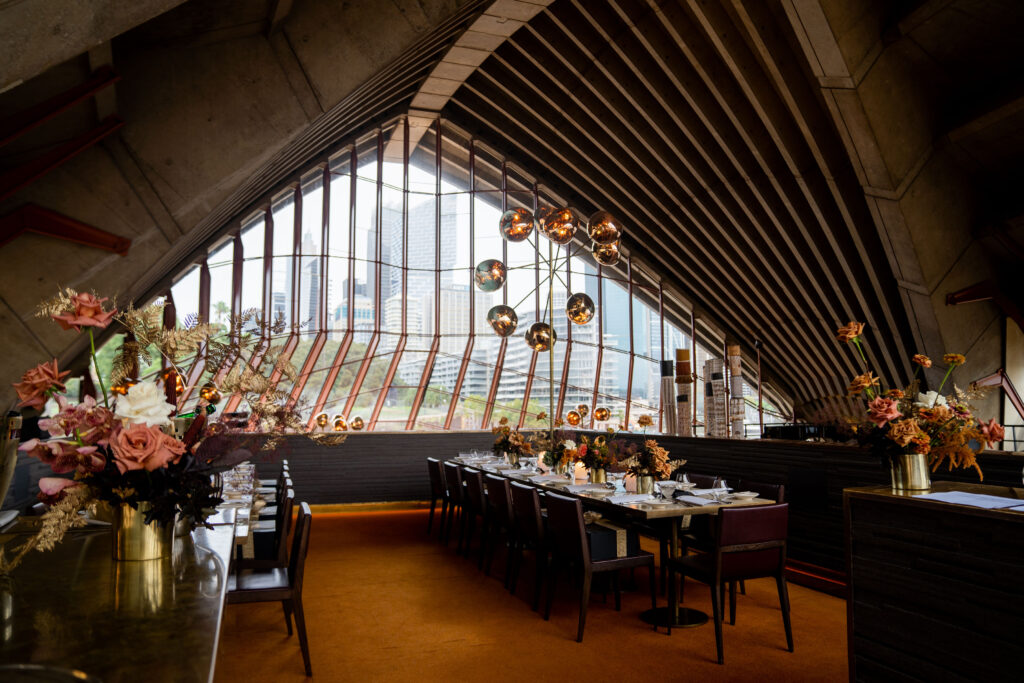 Rémy Martin cognac is rooted in almost three centuries of history and French excellence, which makes the collaboration between Rémy Martin XO and Atelier Thiery one of a kind. The fellow French brand is also proud to
bear the Entreprise du Patrimoine Vivant (Living Heritage Company) label and ode to French quality and innovation.
The prestigious label shared by both brands is a mark of recognition, awarded by the French State to companies that demonstrate an exceptional commitment to craftsmanship, across fashion, gastronomy, interior design or spirit-making.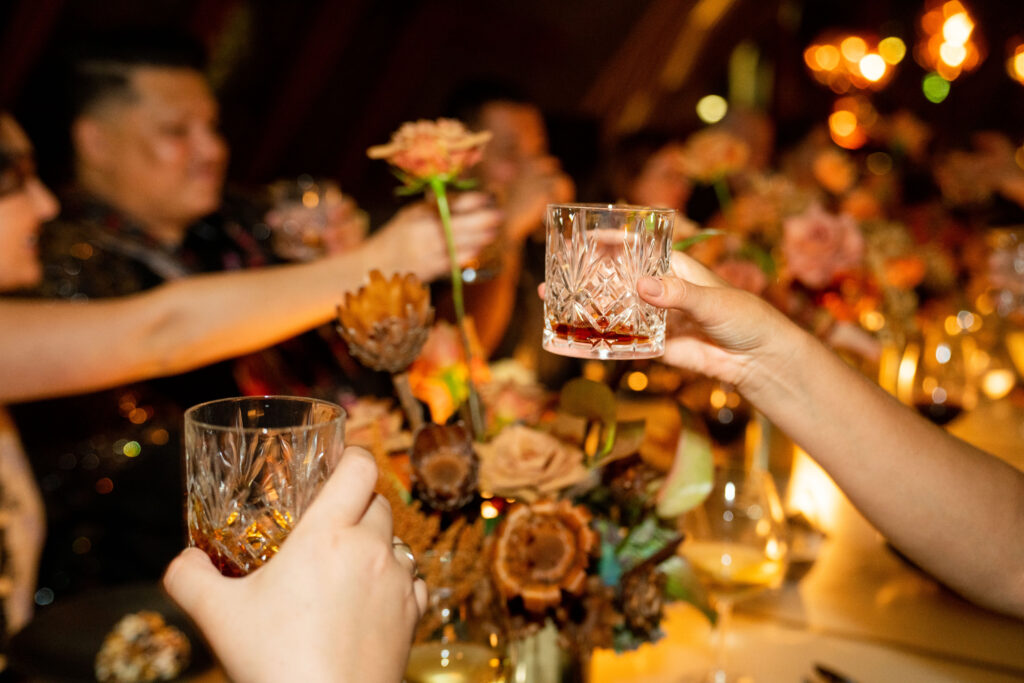 Rémy Martin continues to be adored in some of the world's most celebrated bars, with their curved glass carafe that houses Rémy Martin XO instantly recognisable. When creating the limited-edition box, Atelier Thiery applied a highly specialised gilding process known as verre églomisé, an ancient technique closely tied to French artisanal tradition that has no English translation. The special edition box that houses the decanter has been designed with gold foils,
to create a sensational mirror-like, textured effect on the box.
Rémy Martin XO x Atelier Thiery limited edition decanter will be available at specialist stores across the country; including Valore Cellars, Bordeaux Wine Century, Bass Hill Liquor Porters Liquor, Steve's Liquor Springvale, Mulgrave Cellars, Centerway Cellars Keilor East, Old Richmond Cellars, Bottlemar Moonee Ponds, Valore Cellars Basshill.

RRP: 259.99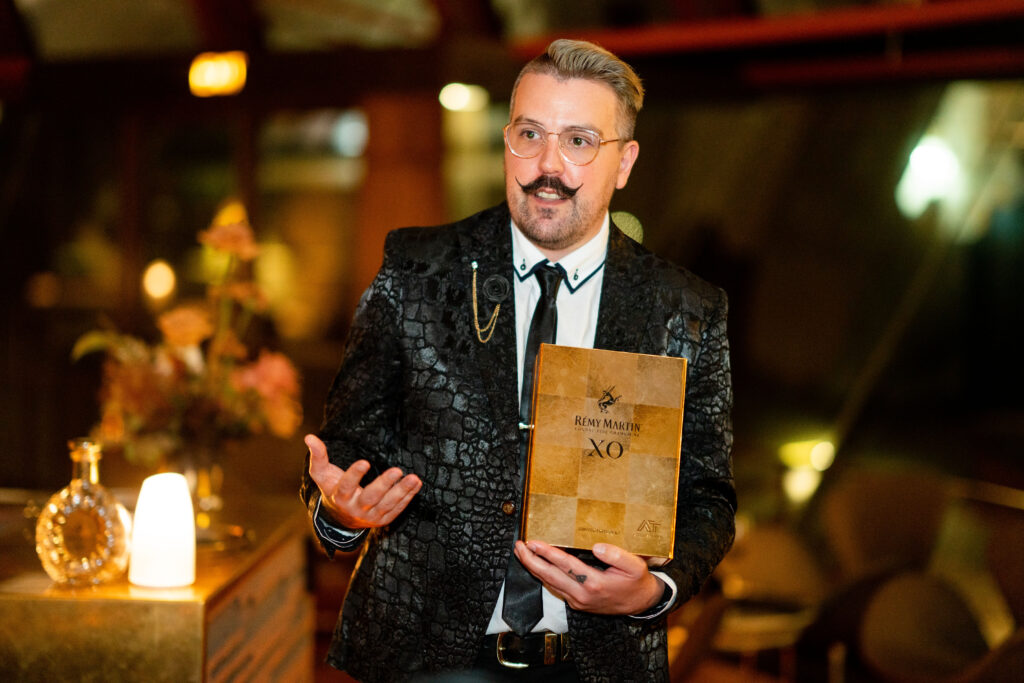 Words by Arrnott Olssen