Los Cabos has been selected as Grand Prize to celebrate Ere Perez 20th Anniversary as clean beauty pioneers. Los Cabos was selected as the destination partner to both celebrate Ere's Mexican heritage and her brand's use of natural/authentic ingredients. The winner of the competition will win the trip of a lifetime to Los Cabos, Mexico – going back to the Ere Perez brand roots.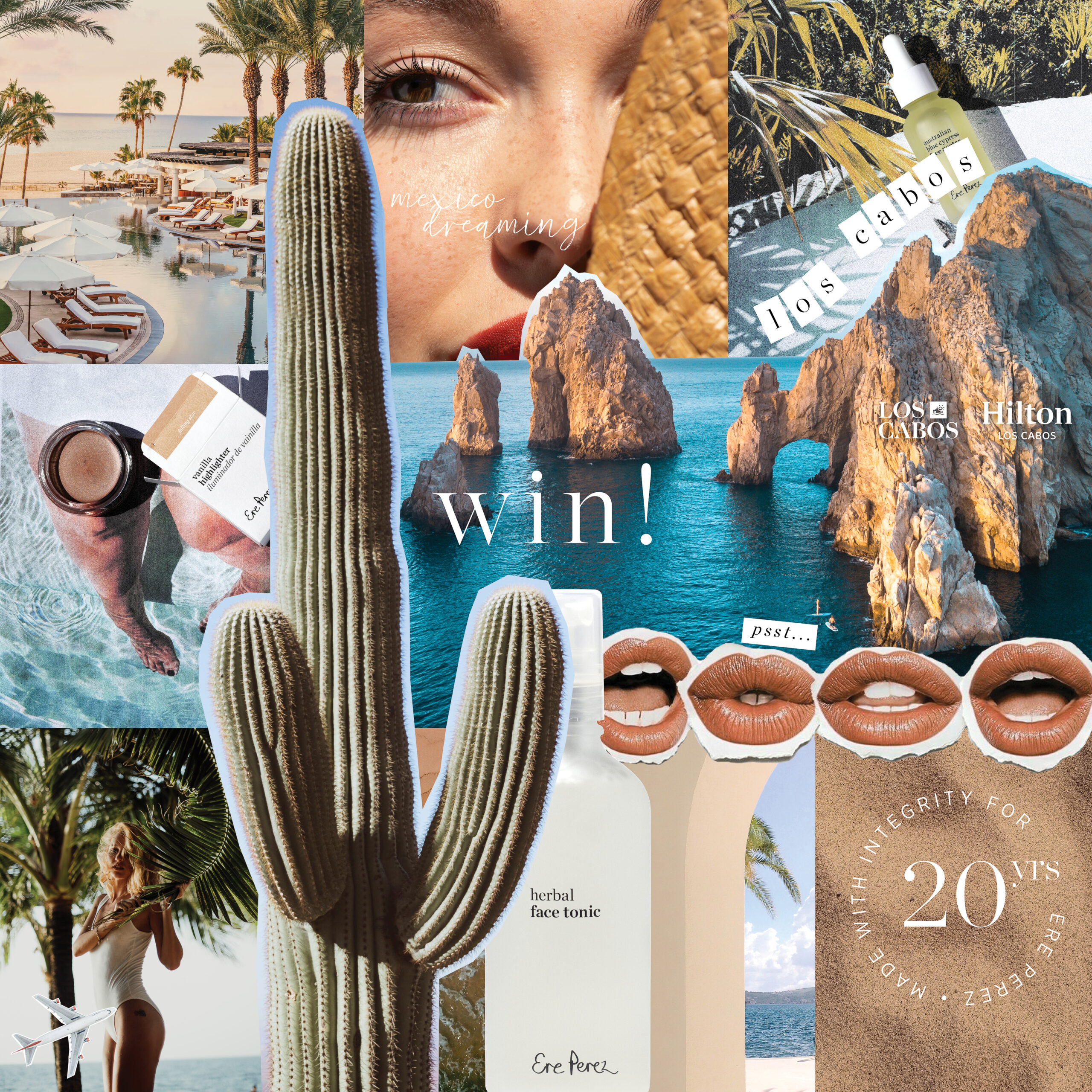 You're celebrating 20 years as clean beauty pioneers what does this milestone mean to you as a brand and creator?
It means we have worked for two decades towards the better health of our two homes: body and planet, and it makes me so happy to know that we have stuck to our values and been made with integrity since day one. I feel we have inspired people and up-and-coming brands to care, to be cruelty-free and to work hard for our mother earth. We started as pioneers in natural beauty, and now we are focusing on being the most sustainable brand we can be. Beauty must be better – less waste, more recyclables and refillable – and we are committed to leading the way. I love that we are still here after two decades, it's been an amazing journey of colour, fun, family, education, sharing and really establishing ourselves as a brand that cares. We didn't join the clean beauty trend; we were clean since day 1 in 2002!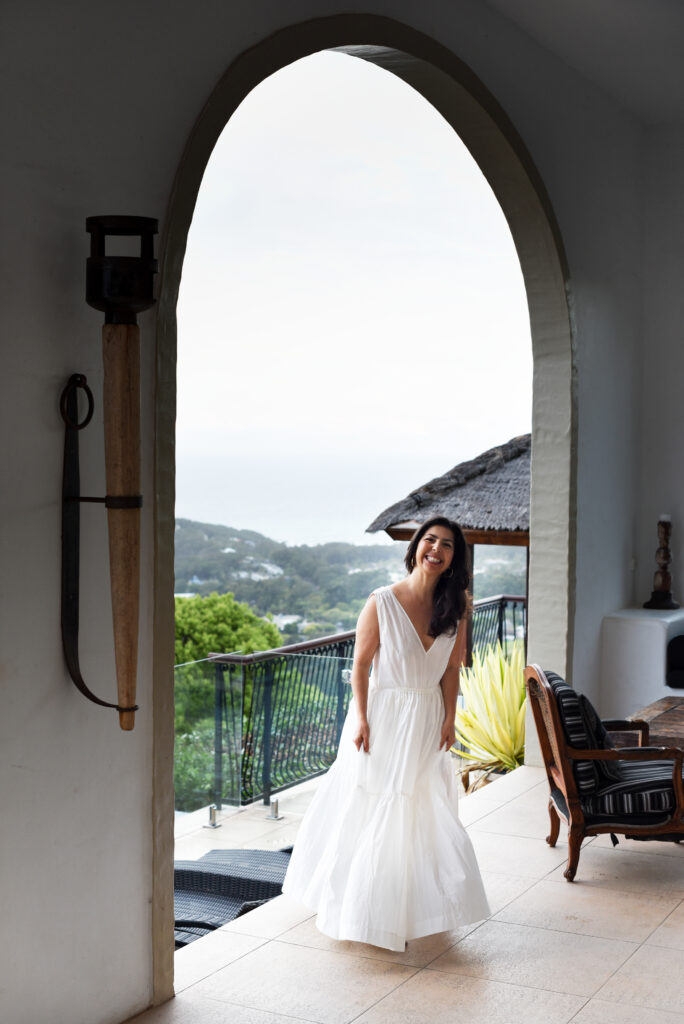 When you first launched did you imagine you'd be still in existence 20 years later?
At the time all I wanted was to make something that I loved that was natural and beautiful. Our natural almond mascara is still here, turning twenty with us, the perfect black mascara for sensitive healthy eyes. I guess sometimes when you follow your dreams, it opens a door for bigger things. Australia and the world needed more natural, toxin-free beauty, so we kept creating year after year. And it is exciting every month and year to be here.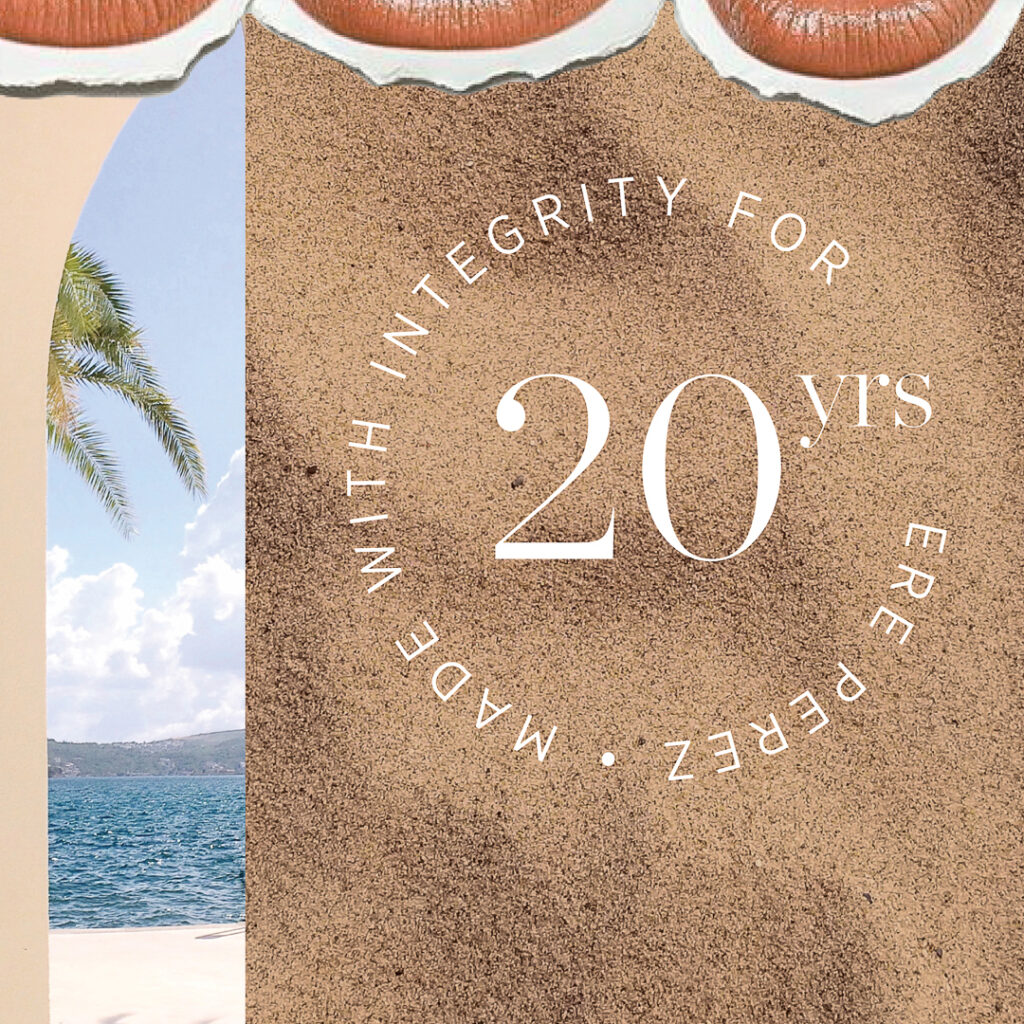 What has been your biggest challenge over the past twenty years as a clean beauty brand?
Education is hard when you introduce new ideas. Some things that beauty-lovers take for granted these days, like clean ingredients or plant-based formulas, we had to fight for when we launched. But our clients and fans are smart and conscious and curious and ready to give the extra effort for clean and sustainable.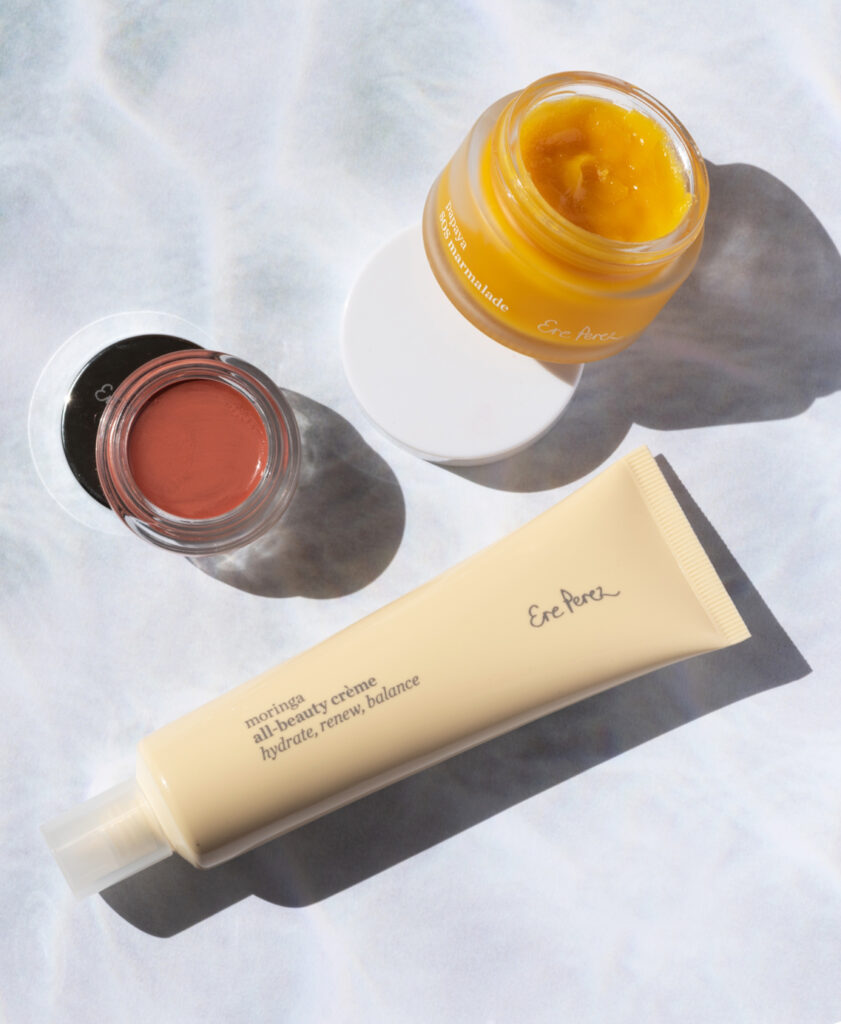 What's been your favourite achievement as a clean beauty brand?
A waterproof mascara that was vegan and natural is still such a great moment for the brand! And our newly launched coco crayons: zero-waste colourful multitaskers for cheeks and lips, they are wood with an aluminium lid so are entirely plastic-free. They sold so quickly, people love sustainable beauty that performs too.
What's your goal or what's on store for the future of Ere Perez?
The future for us is all about sustainability. As part of our eco-lution we are assessing current ranges for their credentials and repackaging to be mono elements or plastic free where possible. All new launches will also undergo rigorous investigations for the most sustainable solutions. As a Carbon Neutral company, we constantly evaluate logistics to have less of a carbon footprint. Upgrading from Carbon Neutral to Carbon Positive is definitely a goal of ours in the near future as well. So many things to be done and we are working our hardest to get there. We want to be the guilt-free choice in beauty!
What a wonderful way to celebrate your twenty years with an amazing giveaway, why was it important to have Los Cabos as your destination partner for this celebration?
I really wanted to share my Mexican roots with people. And Los Cabos is a true paradise. I love how colourful and modern it is, while keeping the vibrant Mexican culture. It is a beautiful place with all our favourite things – wellness, amazing food, oceans and expansive deserts. I'm so excited for the lucky winners to experience this unique place.
For more info click – 20 years – Ere Perez
Words by Arrnott Olssen