BOSS has just dropped a new campaign with an all-star cast of talents tapped as the collective faces of the BOSS Spring/Summer 2022 #BeYourOwnBoss campaign. The striking portraits, shot by acclaimed fashion photographer MikaelJansson, were captured on sets around the globe with a multi-faceted celebrity lineup including Future, Hailey
Bieber, Joan Smalls, Kendall Jenner, Lee Min-ho, Matteo Berrettini, and more.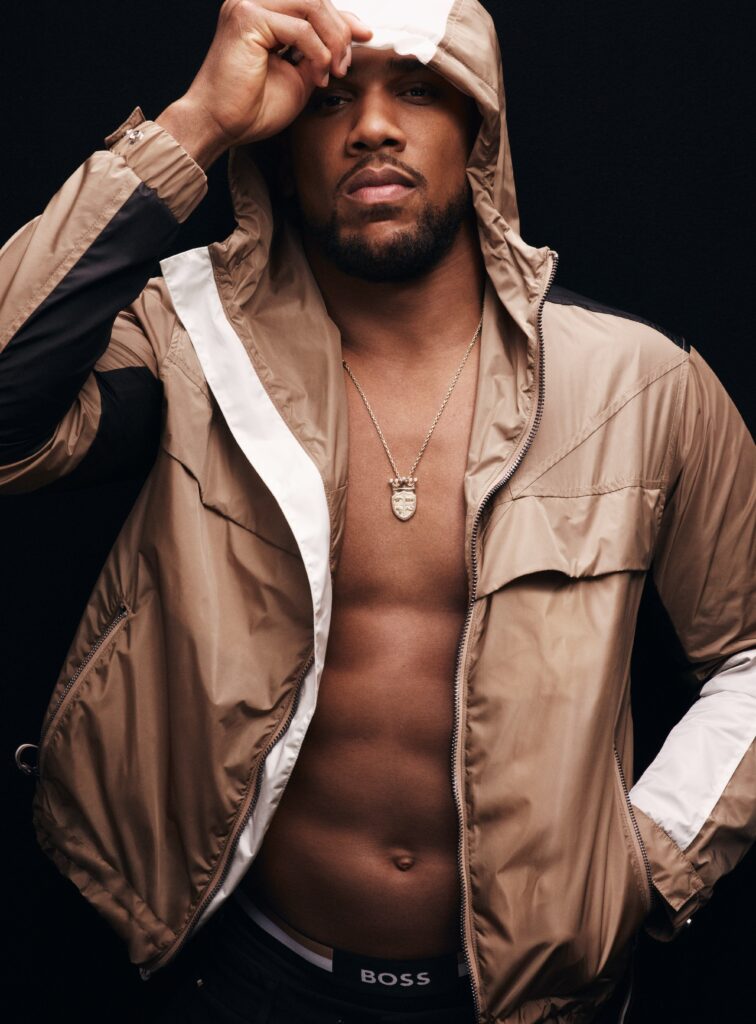 BOSS also announced a multi-year partnership with TikTok superstar Khaby Lame. After arecord-shattering Milan Fashion Week event bringing in over 4 billion impressions in just 4 days where BOSS cast Lame for his fashion runway debut, the brand has extended the ambassadorship to include a co-designed capsule collection.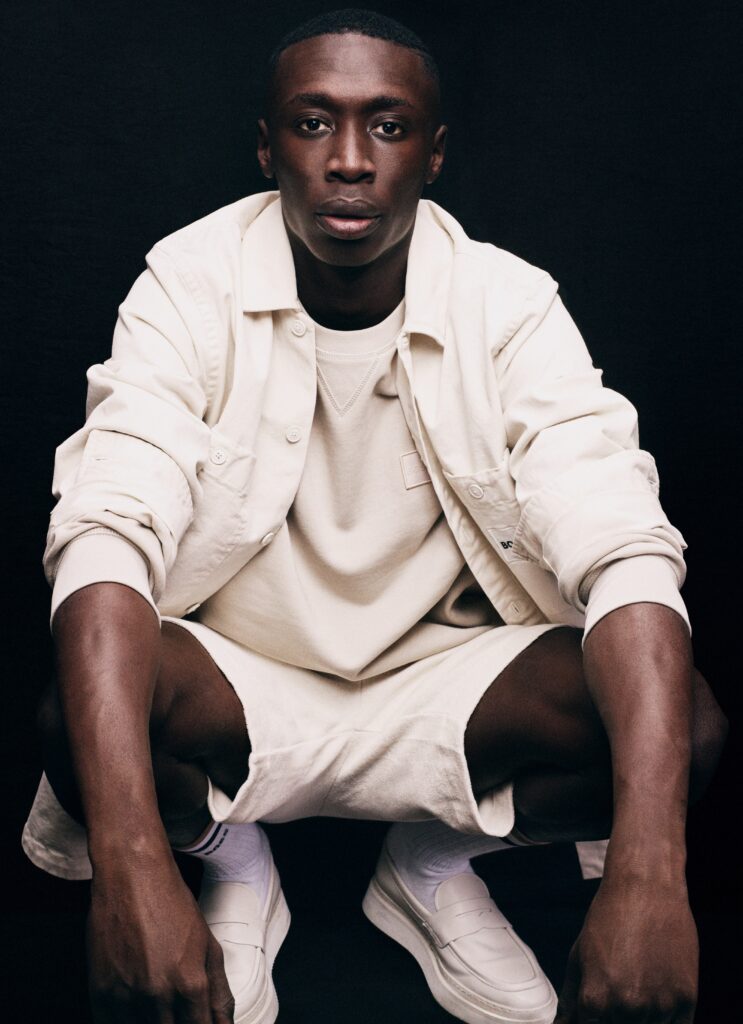 The release of the star-studded creative is the first visual representation of what is a historic brand refresh.
After almost 50 years, HUGO BOSS is introducing a new logo for its core brand BOSS, along with a true 360-
degree rebrand across all consumer touchpoints. The new logo features a notably bolder, more graphic
typeface conveying a more contemporary look and impactful visual experience.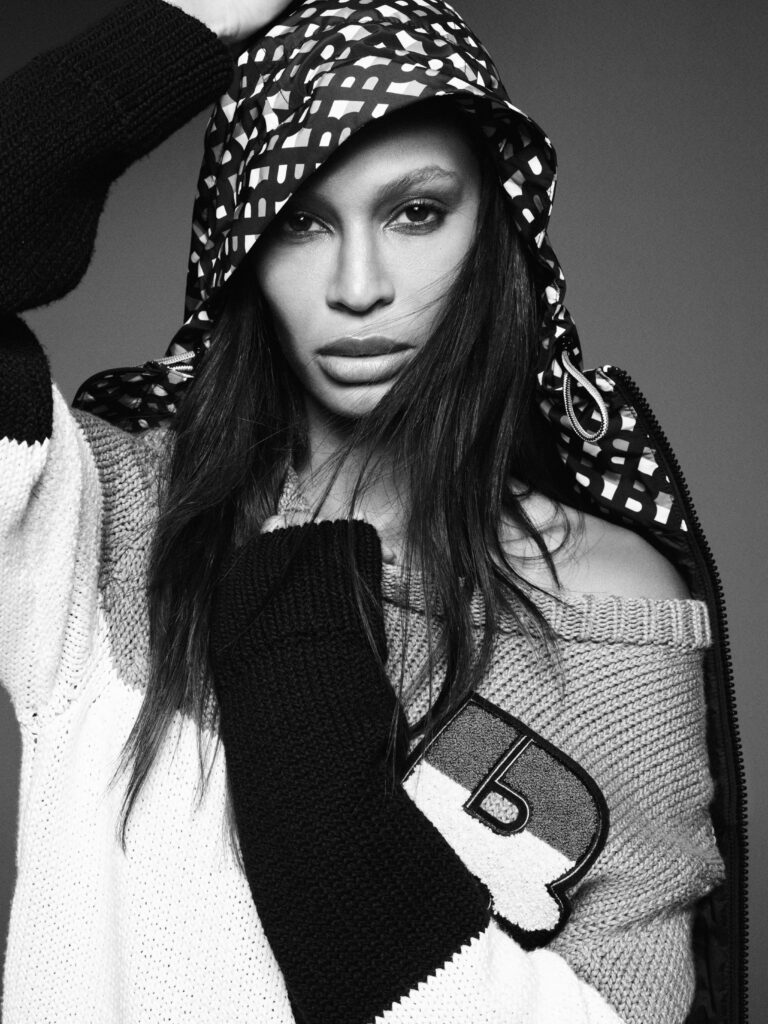 BOSS will undertake a new, modern brand identity focused on a younger and more global demographic. Design direction, retail buys, store concepts, and omnichannel messaging will be centered on a more playful and casual aesthetic while staying true to the brand codes of dressing excellence.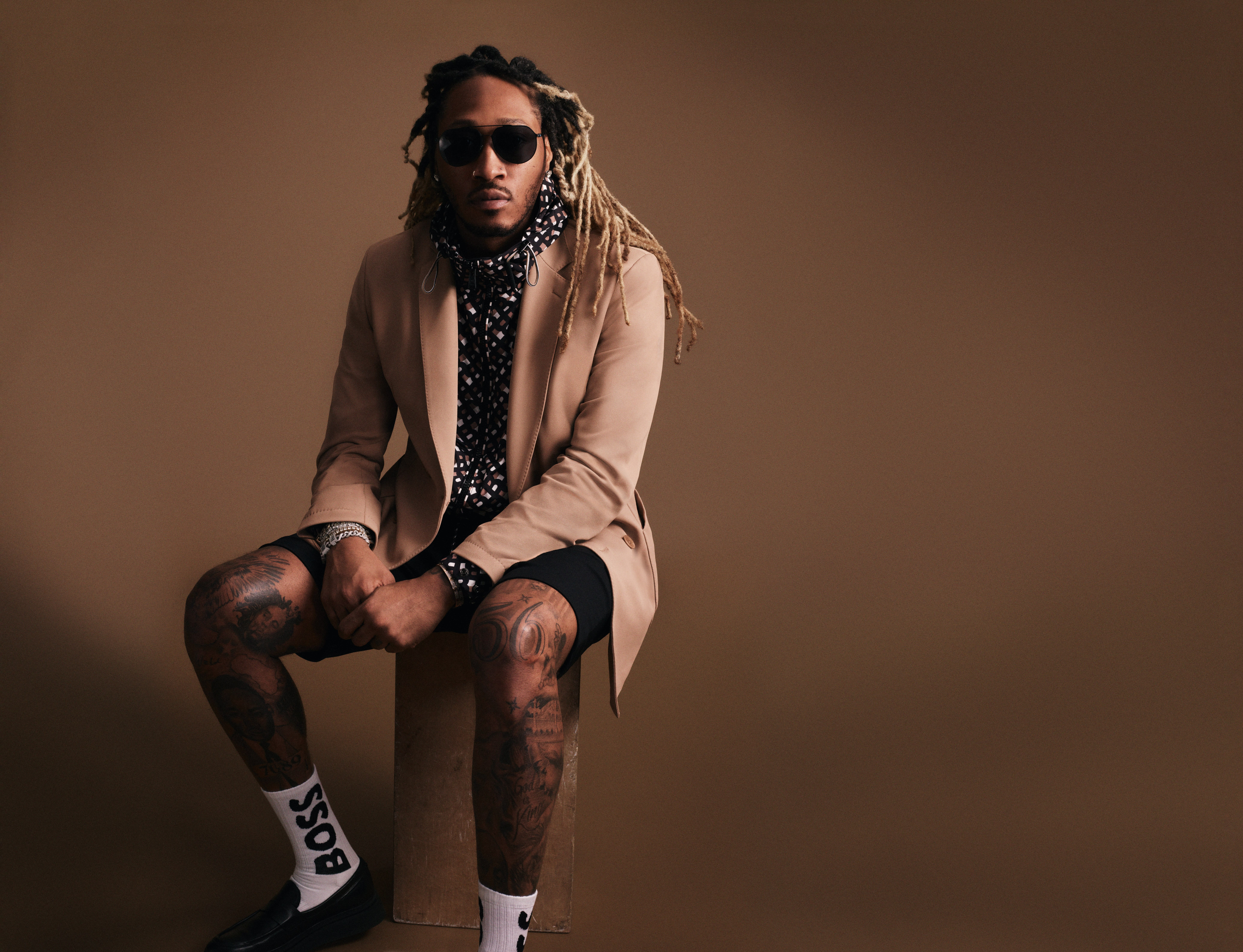 Under the direction and leadership of CEO Daniel Grieder, HUGO BOSS proudly shared plans for an aggressive growth strategy to double company sales by 2025 and become a Top 100 business within that time. The BeYourOwnBoss campaign and brand refresh announcement start the incredibly exciting forward trajectory towards that goal.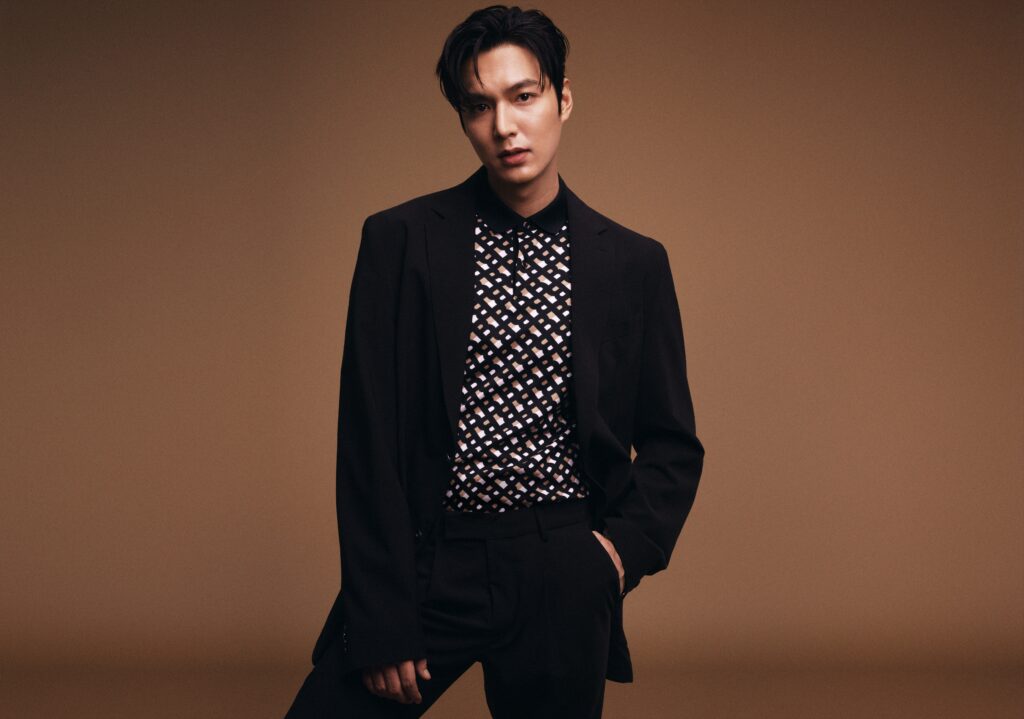 The #BeYourOwnBoss campaign features top models Kendall Jenner, Hailey Bieber, and Joan Smalls, worldfamous American rapper Future, international TikTok star Khaby Lame, South Korean singer and actor Lee Min-Ho, British professional boxer Anthony Joshua, Italian tennis champion Matteo Berrettini, and German runner Alica Schmidt.
www.hugoboss.com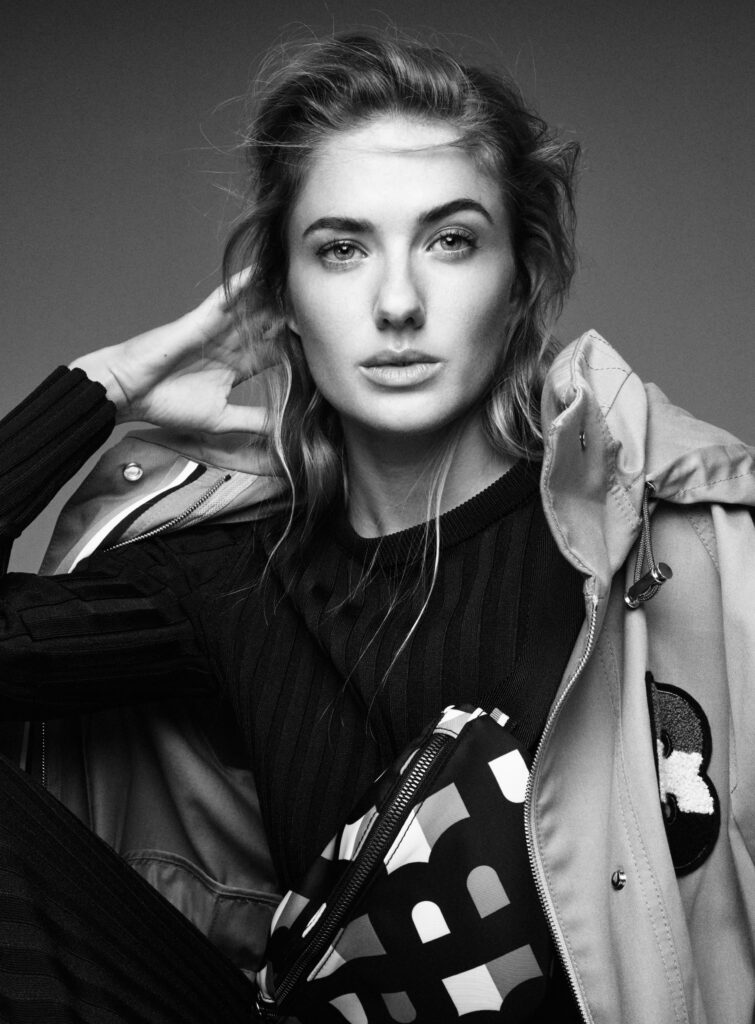 Words by Arrnott Olssen