Can't visit Fiji yet, so why not Gift Mum a Fijian Inspired Mothers Day instead. I'm of Fijian & European heritage, and was born and brought up in Fiji so I'm definitely a little biased, and think this that this is the best idea ever.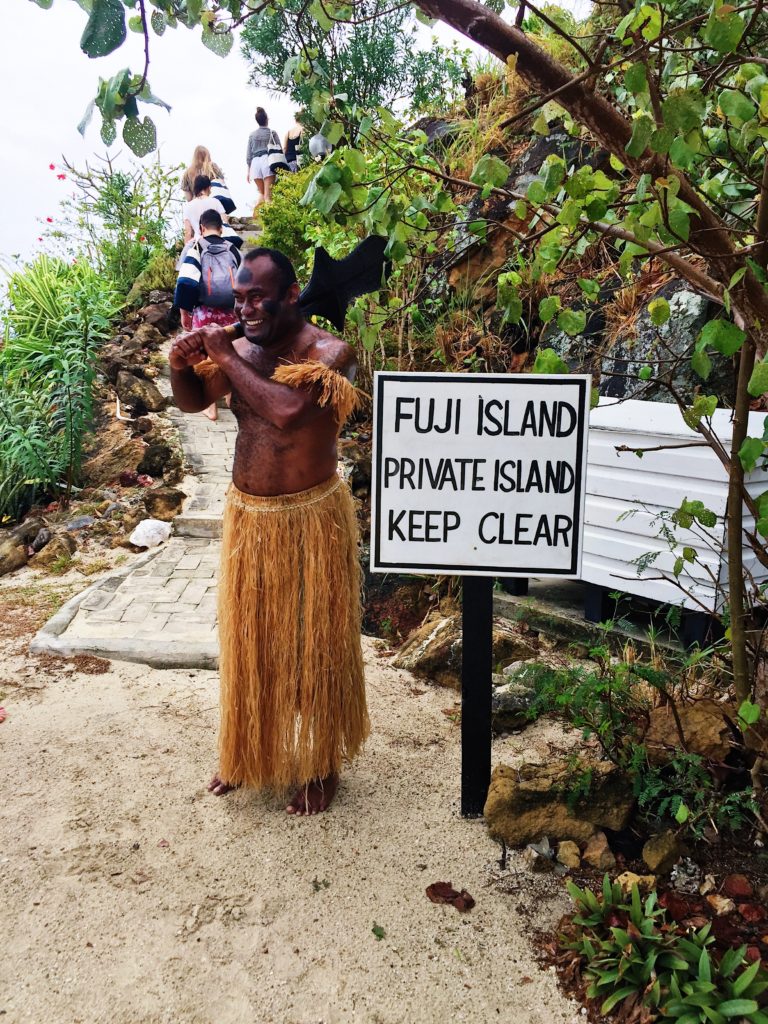 How to Create a Dreamy Fijian Inspired Mother's Day!
So here's a few suggestions dreamy Fiji-inspired Mother's Day, including the recipe for a decadent face scrub used in Fiji's five-star Six Senses Resort, a delicious Fijian dinner recipe, plus gorgeous Fijian gift ideas that will transport your mum to the islands…
Hand harvested by the women of Somosomo village, Nama Fiji is 100% plant-based and cruelty free, and the skincare products will make the perfect gift for Mum this Mother's Day. Nama (Caulerpa racemosa) is a unique species of seaweed that grows wild in the pristine, blue lagoon waters of the Fijian Yasawa Island region.
Nama has earned the title of 'longevity seaweed' because of its high concentration of essential minerals and vitamins. Did you know that Nama "sea grapes" naturally contain Vitamin A, nature's retinol? Nama keeps our skin hydrated by causing intracellular, or within-cell hydration, and increases our cells metabolism to counteract aging.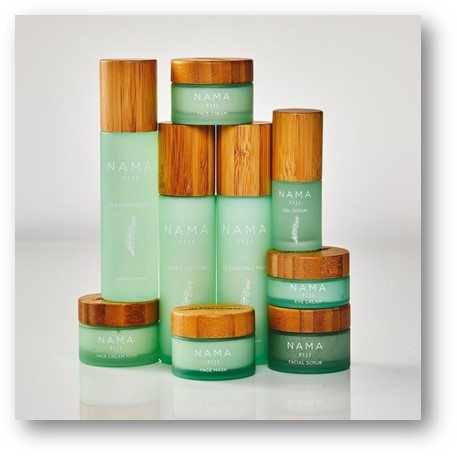 Bimby + Roy is a label by two sisters, who lived their childhood years in the Islands.
The beautiful garments are designed in Australia and manufactured ethically in the Fiji Islands in the first solar powered facility in the region. Bimby + Roy designs are sublimated on unique material, which is one of the most environmentally friendly printing processes (with no ink dyes in water ways), and the paper used during the process is frequently donated to recycling plants.
In February 2019, with the help of the Australian Government, Bimby + Roy's manufacturer opened a childcare centre, attached to the manufacturing facility. Fees are subsidised by the employer which allows families to have their children close by during working hours. As mothers, the sisters are incredibly proud to be associated with this initiative.
Robes RRP $128.00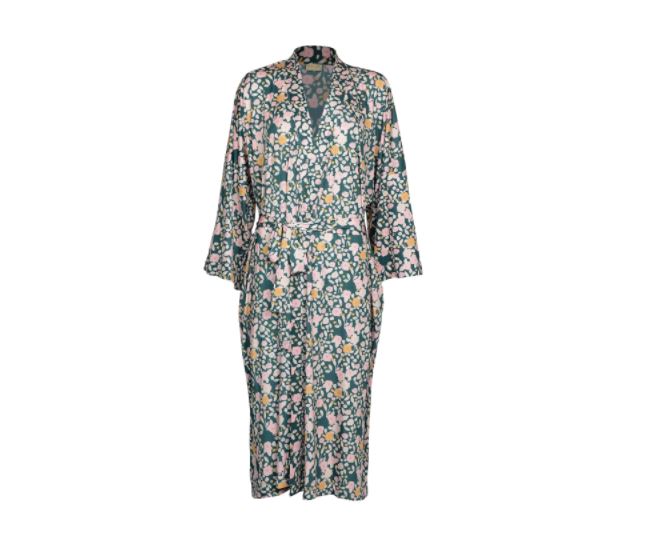 Aquabumps – Fiji Fine Art Print
This year, why not choose a beautiful fine art piece of the Fijian ocean for mum, captured by Eugene Tan of Aquabumps. Based in Bondi Beach, Aquabumps depicts images of waves, surfers (good and bad), swimmers, sunrises and stunning beaches from all over the world including Fiji.
Medium shadowbox: 125cm x 91cm, $1,300 AUD / Large shadowbox: 167cm x 118cm, $3,150 AUD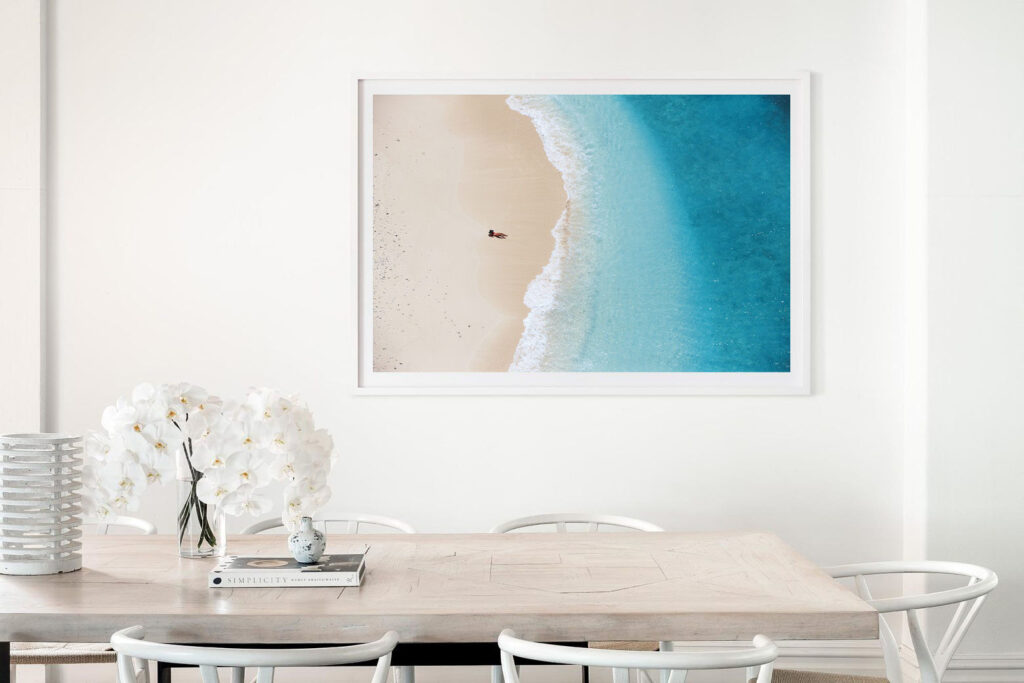 Skincare Recipes from Alchemy Bar at Fiji's Six Senses Resort
The Alchemy Bar at Six Senses is the place to discover exotic potions of herbs, salts and fruits and essential oils that you can blend up to make aromatic scrubs and masks using, seasonal and organic ingredients from their very own garden. The concept is to turn ordinary ingredients into something extraordinary as part of a highly personalized experience to address your needs in the present moment.
Choose from a softening hand scrub with raw honey and lemon juice, a hand mask using raw oats and yoghurt, a soothing foot scrub with peppermint and lavender oils, or a detoxifying foot soak with lemon, rosemary, ginger and mint.
Find all the skincare recipes here.
Dinner for mum – Wai Tom Donu Water, Dip, Coral Trout)
Bring some tropical flavours to your Mother's Day dinner with this Fijian inspired dish. Thanks to one of Fiji's leading chefs, Lance Seeto, your next fish dish can help bring you back to that barefoot dining in the sand kind of feeling.
Ingredients (serves 2)
1 whole scaled, gutted white-fleshed fish with skin on.
Dressing:
Half a cup of Lime/lemon juice
One large tomato or several small, diced up with flesh removed
1/2 diced red onion
1 cup of clean sea water (or home-made salt water)
Garnish:
Fresh ground coconut
Papaya (or passionfruit)
Edible Flowers
Kumquat(or lime or lemon)
Coriander
Instructions:
Score the fish on both sides and place onto a BBQ or hot charcoal-grill.
The charcoaled skin of the fish is a key flavour so don't be afraid to let it crisp and burn in parts.
Turn over as required.
While the fish is cooking put the diced onion, tomato, lime juice and clean seawater into a shaker and give a good shake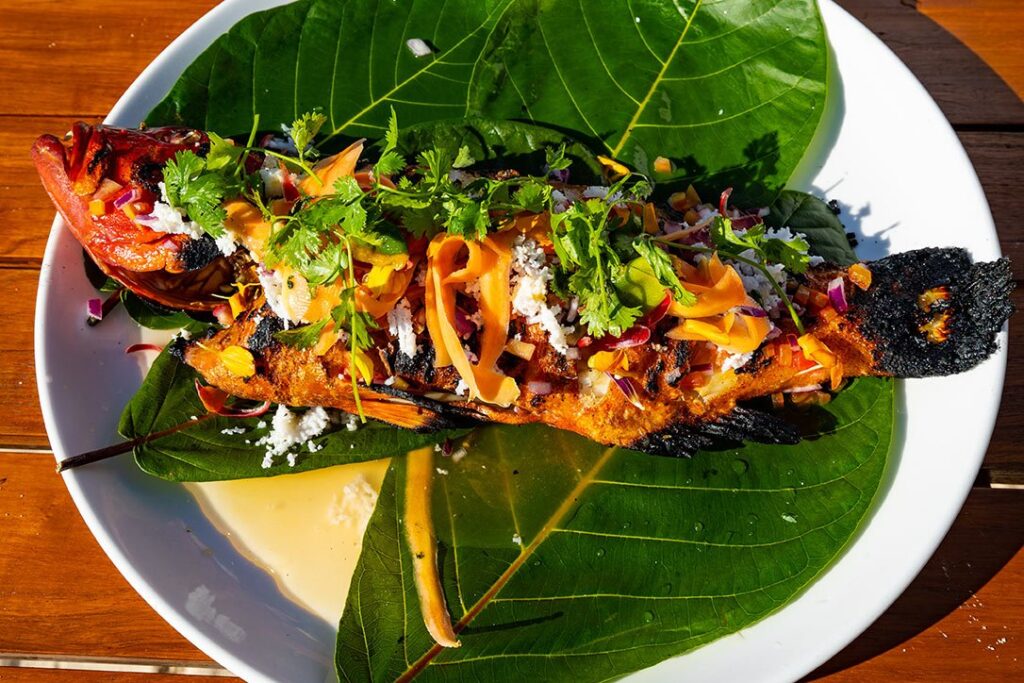 The Ultimate Fijian Playlist – The Sound of Fijian Pop
To truly set the island-scene, you need a playlist to suit the mood. Try this one from Spotify.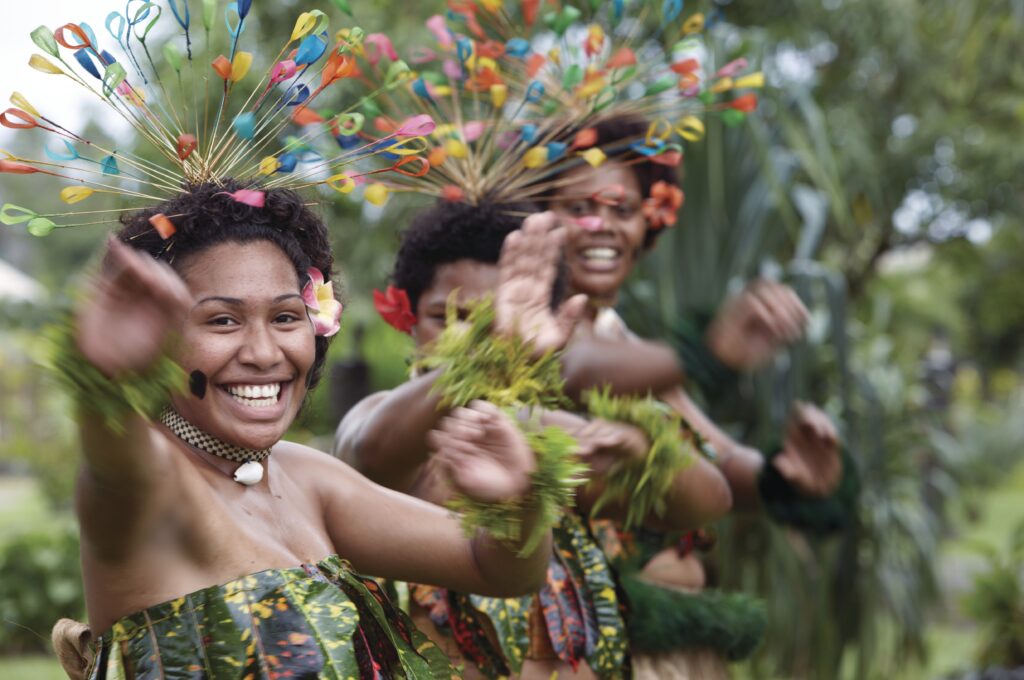 Edited by Arrnott Olssen